Our Homestead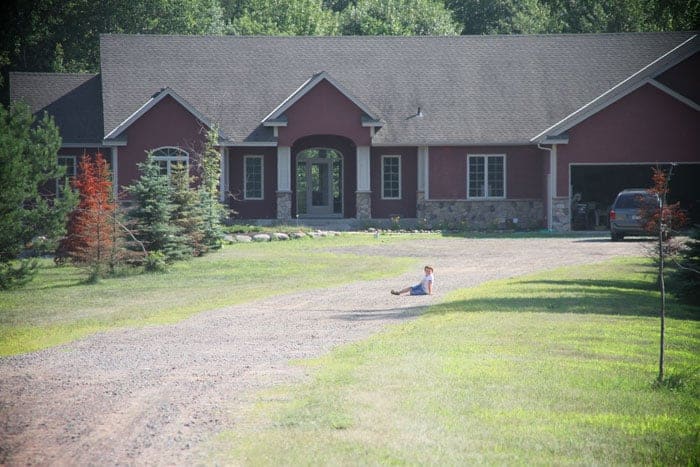 As you can see, we do not live in the traditional home for a homestead! Our house is fairly modern. One wonderful feature is that it sits on 15 acres in beautiful rural Minnesota. We are enjoying testing the limits of the land and enjoying the bounty it produces.
We have built a chicken coop (actually, we have built 3!) and curated trails throughout the property. We hunt here, garden here, and explore here.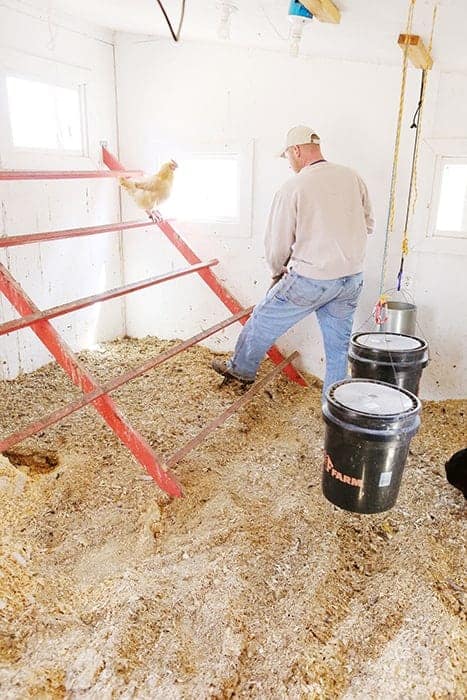 We built our own chicken coop which currently houses about 75 chickens and guinea hens. Most of the coop is a big DIY project and we are constantly learning what works and what doesn't!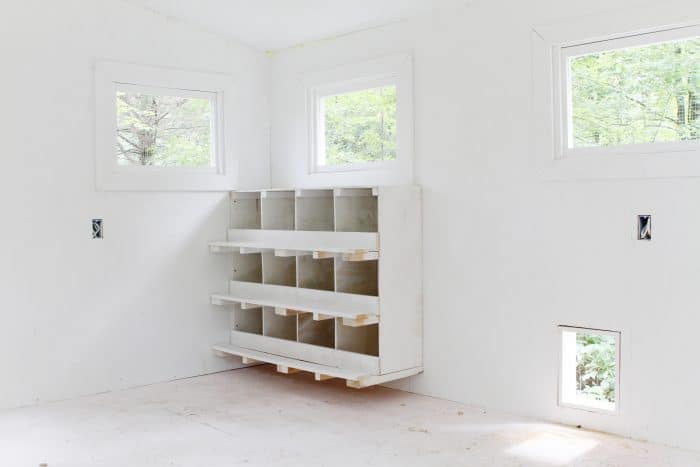 The chickens are laying about 25 eggs a day which helps when you have a baking obsession like I do! These are the boxes that my husband built by hand.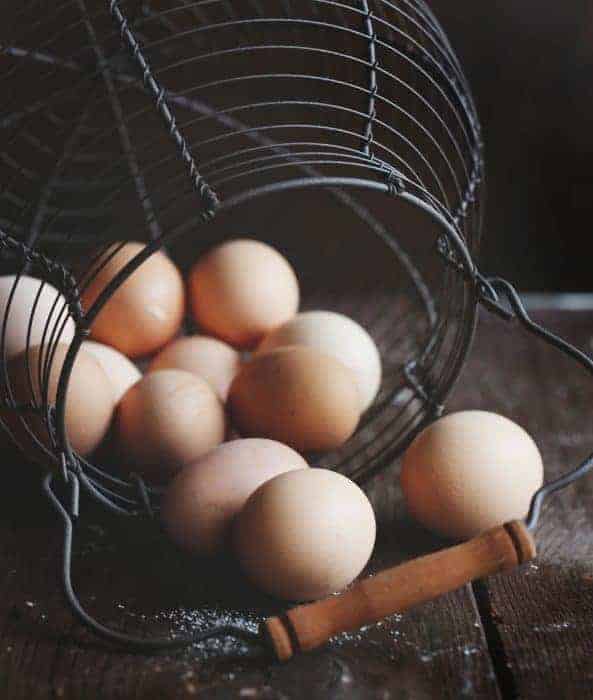 We love our chickens and eggs and I love to take pictures of them. A lot of pictures! 🙂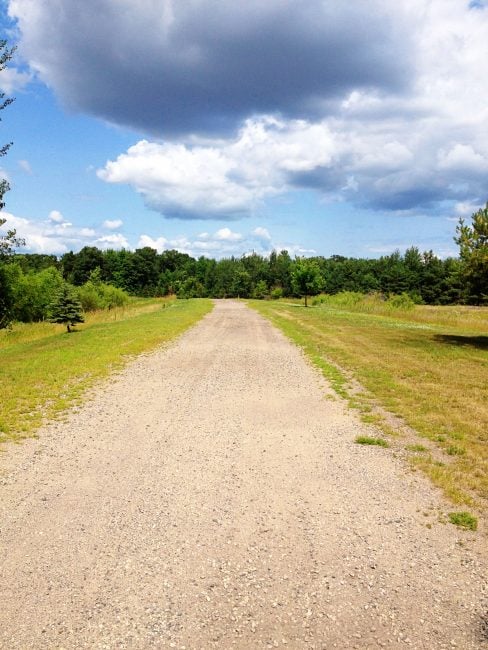 The view from the front door. Long walks to the mailbox are a great way to connect with the kids and listen to their hearts.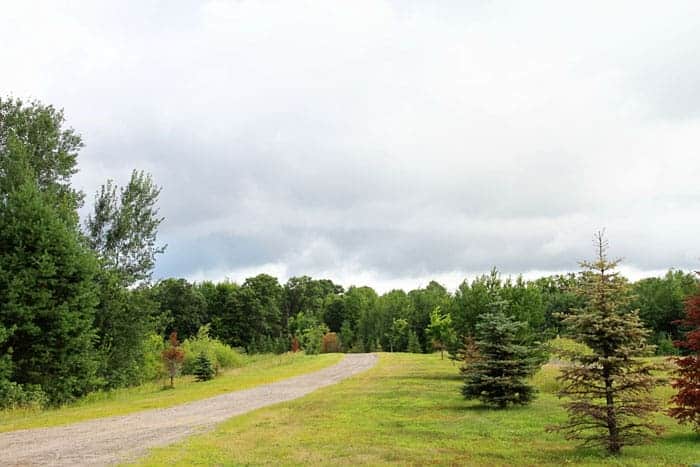 It's long walks to drop off the garbage too. But that's ok, the view conquers the annoyance of chores.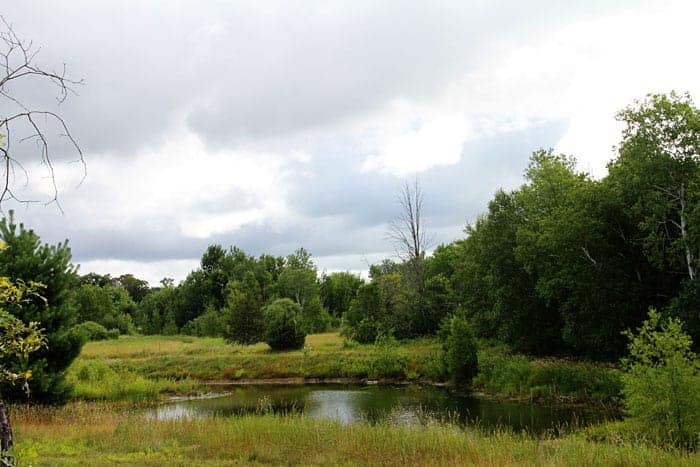 There are a number of ponds on the property… this one happens to be great for swimming.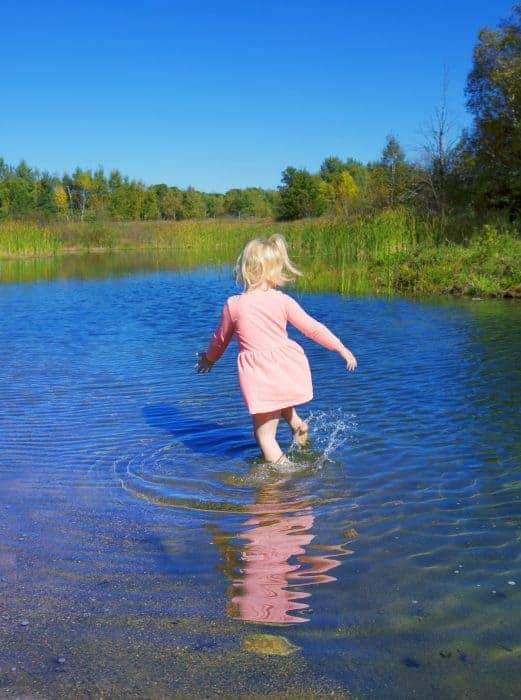 Our front pond. This is where I hope the kids make the most memories… laughing, swimming, splashing, dreaming.