Texas Roadhouse Rolls are homemade rolls that taste just like the buttery, fluffy rolls you get at Texas Roadhouse, complete with the homemade Cinnamon Honey Butter. Try my Easy Dinner Rolls Recipe for another buttery bread that will melt in your mouth! Texas Roadhouse Rolls Whenever I would go to Texas Roadhouse, I would fill…
After making your own homemade Cranberry Sauce, you will never buy cranberry sauce out of a can again! Seriously, this recipe is so easy to make, I bet you won't have any leftovers of this often-overlooked Thanksgiving side dish! If you need more side dishes for your big feast, try my Maple Bacon Carrots and…
These WOW Fondant Sweet Potatoes just might be the star of the entire meal!
A perfectly roasted sweet potato is covered in a phenomenal Bourbon Pecan Glaze making this your new favorite way to enjoy sweet potatoes!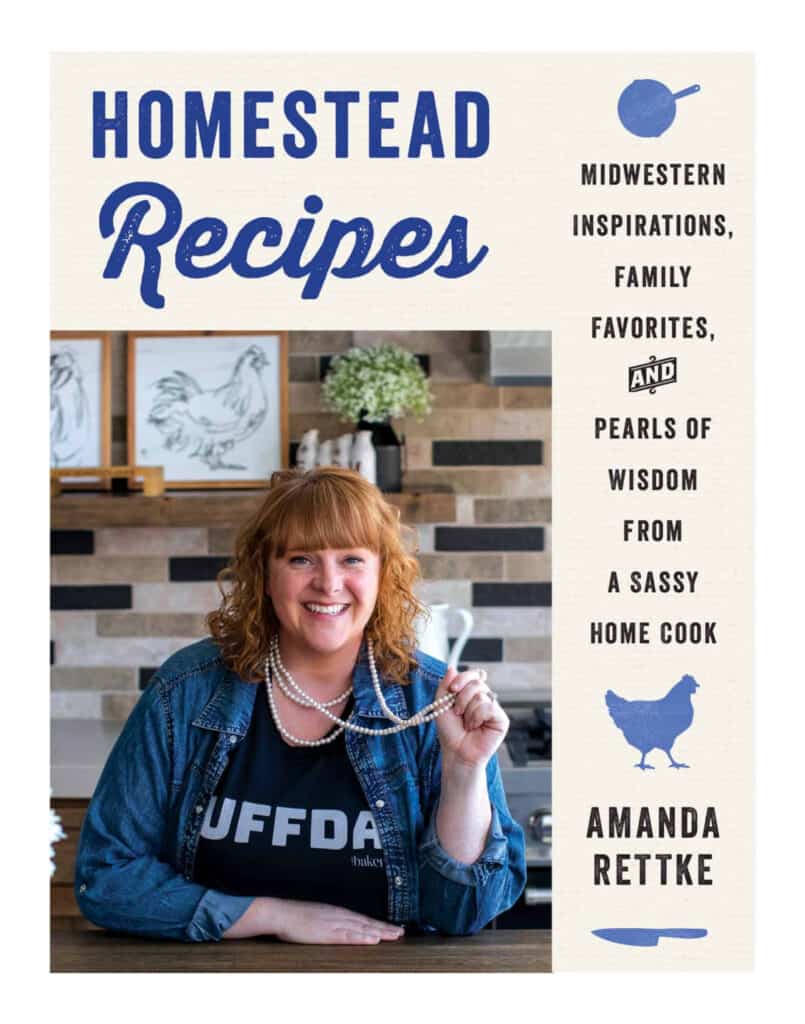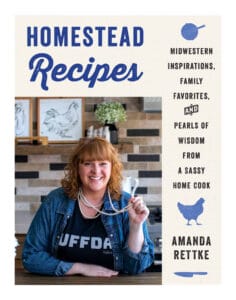 Wow, it's my brand-new Cookbook!
Homestead Recipes
Homestead Recipes is a book about comfort food! The best kind in my opinion. This book has you covered with recipes for all types of meals, with chapters for breakfast, casseroles, soups, appetizers, ground beef, chicken, pork, vegetables, salads, bars, desserts, and cookies.