Dill Pickle Roasted Potato Salad is dill-seasoned roasted potatoes mixed in with tangy dill pickles, crispy bacon, eggs, red onions, and a creamy dressing. It's a delicious and unique variation of my Favorite Roasted Potato Salad. And when I say delicious, I am not kidding! Once you taste the difference roasting potatoes make in a potato salad, you will never boil the potatoes again!
Lemon Pepper Chicken Skewers are easy to make cubed, seasoned chicken breasts threaded onto a wooden skewer, cooked in an air fryer, and brushed with flavored butter. I'll also share how to make in the oven or grill for your next summer gathering!
Onion Rings are a deep-fried snack or side dish that is often served in restaurants but can easily be made at home with just a few simple ingredients. They are made by slicing onions into rings, coating them in a batter, and frying them in oil until crispy and golden brown. They are fantastic and a must-make appetizer!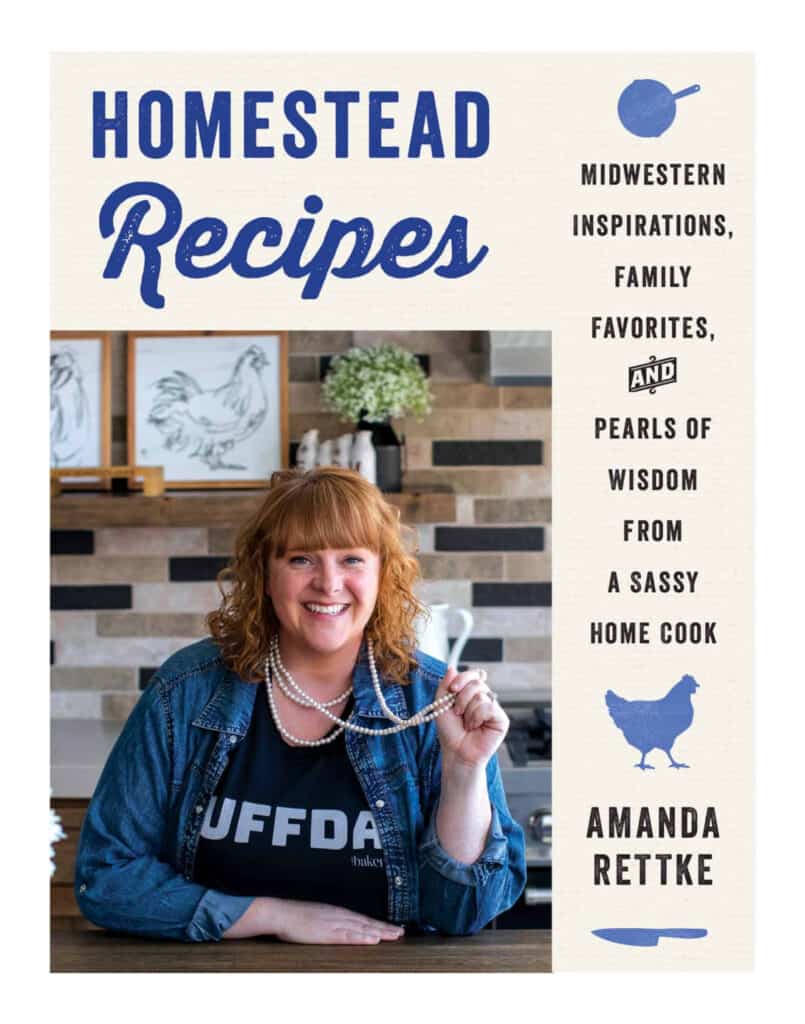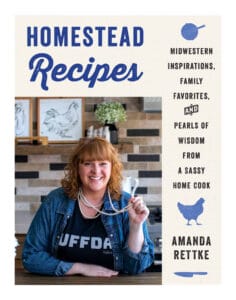 Wow, it's my brand-new Cookbook!
Homestead Recipes
Homestead Recipes is a book about comfort food! The best kind in my opinion. This book has you covered with recipes for all types of meals, with chapters for breakfast, casseroles, soups, appetizers, ground beef, chicken, pork, vegetables, salads, bars, desserts, and cookies.