Creamy Bean Soup with Kielbasa is a flavorful dish that combines the smokiness of Kielbasa with the creamy richness of beans and a savory broth. It's the perfect choice for a cozy and satisfying meal, especially in cooler weather!
Cajun Potato Soup is made with andouille sausage, potatoes, vegetables, and a blend of Cajun spices, enriched with heavy cream and cheddar cheese for a spicy, creamy, and comforting soup! It's perfect for those looking to satisfy their taste buds with a zesty Cajun twist on a classic potato soup.
One Pot Italian Sausage Tortellini Soup is a comforting and flavorful soup loaded with Italian sausage, tomatoes, cheese tortellini, and fresh spinach. And, it is as delicious as it is easy to make! It comes together in less than 30 minutes! Top off each bowl with some shaved parmesan cheese for serving.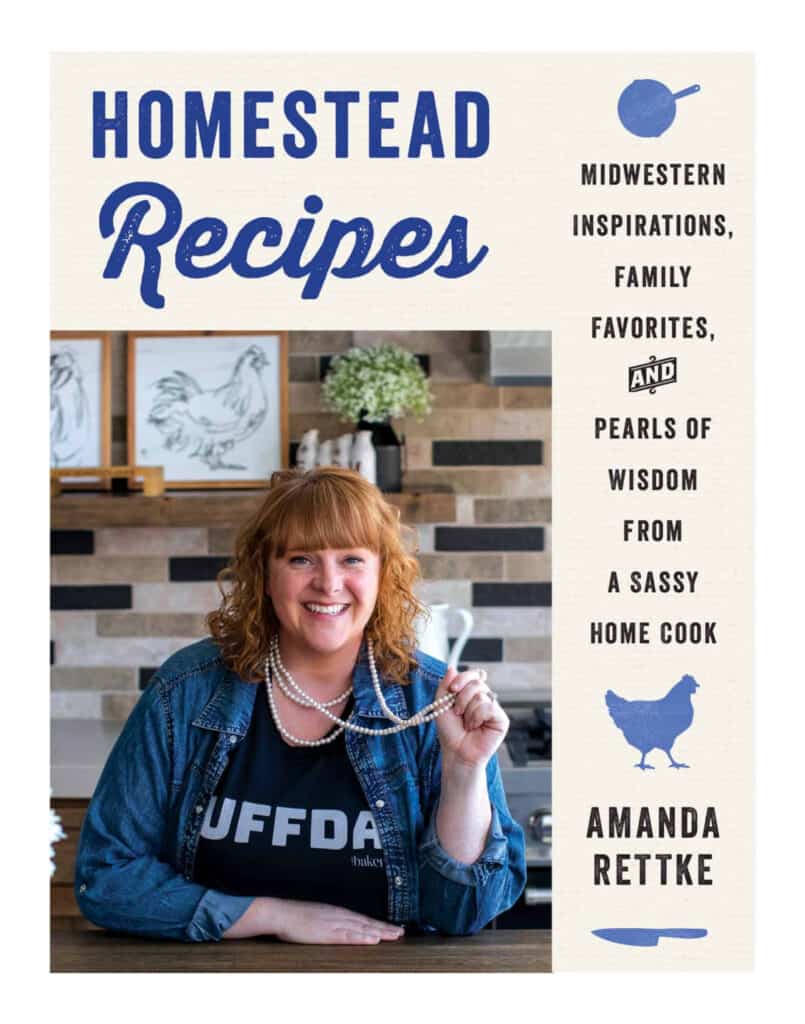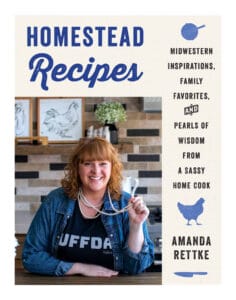 Wow, it's my brand-new Cookbook!
Homestead Recipes
Homestead Recipes is a book about comfort food! The best kind in my opinion. This book has you covered with recipes for all types of meals, with chapters for breakfast, casseroles, soups, appetizers, ground beef, chicken, pork, vegetables, salads, bars, desserts, and cookies.