French Onion Mashed Potatoes are rich and creamy mashed red potatoes with caramelized onions for a delicious twist on the classic side dish. It's like a hint of the flavors of French Onion Soup in each flavorful bite. Seriously, after trying these, you will never want regular mashed potatoes again! I also have French Onion Roasted Potatoes that you will love!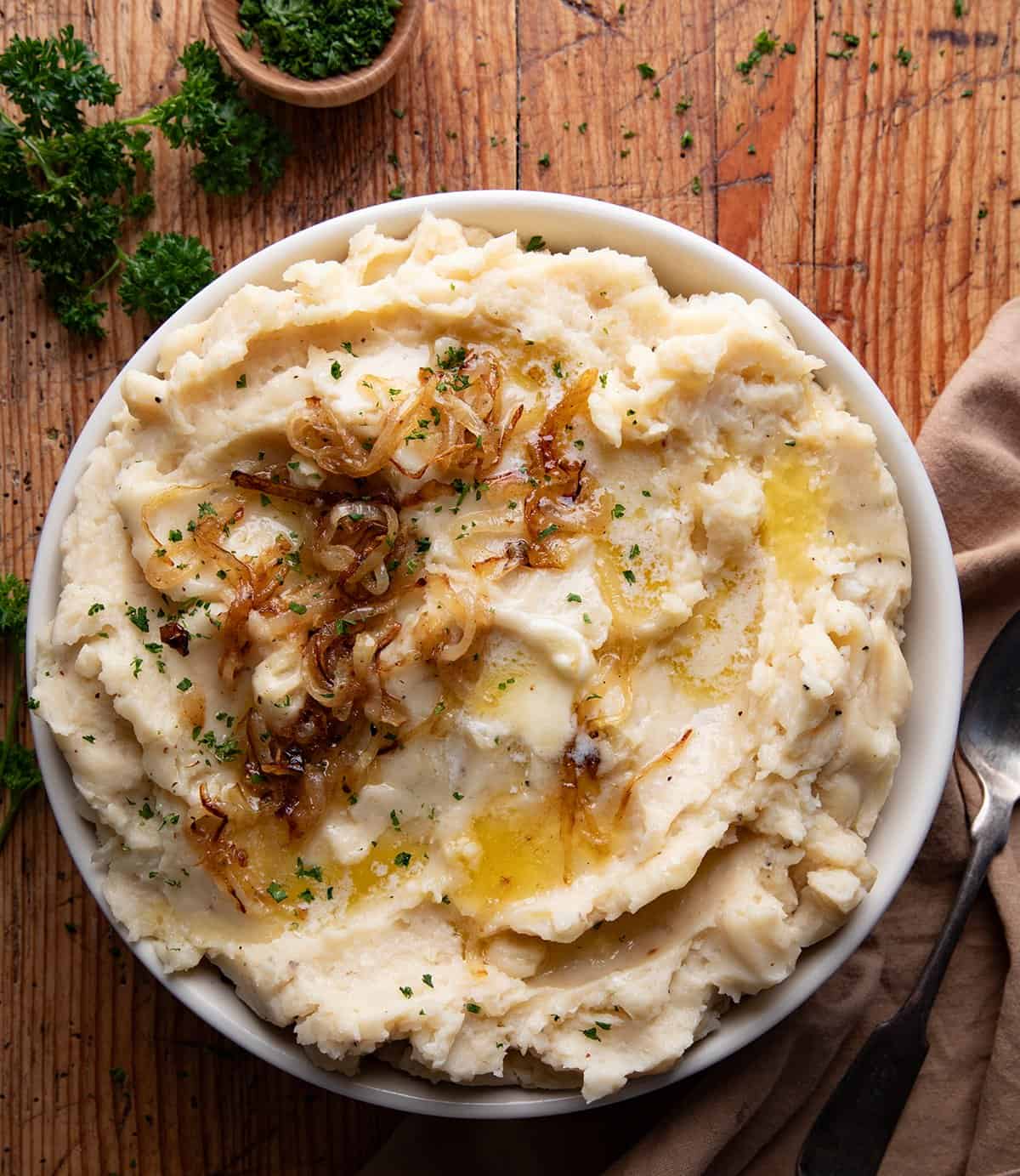 Ingredients & Substitutions
Potatoes: I used red potatoes in this recipe. When mashed, they are creamier and tend to hold their shape well. Wash, peel, and quarter them before boiling to ensure a smooth and consistent texture. You could substitute Russet potatoes, but they may result in a different texture.
Butter: Unsalted butter gives you more control over the amount of salt in the recipe. (If using salted butter, you may want to lessen the amount of salt added.) Part of the butter is used to caramelize the onions while the rest is added to the potatoes. Have a little extra butter on hand to melt for serving.
Onions: Yellow onions are the top choice when it comes to caramelizing onions due to their flavor profile and sweetness. You could also experiment with other onion varieties like sweet onions (such as Vidalia or Walla Walla) or red onions.
Heavy Whipping Cream: Heavy whipping cream (heavy cream) gives the mashed potatoes an even creamier texture. If using a lighter option like half-and-half or whole milk, it could affect the overall texture of the potatoes.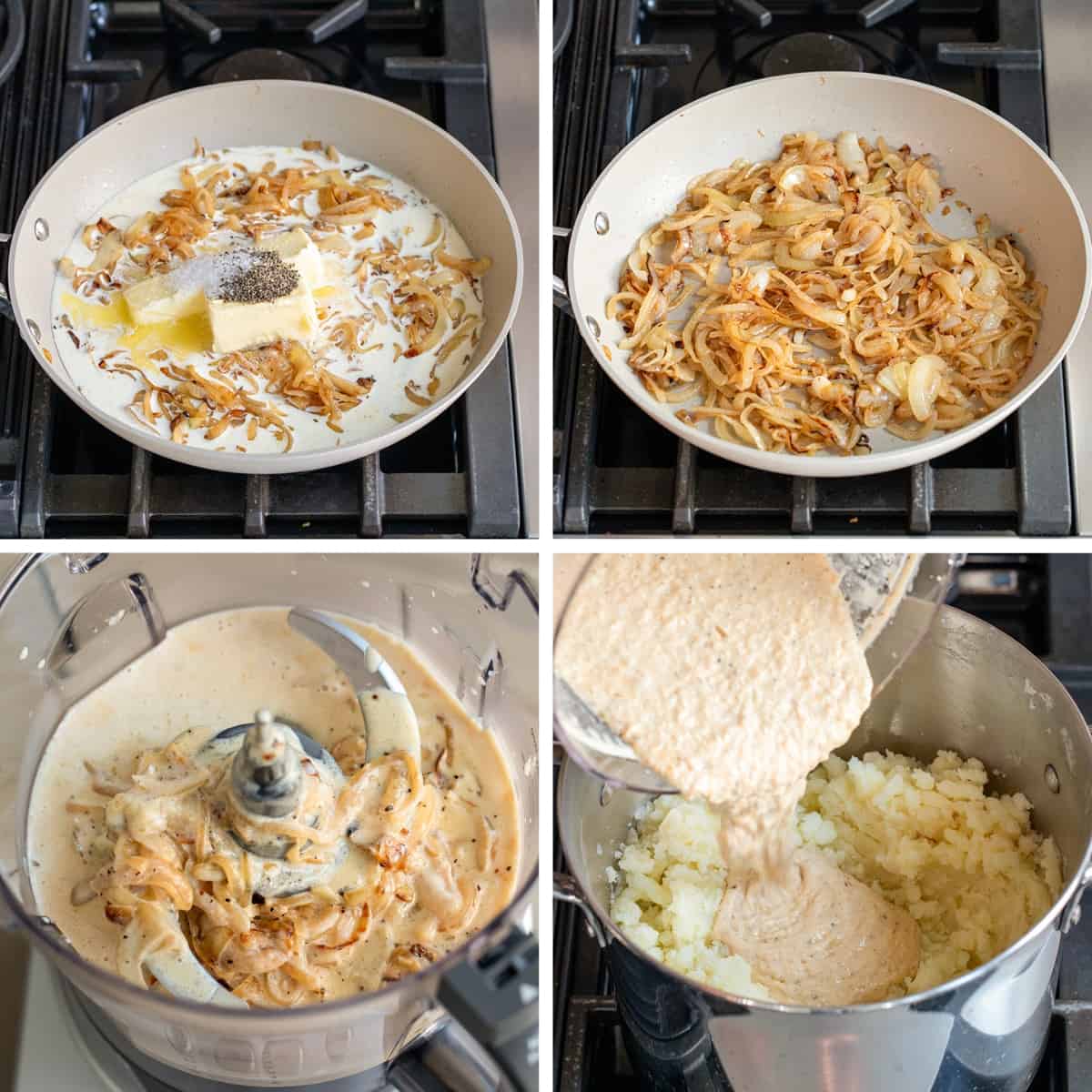 Can I Make The French Onion Sauce Without A Food Processor?
Yes, if you do not have a food processor, you could mix the onion mixture with a blender or an immersion blender. The caramelized onions, melted butter, and heavy cream must be emulsified and thoroughly blended.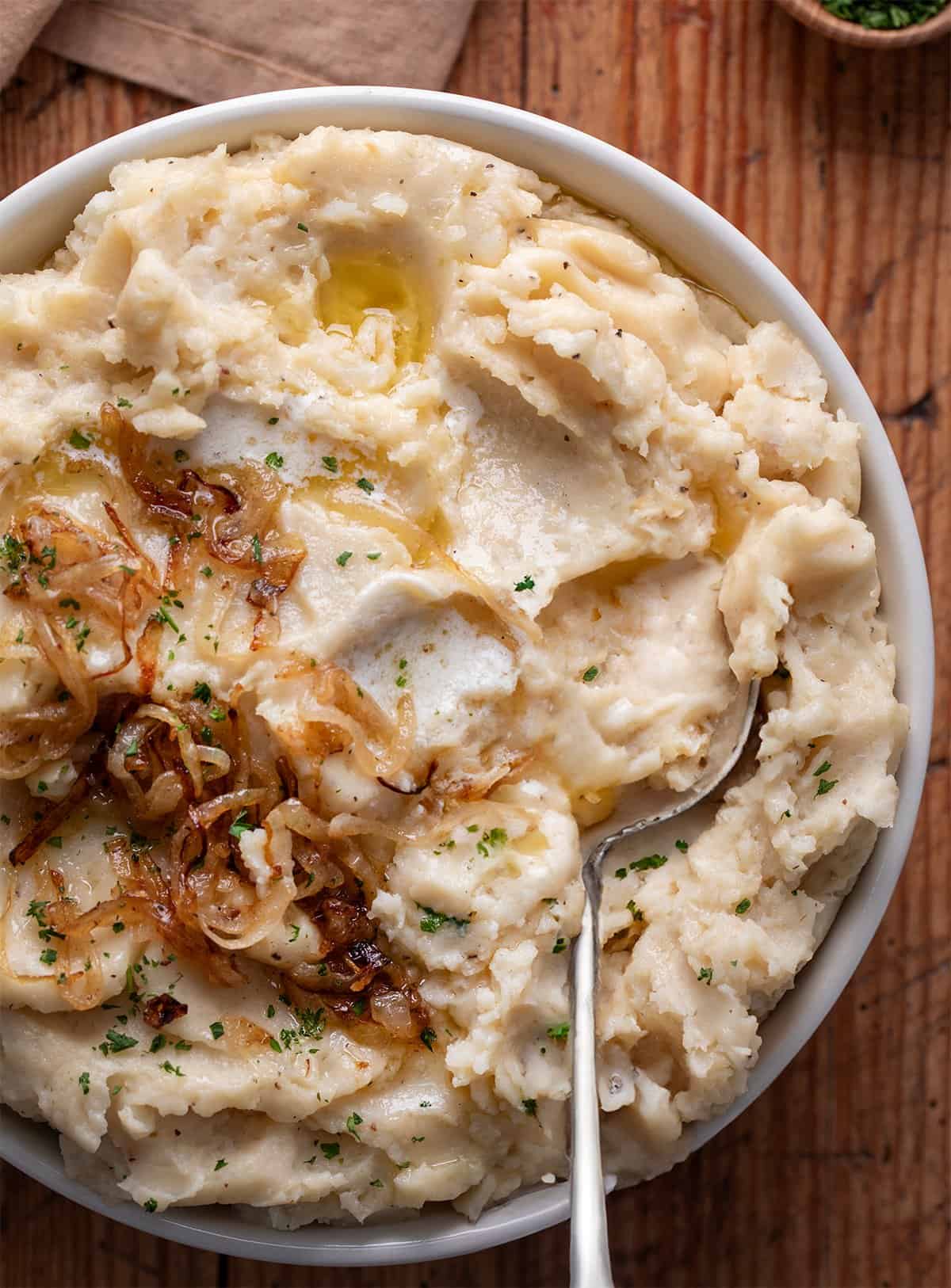 How To Store French Onion Mashed Potatoes
To store French Onion Mashed Potatoes, first, let them cool completely. Next, store them in an airtight container in the refrigerator. They will last up to 3-4 days. Reheat the potatoes on the stovetop or in the microwave. When reheating, you may want to add a little cream or milk to the potatoes to restore some of the creaminess.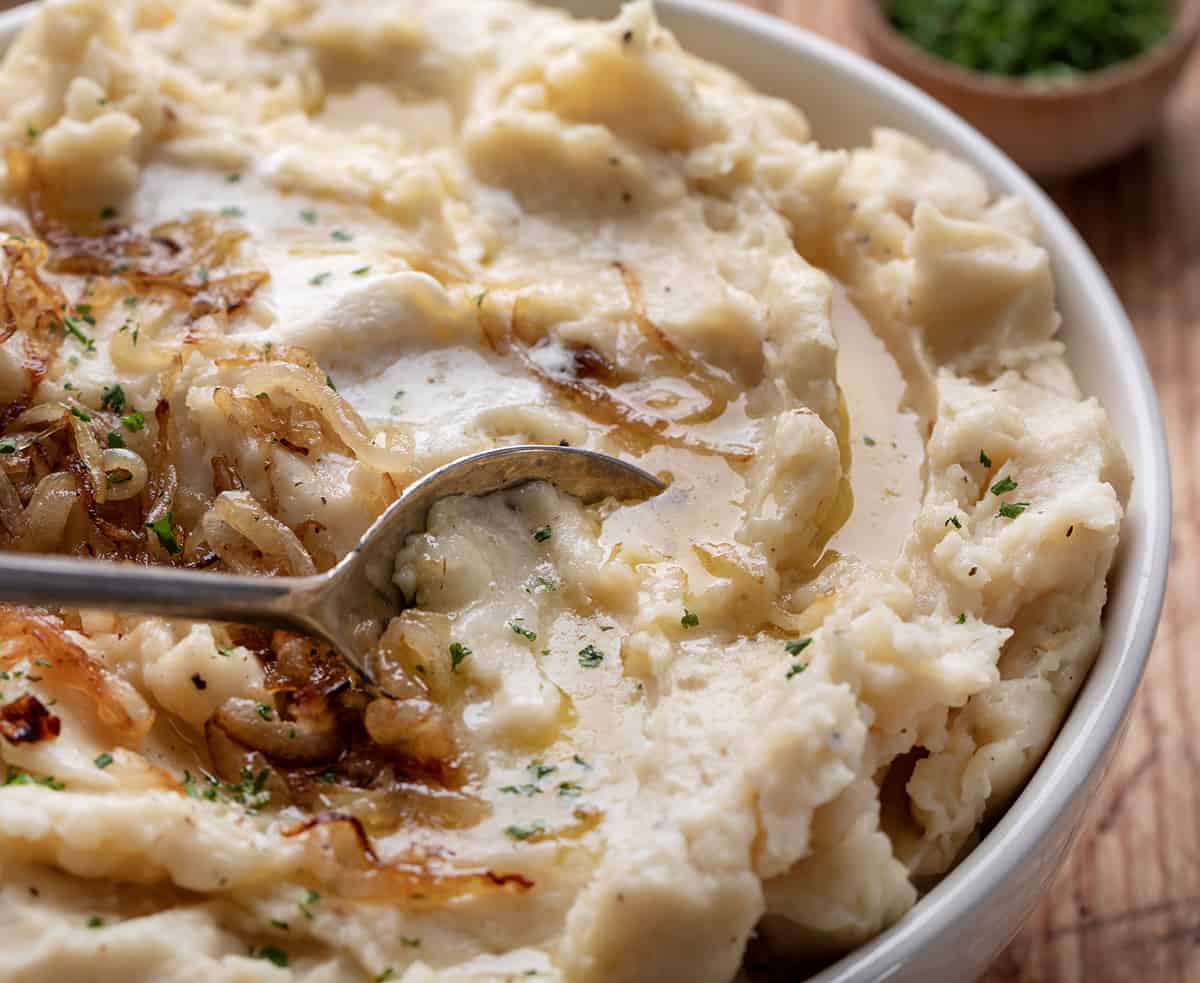 Can I Freeze Mashed Potatoes?
Absolutely! Mashed potatoes freeze well! Once cooled to room temperature, store the potatoes in a freezer-safe sealable bag or freezer-safe container. They can be frozen for up to 1-2 months. When ready to serve, let the potatoes thaw in the refrigerator overnight. Heat them in the microwave or on the stovetop. You may need to add a little milk, half-and-half, or heavy cream to the potatoes to reach your desired consistency.
French Onion Mashed Potatoes
French Onion Mashed Potatoes are rich and creamy mashed red potatoes with caramelized onions for a delicious twist on the classic side dish. Maybe the creamiest and most subtly smooth mashed potatoes ever! Seriously, after trying these, you will never want regular mashed potatoes again!
Ingredients
6

pounds

red potatoes,

washed, peeled, quartered

1

cup

(2 sticks / 227 g) unsalted butter,

divided, plus more for serving

2

large

yellow onions,

thinly sliced into half-moon shapes

1

cup

(238 g) heavy whipping cream

2

teaspoons

kosher salt

1

teaspoon

black pepper

parsley,

chopped for garnish
Instructions
In a large pot of cold salted water, add the potatoes. Ensure the water covers the potatoes completely. Cover the pot with a tight-fitting lid and bring it to a boil over high heat. Once boiling, remove the lid and reduce the heat to medium-high. Cook until the potatoes are fork-tender, about 25 minutes.

While the potatoes are boiling, in a large non-stick skillet over medium-high heat, melt ¼ cup (½ stick) of butter. Once melted, add the onions and sauté them for 25-30 minutes, stirring occasionally, until they are very tender and caramelized to a rich golden brown color. Reserve ¼ cup of the caramelized onions for topping the potatoes.

In the last few minutes of cooking the onions, add the remaining butter, heavy cream, salt, and pepper. Stir until the butter is melted and the mixture is warm. Carefully transfer the onion mixture to the bowl of a food processor. Blend until smooth and creamy.

Drain the cooked potatoes and return them to the pot. Lightly mash them using a potato masher or a fork. Add the blended onion mixture to the potatoes. Mix until completely incorporated and the potatoes are smooth and creamy. Season with additional salt and pepper to taste.

Garnish potatoes with parsley. Top with reserved caramelized onions and more melted butter.
Did you make this recipe?
You can tag me at @iamhomesteader.
What the Test Kitchen had to say about this recipe: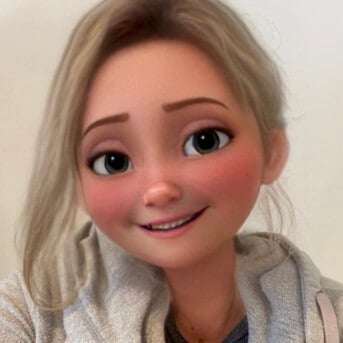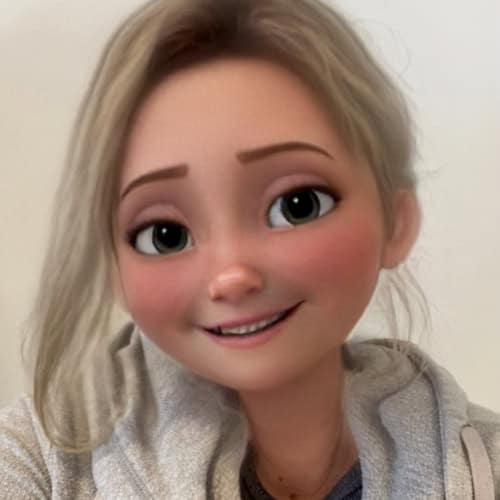 Autumn
Bow down to the new king of mashed potatoes! These French Onion Mashed Potatoes are divine. Infused with sweet caramelized onions and melty butter, they will steal the spotlight on any dinner table!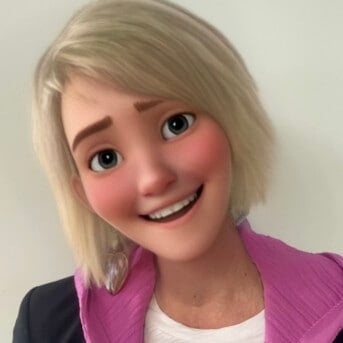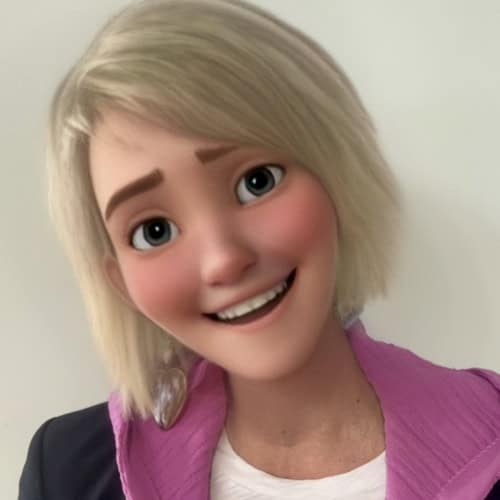 Elizabeth
Forget about everything else on the table, just hand over the bowl of these potatoes. Oh my goodness, they are SO delicious!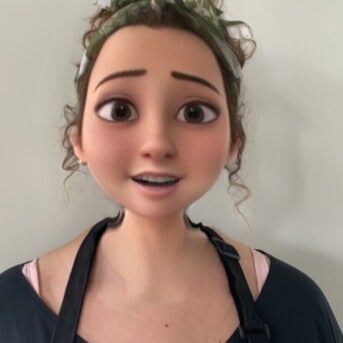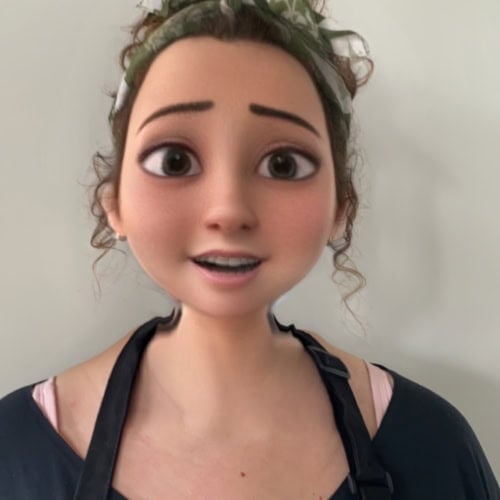 Rachael
I could eat an unhealthy amount of these. This recipe just elevates mashed potatoes to another level!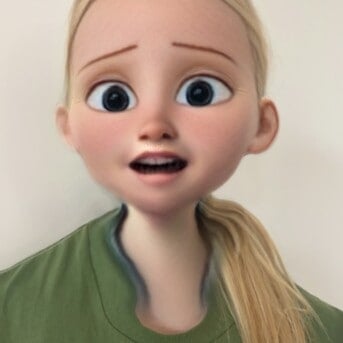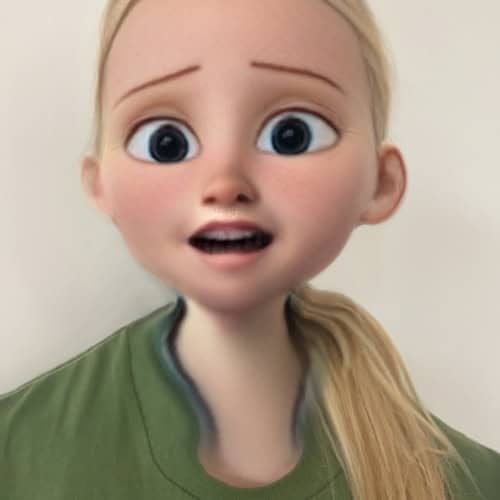 Annabelle
These would be a great side to any meal! Absolutely worth the time to make!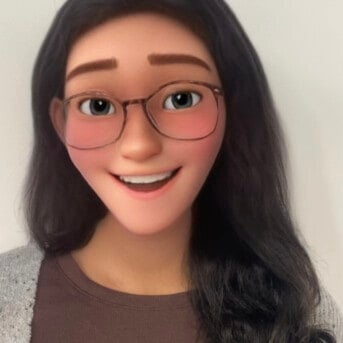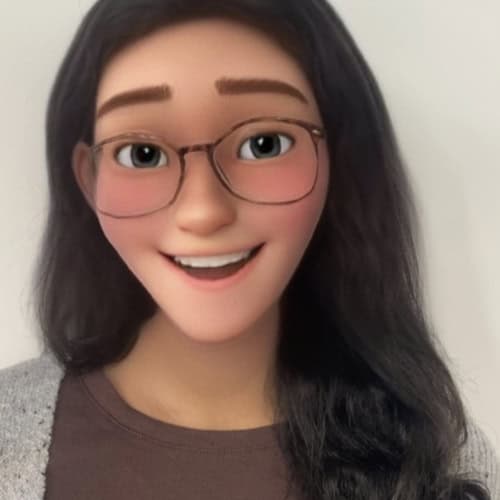 Bella
There are many different ways to elevate mashed potatoes, and this way is definitely a winner. The French onion element adds a deeper flavor to the buttery and rich mashed potatoes.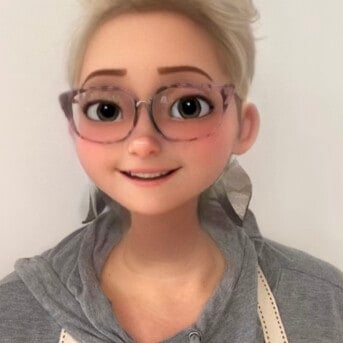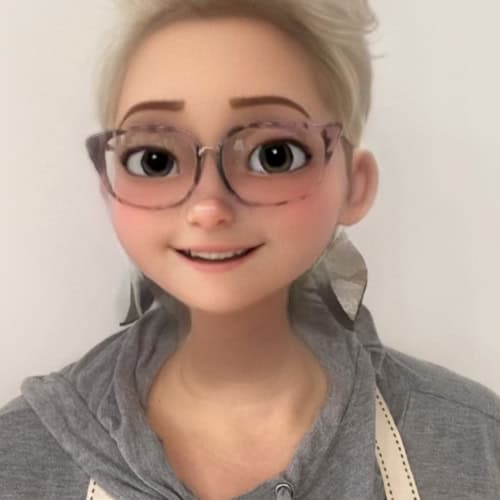 Selena
These are soooooo good. Worth the little bit of extra effort.