Bourbon Peach Roasted Salmon is salmon filets marinated, seared, and cooked in a bourbon peach marinade along with freshly sliced peaches. When cooked, the bourbon peach marinade caramelizes and forms a delicious glaze on the salmon. Then, the peaches soften and release their juices, adding additional sweetness and juiciness to the overall dish! If you prefer chicken, I also have a delicious Roasted Peach Chicken that you will love!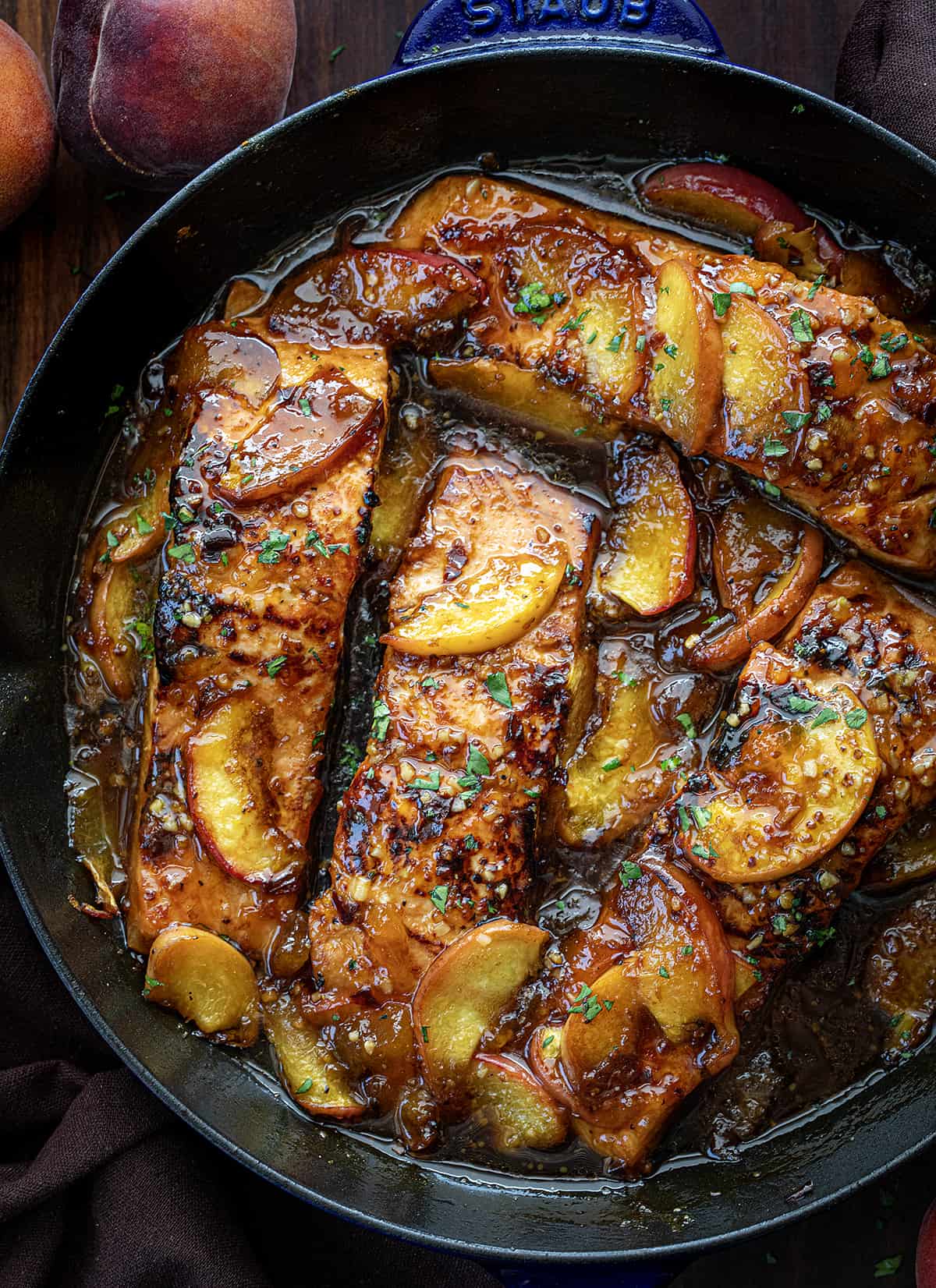 Ingredients & Substitutions
Salmon: Salmon is an incredibly nutritious food that offers many health benefits. It is rich in Omega-3 fatty acids, which have been shown to lower blood pressure and reduce inflammation in the body. Additionally, salmon is an excellent source of protein and contains a variety of vitamins and nutrients that are essential for good health. You will need 4 filets for this recipe, cooked with the skin on. It's a personal preference if you remove the skin when eating it. For best results and the most even cooking, try to use filets that are similar in size. Each of the filets I used was about 2 inches thick.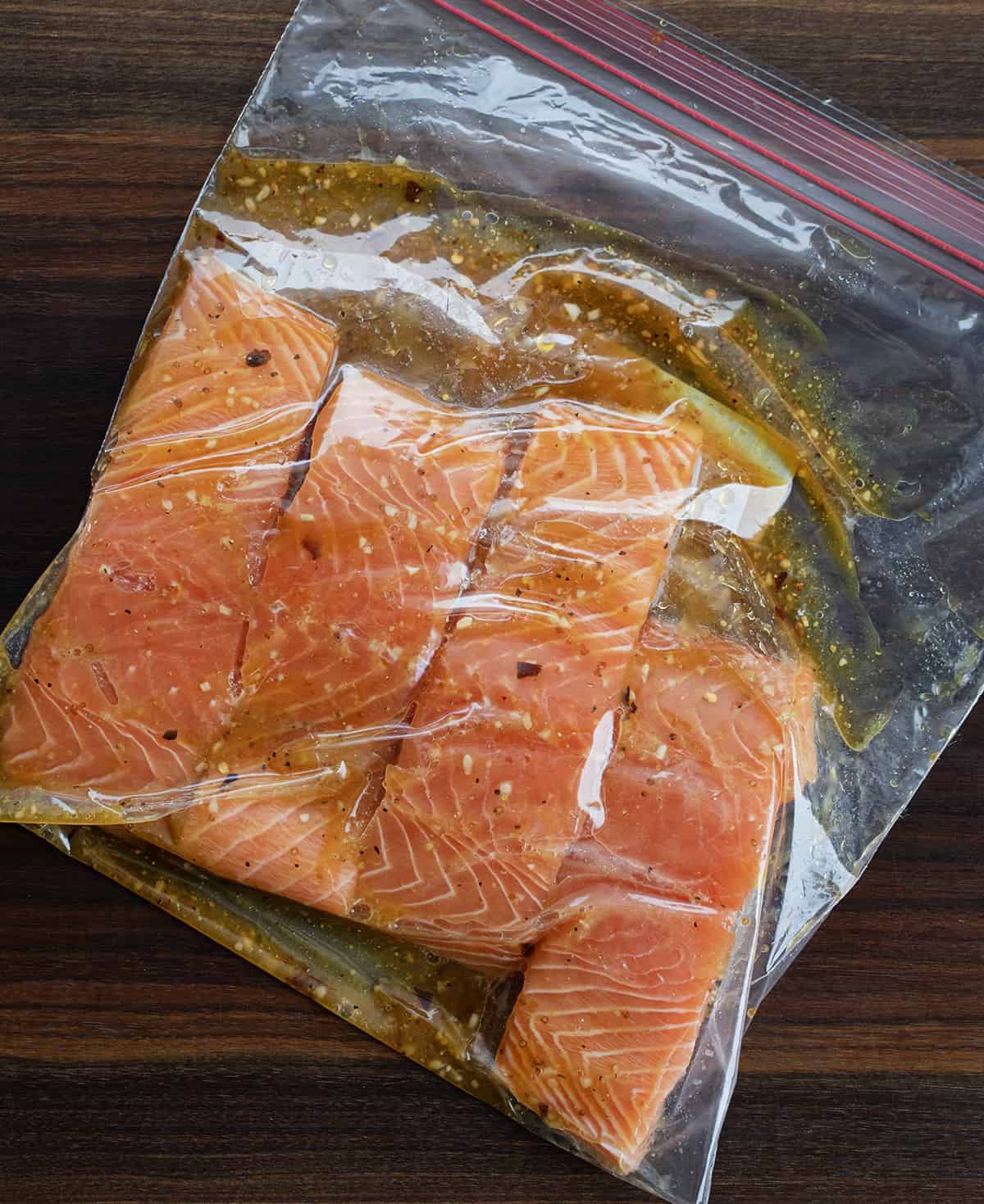 Peach Preserves: Peach preserves in the marinade infuse the dish with a concentrated peach flavor. They add natural sweetness and contribute to the overall fruity taste. If you can't find peach preserves, peach jam or jelly would also work.
Bourbon: Use your favorite bourbon, or what you have on hand. If you do not want to add bourbon, simply replace it with an extra 1/4 cup of peach preserves (for a full cup).
Apple Cider Vinegar: Apple cider vinegar adds a tangy and slightly acidic flavor to the marinade. It helps to balance the sweetness and contributes to the overall flavor profile.
Mustard: Dijon coarse ground mustard adds a sharp and tangy taste to the marinade. If you don't have any on hand, you could substitute yellow mustard. It may change the flavor profile a bit, but can still work well.
Red Pepper Flakes: Red pepper flakes bring a super subtle kick to the marinade. However, you could certainly leave them out if preferred. Or, add more if you want a little more spiciness.
Peaches: Remove the pit and thinly slice two ripe peaches to add to the dish.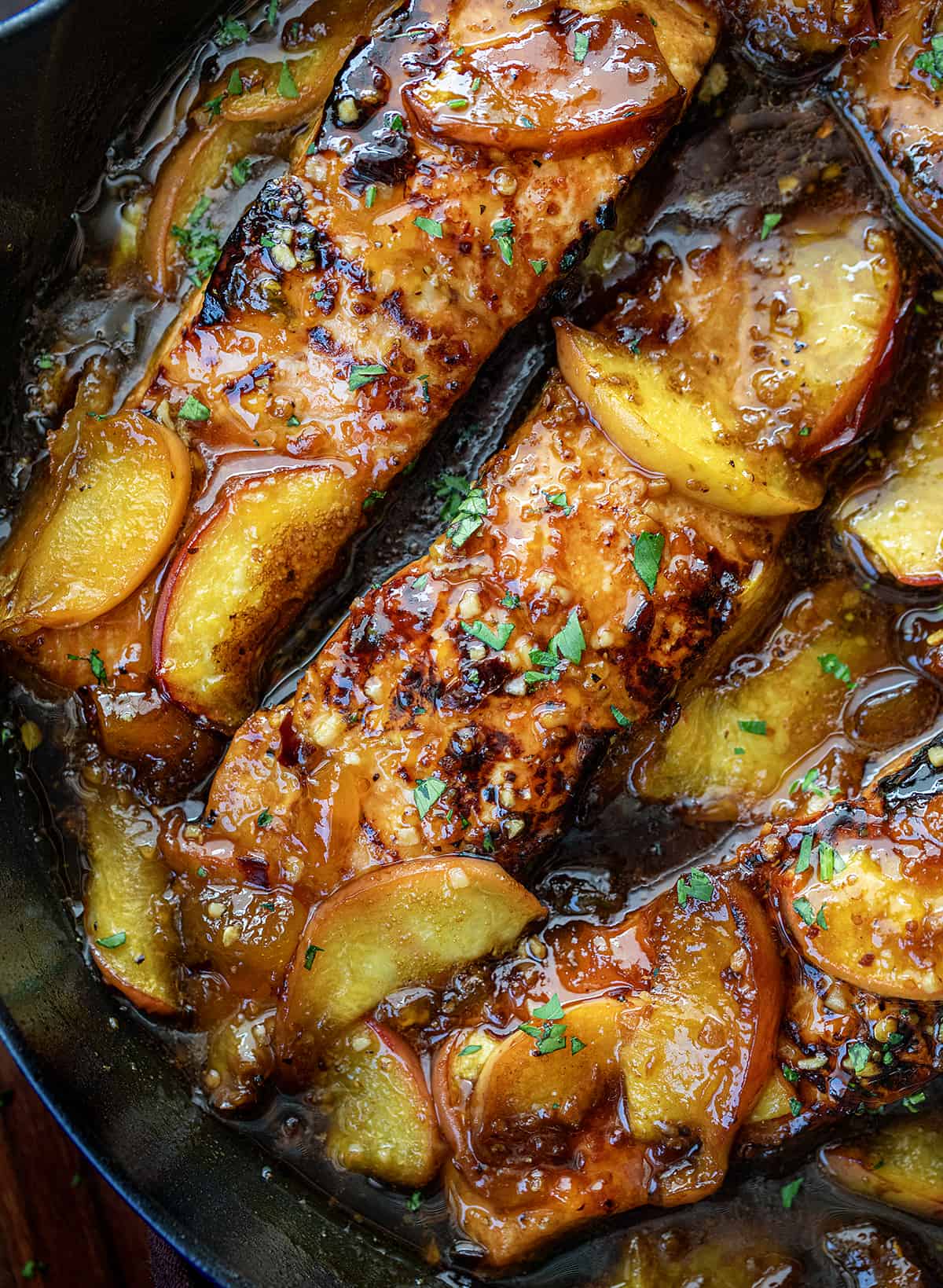 Can I Make Bourbon Peach Roasted Salmon Without Searing The Salmon?
Yes, you can skip searing the salmon. However, searing the salmon for a few minutes on each side before baking helps create a caramelized crust on the outside. In addition, it creates an attractive golden-brown crust on the outside, making it visually appealing. If you choose to skip the searing, you will still get a flavorful and delish salmon dish, but you may need to add a few more minutes to the baking time.
When is Salmon Done Cooking?
The United States Department of Agriculture recommends cooking salmon until the thickest part of the filet reaches 145°F when measured with a meat thermometer. If you prefer your salmon cooked to medium, you can remove it from the heat source when it reaches around 130°F, as it will continue to cook off the heat. If you don't have a thermometer, you can tell that the salmon is done by checking if it flakes easily when pierced with a fork. Be careful not to overcook it, as this can cause it to become dry. When fully cooked, the outside of the salmon should be opaque pink. It's important to note that cooking times may vary depending on the size of the filets. If possible, it's always recommended to use a meat thermometer to ensure that the salmon is cooked to the appropriate temperature.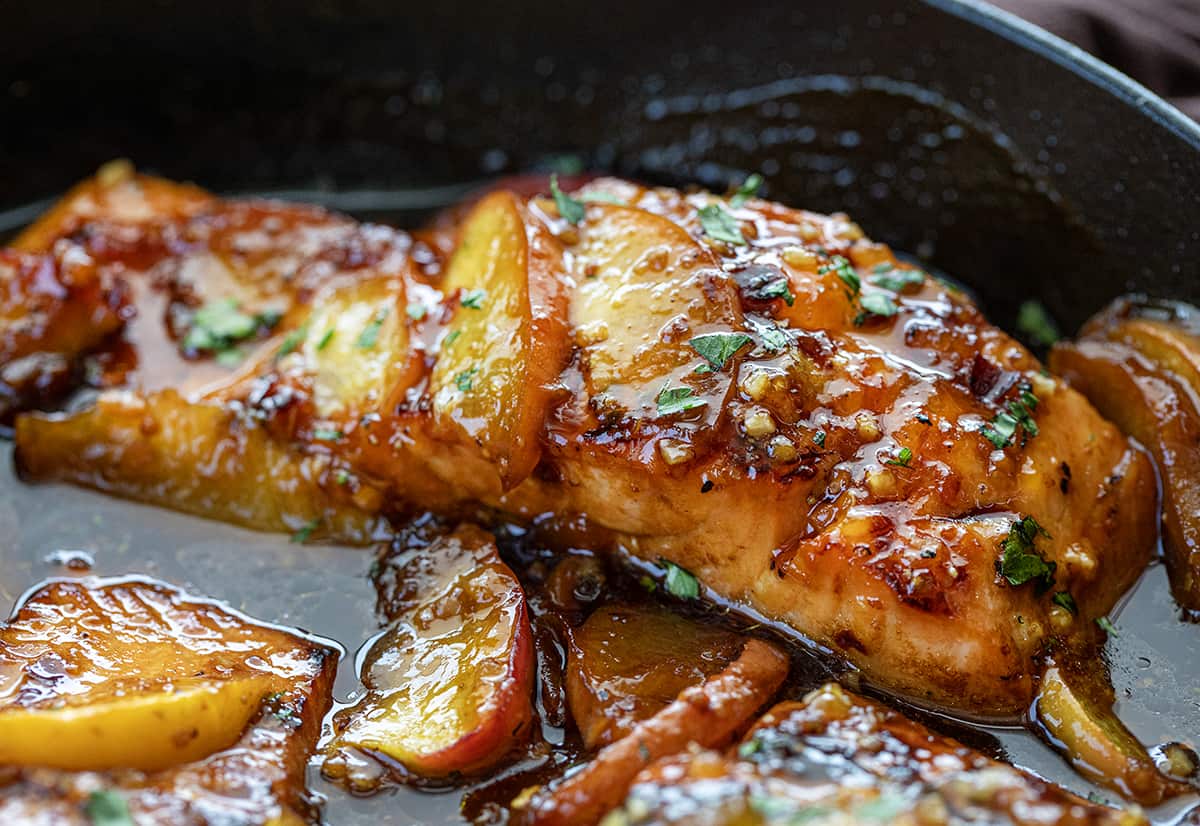 Can I Use A Different Pan?
Sure! If you don't have an oven-safe skillet like cast iron, you can make bourbon peach roasted salmon in a baking dish. However, I do recommend searing the salmon first, as well as softening the peaches before transferring them to a baking dish (like an 11×7 or 9×13-inch). Pour in the reserved peach marinade and bake as instructed. Watch the salmon closely as the cooking time may need to be adjusted.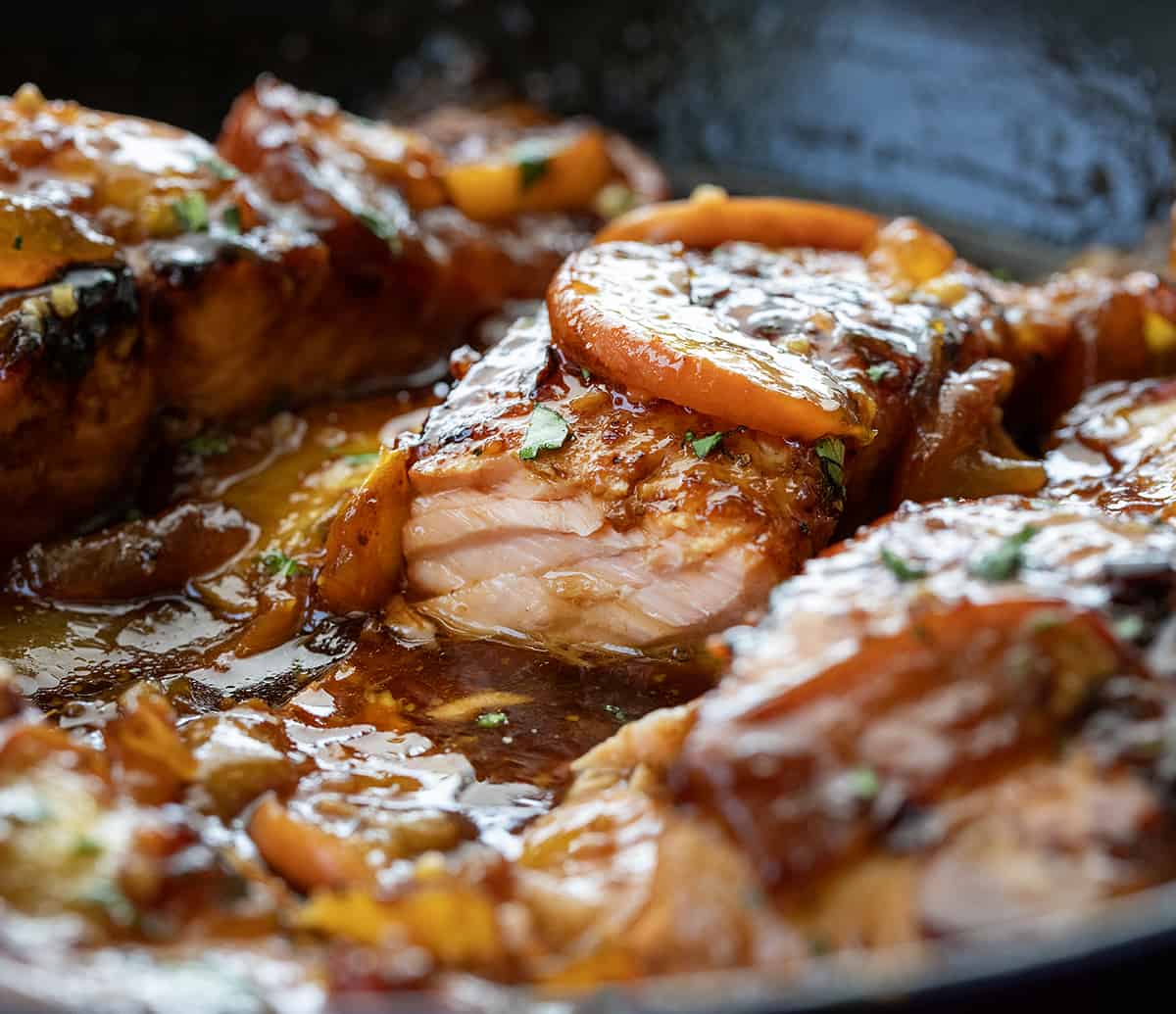 How To Store Bourbon Peach Roasted Salmon
To store bourbon peach roasted salmon, first, let it cool to room temperature. Then, store the dish in an airtight container in the refrigerator for up to 2-3 days.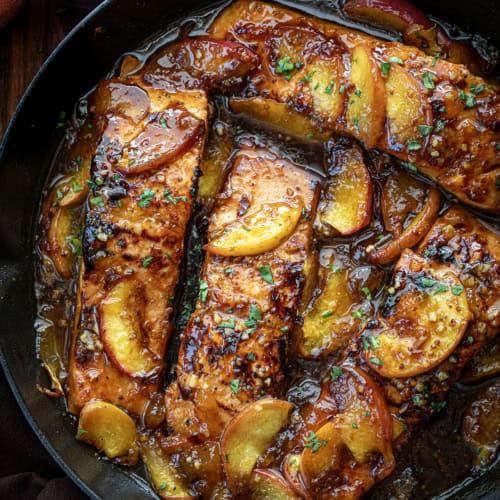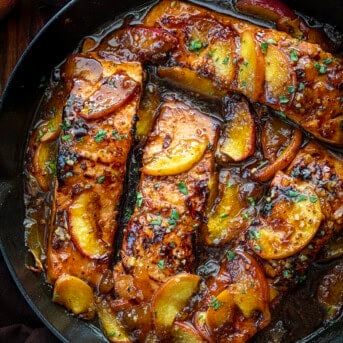 Bourbon Peach Roasted Salmon
Bourbon Peach Roasted Salmon is salmon filets marinated, seared, and cooked in a bourbon peach marinade along with freshly sliced peaches. When cooked, the bourbon peach marinade caramelizes and forms a delicious glaze on the salmon. Then, the peaches soften and release their juices, adding additional sweetness and juiciness to the overall dish.
Ingredients
Marinade
¾

cup

(240 g) peach preserves

¼

cup

(56 g) bourbon

2

tablespoons

extra virgin olive oil

2

teaspoons

soy sauce

2

teaspoons

apple cider vinegar

2

teaspoons

Dijon coarse ground mustard

2

teaspoons

garlic,

minced

1 ½

teaspoons

kosher salt

½

teaspoon

black pepper

¼

teaspoon

red pepper flakes
Salmon
4

salmon

filets,

about 1½ pounds, skins on

1

tablespoon

extra virgin olive oil

2

medium

peaches,

pitted, thinly sliced

parsley,

for garnish
Instructions
In a medium bowl, combine peach preserves, bourbon, olive oil, soy sauce, apple cider vinegar, Dijon mustard, garlic, salt, black pepper, and red pepper flakes. This will yield approximately 1 ½ cups of marinade. Set aside half of the mixture (about ¾ cup) and refrigerate it for later use.

Place the salmon fillets in a resealable plastic bag and pour in the remaining half of the marinade. Seal the bag and mix it well to coat the salmon. Place the bag in the refrigerator and let the salmon marinate for at least 30 minutes, up to 1 hour.

When ready, preheat the oven to 375°F.

To a medium, oven-safe skillet over medium-high heat, add oil. Once the oil is hot, carefully place the marinated salmon fillets in the skillet, skin side up. Cook for about 2-3 minutes or until seared and golden brown.

Flip over the salmon fillets so that the skin side is down. Add the sliced peaches to the skillet. Cook for 2-3 more minutes, allowing the peaches to slightly soften and the salmon skin to sear slightly.

Pour the reserved peach marinade into the skillet, evenly distributing it over the salmon and peaches.

Transfer the skillet to the preheated oven and bake for 12-15 more minutes (checking at 12 minutes), or until the salmon is cooked through. The internal temperature of fully cooked salmon should reach 145°F.

Once cooked, remove the skillet from the oven and serve the roasted peach and salmon dish immediately.
Did you make this recipe?
You can tag me at @iamhomesteader.
What the Test Kitchen had to say about this recipe: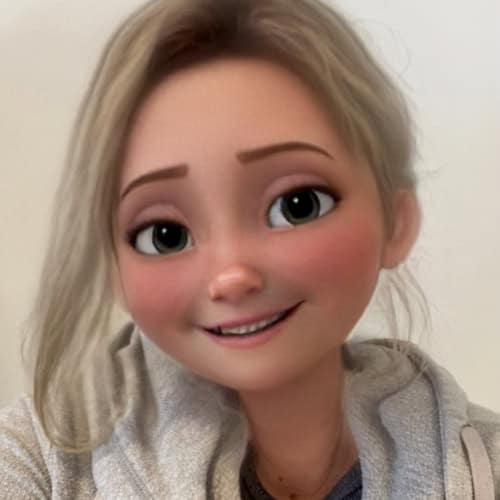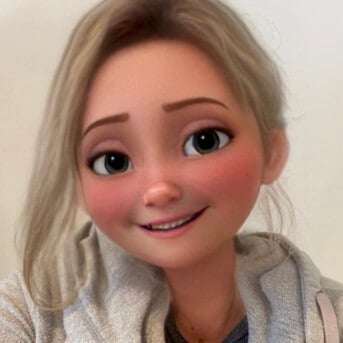 Autumn
I'm always looking for new ways to dress up salmon. This is a great option that I think you are going to love! The peach glaze gives off a touch of sweetness, which is easily balanced out by the fresh roasted peaches. Sweet and savory, and so delicious!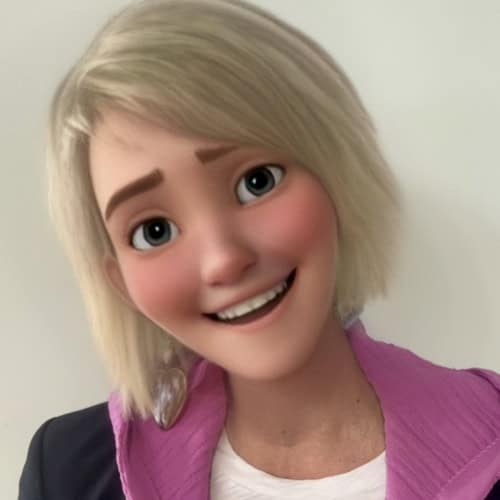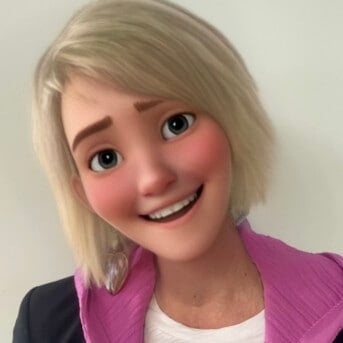 Elizabeth
The more ways to cook salmon, the better! As an adult, I have come to appreciate how healthy it is as well as the flavor (mostly). The peach bourbon marinade really complements the salmon, and I love the fresh peaches that are cooked with everything. Yum!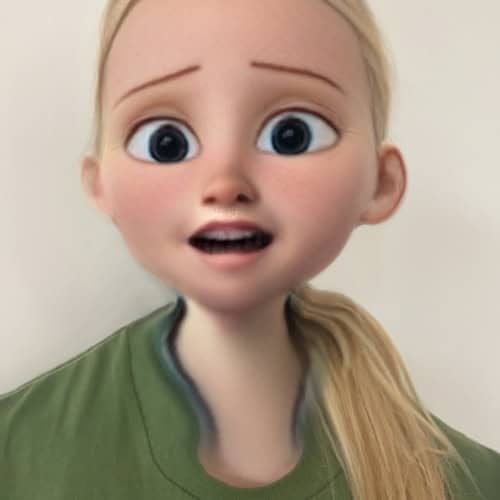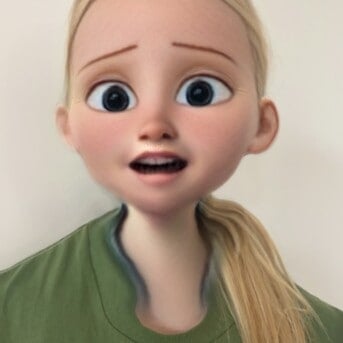 Annabelle
The marinade really makes this stand out. I'm not the biggest fan of salmon but this dish is great! The peaches also make a delectable combo with the salmon.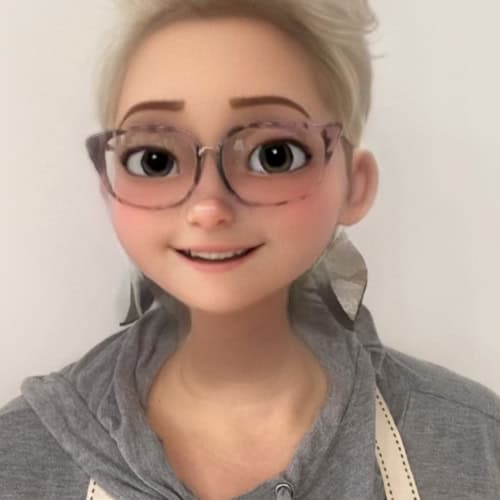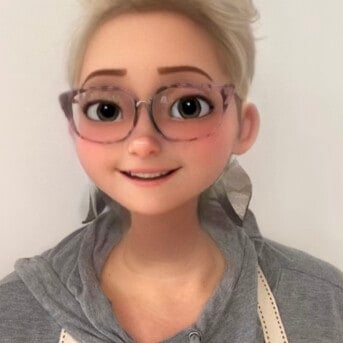 Selena
This dish surprised me! I wasn't sure about the fish with the peach. It is so delightful! It's fairly easy to throw together for a really *wow* presentation and flavor combo!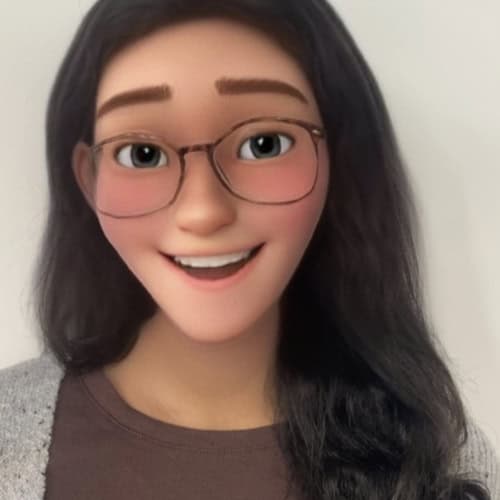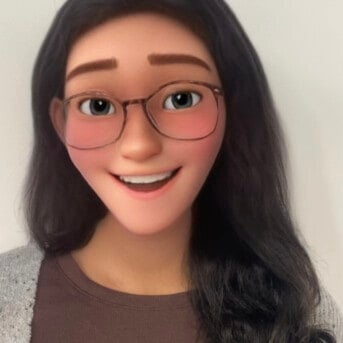 Bella
I absolutely love our peach marinade! It happens to work quite well with salmon! I was a bit skeptical. The marinade really provides a burst of flavor to the whole dish.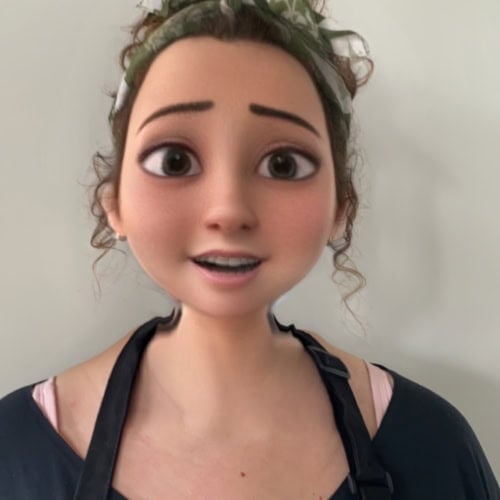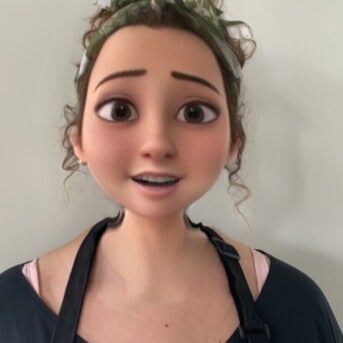 Rachael
So yummy! The peach flavor complements the salmon perfectly but didn't overpower it. You could taste all the flavor layers and it is another win for the peach marinade!