I have been going through a really tough time. Like, one of those times in your life that you look back on and think, "How on earth did I make it through that?"
Well, one thing you learn about going through a tough time is who your friends are.
One of my friends sent a card that broke me down to tears on a Tuesday afternoon. I was isolating myself from others and really trying to protect my heart. (Self-preservation is essential)
So Olivia and I walked the 1/4 mile gravel road (otherwise known as our driveway) to the mailbox. It was an unseasonably warm day and the fresh air, sunshine, and excellent company was doing my heart good.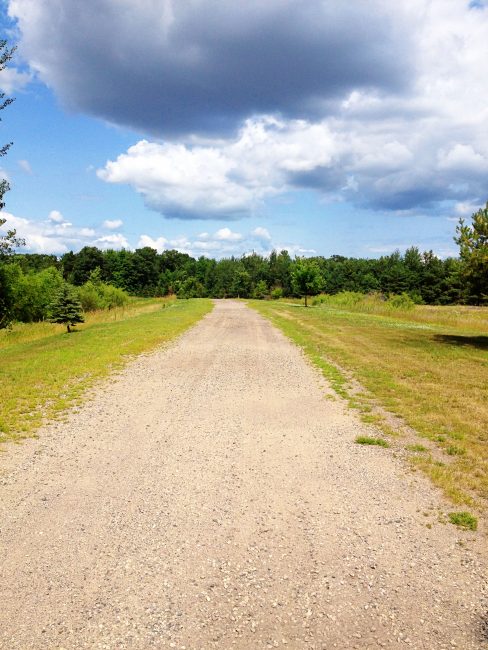 the long walk to the mailbox
We walked along and she rambled on in her indistinguishable toddler speak and I was getting quite lost in my own thoughts.
In the mailbox amongst the bills and grocery store ads was a handwritten note.
I opened it right there, slumped to the ground, and cried like a baby. She told me to be strong in the Lord, to not give up hope, to have faith in the great things I am meant to do.
She simply said, "I believe in you."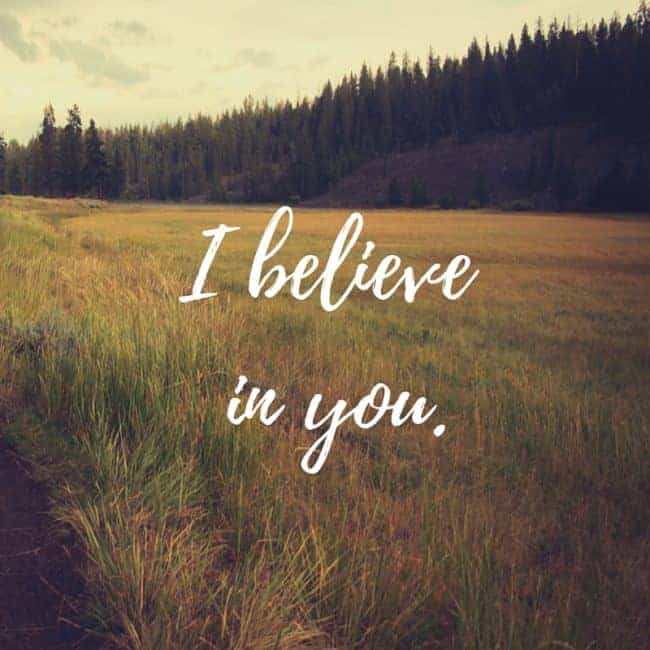 Olivia was delighted that we were taking a dirt playing break and she played happily next to me as I cried and let my soul breathe.
A few days later I opened my facebook to do some work-related scheduling. I happened to see her name pop up so I clicked over to see what she was doing.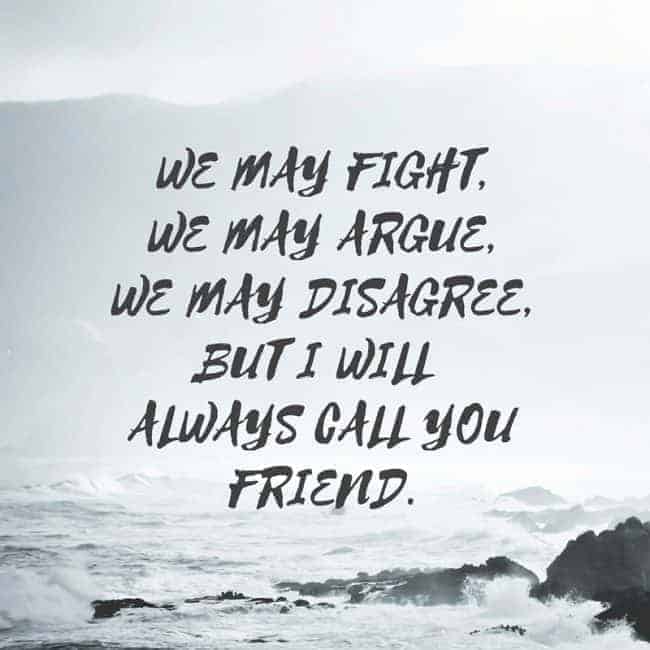 She was posting a highly political post… something that we just so happened to disagree on. As in, REALLY disagree on.
I read it and my heart hurt. I wanted to unfollow, delete it, reply with my opinion… something to show just how drastically different we felt on this issue.
Then the next thing that popped into my brain surprised me but was probably one of the most important self-realizations I have ever had.
Her opinion on Facebook was none of my business.
If this was not something that we could have a face to face, heart to heart, discussion over, then it was not worth the strife.
Being strong doesn't always mean you have to fight the battle. True strength can simply be walking away. True strength of character can be choosing to see the good no matter the circumstances.
And in that moment, it was easier to ignore what she had written and focus on the amazingly loving and generous kind thing she had done and the blessing her kindness brought.