Roasted Brussels Sprouts are oven-roasted Brussels sprouts that have been coated with olive oil, salt, and pepper for an easy, but delicious vegetable side dish. With this recipe, you won't get soggy sprouts that you may have been served in the past. These Brussels sprouts are roasted in the oven until they are tender on the inside and slightly crispy on the outside. You can make them in an air fryer! You may also want to try my Shredded Brussels Sprouts or Bacon Wrapped Brussels Sprouts recipes, too.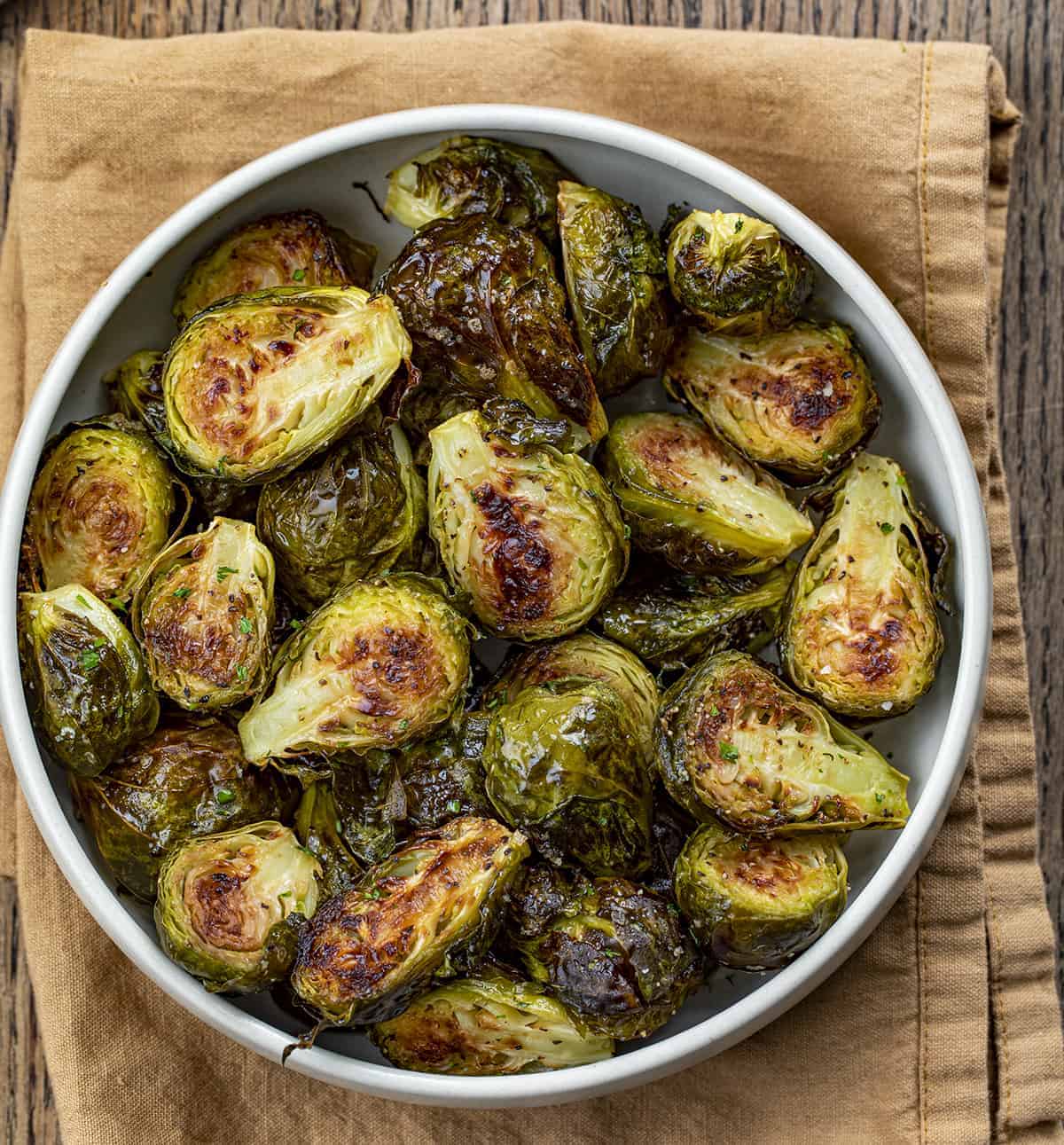 Ingredients & Substitutions
Brussels Sprouts: Brussels sprouts are full of nutritional benefits, including lots of nutrients, antioxidants, and high in fiber, among other things. The Brussels sprouts I used in this recipe were each about an inch in size. If you are using a different size, the cooking time may need to be adjusted. In addition, depending on the size, you may want to cut them in half.
Oil: I used olive oil to coat the sprouts. If you do use vegetable or canola oil, it will affect the flavor a bit.
Seasonings: Kosher salt and black pepper are all you need for this recipe.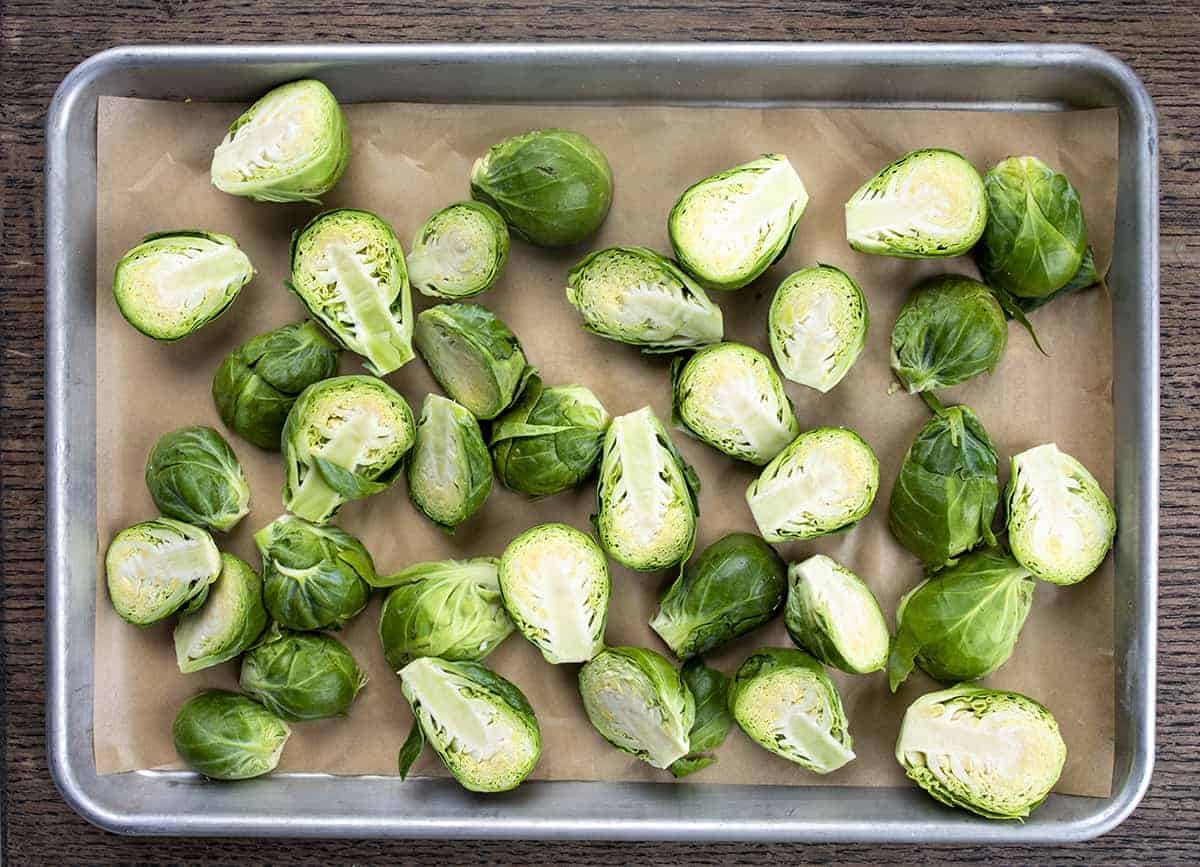 Selecting & Preparing Brussels Sprouts
When buying Brussels sprouts, look for ones that are bright green and heavy for their size. Avoid any that have brown spots or yellow leaves. (Brussels sprouts are in season from September to March, so that is the best time to find the sprouts with the least amount of brown and yellow leaves.) Before trimming the ends off of the Brussels sprouts, be sure to wash them well in cold water. Next, take a sharp chef's knife and cut off the bottom of the core. Then, take off any loose or brownish-looking leaves. If slicing them in half, place them on the lined baking sheet cut side down.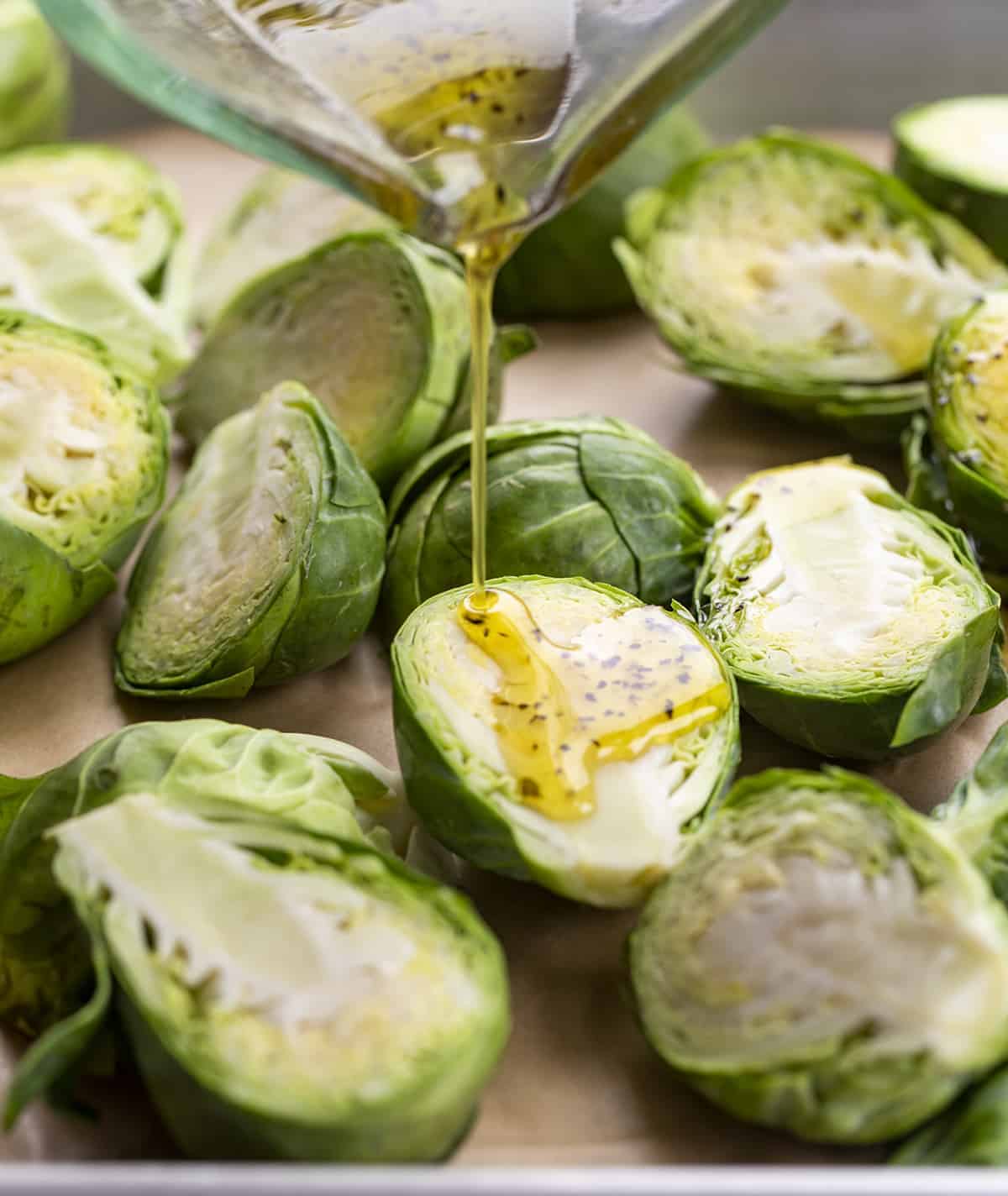 How To Store Roasted Brussels Sprouts
If you have any leftover Brussels sprouts, first, let them cool to room temperature. Then, store them in the refrigerator for up to 3-4 days. Reheat them in the oven or air fryer to crisp them up again!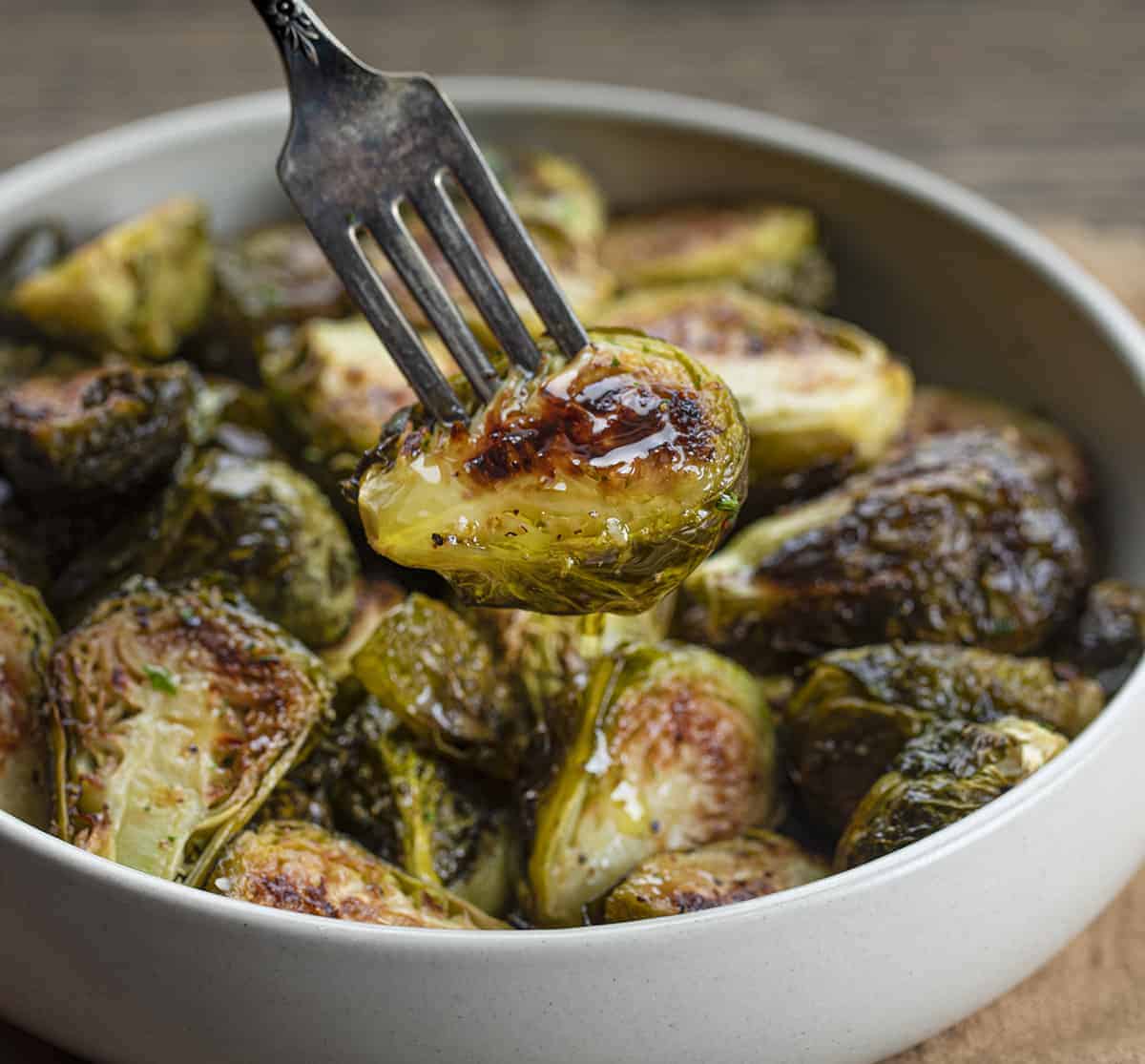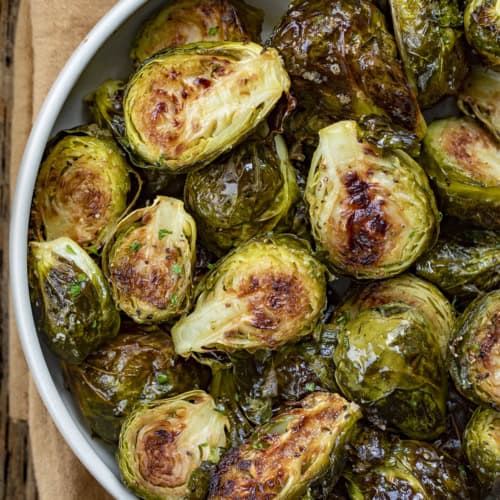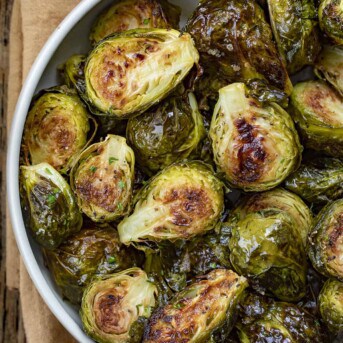 Roasted Brussels Sprouts
Roasted Brussels Sprouts are oven-roasted Brussels sprouts that have been coated with olive oil, salt, and pepper for an easy, but delicious vegetable side dish.
Ingredients
1 ½

pounds

Brussels sprouts,

about 1 to 1 ½ inches each

2

tablespoons

olive oil

½

teaspoon

kosher salt

¼

teaspoon

pepper
Instructions
Preheat the oven to 450°F.* Line a baking sheet with parchment paper.

Clean Brussels sprouts in cold water and trim tough ends. Then, depending on the size cut each in half. (Smaller Brussels sprouts can be baked whole.)

In a small bowl, whisk together oil, salt, and pepper.

Spread the sprouts out evenly over the lined baking sheet. Drizzle the oil mixture over the sprouts, and toss to evenly coat. Spread the Brussels sprouts back into an even layer, cut side down (if cut).

Roast for 20-25 minutes, or until the sprouts are tender with a crisp outside. Remove from oven. (Cooking times may vary depending on the size of the Brussels sprouts.)

Serve immediately. Salt to taste.
Notes
*Air Fryer Instructions
Prepare the Brussels sprouts as instructed.
Line the basket of your air fryer with the seasoned Brussels sprouts, cut side down (if cut). Depending on the size of your air fryer, you may have to work in batches.
Air fry at 400°F for 10 minutes, shaking the basket halfway through cooking, or until the Brussels sprouts are done to the desired crispness. (If cooking larger Brussels sprouts, they may need extended cooking time.)
Did you make this recipe?
You can tag me at @iamhomesteader.
What the Test Kitchen had to say about this recipe: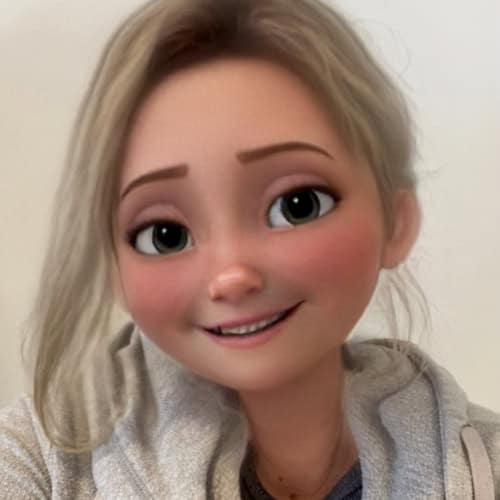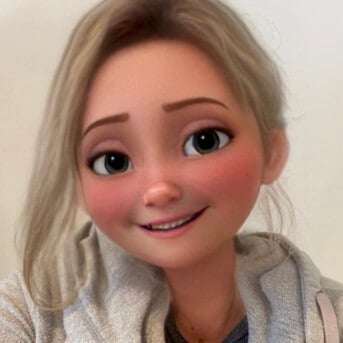 Autumn
If you haven't discovered the world of roasted vegetables yet, you are missing out. The simple process of roasting the Brussles sprouts turns an ordinary veggie into the perfect side dish. This is a good recipe to have on hand at all times!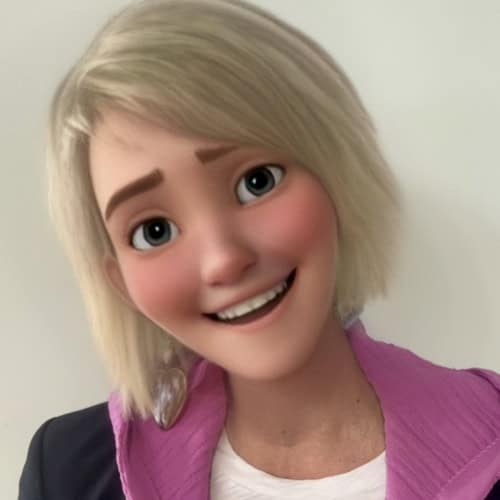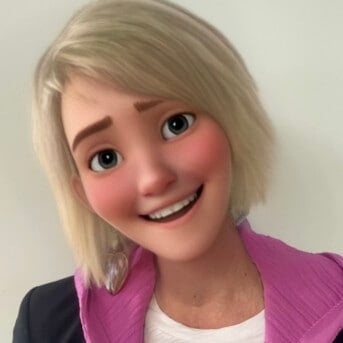 Elizabeth
Simple, but fantastic! I love the crunchy leaves of the Brussels sprouts with the soft center. (In fact, don't ignore the leaves that have fallen off of the Brussels sprouts and roasted to a crispy texture. YUM!)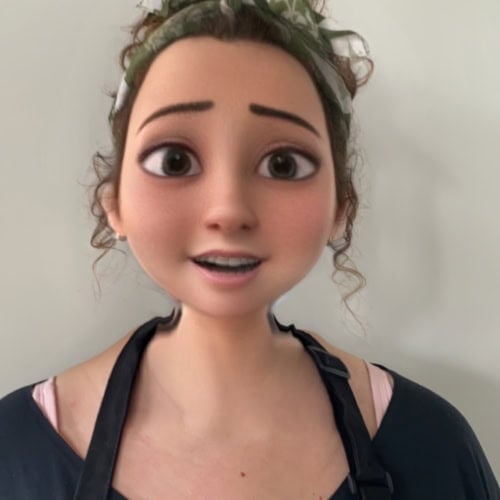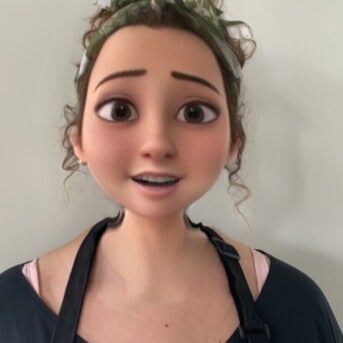 Rachael
Roasted Brussels sprouts are always delicious! I love when they caramelize and get a little sweet. Staple recipe to have on hand for Brussels sprouts lovers!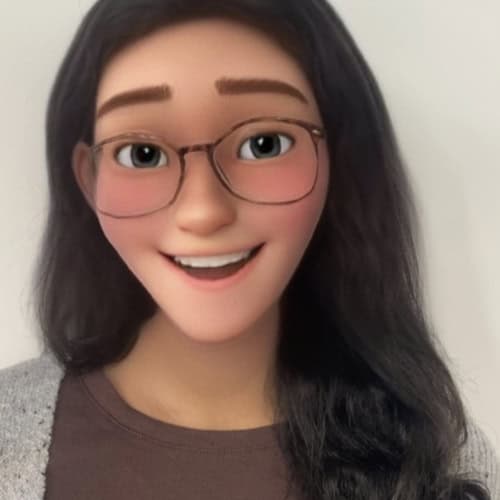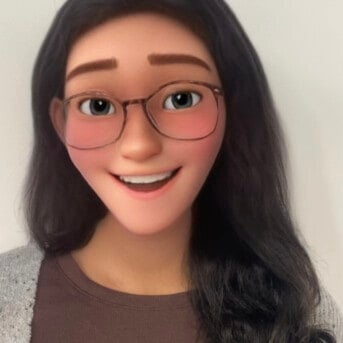 Bella
This is so simple and tasty! Perfect as a lighter side dish for gatherings! Plus, it is a quick and easy recipe.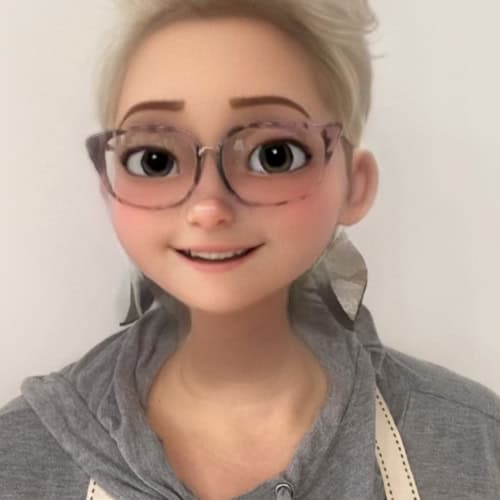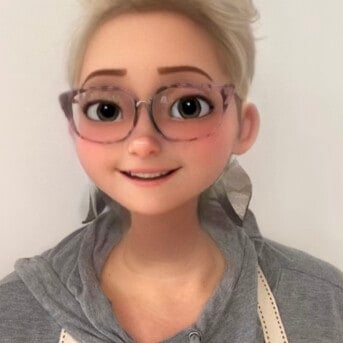 Selena
I love pretty much any roasted vegetable, but roasted Brussels sprouts are definitely a favorite! I especially love the crispy edges!