Stuffed Sun-Dried Tomato Chicken is chicken breasts stuffed with a glorious filling made with cream cheese, spinach, sun-dried tomatoes, and mozzarella. It's a delicious way to add flavor to chicken breasts and serve for a family dinner or a dinner party with friends. And, for your convenience, you can also make this in an air fryer! If this sounds like your kind of dish, be sure to also try my Creamy Tuscan Chicken!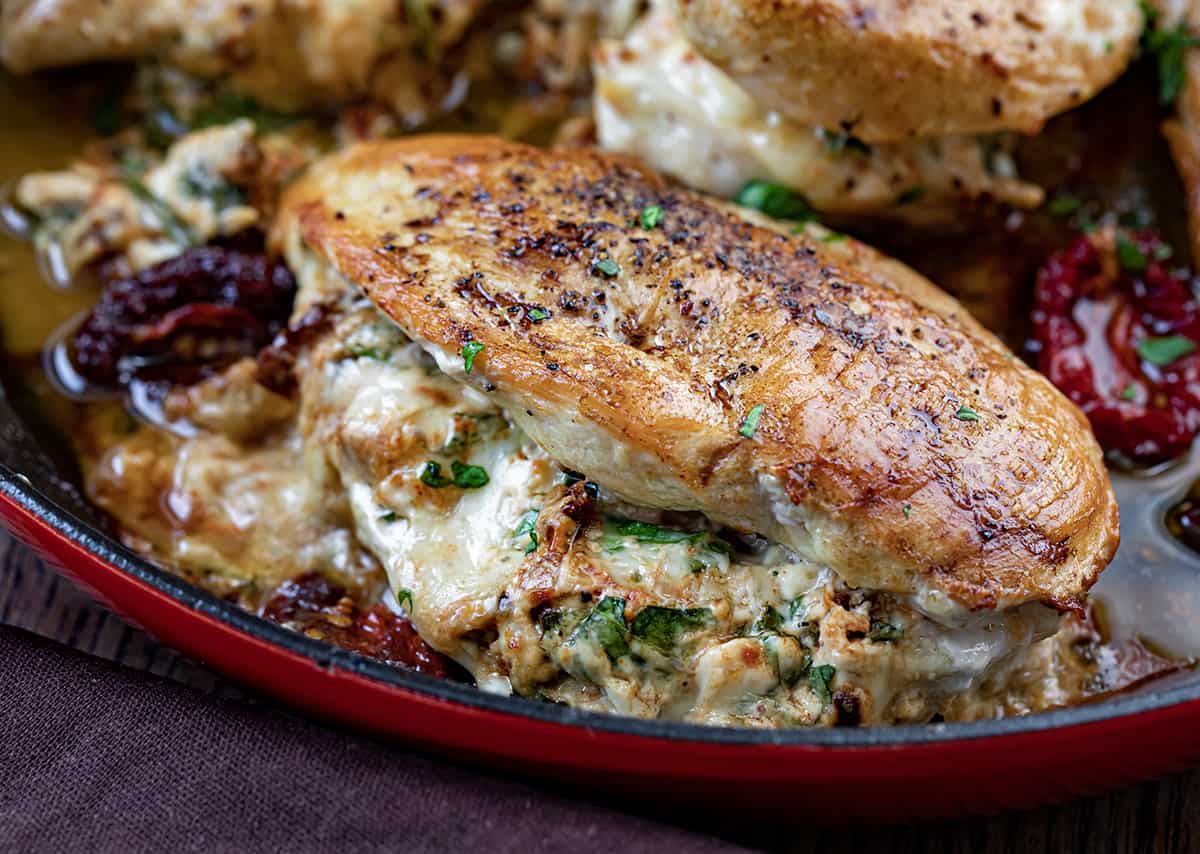 Ingredients & Substitutions
Chicken: I used boneless, skinless chicken breasts in this recipe, which you will need to butterfly. You could certainly substitute boneless, skinless chicken thighs, which are already pre-cut (and ready to stuff) to remove the bone. Cooking time may need to be adjusted if using thighs. But, again, just make sure the internal temperature of the chicken reaches 165°F on an instant-read thermometer.
Cream Cheese: For easy mixing, make sure the cream cheese is at room temperature. This recipe calls for four ounces (half a block) of cream cheese. Save the other half for another stuffed chicken recipe like my Air Fryer BBQ Stuffed Chicken.
Spinach: Cut up fresh spinach leaves to add to the filling. If using frozen spinach, make sure to thaw it and squeeze out as much moisture as possible before adding it to the filling.
Sun-Dried Tomatoes: When using dry-packed sun-dried tomatoes, be sure to soak them in water for about 30 minutes before draining, patting them dry, and chopping; this will soften them up. You could also use the sun-dried tomatoes packed in oil. Then, simply drain and chop before using unless they are already chopped (even easier)!
Cheese: Besides cream cheese, mozzarella cheese is added to the filling. This is the perfect melt-in-your-mouth cheese that adds a mild flavor that complements the other ingredients. It also is a binder to hold all that goodness in the chicken!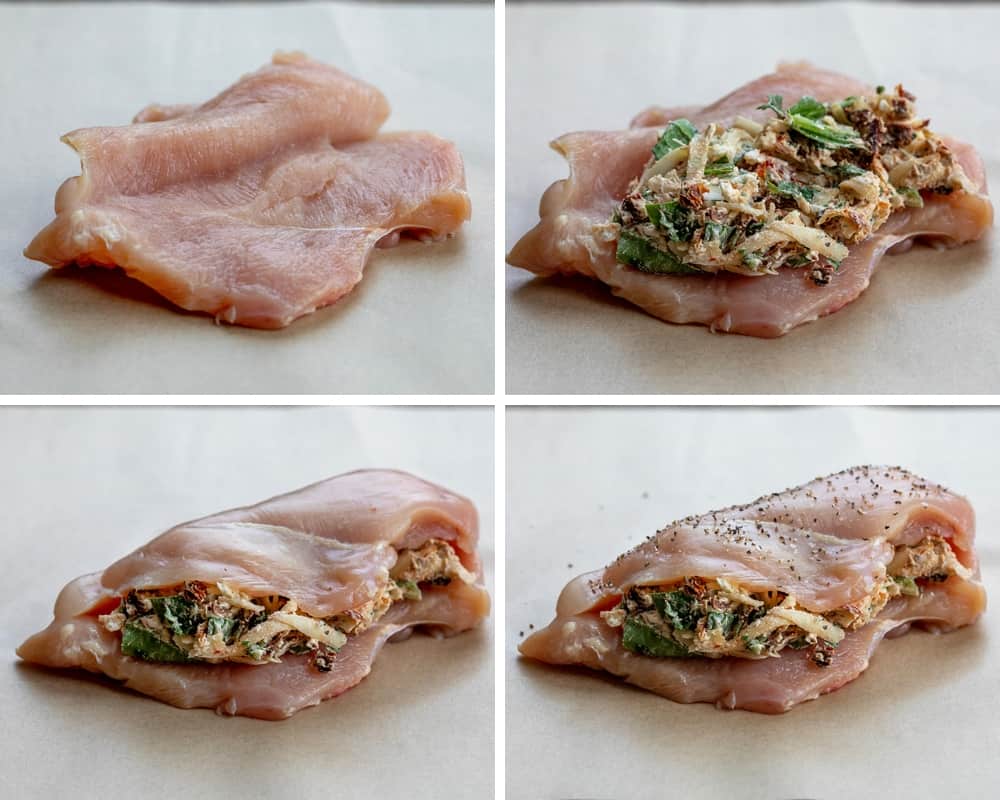 Do I Have To Sear The Chicken Before Cooking Them In The Oven?
You can skip the searing step and cook the chicken right after stuffing them. However, when you sear the chicken, it enhances the overall taste, texture, and visual appeal of the dish. More specifically, searing browns the chicken, adding flavor. And, it helps to seal the juices and moisture in the chicken. If you do skip this step, you will need to adjust the cooking time since searing also helps jump-start the cooking process.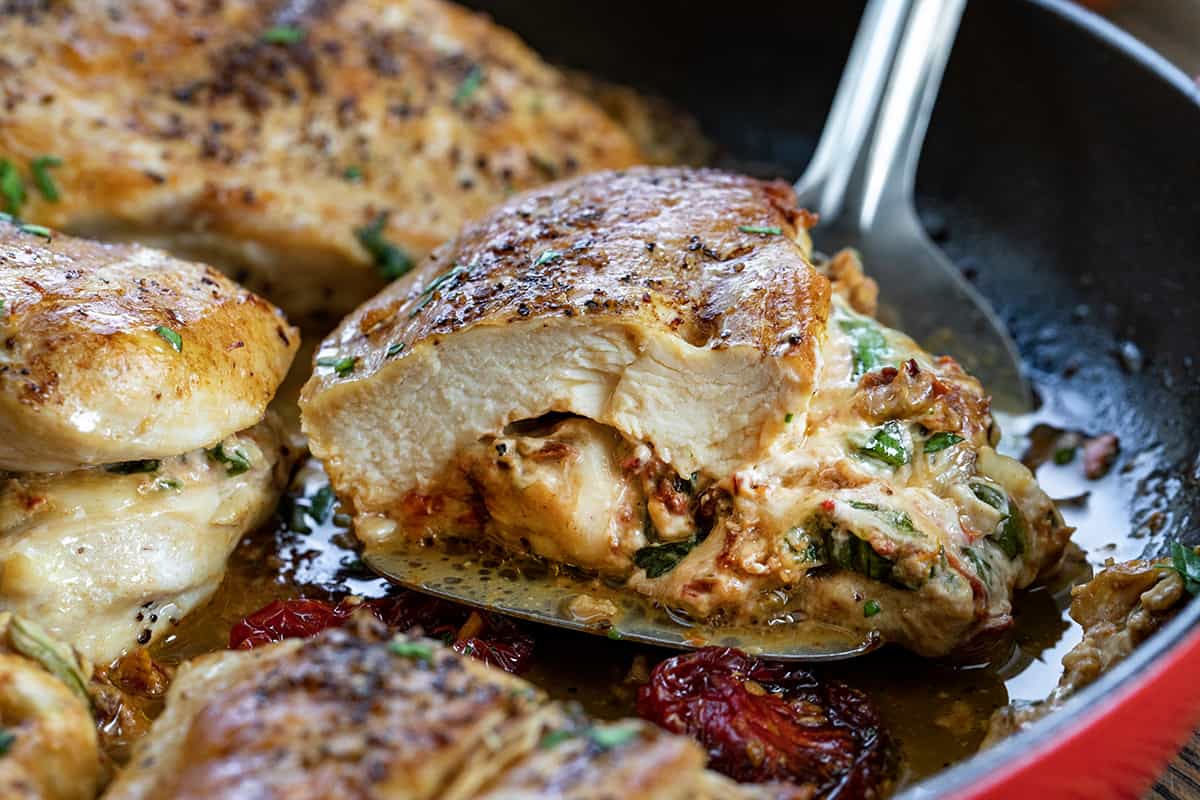 Can I Make Sun-Dried Tomato Chicken Ahead Of Time?
Yes! You can certainly assemble the stuffed chicken a day in advance. Follow the instructions up to searing the chicken. Instead, store the stuffed chicken breasts in an airtight container or wrapped in plastic wrap. Then, store them in the refrigerator. For best results, cook the chicken as instructed within 24 hours.
How To Store Stuffed Sun-Dried Tomato Chicken
If you have any leftover stuffed sun-dried tomato chicken, save it to enjoy within the next few days. First, let the chicken cool completely. Then, store it in an airtight container in the refrigerator. It will last up to 3 days. Reheat it in the microwave or in the oven. Or, store it in the freezer in a freezer-safe container for up to 2-3 months.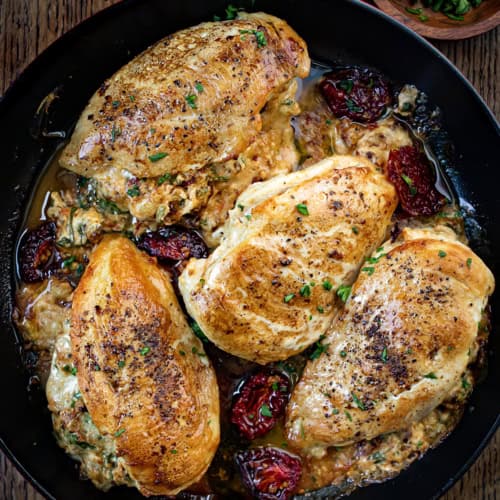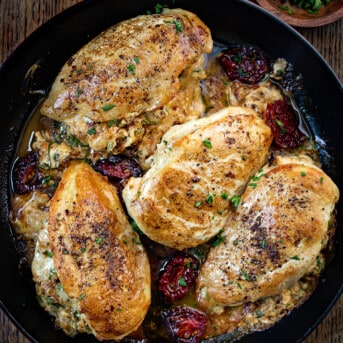 Stuffed Sun-Dried Tomato Chicken
Stuffed Sun-Dried Tomato Chicken is chicken breasts stuffed with a creamy filling made with cream cheese, spinach, sun-dried tomatoes, and mozzarella. It's a delicious way to add flavor to chicken breasts and serve for a family dinner or a dinner party with friends.
Ingredients
Chicken
4

boneless

skinless chicken breasts

4

ounces

cream cheese,

room temperature

1

teaspoon

garlic,

minced

1

teaspoon

kosher salt,

divided

1

teaspoon

pepper,

divided

1

cup

(30 g) spinach leaves,

roughly chopped

½

cup

sun-dried tomatoes,

(about 8 whole) soaked in hot water, drained, chopped

1

cup

(113 g) mozzarella cheese,

grated

2

tablespoons

olive oil

parsley,

for garnish

salt,

to taste
Instructions
Wash, dry, and butterfly chicken breasts. To butterfly put your chicken breast on a chopping board and, with your hand flat on top of it, use a sharp knife to slice into one side of the breast, starting at the thicker end and ending at the thin point. Be careful not to cut all the way through to the other side. Set aside.

In a medium bowl mix together cream cheese, garlic, ½ teaspoon salt, ½ teaspoon pepper, spinach, sun-dried tomatoes, and mozzarella cheese.

Divide the cream cheese mixture evenly between each chicken breast. Spread it into a thin layer over one side of the chicken.

Fold the chicken closed and use a toothpick to secure the two sides together. Season all over with the remaining salt and pepper.

Preheat the oven to 400°F.*

In a large, oven-safe skillet over medium-high heat, add olive oil. Once hot, add the chicken breasts and sear for 3-4 minutes or until browned. Flip and repeat on the opposite side. Do not overcrowd the pan. (Work in batches if your pan is too small.)

Transfer the skillet to the oven and bake for 10-15 minutes, or until the chicken is cooked through to an internal temperature of 165°F.

Let the stuffed chicken rest for about 5 minutes before serving.
Notes
*Air Fryer Instructions
Preheat the air fryer to 380°F.
Butterfly and stuff chicken breasts as instructed.

Place the chicken into the basket of your air fryer. (Depending on the size of your air fryer, you may have to work in batches.) Cook for about 10 minutes. Then, flip the chicken over and cook for another 10 minutes, or until the internal temperature of the chicken is 165°F.
Did you make this recipe?
You can tag me at @iamhomesteader.
What the Test Kitchen had to say about this recipe: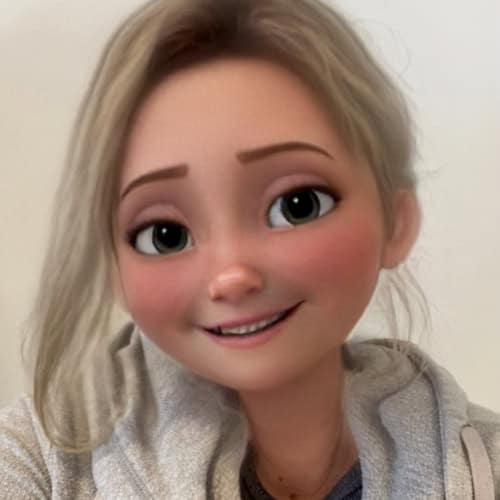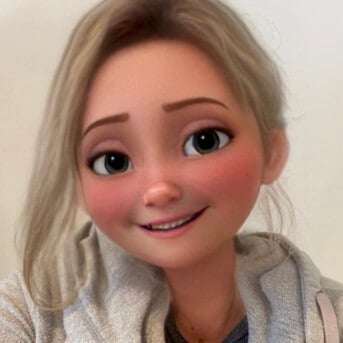 Autumn
Who could turn down a juicy and flavorful chicken recipe, especially when it's filled with sun-dried tomatoes and spinach? The cream cheese filling makes this a rich and flavorful meal choice.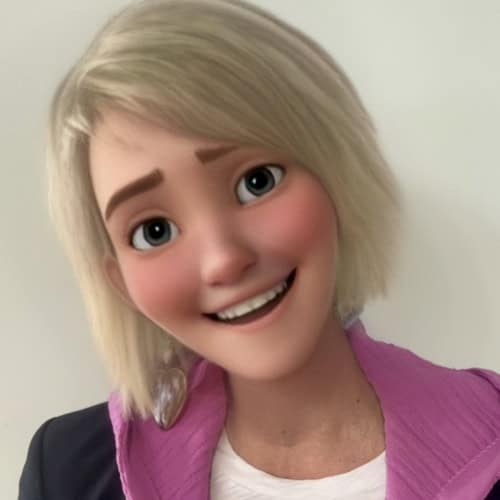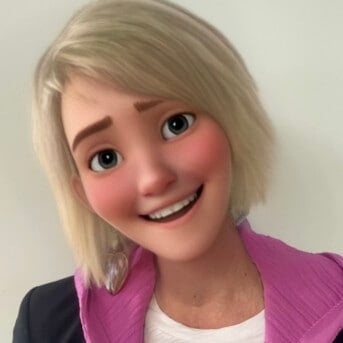 Elizabeth
You really can't go wrong with a creamy, cheesy filling for stuffed chicken! But, the added sun-dried tomatoes give it some added flavor with a lovely touch of color (and a vegetable) from the spinach.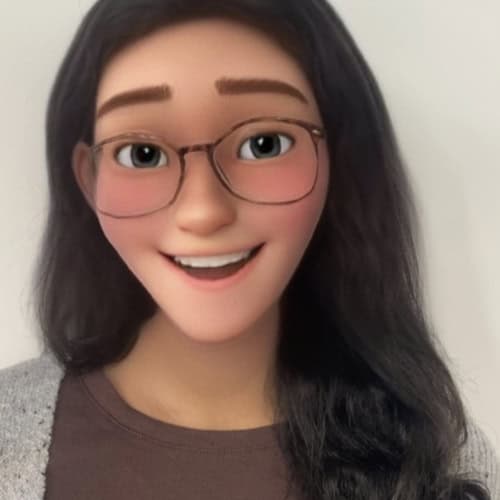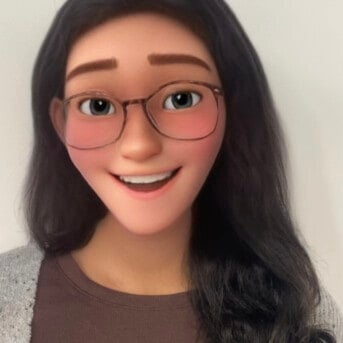 Bella
This dish is so creamy! I really enjoy the tender, juicy chicken. The sun-dried tomato adds a touch of tartness to the entire dish. It mixes well with the smooth cream cheese.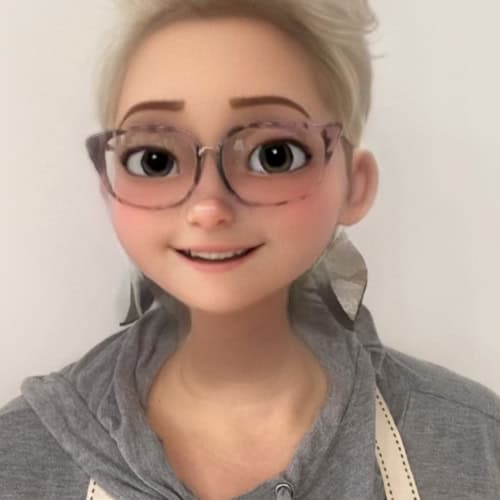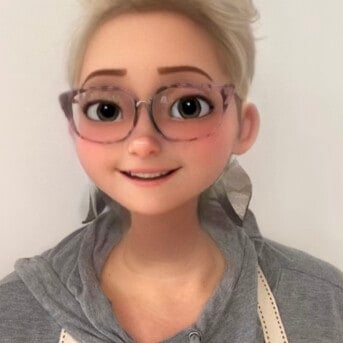 Selena
I loved the creamy filling in this chicken! It was super flavorful. It wasn't very hard to make either so you could use it for a weeknight dinner or to impress your friends!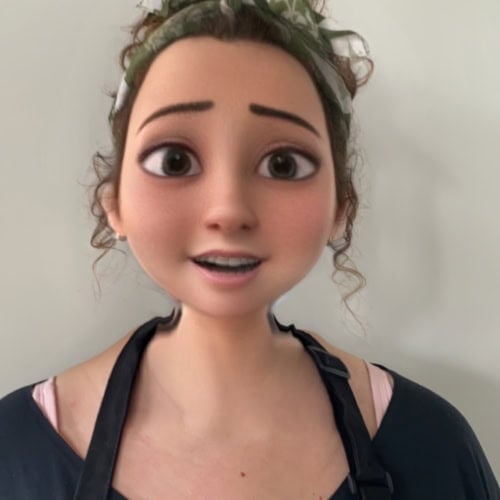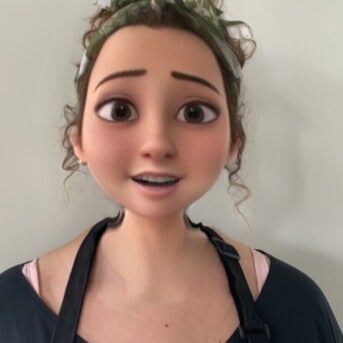 Rachael
I loved this one! Delicious juicy chicken and I love sun-dried tomatoes. The slight tang you get with the sun-dried tomatoes complement the cream cheese filling perfectly!