Balsamic Chicken with Caprese Salsa is tender and juicy balsamic chicken topped with delicious and refreshing caprese salsa and a balsamic glaze. The combination creates a perfect balance of flavors and textures that are completely satisfying! It is based on my Chicken Caprese Salad, which you will have to add to your list of salad recipes!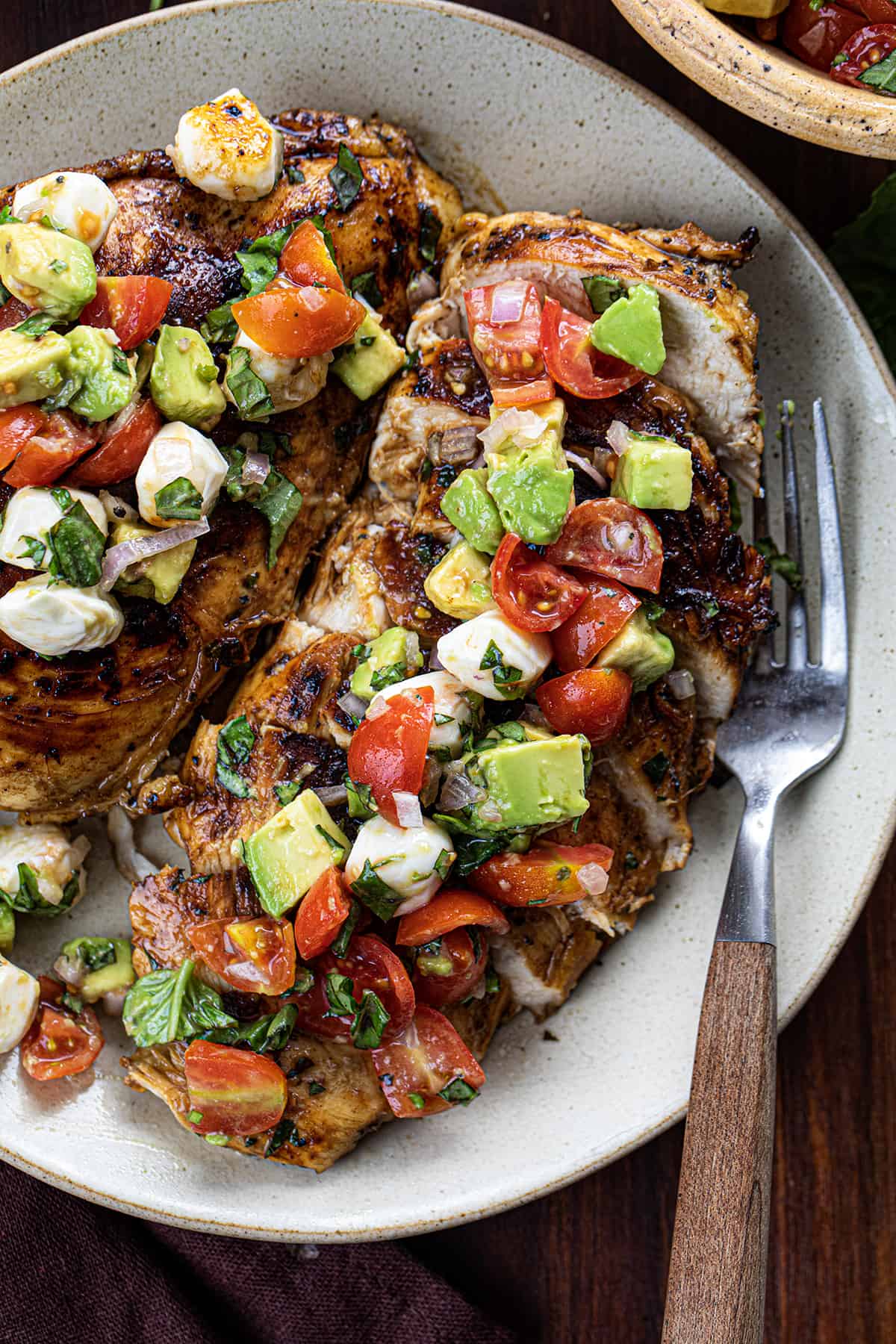 Ingredients & Substitutions
Chicken: I prefer boneless, skinless chicken breasts for this recipe. The cook time will depend on the size of the chicken breasts. Try to pound the chicken to an even thickness for the best results when cooking. Chicken thighs would also be delicious, either bone-in or boneless. However, the cooking time may need to be adjusted; just be sure they are cooked to an internal temperature of 165°F.
Marinade: The marinade for the chicken is easy to mix together. Add the chicken breasts to the marinade and pour it all into a zipped plastic bag. Let the chicken marinate for about 20 minutes in the refrigerator before cooking.
Balsamic Reduction: Simmering balsamic vinegar over low heat reduces it by at least half and to your desired thickness. This process causes the flavor to intensify, resulting in a sweet and tangy sauce that is often used as a drizzle or glaze for meat, vegetables, or salads. The reduction will be drizzled over the chicken and salsa when serving.
Caprese Salsa: In addition to the three main ingredients traditionally found in a Caprese salad (mozzarella, basil, and tomato), I added avocado and shallots. Salt and pepper the salsa to taste.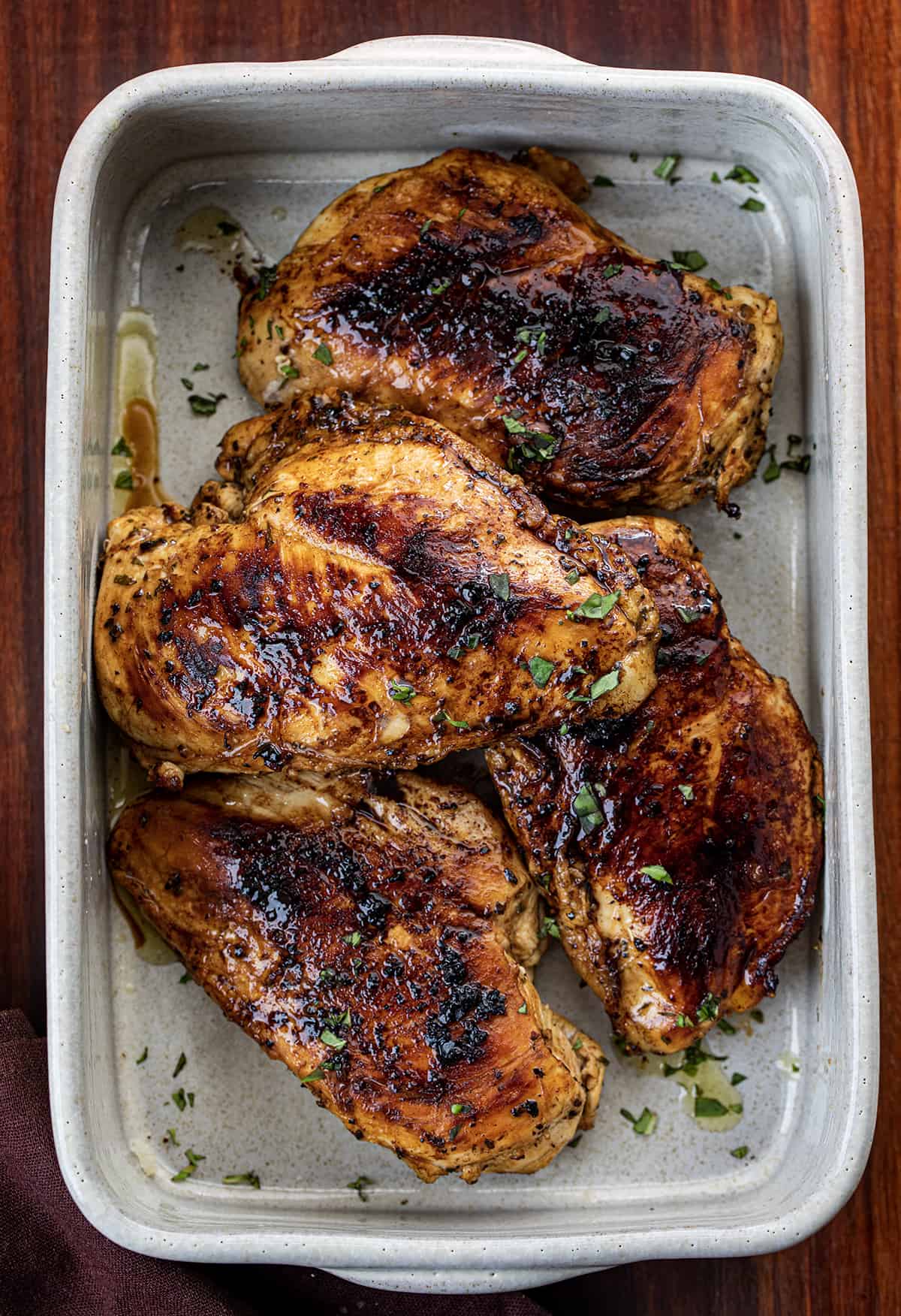 Can I Make This Ahead Of Time?
You can certainly get the balsamic reduction made and stored in advance. After you have reduced the balsamic vinegar, let it cool completely. Then, store it in an airtight container in the refrigerator. It will last up to 2-3 months. When ready to use, give it a shake or stir it up to ensure the consistency is smooth and even. If it is too thick, simply heat it up in a saucepan over low heat. You can also make the Caprese salsa ahead of time and store it in the refrigerator for 1-2 days. However, I would recommend adding the avocado right before serving to prevent browning.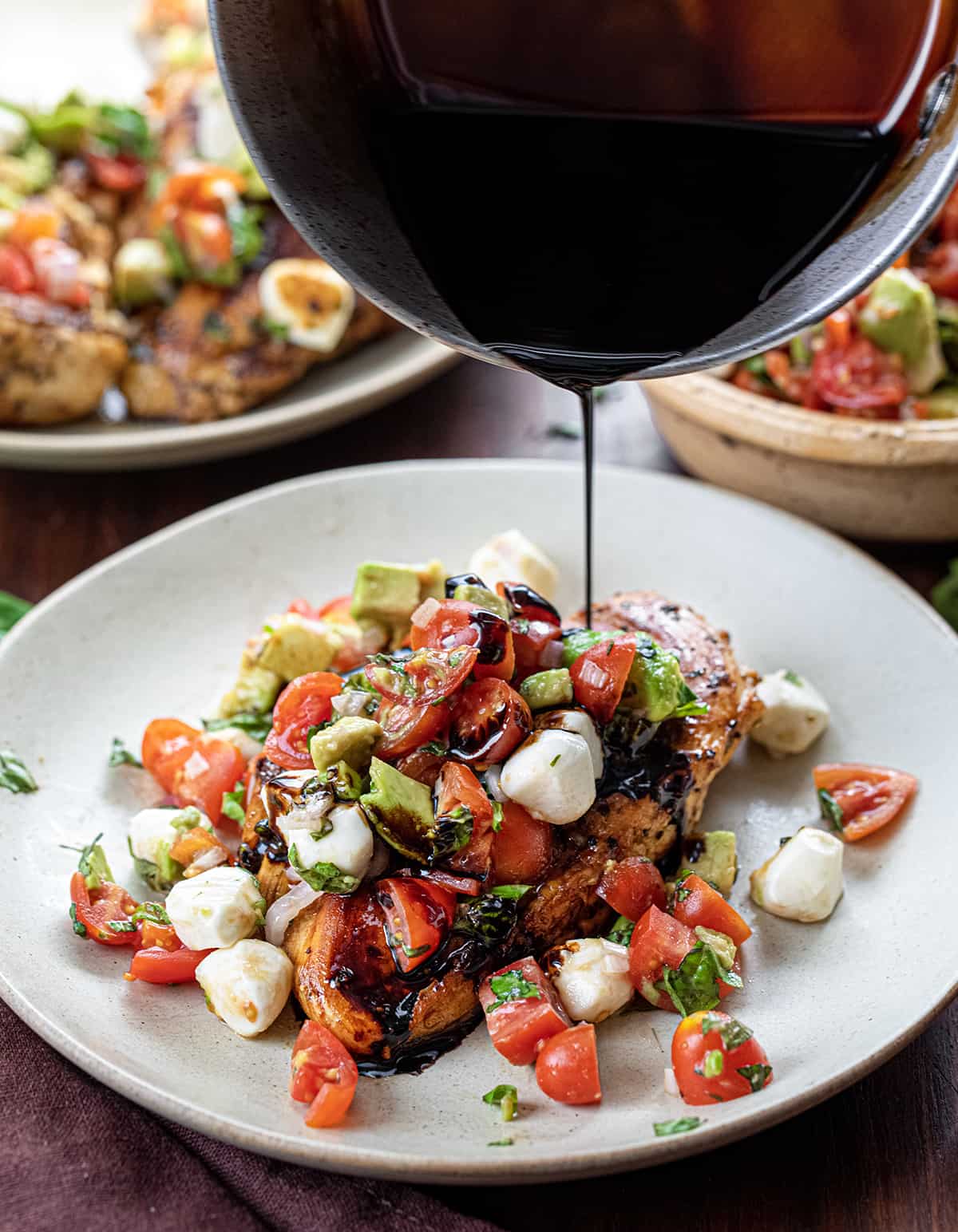 Other Ways to Use Caprese Salsa
If the salsa itself sounds refreshingly delicious on its own, you are correct! Keep the recipe handy to make a batch to enjoy with more than balsamic chicken (although be sure to use it for this recipe, too). Here are some ideas to try:
Bruschetta
Ritz crackers (or any buttery crackers)
Tortilla chips
Vegetable tray dip
Top meats like grilled chicken, fish, or steak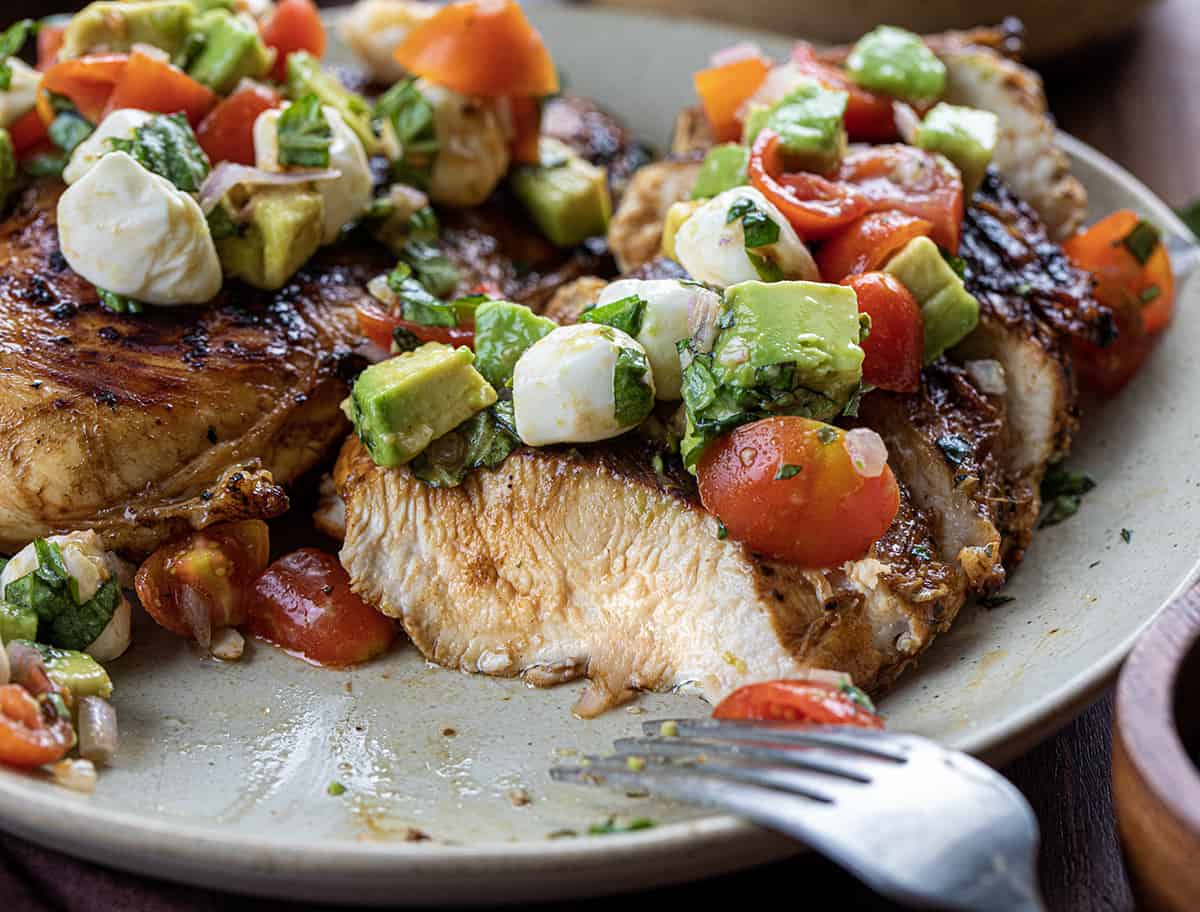 How To Store Balsamic Chicken With Caprese Salsa
When storing leftovers, you can store the cooked chicken with the salsa, but I recommend storing the chicken and salsa separately. The chicken will last up to 3-4 days; the salsa will last about 1-2 days.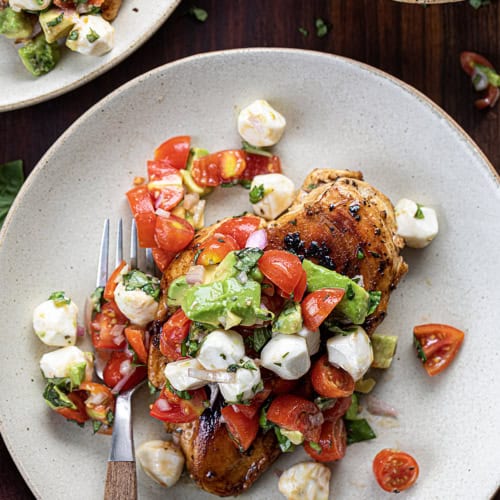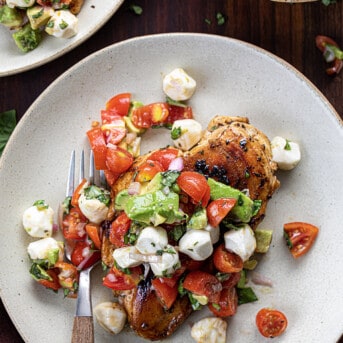 Balsamic Chicken With Caprese Salsa
Balsamic Chicken with Caprese Salsa is tender and juicy balsamic chicken topped with delicious and refreshing caprese salsa. The combination of the two creates a perfect balance of flavors and texture that is completely satisfying.
Ingredients
Balsamic Chicken
4

boneless

skinless chicken breasts,

pounded to an even thickness

¼

cup

extra virgin olive oil

½

medium

lemon,

juiced

1

teaspoon

kosher salt

1

teaspoon

pepper

1

tablespoon

balsamic vinegar
Balsamic Reduction
1

cup

(255 g) balsamic vinegar
Caprese Salsa
2

cups

(298 g) cherry tomatoes,

quartered

1

medium

ripe avocado,

peeled, pitted, diced

1

cup

mini mozzarella cheese pearls

½

cup

(12 g) basil leaves,

minced

2

small

shallots,

finely diced

salt & pepper,

to taste
Instructions
In a large bowl, whisk together olive oil, lemon juice, and balsamic vinegar. Place the chicken breasts into a large zip-lock bag. Pour the marinade over the chicken and turn the bag to coat the chicken evenly. Place the bag in the refrigerator and let the chicken marinate for 20 minutes. Meanwhile, prepare the balsamic reduction.

In a small saucepan over medium-high heat, add the balsamic vinegar. Bring it to a boil, then reduce the heat to medium-low. Stir occasionally until the liquid is reduced by half. The balsamic reduction should be thick enough to coat the back of a spoon. Set it aside to cool; it will continue to thicken as it cools.

When ready, transfer the marinated chicken with the marinade to a large skillet over medium-high heat. Cook undisturbed for 6-8 minutes. Then, flip and repeat with the opposite side. The chicken is fully cooked when it reaches an internal temperature of 165°F. Remove from heat.
Caprese Salsa
Just before serving, prepare the caprese salsa. In a mixing bowl, combine the cherry tomatoes, avocado, mozzarella cheese pearls, basil, shallot, salt, and pepper. Mix well.

Spoon the caprese salsa over the baked chicken and drizzle with balsamic reduction. Serve immediately.
Did you make this recipe?
You can tag me at @iamhomesteader.
What the Test Kitchen had to say about this recipe: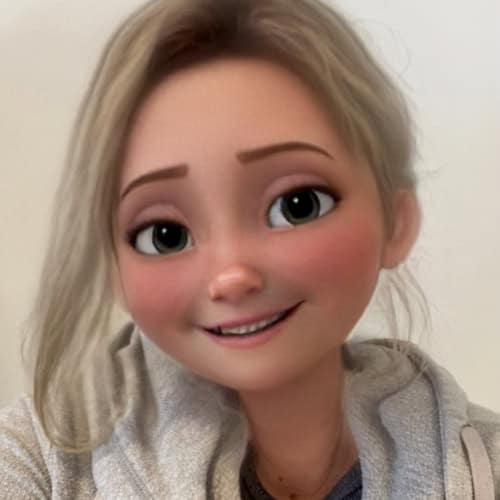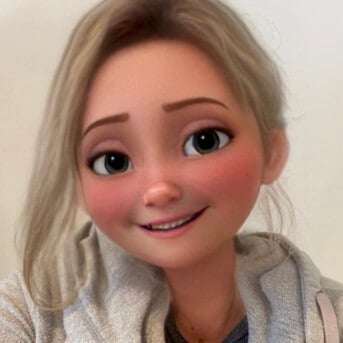 Autumn
Oh my goodness, this was amazing! The marinade makes this chicken so flavorful and juicy. And that caprese salsa! It's a perfect mix of juicy tomatoes, fresh basil, creamy avocado, and tangy balsamic vinegar. This recipe is light, fresh, full of flavor, and definitely a keeper for my regular meal rotation!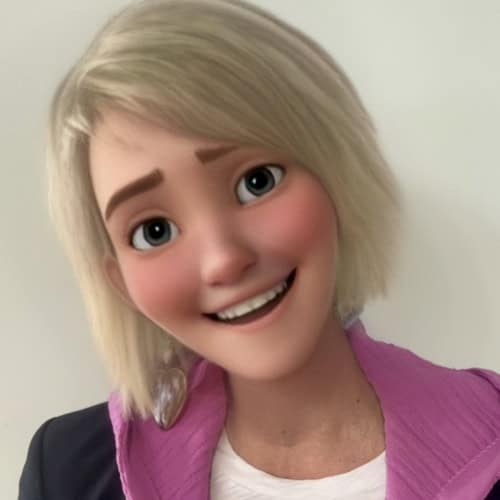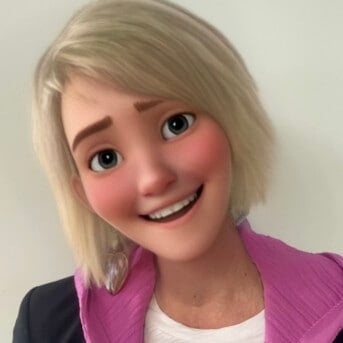 Elizabeth
The more ways to enjoy chicken, the better! The balsamic chicken was tender and juicy on its own, but the added Caprese salsa really makes this recipe complete. I loved the salsa so much, I plan to make it for more than just this chicken!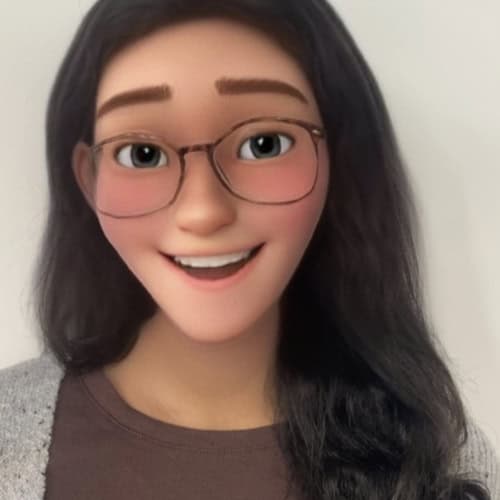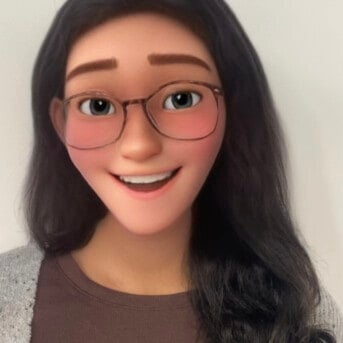 Bella
Absolutely delicious. The chicken itself was wonderfully marinated and cooked to perfection. The salsa was so fresh and added a burst of flavor to the entire dish!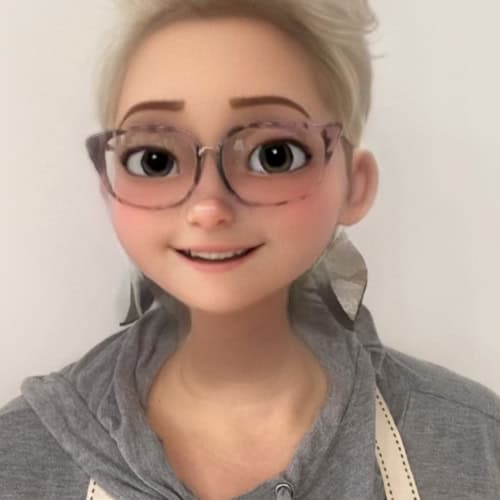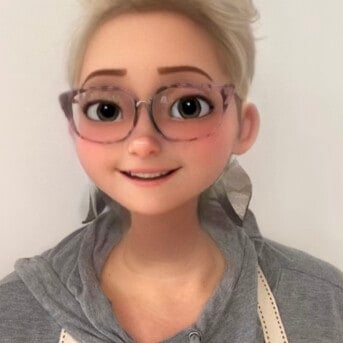 Selena
If you love the bright, fresh taste of caprese salad, you're going to love this dish! The chicken grabs onto the balsamic flavor so nicely and is just excellent topped with the fresh, summery salsa! I can't wait to make this when the tomatoes in my garden are ripe!