Butter Swim Biscuits and Gravy Bake is a delicious and hearty breakfast made with pork sausage gravy baked with buttermilk biscuits. The biscuits rise up over the flavorful gravy when baked, giving each bite a combination of savory sausage gravy and a tender, buttery biscuit. It will be your new favorite way to enjoy Biscuits and Gravy! (and so darn easy it's worth trying ASAP!)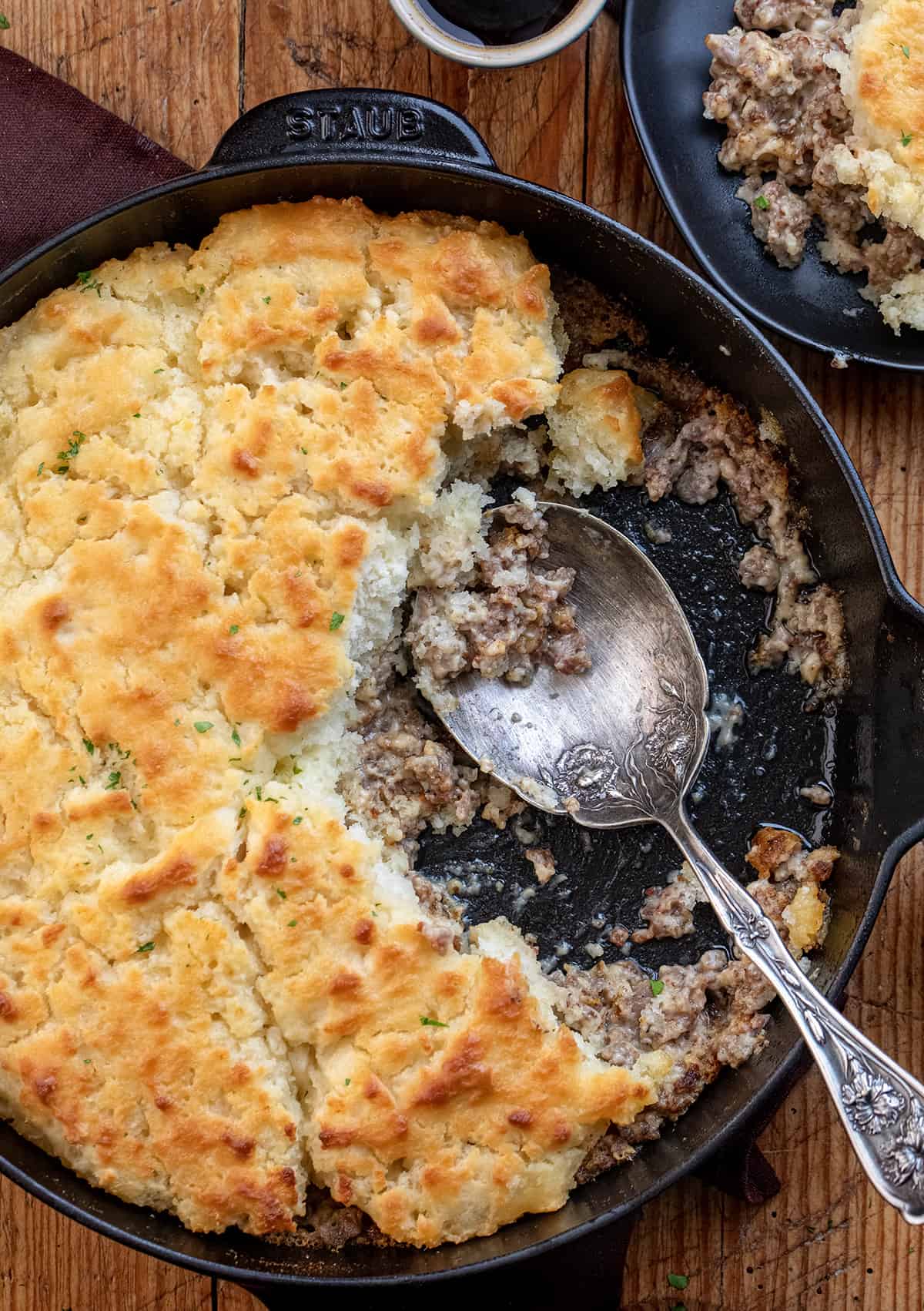 Ingredients & Substitutions
Pork Sausage: Ground pork sausage is different than ground pork because it is already seasoned. So, for the most flavor, use ground pork sausage. Or, use my breakfast sausage, which is also already seasoned (and so flavorful). On the other hand, you could also leave out the ground pork sausage if preferred.
Milk: For the creamiest gravy, use whole milk. If using lower-fat milk, the gravy may have a thinner, less creamy texture.
Biscuits: Butter swim biscuits are buttermilk biscuits that are baked in butter that absorbs into the biscuits. Not only are they amazing on their own, but they are also the perfect base for this recipe. When baked, the biscuits rise up over the gravy. I also used them in my Butter Swim Breakfast Bake, which you will have to try! If you use store-bought buttermilk biscuits, you may need to adjust the baking time.
Buttermilk: Buttermilk gives you tanginess, rise, and fluffiness in the biscuits that you would not get with milk. I love it in this Skillet Biscuits and Gravy and hope you will use it!
Butter: Using unsalted butter gives you more control over the salt that is added to the gravy and biscuit dough. If using salted butter, you may need to lessen the amount of salt used.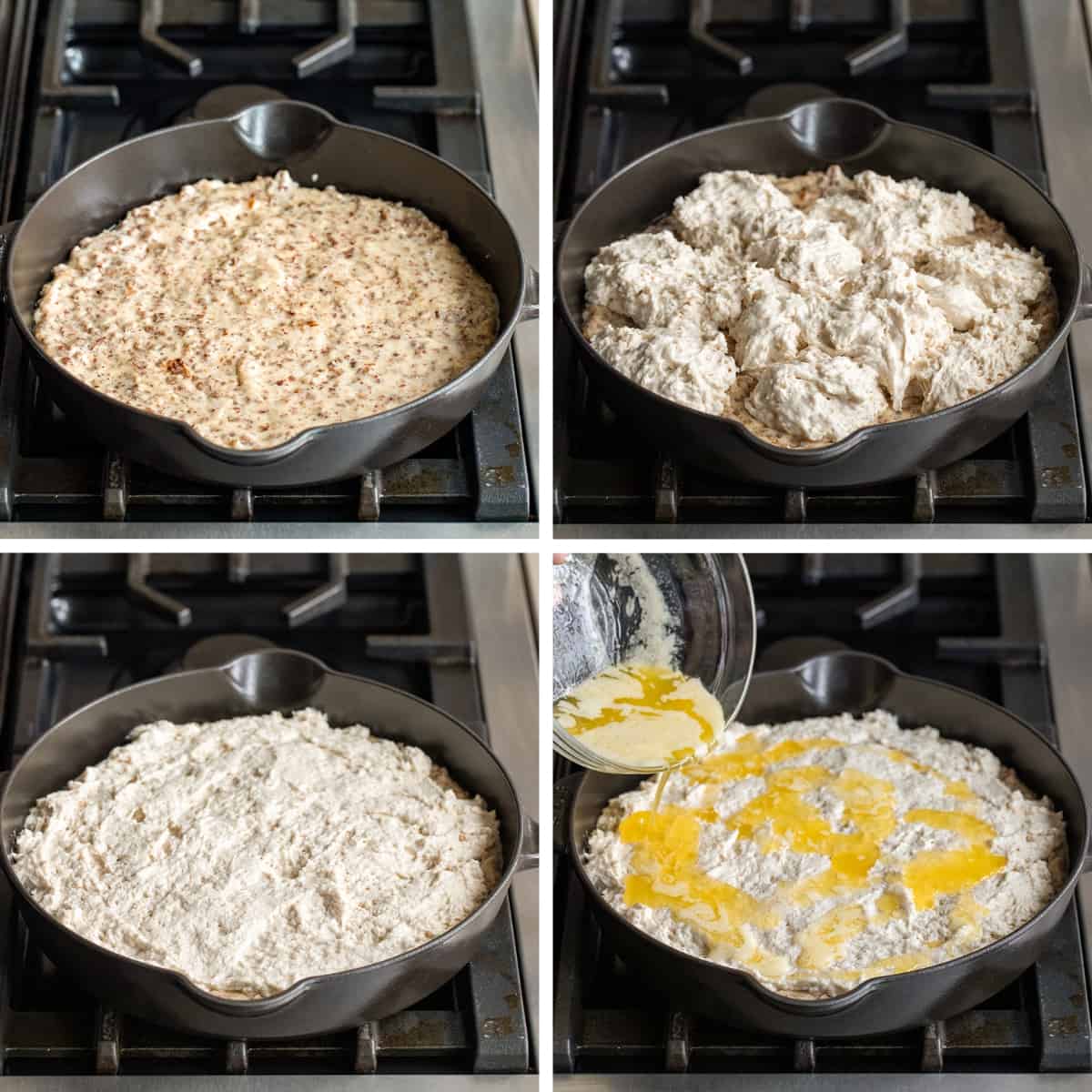 Can I Make This Ahead Of Time?
Sure! The gravy can easily be made in advance and stored in the refrigerator or freezer. Once cooled, store the gravy in an airtight container in the refrigerator for up to 5 days. Reheat in a saucepan on the stove when ready to use. If freezing, it will last up to three months. Let it thaw in the refrigerator overnight before reheating.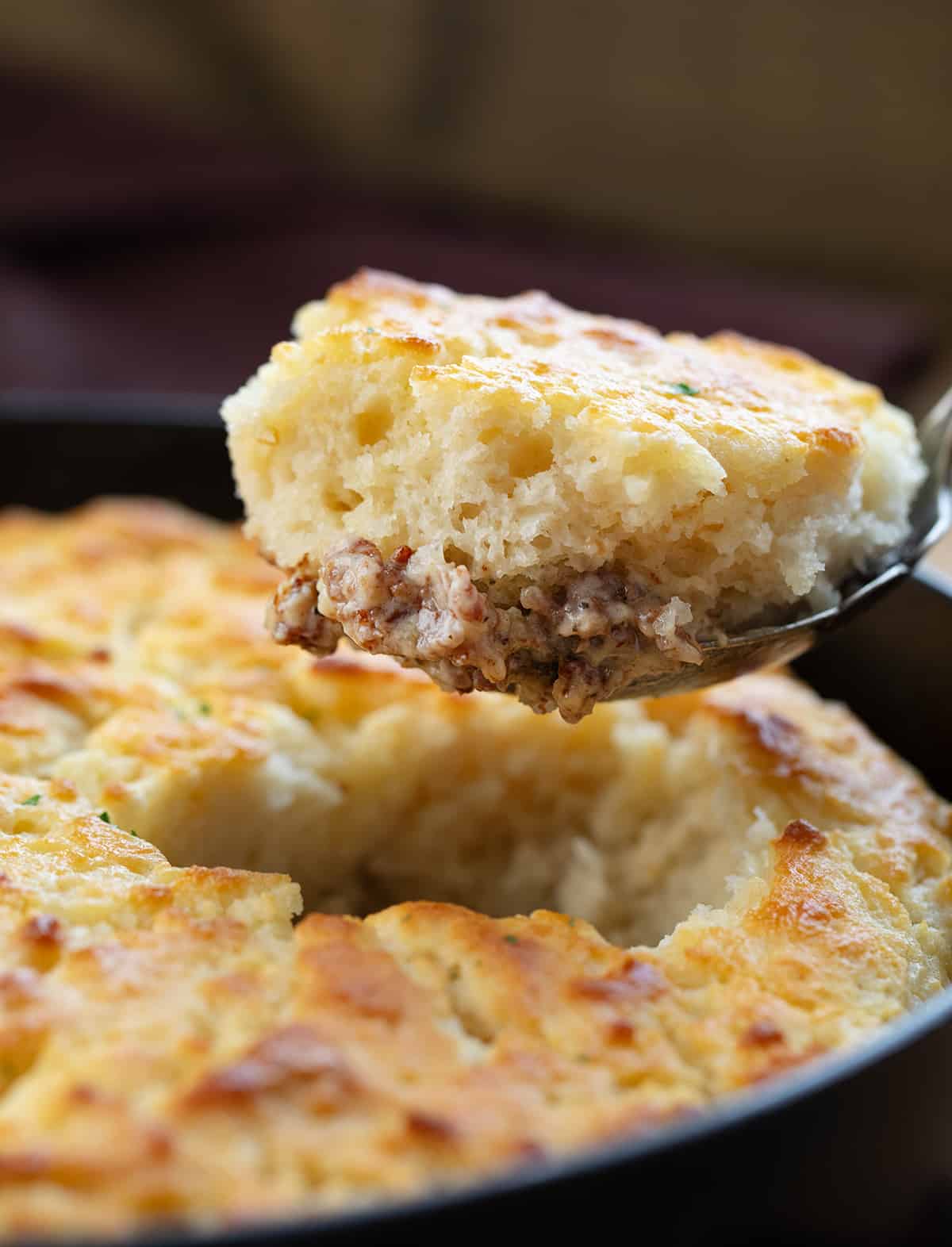 Can I Use A Different Pan?
Yes. Although I love oven-safe skillets, like cast iron, for their even heating and retaining heat, you could use a 9×13-inch baking dish instead.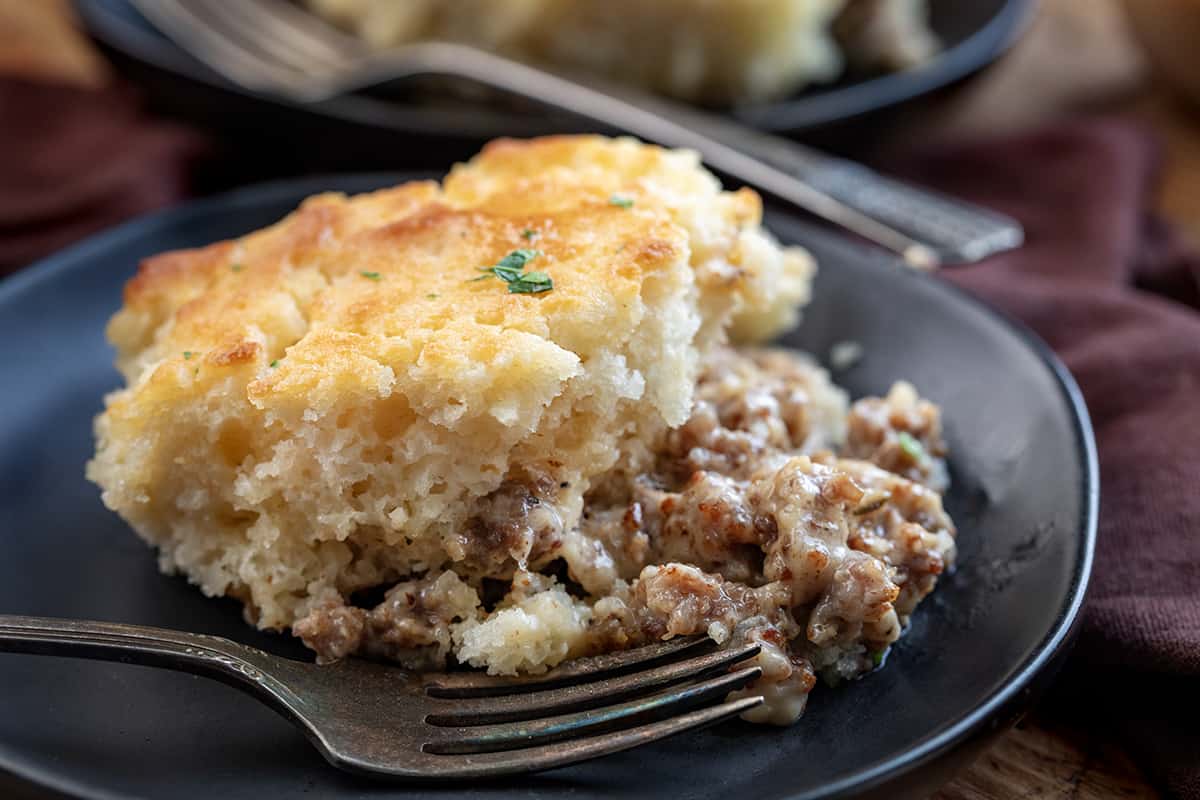 How To Store Butter Swim Biscuits and Gravy Bake
If you have any leftovers, store these easy biscuits and gravy in an airtight container in the refrigerator. It will last up to 3-4 days.
Butter Swim Biscuits and Gravy Bake
Butter Swim Biscuits and Gravy Bake is a delicious and hearty breakfast made with pork sausage gravy baked with buttermilk biscuits. The biscuits rise up over the flavorful gravy when baked, giving each bite a combination of savory sausage gravy and a tender, buttery biscuit.
Ingredients
Sausage Gravy
1

pound

pork sausage

2

tablespoons

unsalted butter

¼

cup

(31 g) all-purpose flour

2 ½

cups

(612.5 g) whole milk

1

teaspoon

kosher salt

½

teaspoon

black pepper

¼

teaspoon

cayenne pepper

¼

teaspoon

garlic powder
Biscuits
2 ½

cups

(312.5 g) all-purpose flour

4

teaspoons

baking powder

1

tablespoon

granulated sugar

2

teaspoons

kosher salt

2

cups

(490 g) buttermilk

½

cup

(1 stick / 113 g) unsalted butter,

melted
Garnish
1

tablespoon

unsalted butter,

melted

parsley,

chopped for garnish
Instructions
Preheat the oven to 450°F.
Sausage Gravy
In a large, 13-inch oven-safe skillet over medium-high heat cook the sausage until browned and cooked through to an internal temperature of 160°F.

To the skillet, add butter. When melted, stir in the flour.

Add milk, salt, pepper, cayenne pepper, and garlic powder, mixing until combined. Cook until thickened, about 3-5 minutes, stirring occasionally.
Biscuits
To a medium bowl, add flour, baking powder, sugar, and salt. Use a whisk to sift the ingredients.

Pour in the buttermilk and stir until mostly combined, being careful not to overwork the batter.

Using a spoon, dollop biscuit dough on top of the gravy. Then, using a knife, carefully spread it into an even layer.

Evenly drizzle the melted butter over the top.

Bake for 20-25 minutes, or until biscuits are golden brown and cooked through.

Before serving, brush the top of the biscuits with melted butter and garnish with parsley.
Did you make this recipe?
You can tag me at @iamhomesteader.
What the Test Kitchen had to say about this recipe: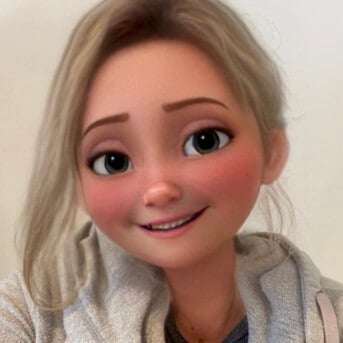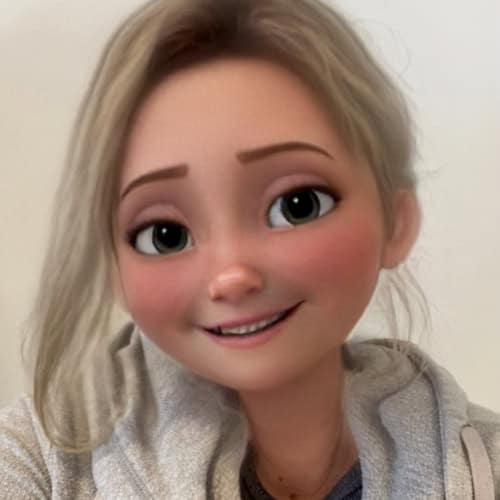 Autumn
Okay, I'm about to say something that is going to get me into trouble with some people. But, I might actually like this biscuits and gravy bake better than the traditional version. Yep, I said it and I meant it! 🤣 The buttery and soft biscuits, with that slight crunch on top, combined with the way the gravy soaks into them just enough to create a perfect harmony of flavors—it's pure perfection. I don't think I'll ever make biscuits and gravy any other way!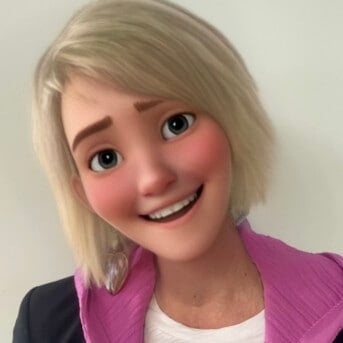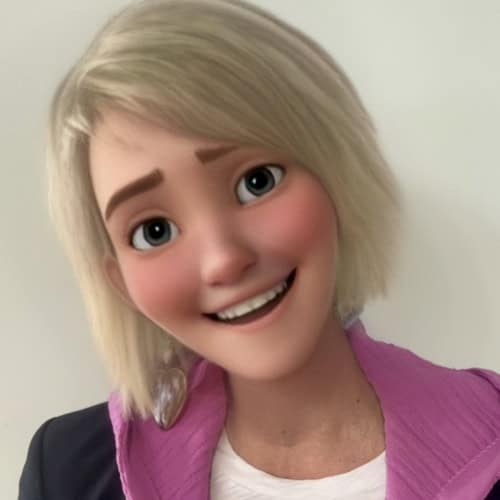 Elizabeth
I am hoping we continue making more recipes using butter swim biscuits, they are THAT good! And, when the gravy is baked into the biscuits, it's just a fantastic breakfast! I helped myself to seconds on this one…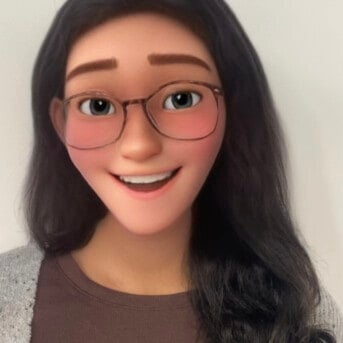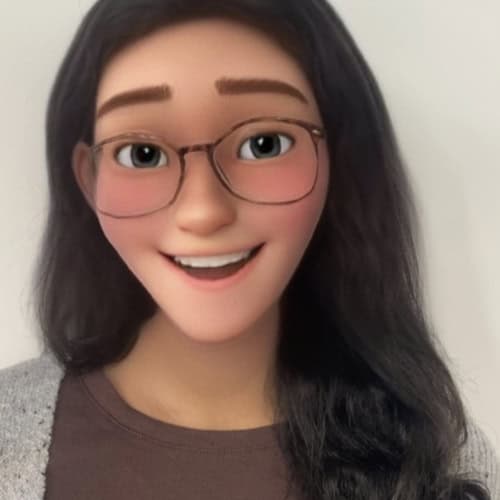 Bella
Oh wow, I am so satisfied with how this dish turned out! It is soooo delicious. The biscuits are incredibly fluffy. It pairs so well with the savory sausage gravy underneath. A great burst of flavor that'll make you want to come back for more!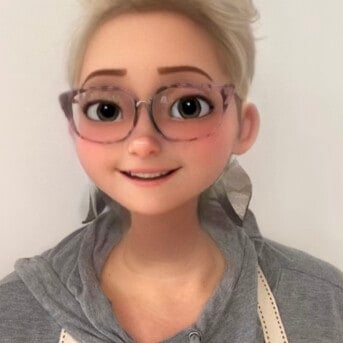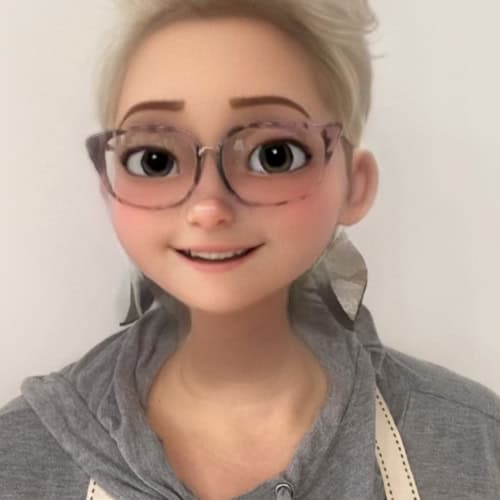 Selena
WAIT WHAT??? This is perfection. I love biscuits and gravy but *hate* taking the time make the biscuits separately . This is easy AND SO DELICIOUS. I can't wait to make this for my family.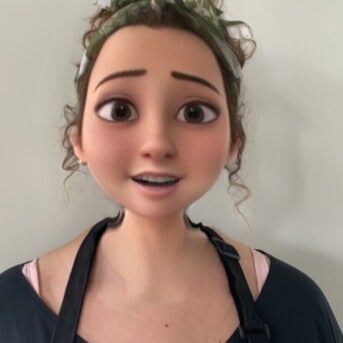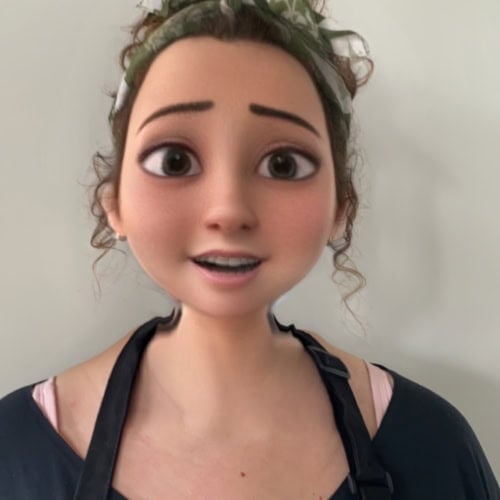 Rachael
ABSOLUTELY delicious!! This is better than just traditional biscuits and gravy. The butter swim biscuits are amazing but cooked on top of the gravy it soaks up some of the flavors and it is just fantastic. Plus it's so much easier to just throw it all together in one pan! This is a winner in my book!