My husband has been in incubation mode for over a month now, and we are finally seeing some of the results of all his hard work.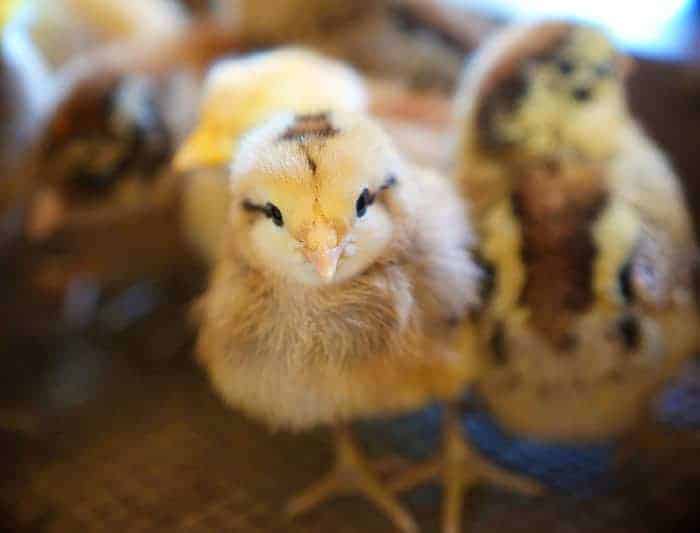 So let me tell you about life on the Homestead lately.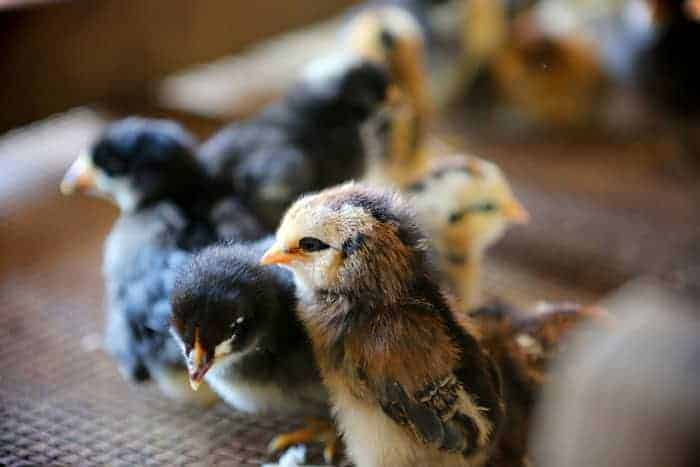 We talk about chicks. A lot.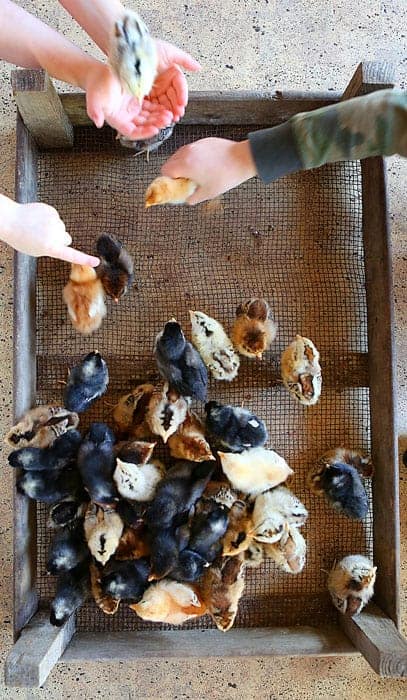 We examine chicks. And try to figure out if they are boys or girls.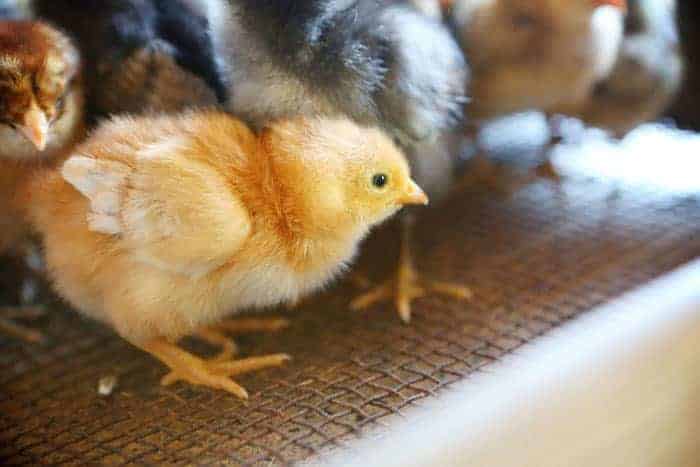 We ask each other if they saw the chicks today. (the answer is always yes, of course)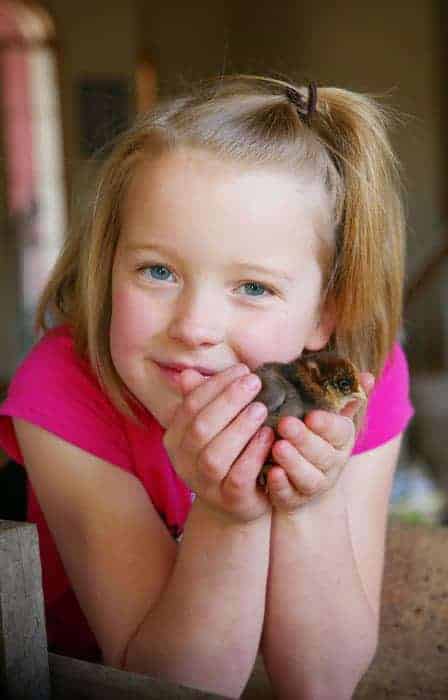 We rub soft, fuzzy chicks against our cheeks and cuddle with them. Then we baby talk to them. Then we try to kiss them. And then we cuddle them some more.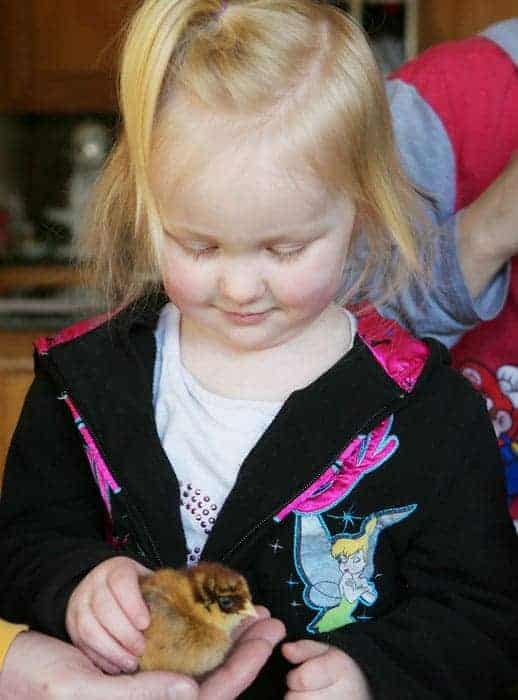 We teach kindness and gentleness with them. And then cuddle them some more.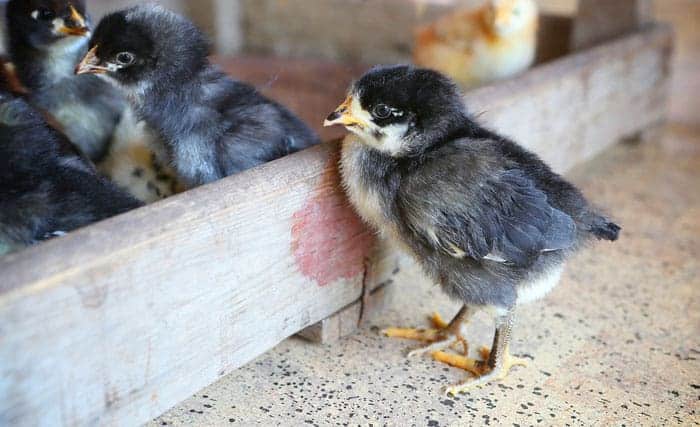 We name them. And then realize we can't remember what we named them, so we name them again.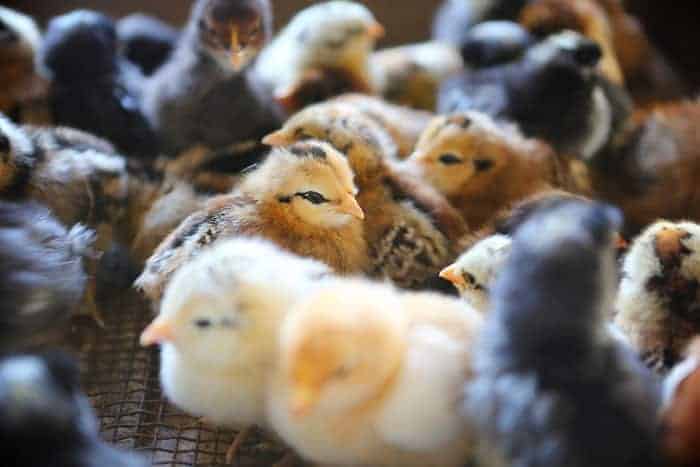 We sit and watch them. We laugh at how they huddle and are so skittish and then we talk sweet to them and try to cuddle them some more. Did I mention we like to cuddle the chicks?
In addition to hatching chicks through incubation, (from the eggs our chickens lay) we also ordered some Americana, Barred Rock, Rhode Island Red, and Black Sex Link (or Australorp) chicks. I think they will be a great addition to the family!
We kinda like chicks.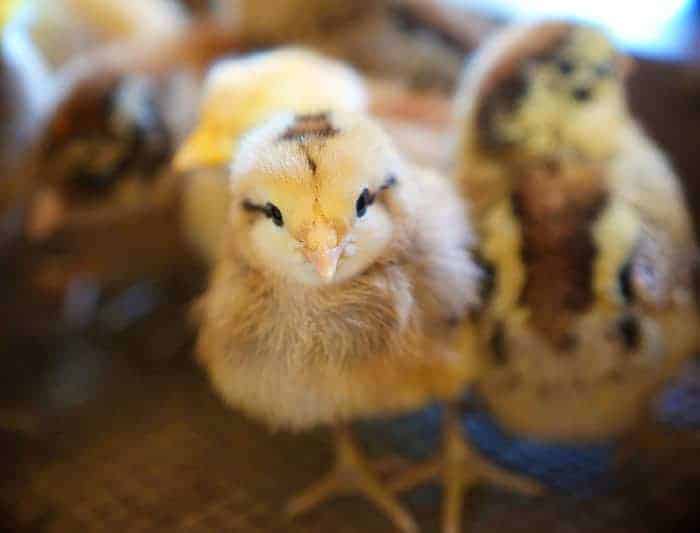 Also, I wonder what this guy is thinking. #chicklife