Homemade Chili Seasoning is a must-have seasoning to add to your other homemade seasonings. It's a great way to maximize flavor and save money! Plus, it's perfect to add to my Grandma's Homemade Chili Recipe or season some roasted vegetables.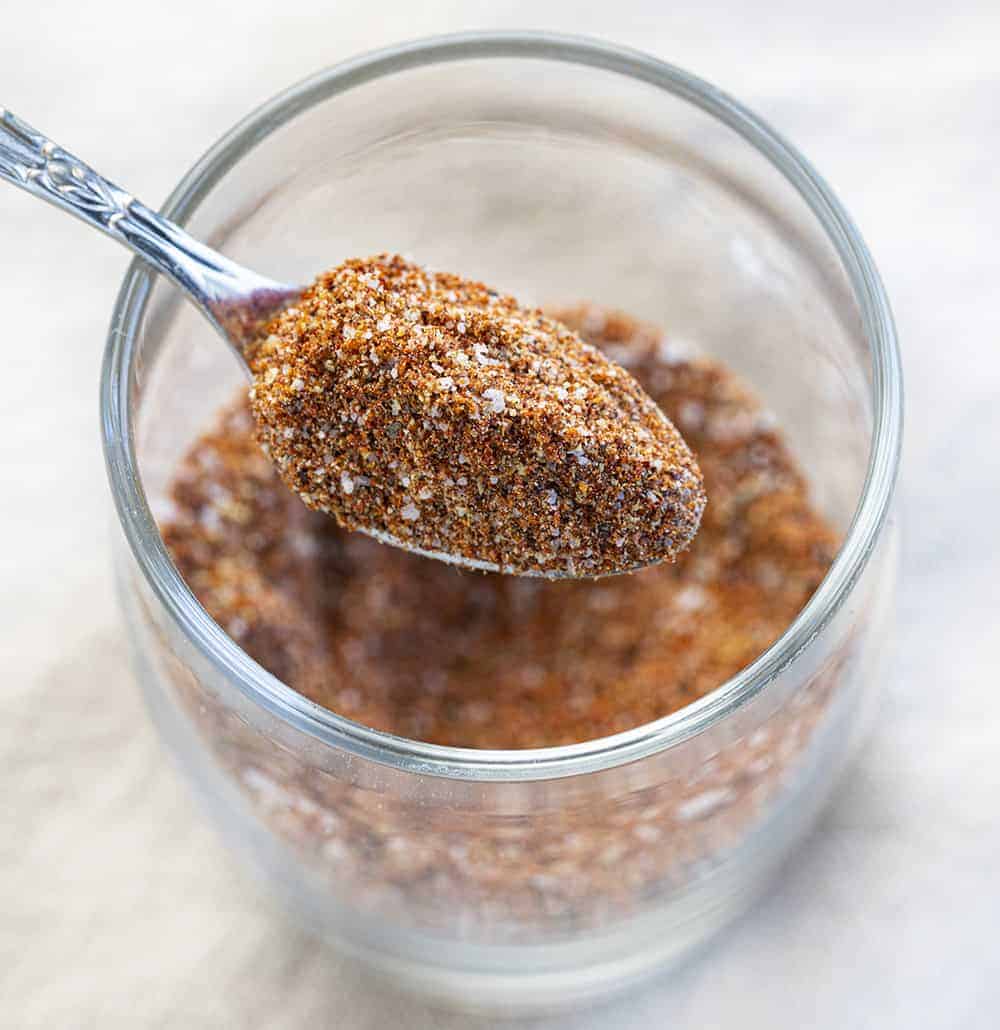 Homemade Chili Seasoning
How many times have you started a recipe and realized you were out of a specific seasoning? It has happened to me more than once, so I soon realized that I could simply make my own seasonings. This nice thing about that is that you can control everything to make it perfect for your own taste needs. Once you have a batch made, it will store well for months as long as you find a good airtight container.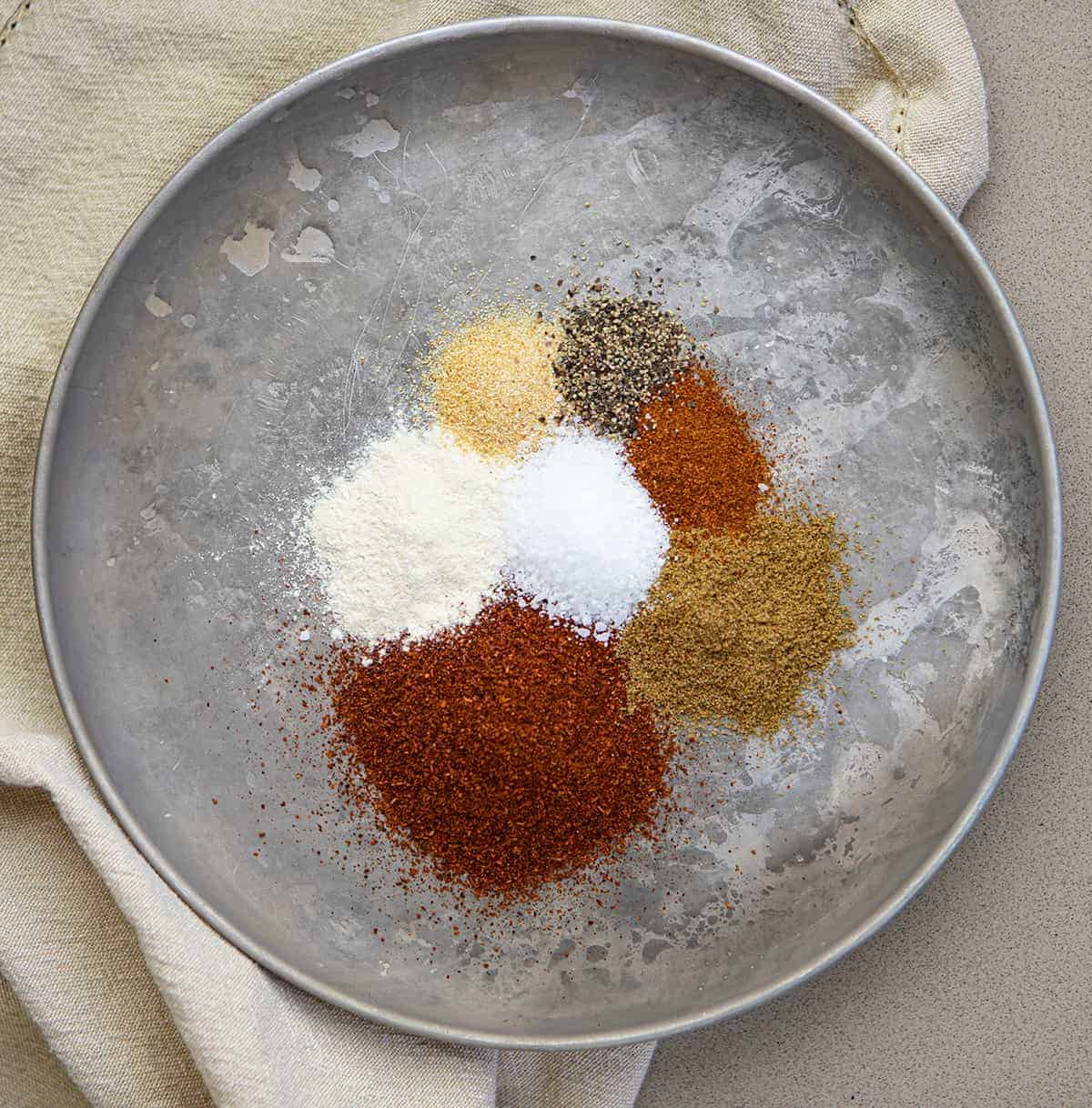 Homemade Chili Seasoning Recipe
When it comes to making your own seasoning, the odds are that you probably have all the ingredients you need to make this homemade chili seasoning.
This recipe includes Onion powder— did you know you can make your own homemade onion powder for this recipe? It's delicious and tastes so much fresher!
How to Make Chili Seasoning
There is literally one step to this recipe. Take all of those seasonings you just located and…wait for it…mix them together. That's it. Outside of a few little tweaks to flavor (if you want), you are done. Slap the lid on the container and store it in your cupboard for up to 6 months.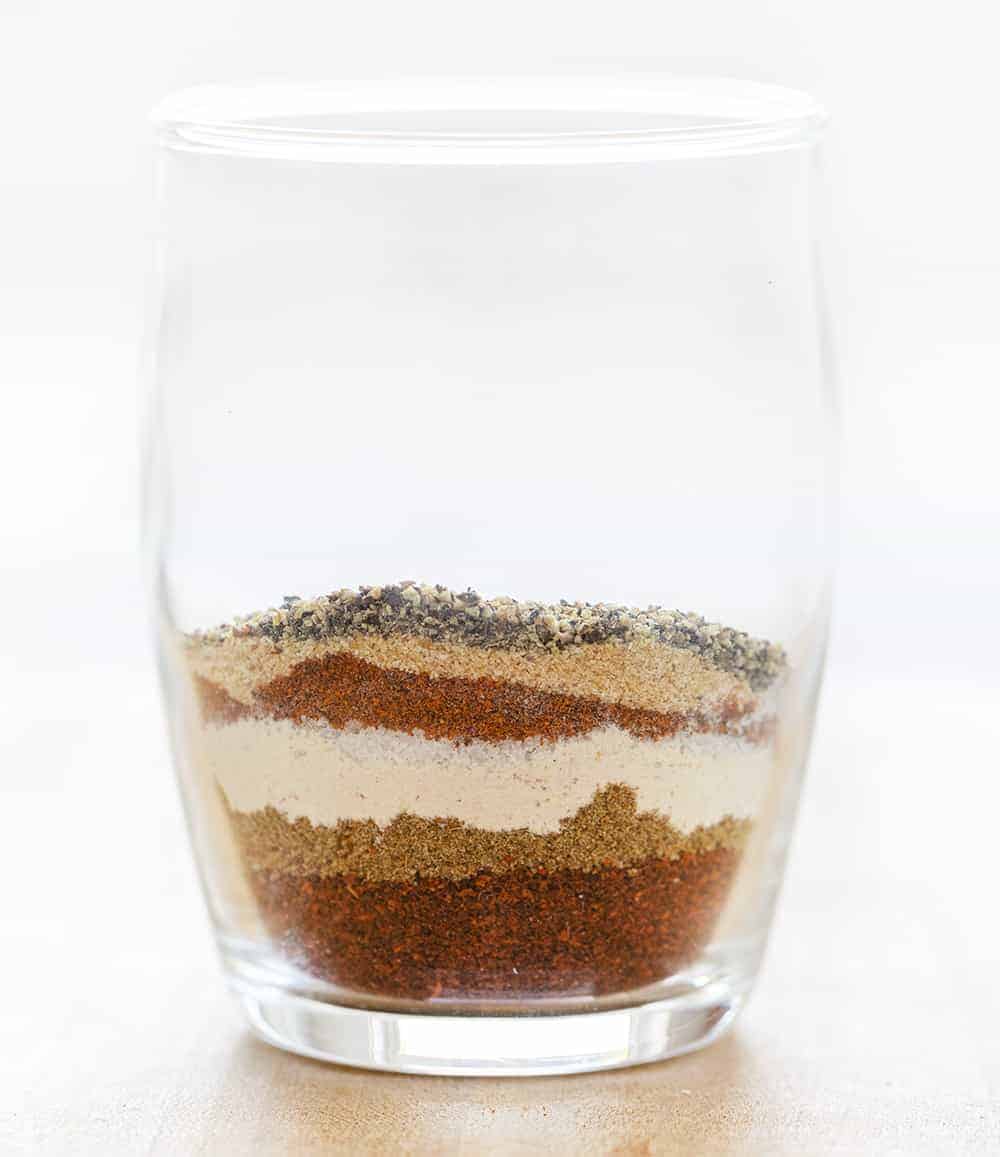 Glass vs. Plastic Storage for Seasonings and Spices
An airtight glass container will extend the shelf-life of your seasonings and spices longer than an airtight plastic container. Glass is less porous, so less air can enter the container which can damage spices. A lid of a glass container also gives a tighter seal. Also, keep light exposure to your spices to a minimum, especially if you do not store them in a cabinet.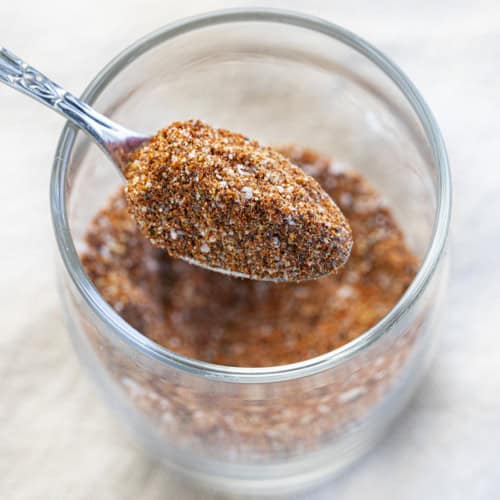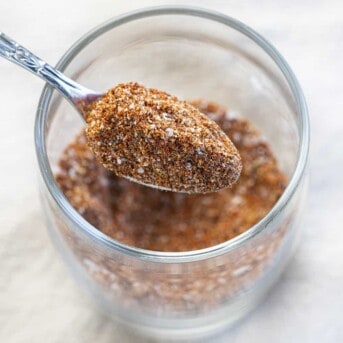 Homemade Chili Seasoning
Making your own Chili Seasoning at home is a great way to maximize flavor and save money!  When you make seasoning like this at home you can take the heat up or down to your own liking, making the perfect personalized blend every single time! 
Ingredients
1

tablespoon

chili powder

1

teaspoon

ground cumin

1/4

teaspoon

cayenne pepper

1/4

teaspoon

garlic powder

1/2

teaspoon

onion powder

1

teaspoon

salt

1/4

teaspoon

pepper
Instructions
In a small bowl, whisk all ingredients. Place into a jar or airtight container to store at room temperature.
Did you make this recipe?
You can tag me at @iamhomesteader.