The beauty of this simple, homemade taco seasoning recipe is that it is highly adaptable. I will add about 1 tablespoon to ground beef for a delicious mild effect or 3 tablespoons to ground beef for a "hotter" more distinct flavor.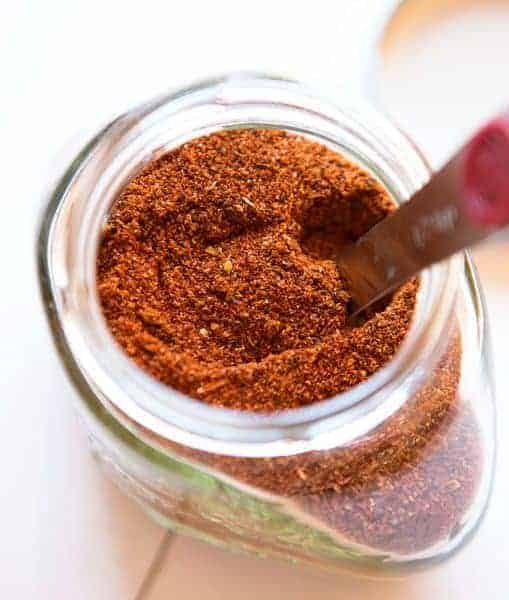 Taco Seasoning
Our preference for tacos is just about as conservative as it gets! Seasoned ground beef, beans, cheese, tomatoes, onions, lettuce, and shells. We love this combination so much that we eat it at least once a week. 🙂  Feel free to spice it up to your preference, add some sour cream, jalapenos, black olives, taco sauce, or some crunchy shells.  That is why tacos are so popular at our house.  Each meal can be a little bit different.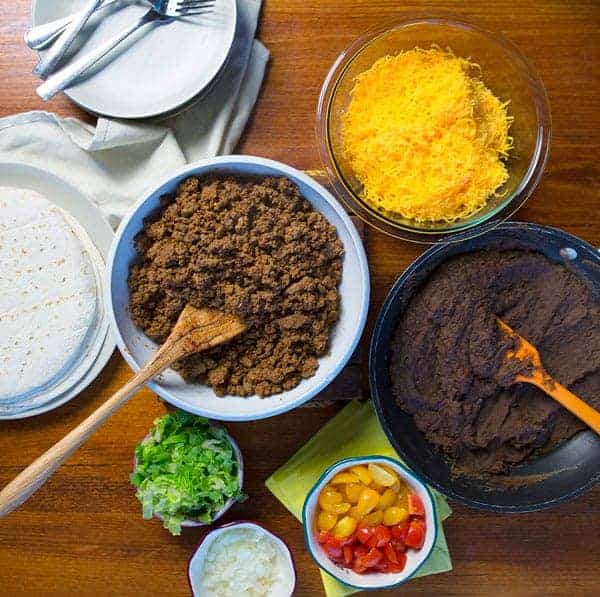 MY LATEST VIDEOS
I like to use organic canned beans and mash them right in the pan for our refried beans. Everyone seems to like the extra texture!
Homemade taco seasoning is a great way to know exactly what you are eating and to control the "temperature" of your hamburger.  You can use this taco seasoning for other things as well.  We like to use it on chicken for chicken tacos, and in cream cheese for the worlds BEST Taco Dip.
One last thing, you can make a big batch even if you don't make tacos that often.  Ours lasts us a few months, the dried spices store well.  Just make sure you give the mixture a good shake before you use it again.  The heavier spices like to settle.