This hot walleye dip is creamy, tangy, and full of flaky walleye.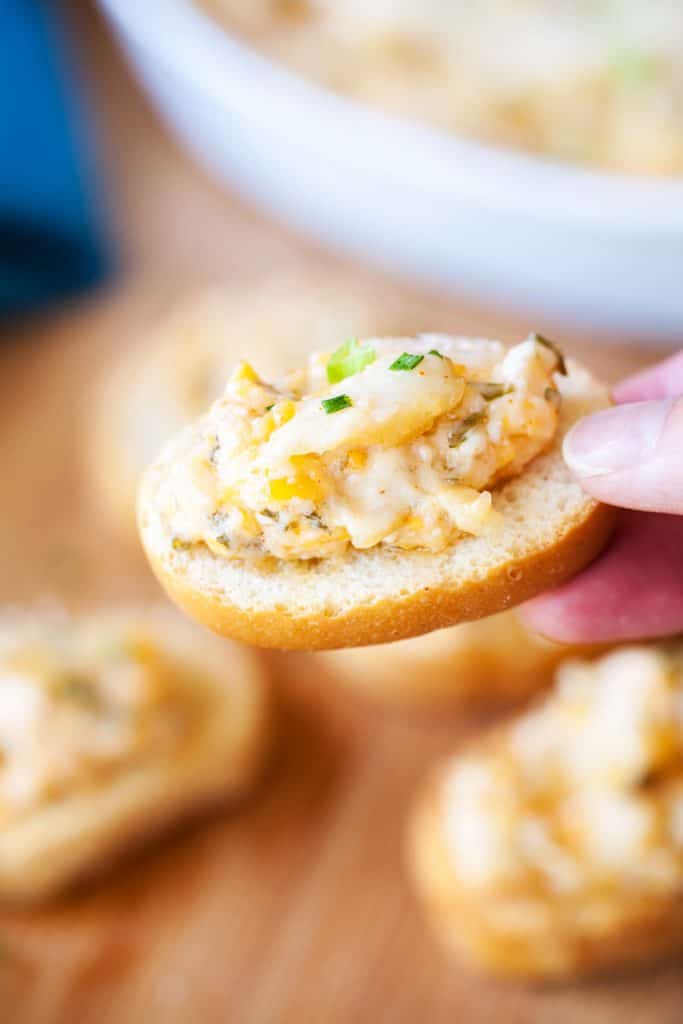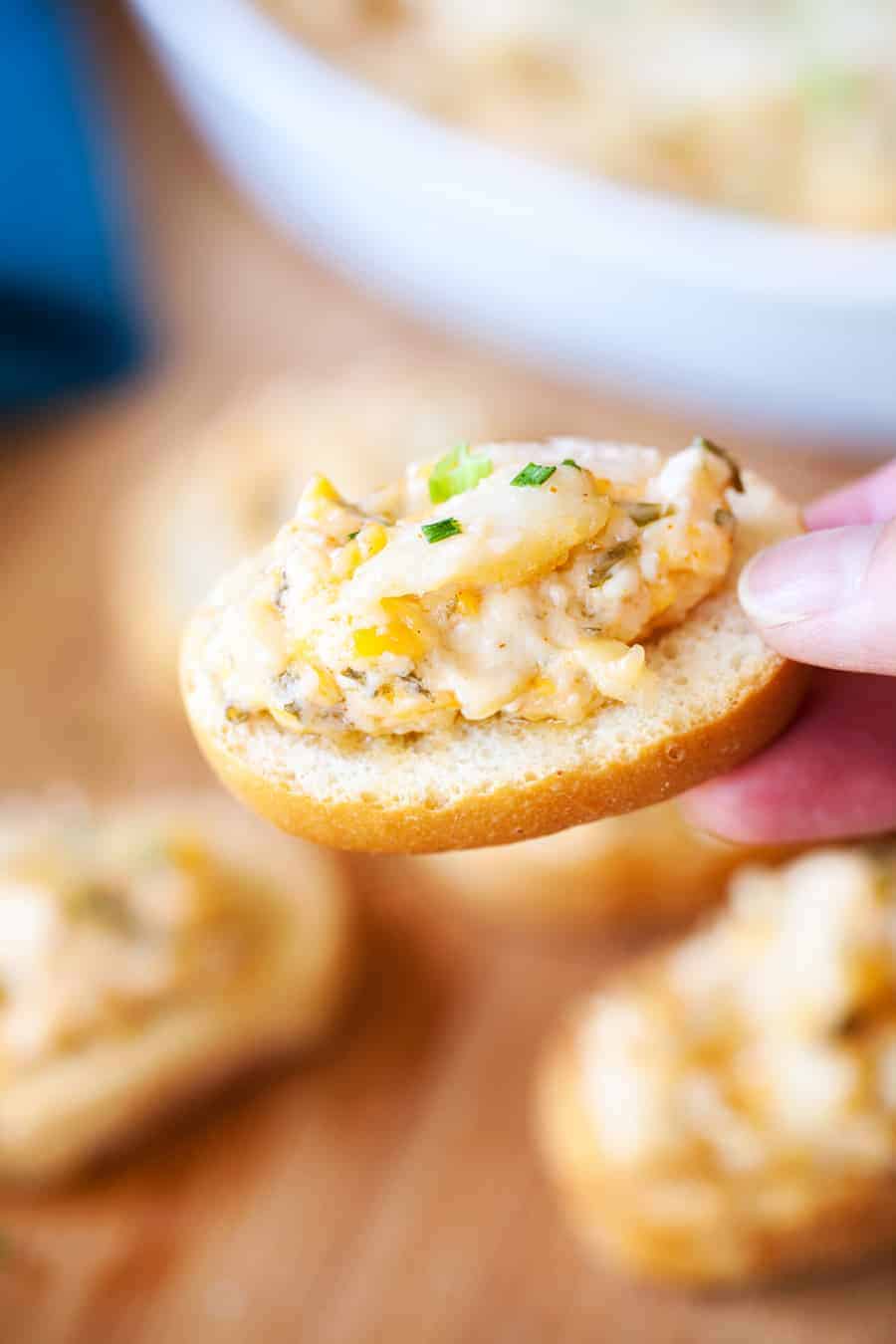 Hot Walleye Dip
Did you bring home a big haul while fishing for walleye? We love using up our catch in this hot walleye dip. Talk about a completely addicting and crowd-pleasing appetizer! Serve it with some sliced crusty bread and watch it disappear. Before you know it, you'll be out on the lake again to replenish your store.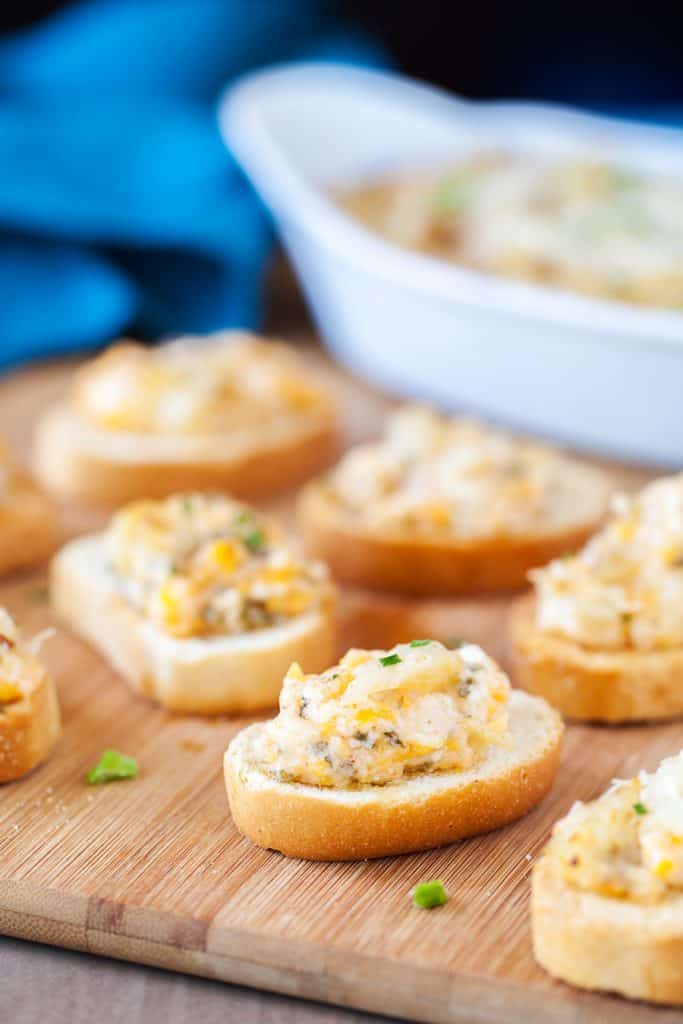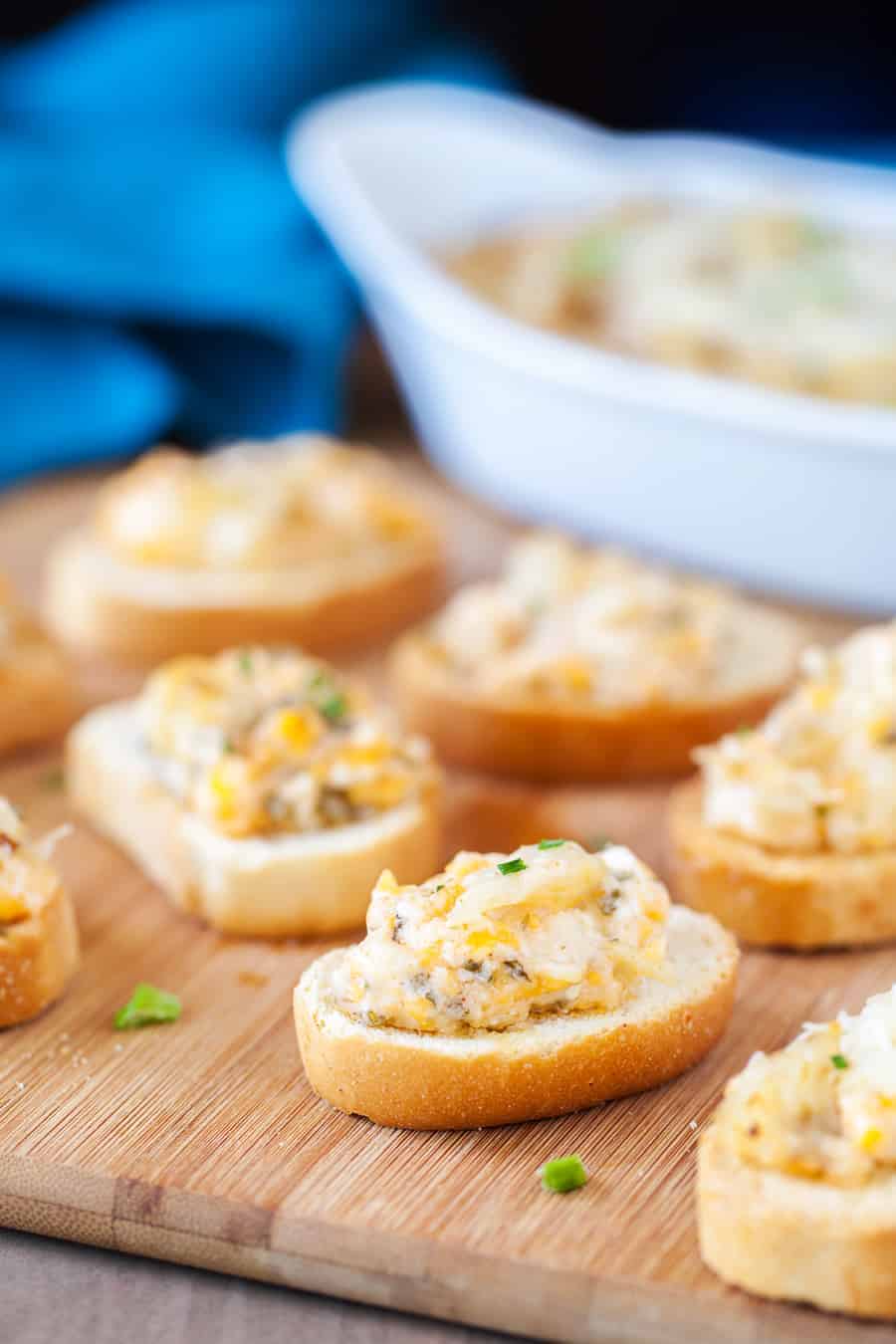 MY LATEST VIDEOS
The fishing opener in Minnesota means taking home your daily limit in Walleye.  There are a million ways that you can cook up a steaming hot walleye.  I like to think outside of the box.  Nearly every restaurant on the northern side of this state has an all you can eat fish and chips option on the menu.  That usually means walleye.  Please don't take this as me complaining in any way.  On the contrary, I love the stuff.  However, I like to mix things up a bit to see what other recipes or concoctions I can throw together to make walleye a tiny bit more interesting.  Hot Walleye dip is it.  This is where the story ends.
Hot Walleye dip is so mouth-watering good, you won't think twice about making tomorrow or the next day (depending on how often you get out on the lake).  Yes, you can read that in true Minnesota fashion as  "Oaut on da layke"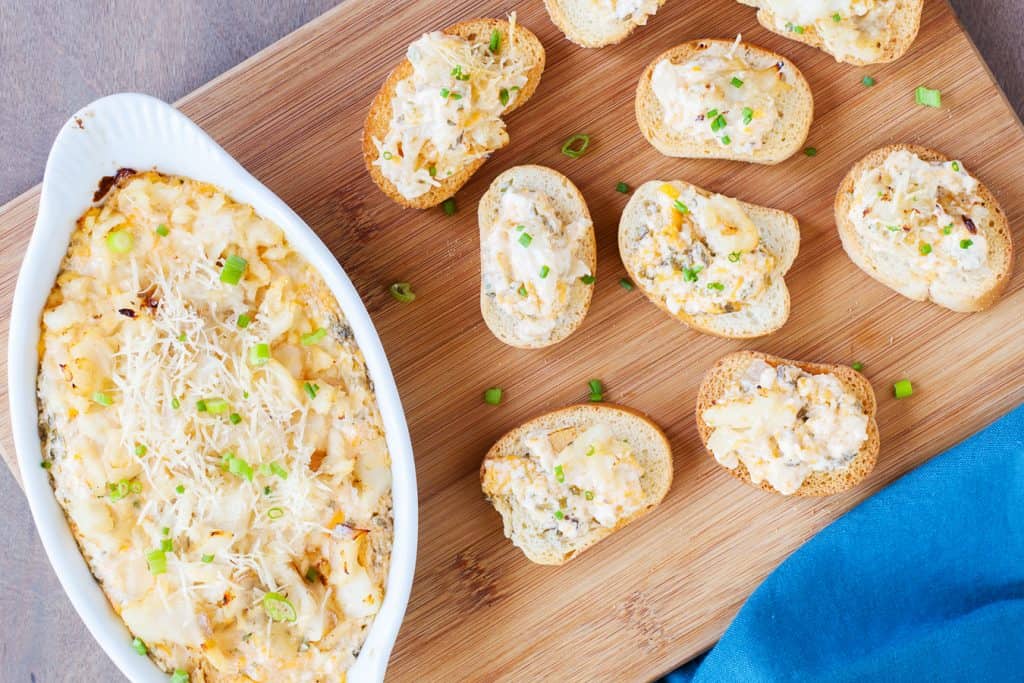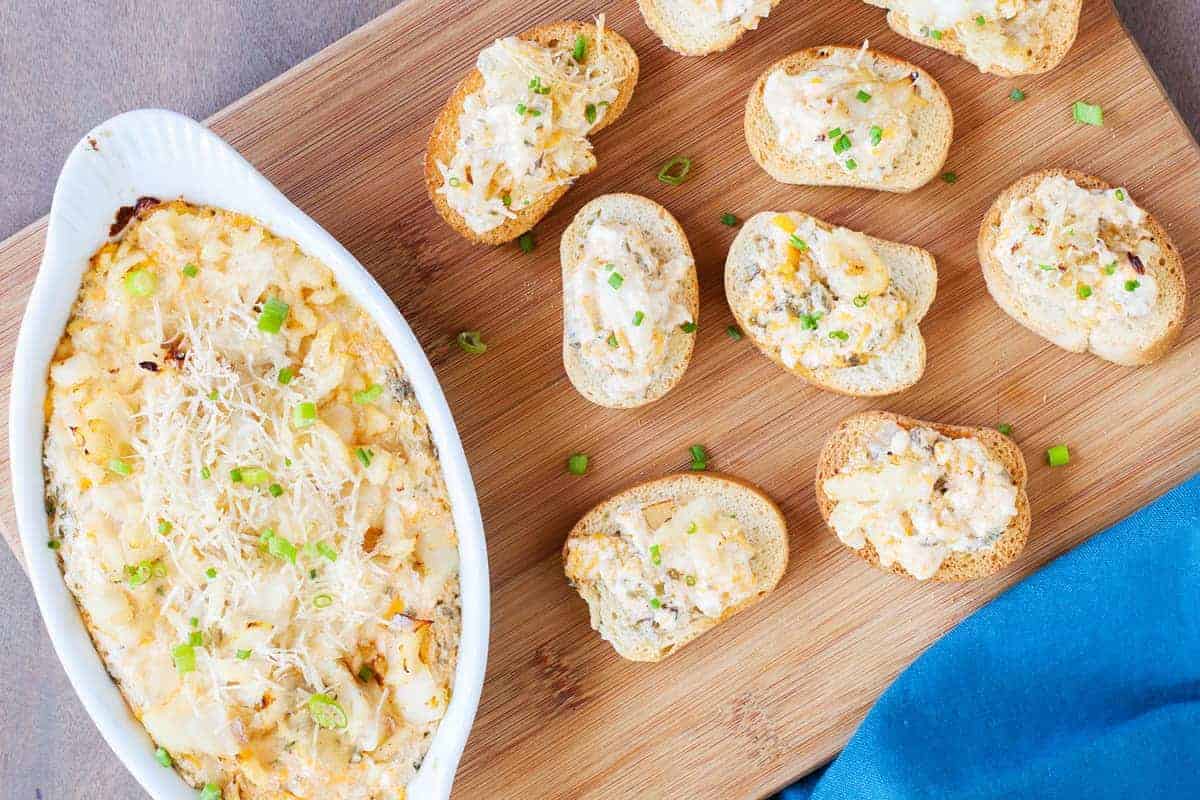 Adapted from The Nellie Bellie Kitchen. Photography by The PKP Way.
DID YOU MAKE HOT WALLEYE DIP?
I want to hear about it!  Take a picture and tag me on Instagram or on Facebook.  I would love to see your finished product!  Make sure to tag me @iamhomesteader or hashtag #iamhomesteader, or both!