With lots of kids home from school for spring break right now, or home for an unplanned break from school, how do you keep from hearing that dreaded, 'I'm bored'? Here on the homestead we often have chores (taking care of chickens, the coop, ducks, woodpiles, maintaining paths, etc.) for the kids to do to keep them busy, but sometimes it's good to have a little indoor fun when we can't venture outside or when the chores are done.
Just a quick note to mention; this time (potential quarantine) is a great time to let kids be kids. Let them enjoy this time home without the worry and stress that adults will face during this time. Don't share fears with them, as that could potentially turn into something traumatic. Eat cake for breakfast if that is what will bring smiles and be sure to take care of yourself!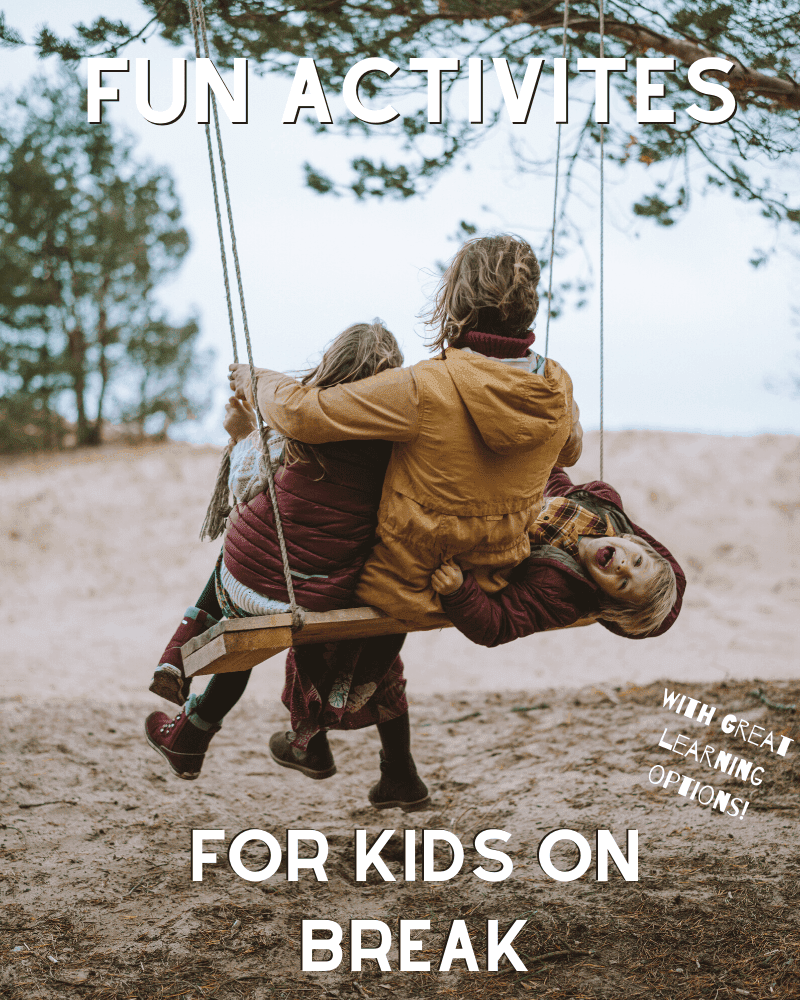 Childcare (An Idea for Working Parents!)
First off, if parents are working and kids are home from school, it's not only the kids that need things to do but what are the parents to do? This is especially hard when schools have shut down unexpectedly and plans have not been put in place for your children. One option would be to check with local colleges. Are college students home from school at the same time? Are they looking to make some extra cash? There are many college students that would love to work with children for experience, especially if they are going into an educational field. It's worth a shot, and even a few hours of help will save a lot of stress on parents and kids alike.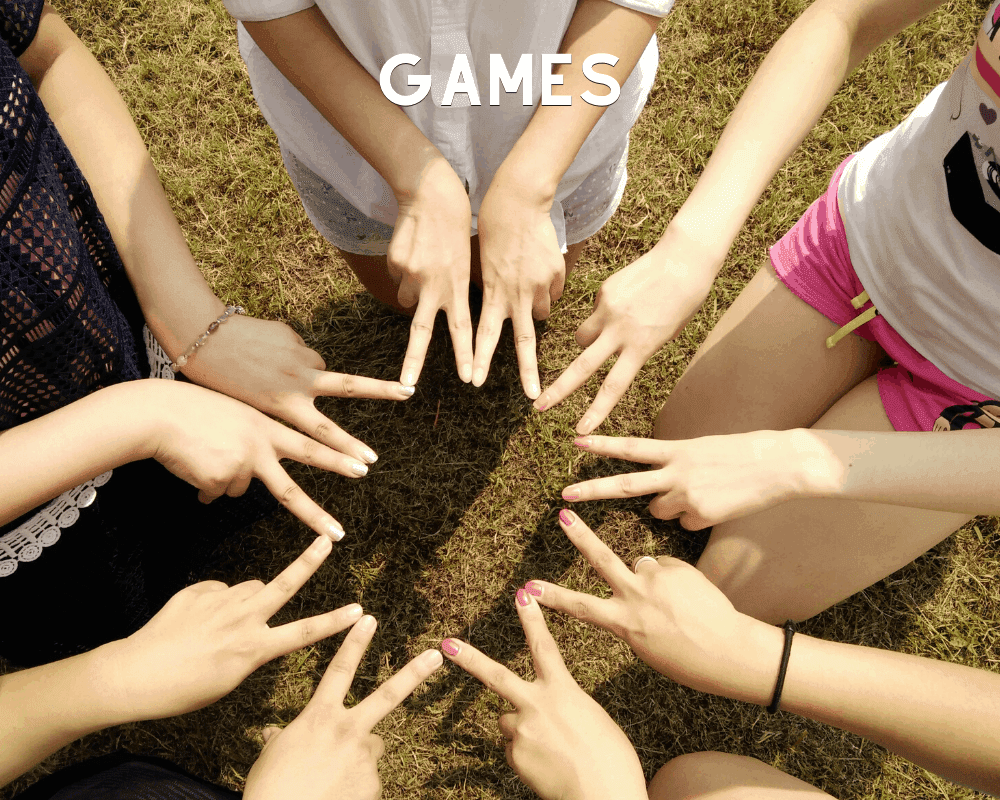 Games
Of course, games come in very handy when children are at home, looking for things to do. And, it's important to limit screentime for kids. This would be the perfect time to get out cards and board games. Yes, games can be expensive, but I stock up on board games at my local Goodwill store. Most games are almost brand new and they cost a fraction of the full price! Also, stock up on playing cards. I will give you some fun math games you can play with a regular deck of cards in the learning section.
Card Games for Kids
When it comes to card games, have a few options for your children to play. Just be warned, as you start to teach your kids how to play these games, you may be hooked for a while, too😀. Make a list of the games you are introducing to your kids so they can easily see the options. An added bonus is that most of these games can be played with a simple deck of cards. If you are worried about arguing, one of the best solutions is to play 'rock, paper, scissors' to help decide who goes first or solve a problem.
War–It's easy to forget about this easy, but fun game that kids of all ages can play! It's also fun to make this game into a multiplication or addition war game (which I will explain later).
Crazy Eights
Go Fish
Old Maid
Memory (Concentration)–This is a fun matching game that all ages can play. Simply place the cards face down and try to match two of the same cards. Your memory comes in when you are trying to remember where that card was that matches your card!
Uno
Board Games
Again, if you are limited on board games, I can't stress enough to check out your local Goodwill. It's amazing what people will give away! I am not going to list a bunch of board games because it's about your preference and what you have on hand. Age also plays a role in board games. Even a couple of options are better than none.
Oh, and don't forget that you can give your kids a little ownership in games. Have them make a board game with directions, game pieces, cards, etc. You only need a large piece of tagboard and some construction paper for something like that. It's really amazing what children can come up with when it comes to creativity and ideas.

Activities
Letting children be creative is one of the best ways to let kids use their imaginations and take ownership in what they are doing. Here a few activities that children could do when they are 'bored'. By the way, I don't accept that word, 'bored'. I always remind my kids that there is no reason to be bored when you have an imagination.
Writing a poem or story–You can let your kids come up with ideas on their own, or give them a story starter or just a title that they can expand on.
Create a Diorama–With just a shoebox and some craft materials, kids can create a favorite scene they might remember from a book or movie. Or, they could create a scene that goes with the book or poem they are writing!
Giant Marble Run–This is so fun, but it can be a bit expensive. Buy a bunch of pool noodles, cut them in half lengthwise, and using duct tape, tape the ends together build the largest marble run you can build. It is amazing the amount of time and group planning this takes. It's awesome!
Build–Use some boxes and have the kids build a fort, castle, a robot costume, or whatever they want to build! Just give them a go at it and see what they come up with!
Aluminum Foil Boats–If you have a few kids hanging around, have them participate in a contest with only aluminum foil. Which individual, or team, can make the most waterproof and strong boat when holding rocks? All you need is some aluminum foil (the same amount for each team), a bucket of water, and a few rocks to determine the winner.
CD Ornaments–If you have any old compact discs lying around, have students decorate them with puffy paints. You can add a ribbon with a hot glue gun if you want to hang it up.
Dominos–How long of a domino train can you make?
Legos–Don't forget about the always popular legos to build with!
Construction paper, Markers, Crayons, Paper plates & Coffee filters (for crafts)–Sometimes the most creative things come from the simplest materials.
DIY Foam Paint–With just shaving cream, glue, and food coloring, you can make your own foam paint. Have your kids design their art, and then simply follow their design with the paint. To make the paint, mix the ingredients together in a ziplock bag and cut off the corner of the bag when they are ready to use it! Let it dry overnight to solidify the design.

Educational Apps
Yes, I did mention that screen time should be limited, but there are some decent learning apps out there that won't dull kids' brains. Here are a few for children up to the age of 12. Make sure you have checked out the app yourself to make sure it's appropriate for your child!

Reading
It's amazing how a good book can take you on so many adventures. Be sure to set aside a time that your kids will read. Have a few options available, no matter what the reading level. In fact, picture books are wonderful for all ages, not just little ones. Here are some of my favorite books that would suit all ages and carry wonderful messages as well:
The Giving Tree by Shel Silverstein
How Full is Your Bucket? (for Kids) by Tom Rath and Mary Reckmeyer
The Dot by Peter H. Reynolds
The Invisible Boy by Trudy Ludwig
A Sick Day for Amos McGee by Philip C. Stead
Each Kindness by Jacqueline Woodson
Another kind of book that has been overlooked in recent years is 'Choose Your Own Adventure' books. They are a wonderful way for kids to take ownership of the story they are reading. Readers can go back to the beginning and choose a different path for the next go-around.

Learning
Children may be off from school, but that doesn't mean to stop learning! Check with your child's teacher to see if there are any expectations that need to be completed first. With today's technology, many schools are participating in 'e-learning' days to count for a school day (in case of weather, etc.). After that is completed, there are some other fun ways give kids' brains a workout.
Spelling
Make a number code. Number the words on the spelling list and then write a list of mixed-up to find and write the word. You can save a copy of this doc that I use for each spelling list.
Write your child's spelling list, but leave out letters for your child to fill in.
Scramble the letters of the words for your child to spell correctly.
Ask to spell random words off the spelling list (and others that are similar in concept) throughout the day.
Use foam paint or shaving cream to write out words.
Have kids write a story with the spelling words.
Write words forwards and backward.
'Hide' spelling words in a colorful picture.
Purchase the spelling card game, 'Quiddler' for a fun spelling game for the whole family.
Math
Remember the playing cards you used for card games? Well, they are just as great for math games! Here are just a few of my favorites.
Multiplication/Addition War–Just like the original game of war, but the winner is the one who comes up with the sum or product first.
Mind Reading–In this game for three players, one child is the leader and the other two are the players. The two players each draw a card and, without looking at it, hold it up to their foreheads so that everyone else can see it. The leader announces the sum of the two cards. Each player must figure out which card is on his or her own forehead by looking at the other kid's card! When both players have figured out their cards, a new leader is chosen and the game continues.
Build a Number–When playing this game with younger children, remove the face cards; with older kids, make Jacks worth 11, Queens 12 and Kings 13. The object of this game is to pick a number between 1-30, draw five cards, figure out how to use all five cards to equal the number picked. Kids can add, subtract, multiply, and divide in this activity.
Game of 99–Deal the deck of cards evenly to each player (no face cards). One child begins by laying down the first card. Every player after that will lay down a card, one at a time, adding it as they go. If it is your turn and the card you play makes the total larger than 99, you are out. Keep playing until there is only one player left.
Math can be practiced in many ways, not just card games. Bring your child to the store with you to see how close he/she can estimate the total bill. Talk about discount prices and how much change you would get back from a certain dollar amount. Let your child help in the kitchen with measuring, and have fun with math whenever you can!

Get Cooking
A great way to keep from hearing those dreaded two words, get your kids in the kitchen with you to cook!
I have some easy, kid-friendly recipes that are perfect for those days you need something for your kids to do! Just click on the title for the entire recipe. And don't forget to throw in some math lessons while you're at it😉.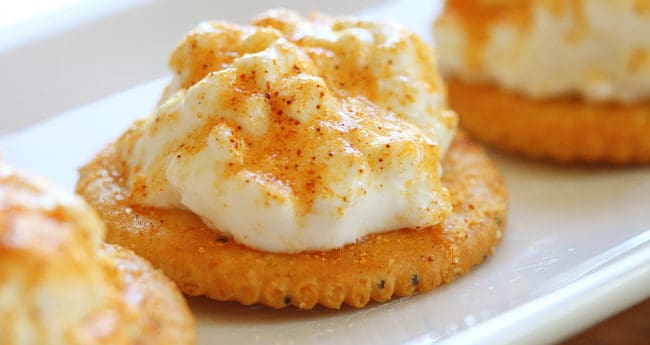 What ingredients you will need: Ritz crackers, Cottage cheese, Season salt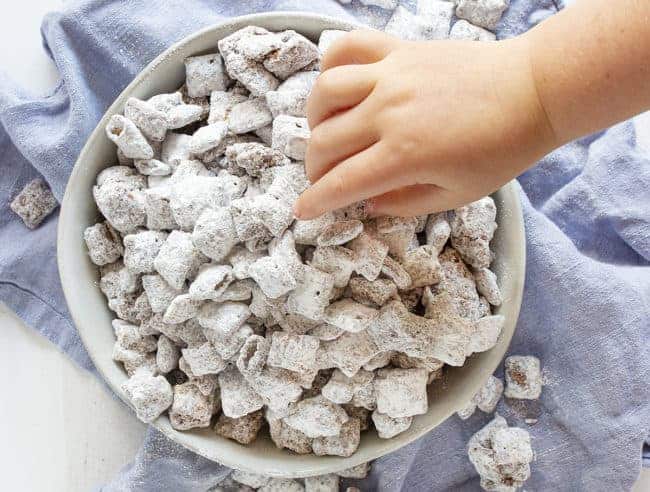 What ingredients you will need: Semisweet chocolate chips, Creamy peanut butter, Unsalted butter, Vanilla extract, Rice chex cereal, Confectioners' sugar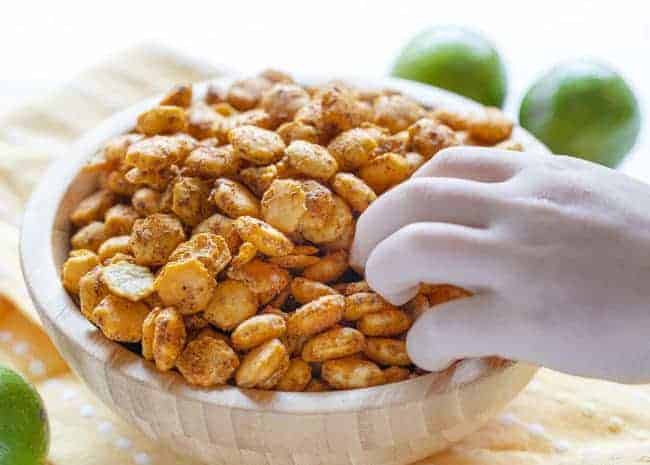 What ingredients you will need: Oyster crackers, Canola oil, Taco seasoning, Lime juice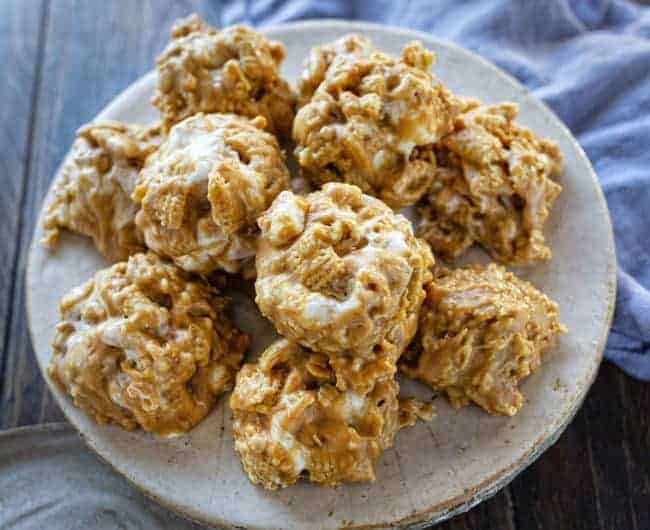 What ingredients you will need: Chex cereal, Peanut butter, Vanilla, Marshmallows, Sugar, Corn syrup, Salt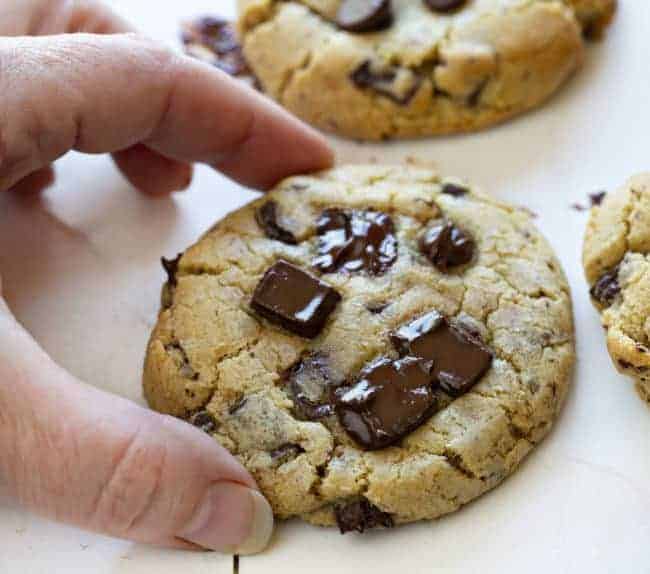 What ingredients you will need: Cake flour, Bread flour, Baking soda, Baking powder, Unsalted butter, salt, sugar, brown sugar, eggs, vanilla, chocolate chips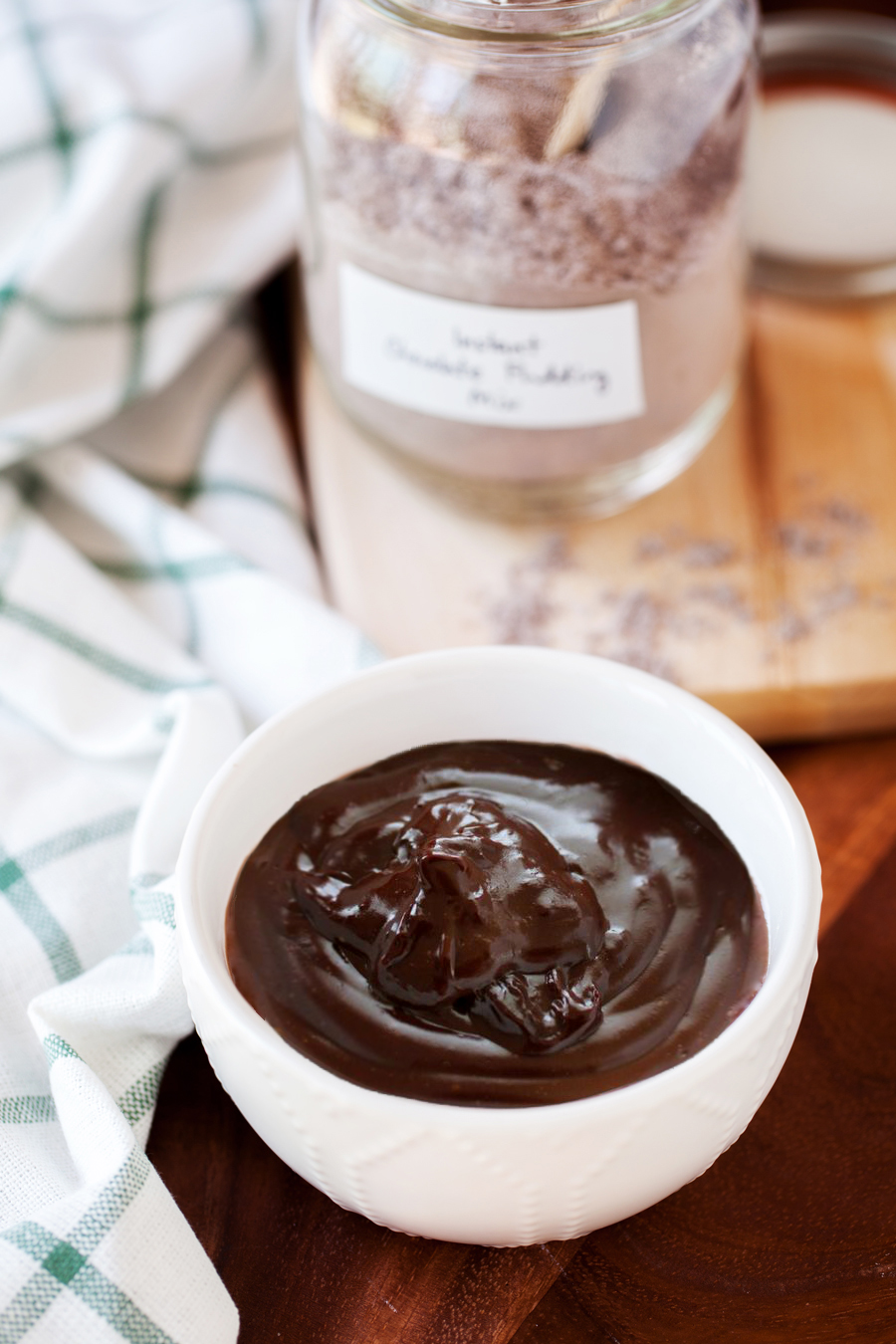 What ingredients you will need: Sugar, corn starch, dry milk powder, cocoa powder, milk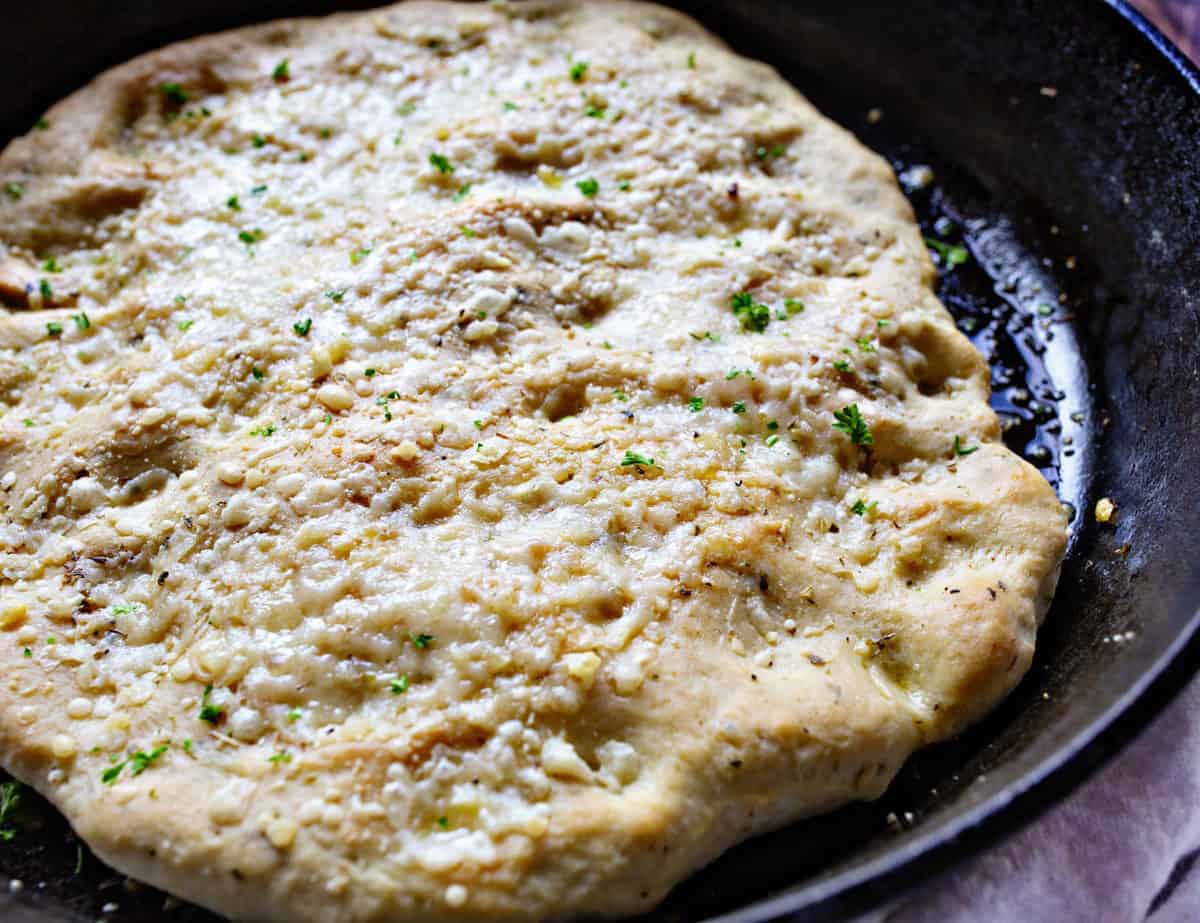 What ingredients you will need: Water, Flour, Baking powder, Italian seasoning, Salt, Olive oil, Garlic salt, Parmesan cheese
Free Time
I hope this list of Activities for Kids helps you organize you and your kids' time a little bit. It's only a start, but always remember that downtime is just as important as scheduled 'to-do lists'. So, enjoy each other's company and remember to have some fun in this unpredictable time.
If you liked this post don't miss these:
Food Preparedness {How to Prepare for a Quarantine}
11 Essential Flue Fighting Foods (Foods can help you stay healthy so you do not get sick!)