When I talk at blogger conferences I try to explain why I do what I do. I talk about goals and dreams and finding the things that fulfill your soul and then working hard until you get there. I try to teach them how to use the tools we have in place so that they may, as individuals, succeed. Or, at least, I try to. What I don't talk about is the work. Blogs are hard work. There are a lot of things that you must do.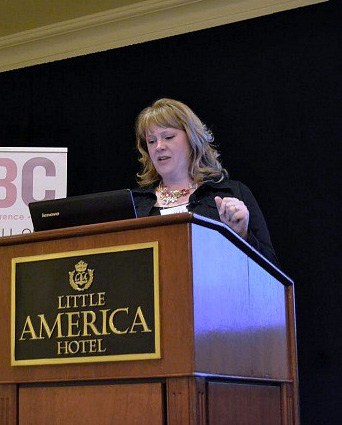 Content creation, writing, photography, marketing… it all takes a certain level of drive and most definitely a certain type of person.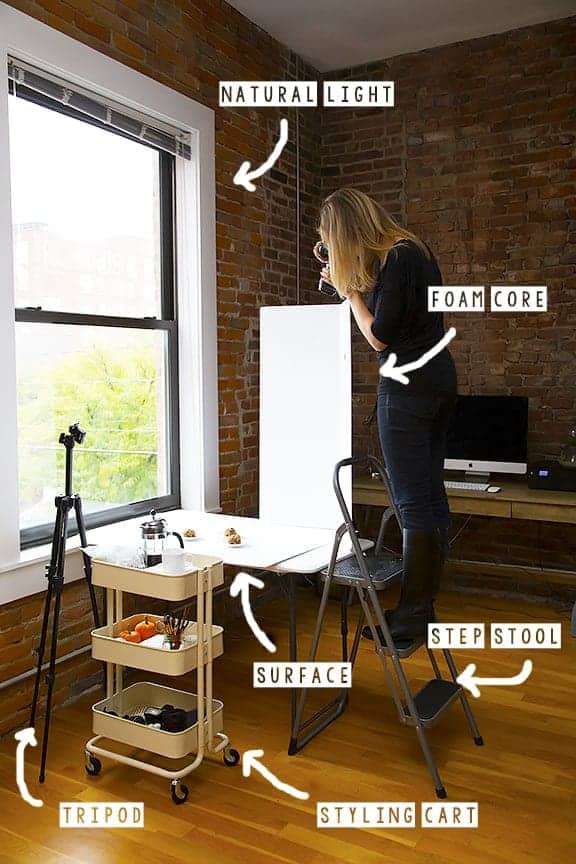 (the talented Ali from Gimme Some Oven)
You Must
You must be willing to grow, daily. To learn and to seek to learn, and be willing to work harder than you will ever get credit for. You have to learn to be a jack of all trades.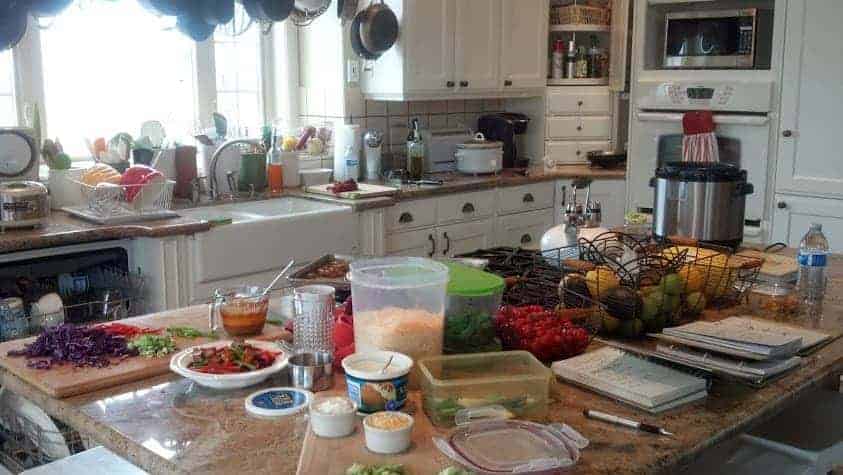 Kalyn's Kitchen via Newspapergrl
You must be willing to do the dirty work, willing to smile and nod when people ask you how they can work from home and get 'free money', willing to work 16 hours a day when you only get paid for 8, willing to see others profit from your ideas, from your knowledge, from your generosity, willing to accept the negative feedback. The criticism. The blatant disregard for human decency in those that hide behind a computer screen. You must not let them win.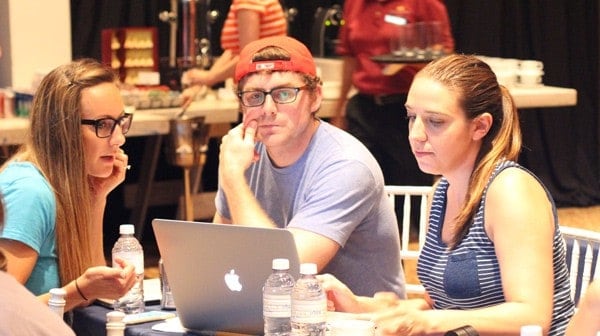 You must be willing to smile when your spouse tries to explain what you do to others, knowing they will never understand and not complain when you realize you haven't had a day off in 9 months. (Except to me. I will nod along with you.)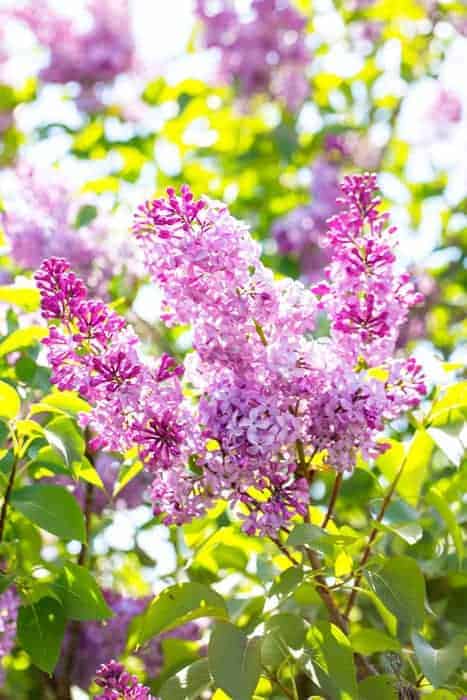 You must be willing to give your heart to others so that you can see who is willing to take it and then make them your tribe.
Remember your goals, your dreams, the music that makes your heart sing, and you persevere. You must.