Butter Swim Biscuit Chicken Pot Pie (or Chicken Pot Pie Cobbler) is a comforting and flavorful dish that combines a creamy and hearty chicken pot pie filling topped with buttermilk biscuits. Finish it off with a touch of melted butter for a meal that everyone will ask for again and again! Plus, you won't believe how easy it is to put together! I also have a Chicken Pot Pie Casserole made with cheddar cheese biscuits that you will love!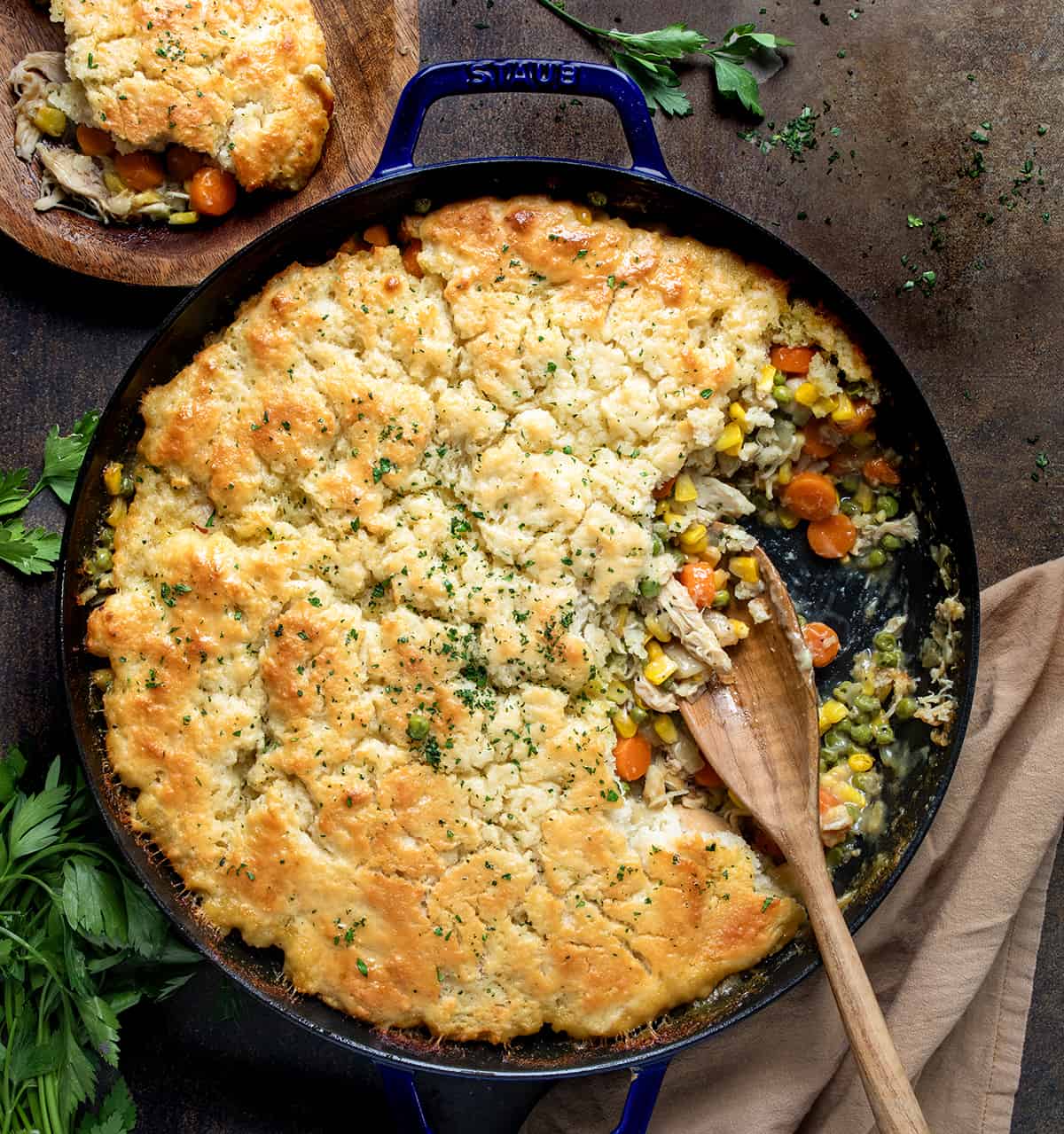 Ingredients & Substitutions
Onion: The first step in this recipe is to saute a yellow onion for a savory flavor base for the filling.
Condensed Soups: I added a can of cream of chicken soup and a can of cream of potato soup to the filling. They both add creaminess and flavor, especially with the potato soup since I didn't add any potatoes. If preferred, you could substitute cream of mushroom soup for either can of condensed soup.
Chicken: This is the perfect recipe to use a rotisserie chicken (which is already cooked). And sometimes you can find it already shredded in your local deli. Or, use leftover chicken like shredded chicken.
Vegetables: To keep this recipe simple, just grab a large bag of frozen vegetables to add to the mix. Easy peasy! If you prefer using freshly cut-up vegetables, check out the Best Chicken Pot Pie Recipe.
Chicken Bouillon Powder: You need 2 teaspoons of chicken bouillon powder. If using the cubes, add 1-2 cubes.
Biscuits: Butter swim biscuits are buttermilk biscuits that are baked in butter that absorbs into the biscuits. Not only are they amazing on their own, but they are also the perfect topping for this recipe. In fact, I also used them for my Butter Swim Biscuits and Gravy and Butter Swim Biscuit Blueberry Cobbler, they are so easy to work with! If using store-bought buttermilk biscuits, you may need to adjust the baking time.
Buttermilk: Buttermilk gives you tanginess, rise, and fluffiness in the biscuits that you would not get with milk.
Butter: Using unsalted butter gives you more control over the salt that is added to the dough. If using salted butter, you may need to lessen the amount of salt used.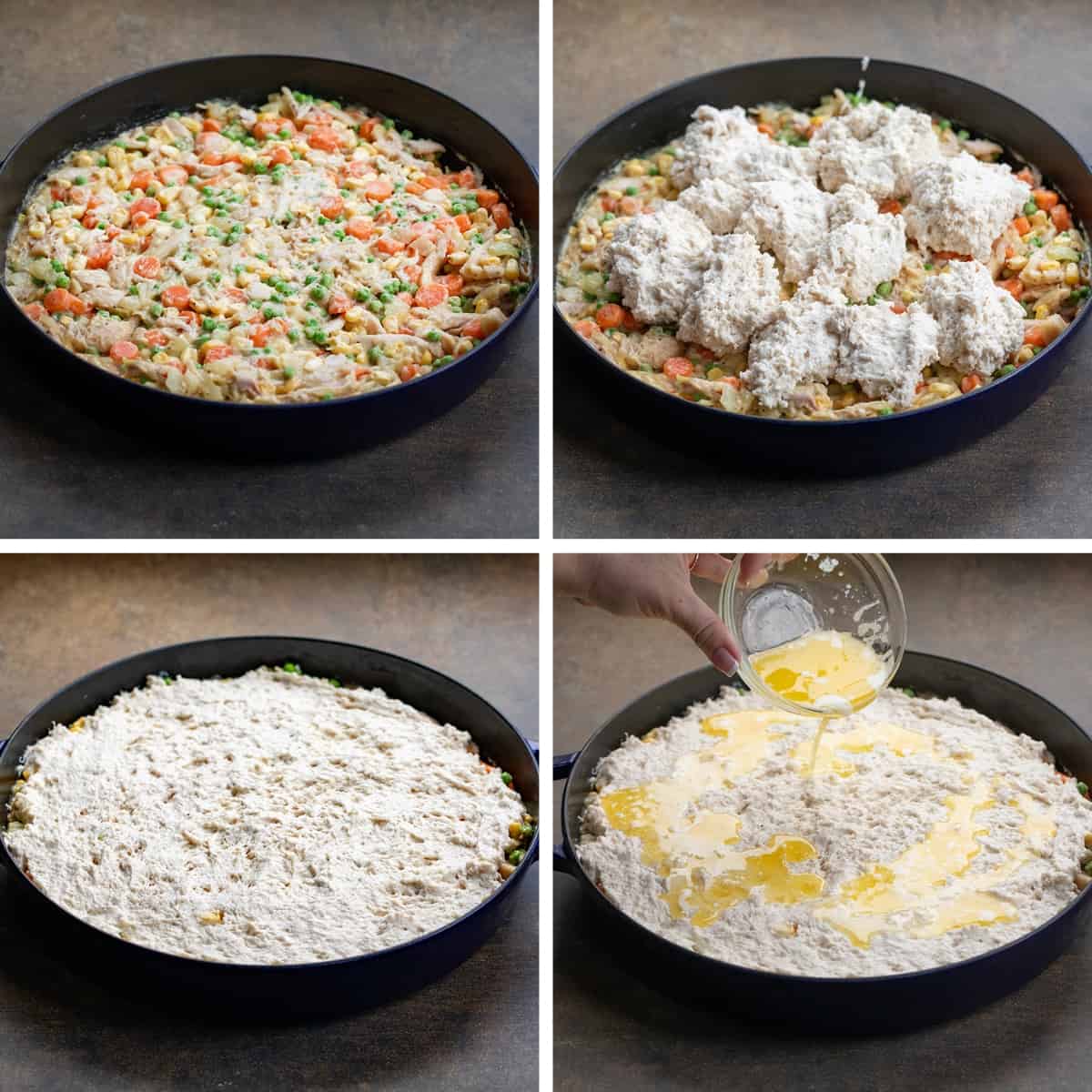 Can I Make This Ahead Of Time?
Sure! You can get the pot pie filling made ahead of time. Once made, let it cool down a bit in the skillet. Then, cover it and store it in the refrigerator overnight. When ready to bake, simply get the butter swim biscuit dough thrown together, top the filling with the dough, and bake as instructed.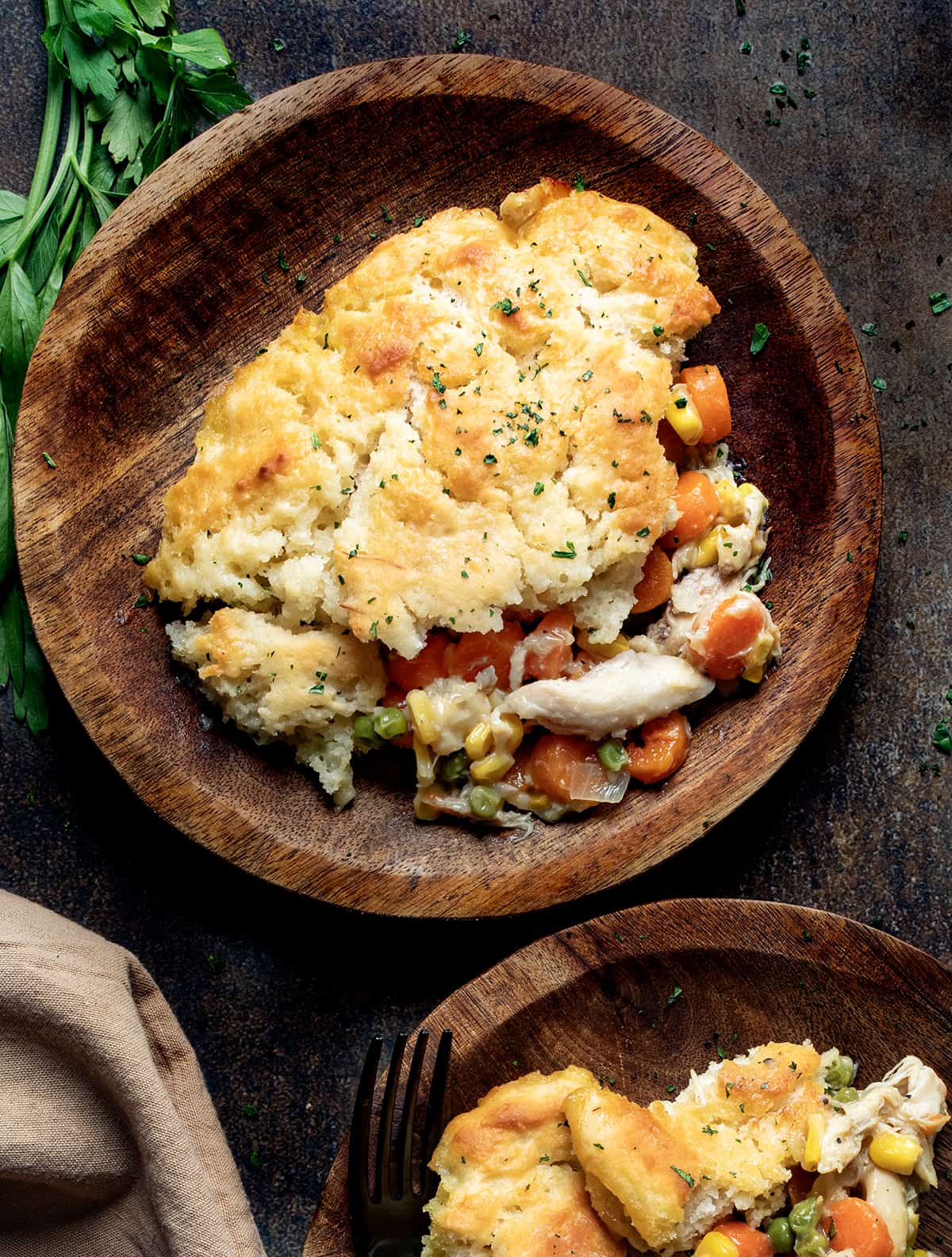 Can I Use A Different Pan?
Absolutely! Although I love an oven-safe skillet (like a cast iron skillet) for even cooking, you can certainly use a baking dish. Once you have the filling mixed together, put it into a 9×13-inch baking dish. Top with the biscuit dough, drizzle the melted butter over top, and bake!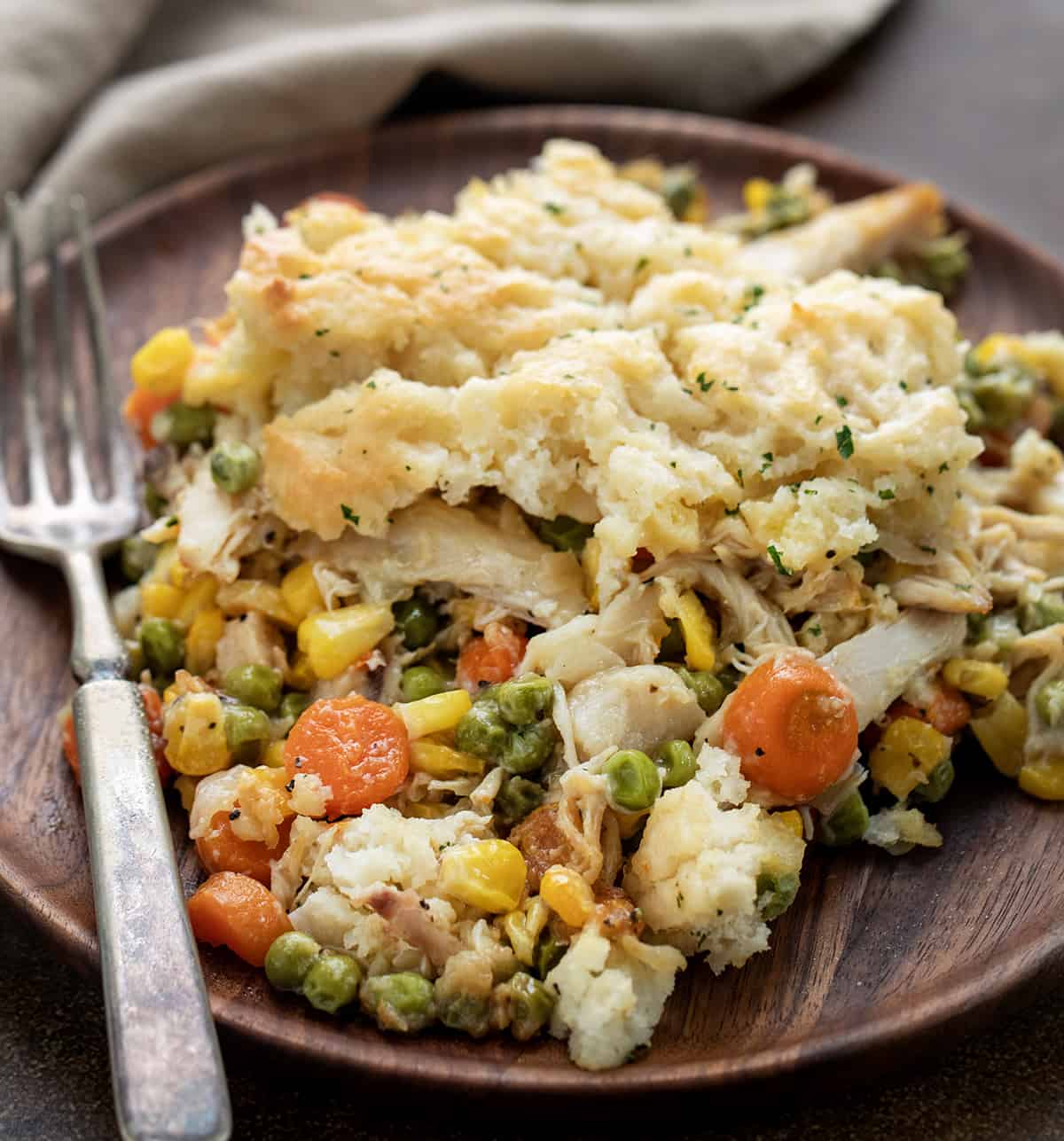 How To Store Butter Swim Biscuit Chicken Pot Pie
If you have any leftovers, they are just as delicious the next day! So, store them in an airtight container in the refrigerator for up to 3-4 days. Reheat in the microwave or the oven.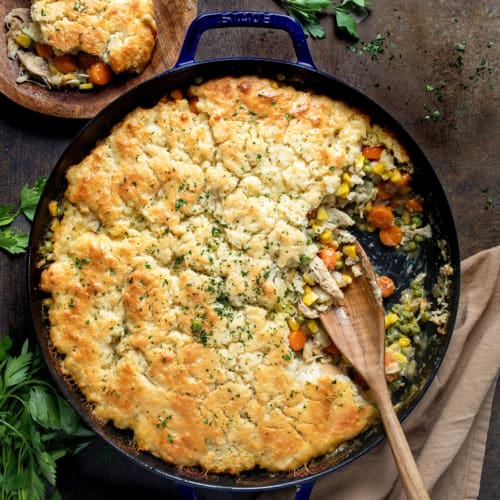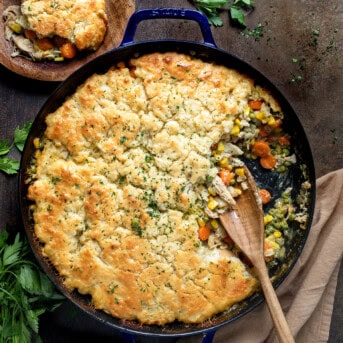 Butter Swim Biscuit Chicken Pot Pie
Butter Swim Biscuit Chicken Pot Pie (or Chicken Pot Pie Cobbler) is a comforting and flavorful dish that combines a creamy and hearty chicken pot pie filling topped with buttermilk biscuits.
Ingredients
Pot Pie Filling
2

tablespoons

unsalted butter

1

medium

yellow onion,

diced

1

can

(10.5 ounces) cream of chicken soup

1

can

(10.5 ounces) cream of potato soup

3

cups

rotisserie chicken,

shredded

1

bag

(32 ounces) frozen mixed vegetables

2

teaspoons

chicken bouillon powder

1

teaspoon

black pepper

1

teaspoon

garlic powder
Garnish
1

tablespoon

unsalted butter,

melted

parsley,

chopped for garnish
Instructions
Pot Pie Filling
In a 13-inch oven-safe skillet over medium heat, melt the butter. Add the onion and cook for 4-5 minutes, or until the onion softens.

Add cream of chicken, cream of potato, chicken, frozen vegetables, bouillon powder, pepper, and garlic powder. Stir to combine. Remove from heat.
Biscuits
To a medium bowl, add flour, baking powder, sugar, and salt. Use a whisk to sift the ingredients.

Pour in the buttermilk and stir until mostly combined, being careful not to overwork the batter.
Assembly
Using a spoon, dollop biscuit dough on top of the pot pie filling. Then, using a knife, carefully spread it into an even layer. Evenly drizzle the melted butter over the top.

Cover the skillet and bake for 40 minutes.

Uncover and bake the chicken pot pie for an additional 25 minutes, or until the biscuits are golden brown and cooked through.

Before serving, brush the top of the biscuits with melted butter and garnish with parsley.
Did you make this recipe?
You can tag me at @iamhomesteader.
What the Test Kitchen had to say about this recipe: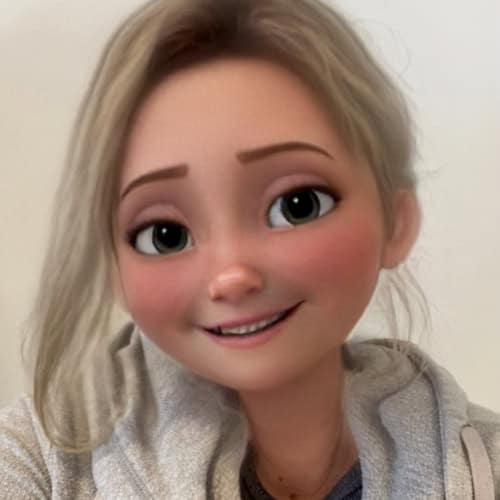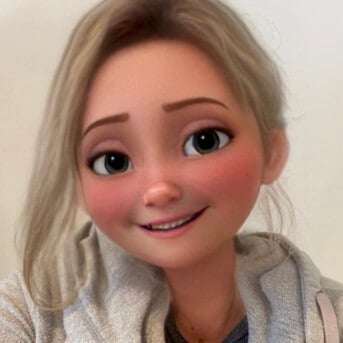 Autumn
Yum, what a fun twist on chicken pot pie! The biscuit dough comes together in minutes, and the pot pie recipe is soo simple. This would be an excellent weeknight option!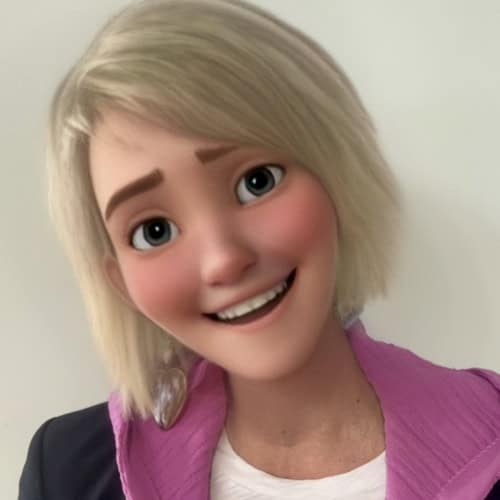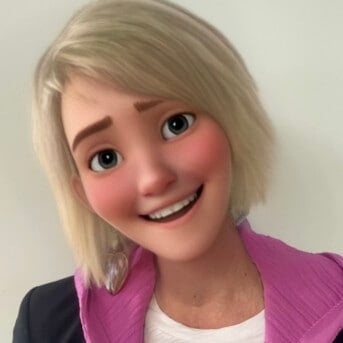 Elizabeth
Oh my goodness, this is DELICIOUS! I may be a little biased because I just love our butter swim biscuits so much, but this recipe is not only easy but tastes amazing!!! Even I, who prefers a simpler kind of recipe, can easily put this together for a meal any night of the week.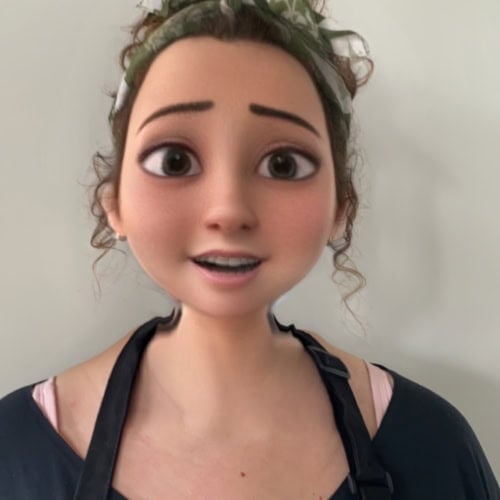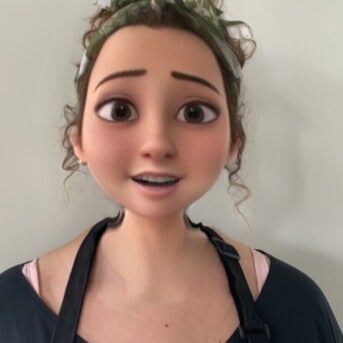 Rachael
Delicious easy to make chicken pot pie, this is perfect for a dinner meal. Simple comfort food!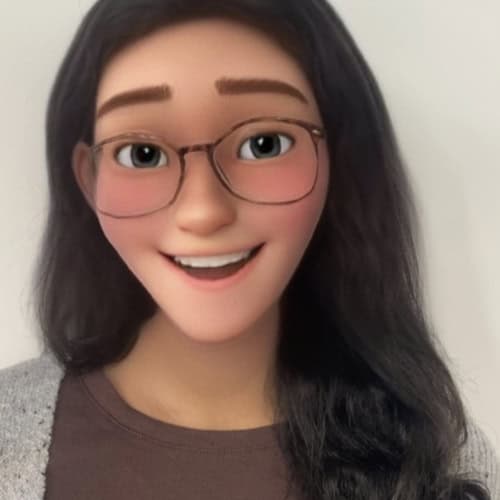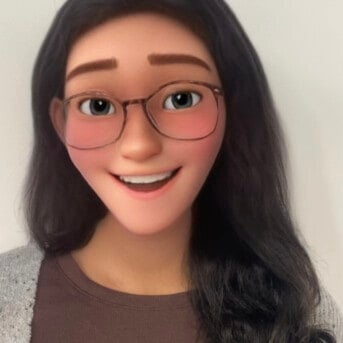 Bella
You get that classic chicken pot pie flavor along with fluffy, savory biscuits! A tasty and simple recipe to try.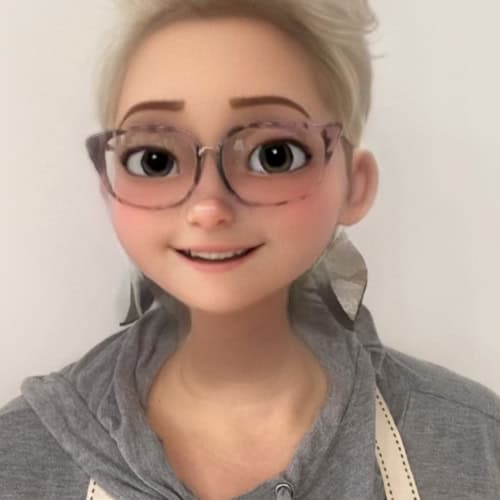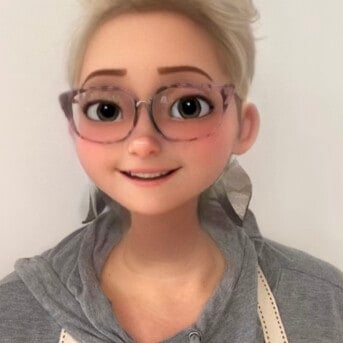 Selena
This is a really easy meal to throw together for your family. Super satisfying, delicious, and comforting!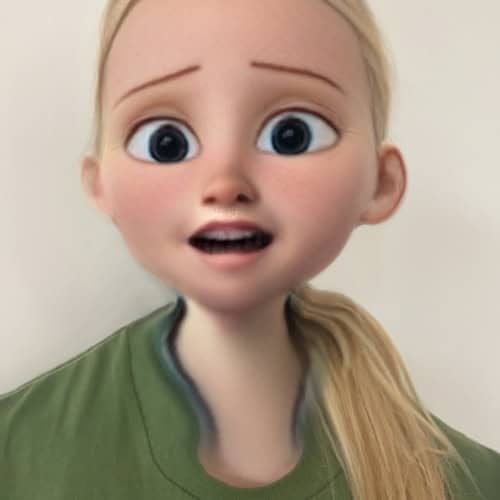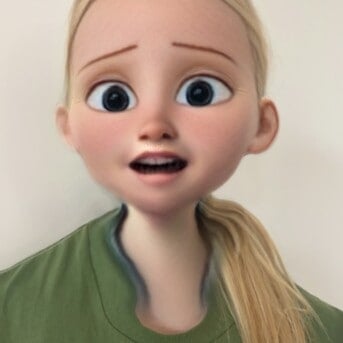 Annabelle
Such a simple and delicious dinner. If you love chicken pot pie, this is for you!!