Chicken and Broccoli Alfredo Roll-Ups are lasagna noodles filled with a super cheesy chicken and broccoli filling, smothered in garlic alfredo sauce with bacon, and baked with even more cheese. It is a rich and hearty dish that is loaded with flavor and will be a hit with the entire family! If this is your kind of meal, be sure to also check out my Chicken Alfredo Stuffed Shells!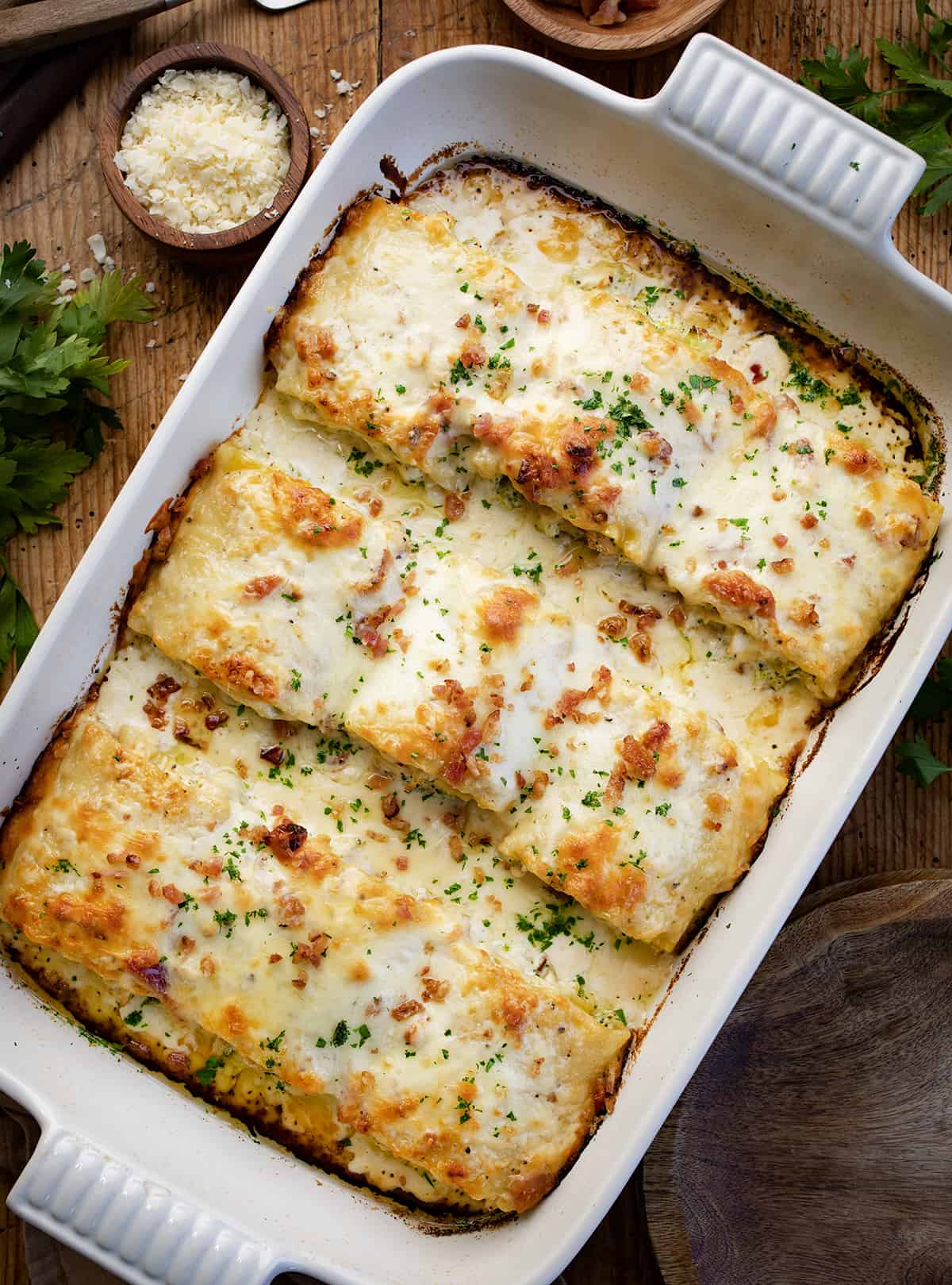 Ingredients & Substitutions
Alfredo Sauce: I tweaked my sauce from the Fettucini Alfredo recipe to use over the roll-ups. I added garlic and cooked and crumbled bacon to the sauce for even more flavor.
Bacon: I prefer thick-cut bacon, but you could certainly cook and crumble regular pieces of bacon. You may need a few more pieces of regular bacon to get the same amount. Be sure to reserve a few crumbles for the topping. You can also buy bacon already cooked and crumbled to save time. If preferred, you could leave it out.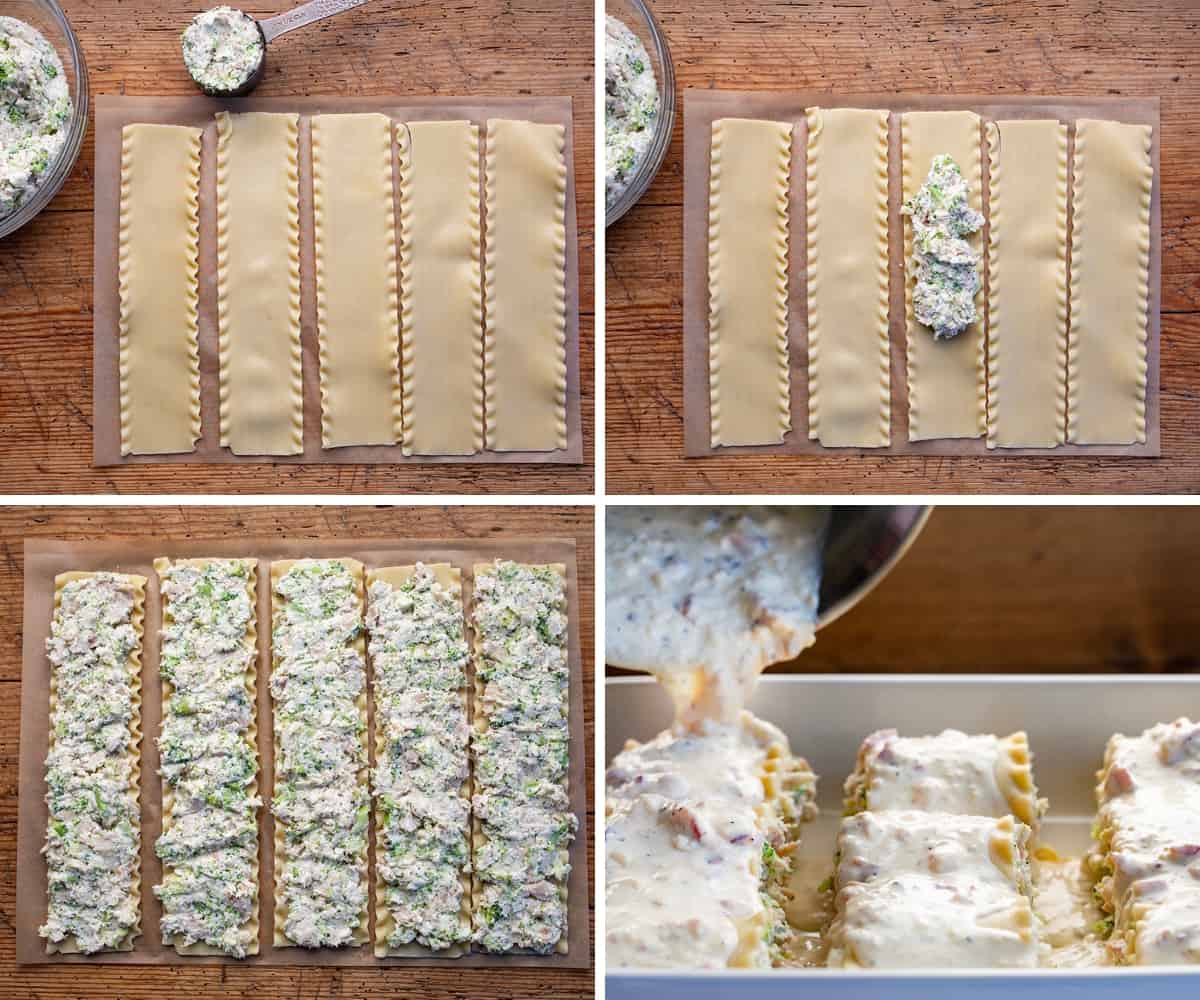 Noodles: You will need to cook 9 lasagna noodles. Save the rest to use in another recipe like my Lasagna Soup!
Broccoli: If you don't have fresh broccoli to steam and chop, cook up some frozen broccoli to use. You can find it already chopped, saving some time.
Chicken: This is a wonderful recipe to use rotisserie chicken or leftover shredded chicken, both of which are already cooked.
Cheese: This dish is cheesy in all the best ways. You will need parmesan cheese, ricotta cheese, and mozzarella cheese.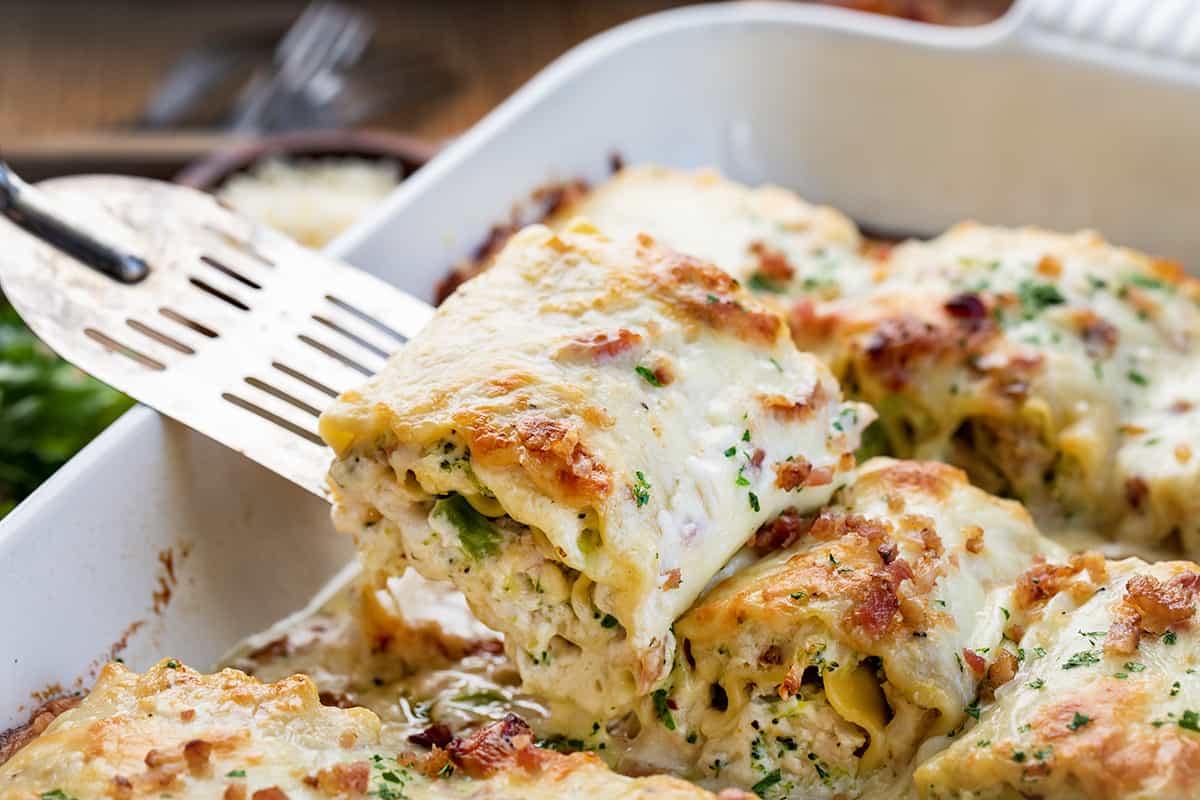 Can I Make Chicken and Broccoli Alfredo Roll-Ups Ahead of Time?
Yes! There are a few ways to make this recipe in advance. One way is to make the Alfredo sauce ahead of time. Once made, let it cool before storing it in an airtight container in the refrigerator. It will last up to 4 days. Another way to get this recipe made in advance is to get the lasagna noodles cooked and filled with chicken broccoli filling. Once filled, place the roll-ups into the baking dish. Cover the dish and store it in the refrigerator overnight. When ready to bake, pour the Alfredo sauce over the noodles and top with cheese.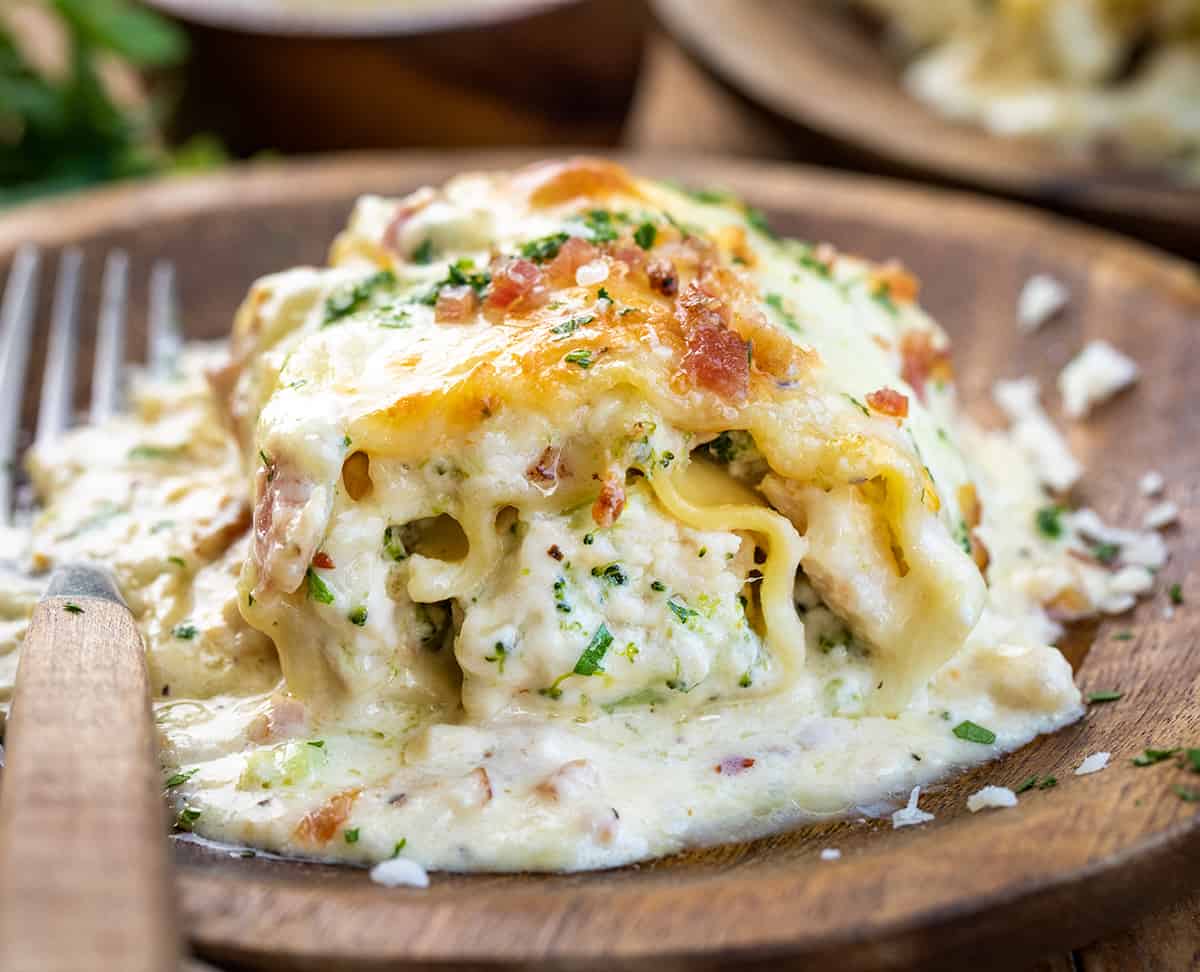 How to Store Chicken and Broccoli Alfredo Roll-Ups
If you have leftovers, store the roll-ups in an airtight container in the refrigerator. They will last up to 3 days. Reheat in the microwave.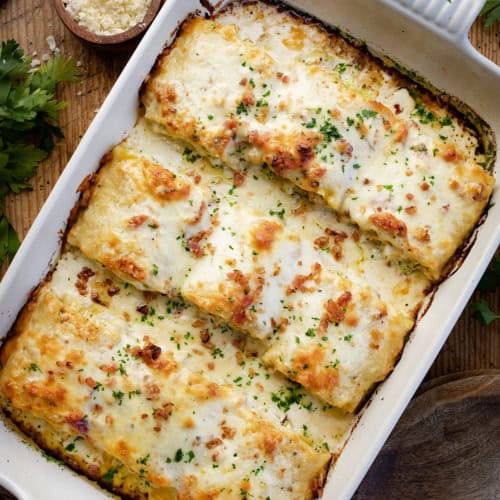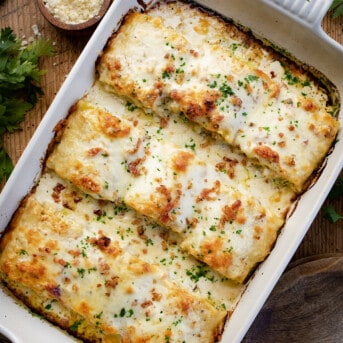 Chicken and Broccoli Alfredo Roll-Ups
Chicken and Broccoli Alfredo Roll-Ups are lasagna noodles filled with a super cheesy chicken and broccoli filling, smothered in garlic alfredo sauce with bacon and more cheese.
Ingredients
Alfredo
¼

cup

(½ stick / 57 g) unsalted butter

3

teaspoons

garlic,

minced

6

strips

thick-cut bacon,

cooked and crumbled (about 1 cup)

1

teaspoon

kosher salt

½

teaspoon

pepper

¼

teaspoon

crushed red pepper

2

cups

(476 g) heavy cream

1

cup

(100 g) parmesan cheese,

grated
Roll-Ups
9

lasagna

noodles,

cooked al dente according to package instructions

1 ½

cups

(369 g) ricotta cheese

2

cups

(280 g) rotisserie chicken,

chopped

2

cups

(182 g) broccoli florets,

steamed, drained, chopped

2

cups

(226 g) mozzarella cheese,

shredded, divided

½

cup

(50 g) parmesan cheese,

grated

parsley,

chopped for garnish
Instructions
Preheat the oven to 400°F and spray a 9×13-inch baking dish with nonstick cooking spray.
Alfredo
To a large saucepan over medium heat, add butter. Heat until completely melted.

Add in the garlic, most of the crumbled bacon (reserving some for the topping), salt, pepper, crushed red pepper, and heavy cream. Continue to heat the mixture, stirring occasionally until it comes to a slow rolling boil.

Reduce heat and boil gently until the mixture begins to thicken (about 8 minutes).

Remove from heat and stir in the parmesan cheese.

Set aside while you prepare the filling.
Roll-Ups
Line a work surface with a sheet of parchment paper.

Place the cooked lasagna noodles onto the parchment paper.

In a large bowl combine ricotta, chicken, broccoli, 1 cup of mozzarella, and parmesan cheese. Mix well.

Divide the filling mixture evenly among the lasagna noodles, spooning it onto each noodle and spreading it out (about ½ cup of mixture per noodle).

Roll each noodle around the filling, starting at one end and rolling it up tightly. Transfer to the prepared baking dish, seam side down.

Pour the Alfredo sauce over the noodles, covering them completely. Top with the remaining mozzarella cheese and reserved bacon.

Bake for 30-35 minutes, or until cheese is melted and bubbly.

Serve garnished with parsley.
Did you make this recipe?
You can tag me at @iamhomesteader.
What the Test Kitchen had to say about this recipe: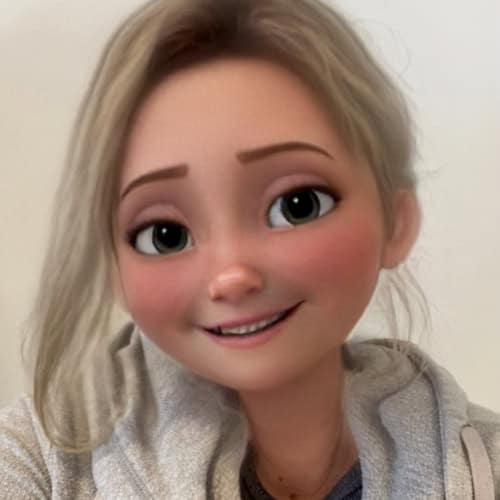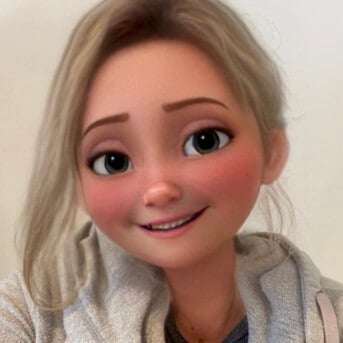 Autumn
Every bite of this dish is a delicious balance of savory flavors like lasagna noodles, rich bacon and garlic alfredo, and fresh steamed broccoli. I think even picky eaters will like this one!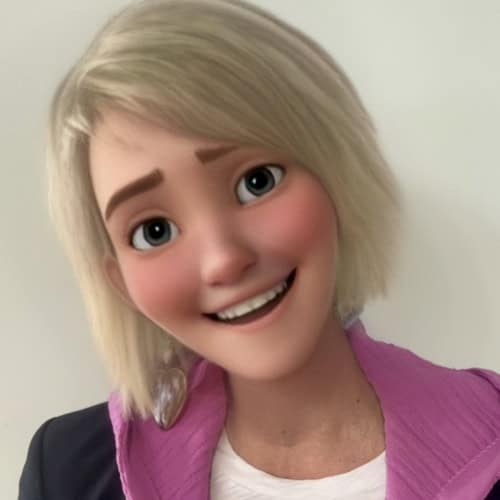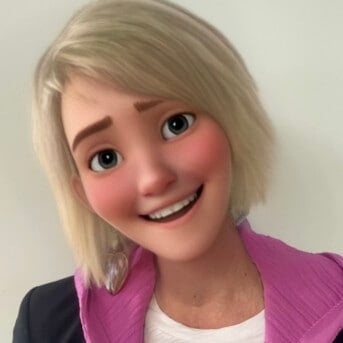 Elizabeth
If you love chicken alfredo, there is nothing not to love about these roll-ups. It is a super rich and cheesy dish, but we added more broccoli so you can still taste it. (Hey, you might as well get your vegetables, too!) I would have added a little bit more bacon, but I could easily do that on my own.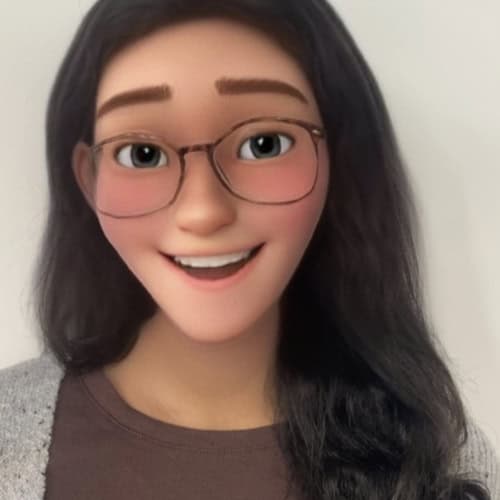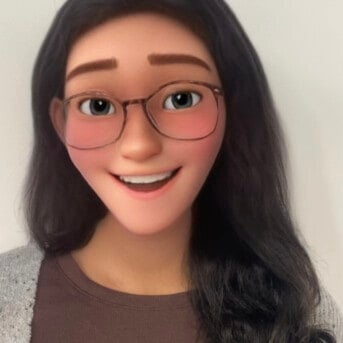 Bella
Yum! This is so creamy and savory. Since we chose to add more broccoli, the broccoli really shines through. If you enjoy chicken Alfredo, you'll love this recipe! I am a bacon lover, so I would even add more personally. Overall, this was a creative dish that tasted fantastic!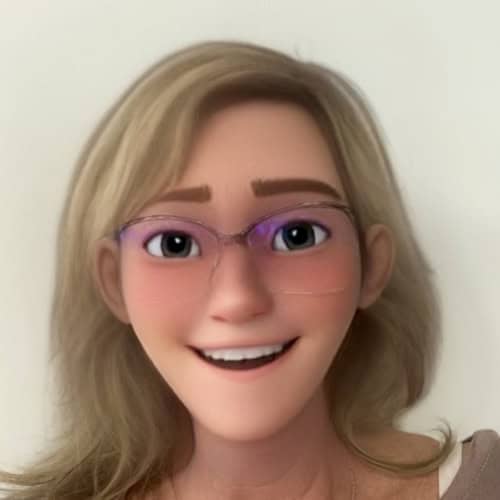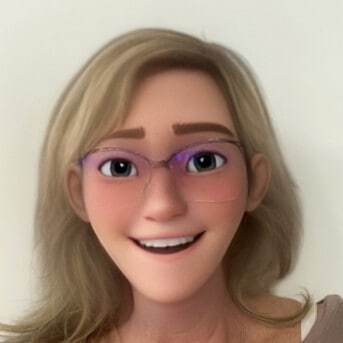 Christine
This dish was sooo good! I brought some home for my honey and he would like to make it at his restaurant! THAT speaks volumes! Chicken, bacon, Alfredo, what could be better??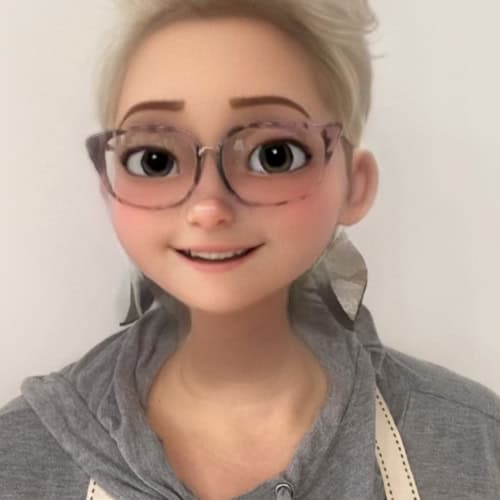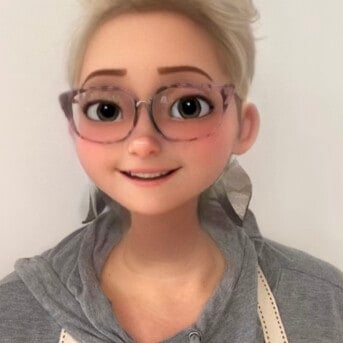 Selena
This is such a delicious dish. It's very pretty and looks fancy for a special occasion but the flavors are so classic. The chicken and broccoli are a perfect match together with a sprinkling of bacon. Who doesn't love bacon?? I really enjoyed this dish!