Smooth, creamy, and easy country mashed potatoes make a delicious and comforting side dish to any dinner.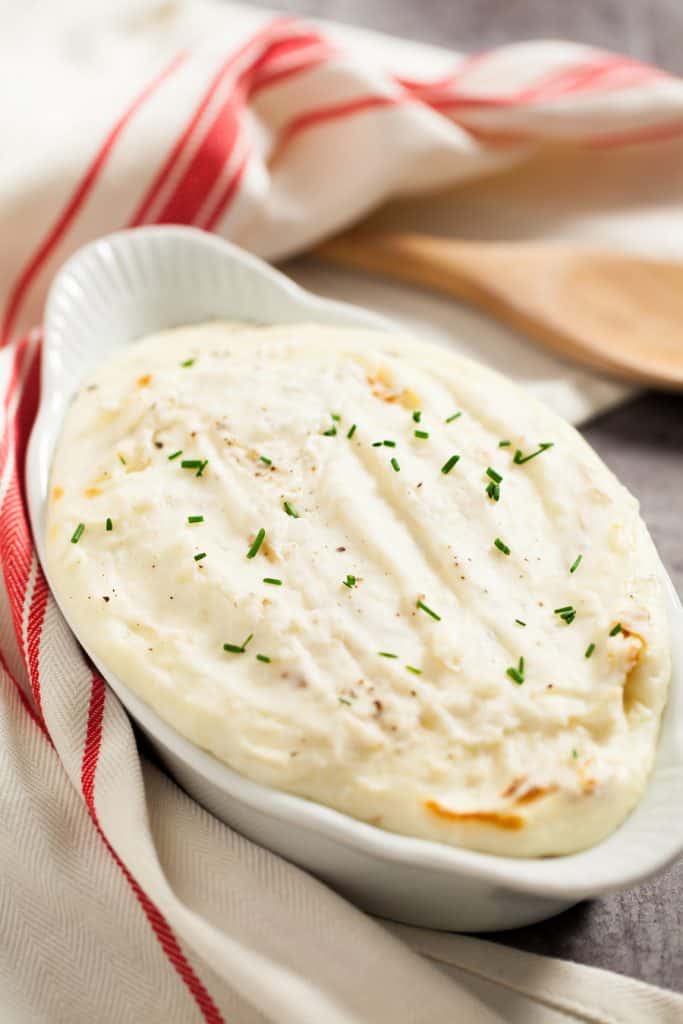 With tangy cream cheese added for flavor, these country mashed potatoes can stand on their own, no gravy needed.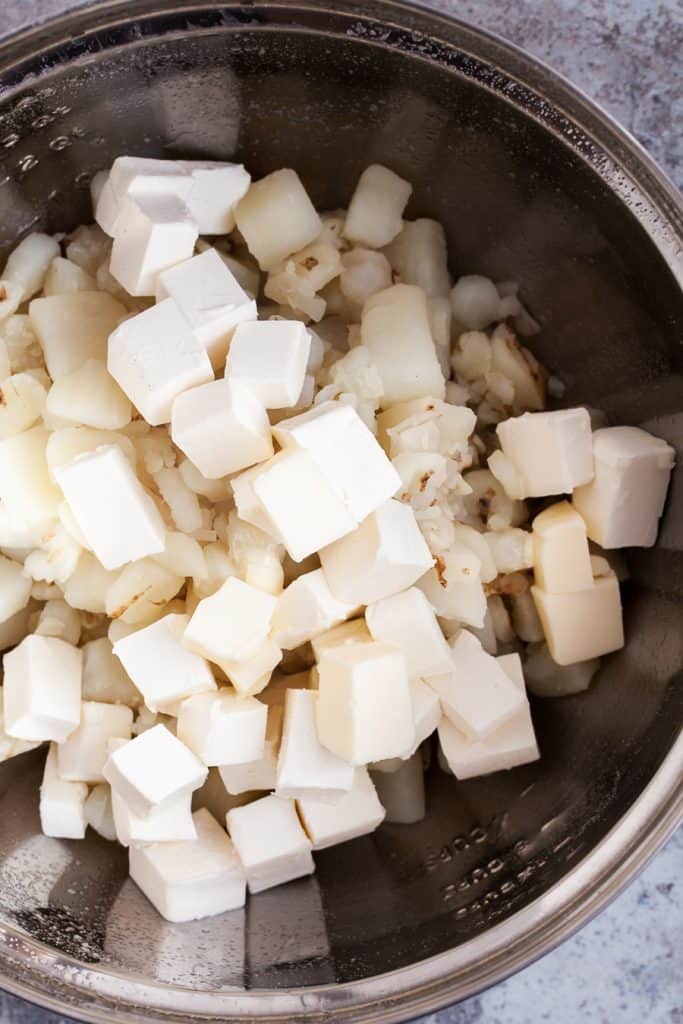 Recipe adapted from Country Recipe Book. Photography by The PKP Way.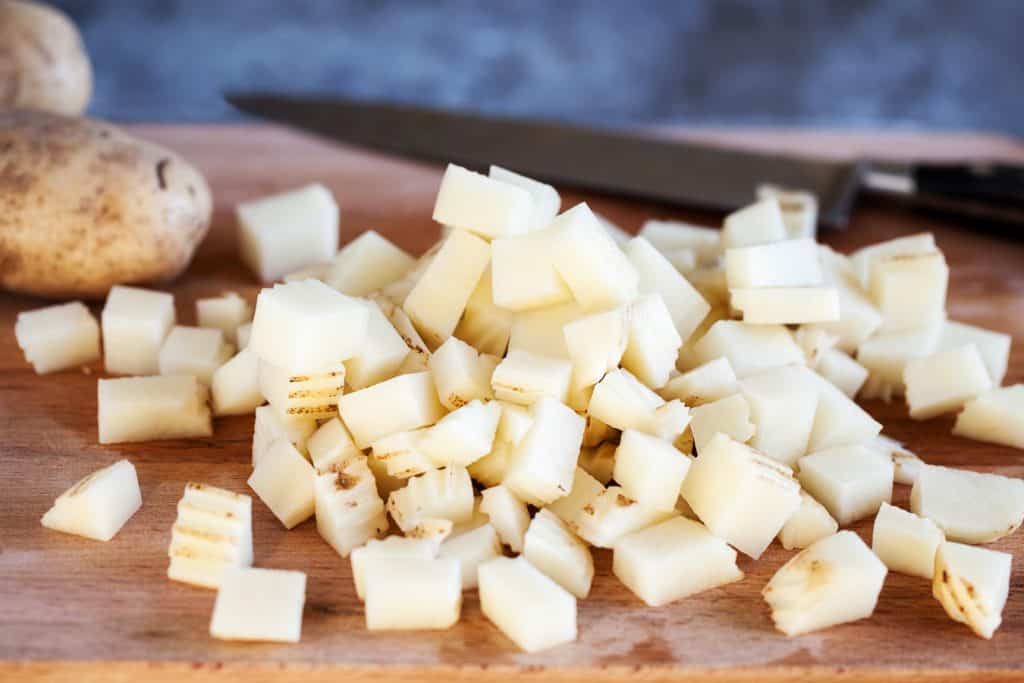 This recipe always brings me back to grandma's house. Her potatoes were the smoothest, the creamiest, the most delicious potatoes I have ever had. When she finally shared the recipe I had to laugh…her secret ingredient is LAWRY'S Season Salt! It really makes all the difference!
Try this recipe paired with my grandma's famous Frosted Meatloaf Recipe!