Welcome to Day two of the Daily Activity Challenges! I hope you have enjoyed the first activity and continue to check each day for the new activity. Today's activity is all about patience and control. As Benjamin Franklin said, "He that can have patience can have what he will."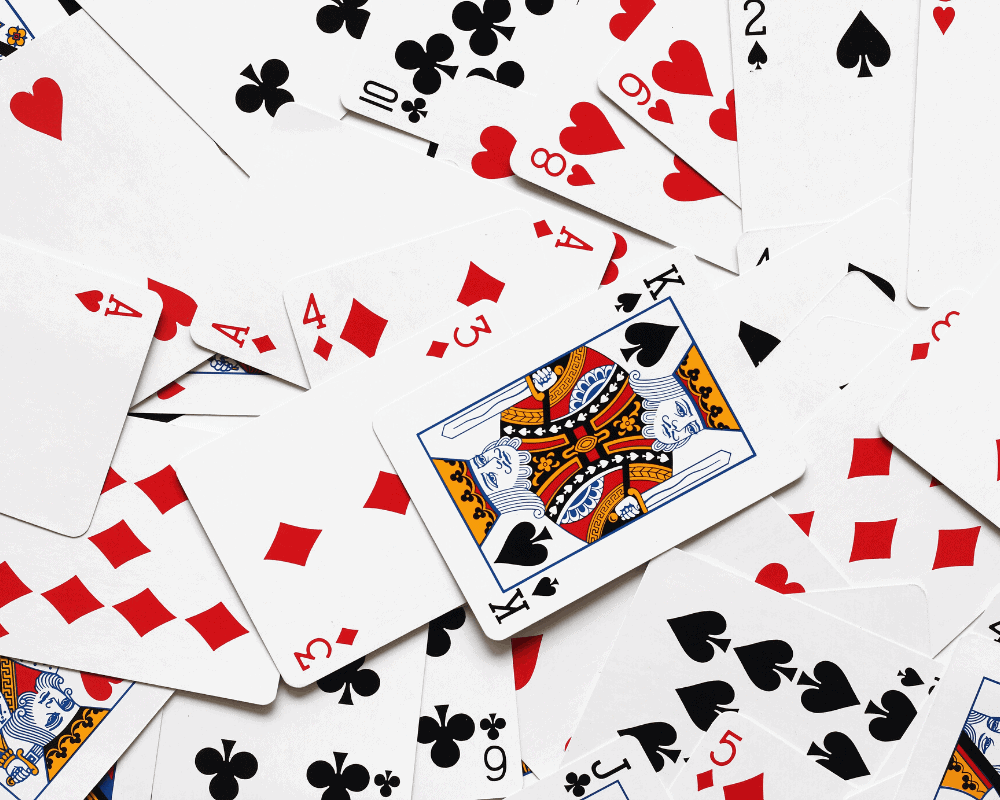 Daily Activity Challenge #2: Build a House of Cards
If you have a deck of cards around, you can participate in this activity. Plus, it's another game where all ages can participate!
Materials:
Object of Activity: Build the highest structure you are able to only using cards.
How to Play: Give everyone a stack of playing cards, and instruct each of them to build a tower with the cards. You could do this in teams, or individually. You could also set a time limit (like 15 minutes) for them to complete the structure.
Skills Practiced: Patience, control, and team building (if working in groups)
Check us out LIVE on Facebook for how-to's! (Sorry about the sound. Will work on it!)