Have you ever wanted to learn how to homemade breadsticks?  Soft, from scratch breadsticks, are actually very easy to make. Even if you don't have any yeast in the cupboard.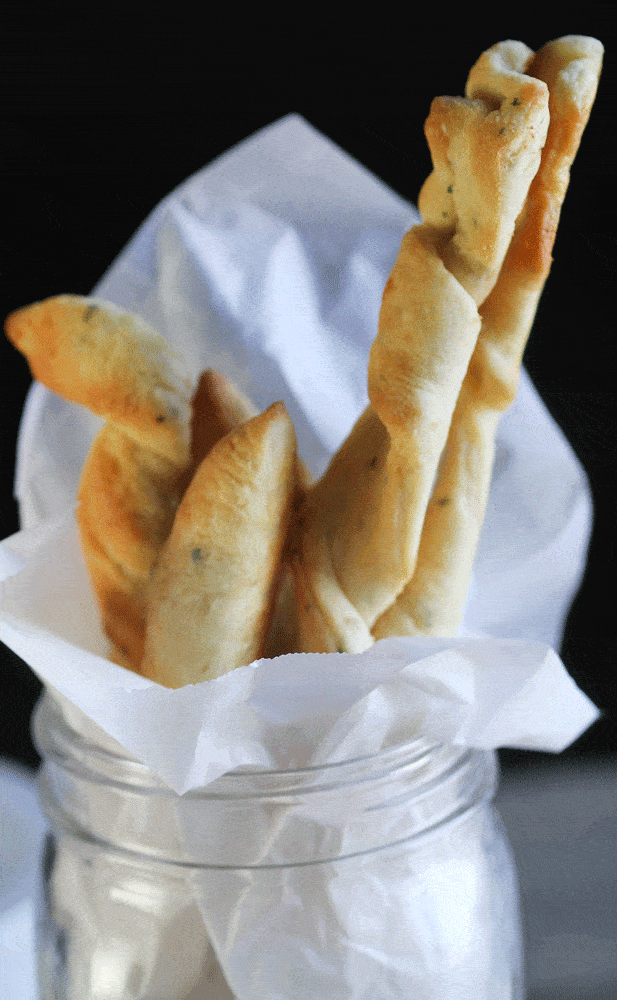 I love, love, love homemade breadsticks.  Did I mention, I love them?  Especially when I can make them quickly with ingredients I already have in the cupboard.  Sometimes you just don't have time to wait for carbs.  Am I right?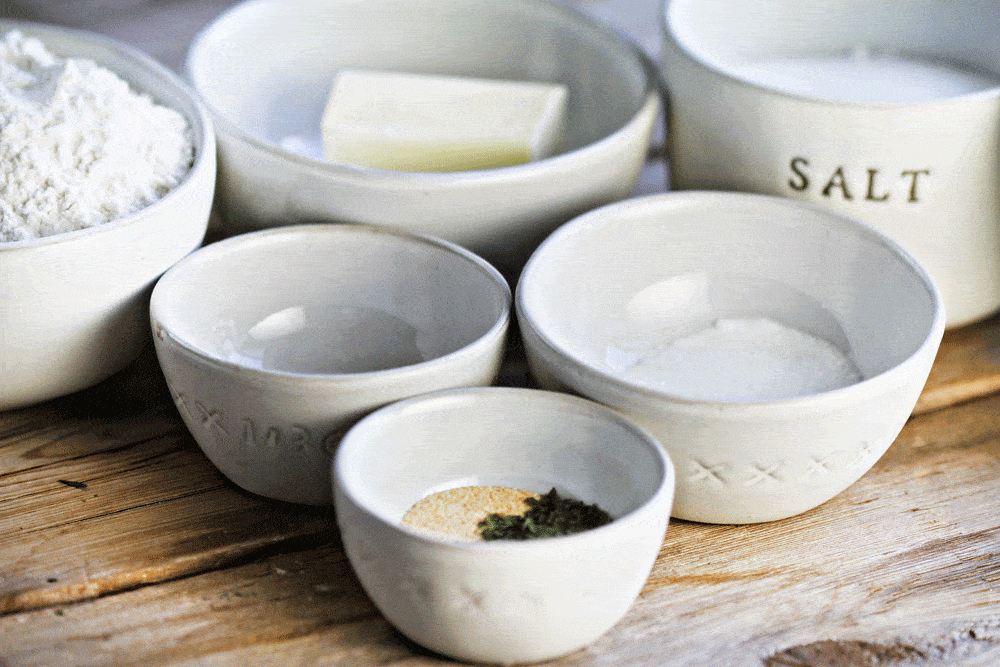 MY LATEST VIDEOS
The dry ingredients in this homemade breadstick recipe are quickly formed into a dough with just a splash of milk.  Contrary to popular belief, breadsticks do not need yeast.  You can have soft breadsticks, without the wait.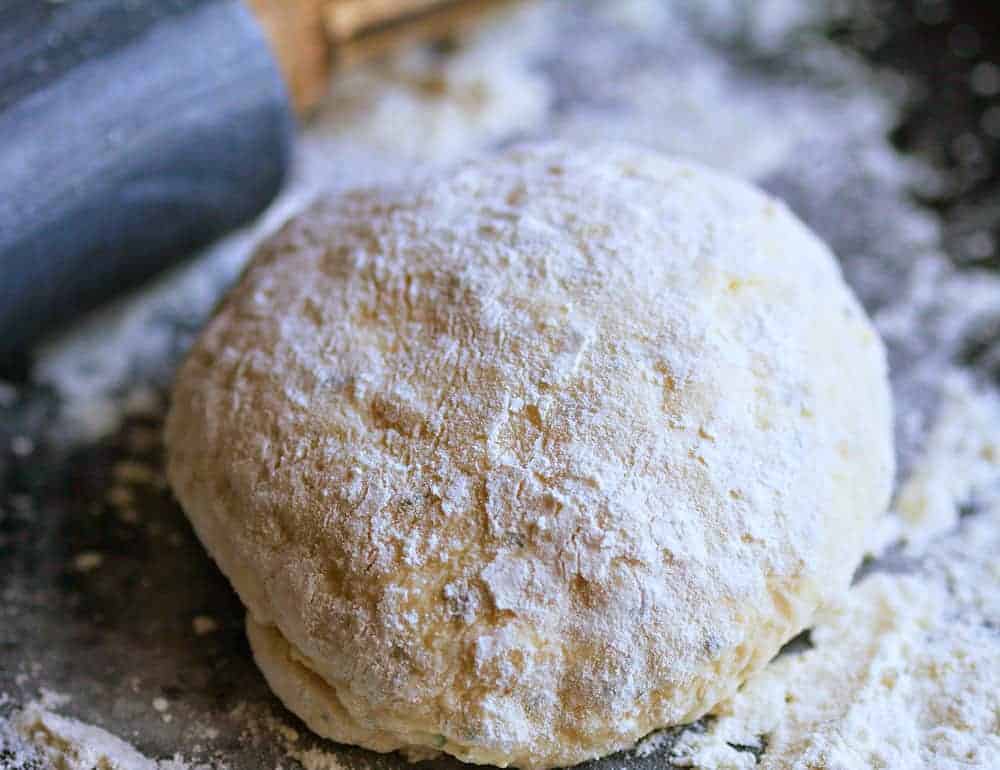 Once molded, this homemade breadstick recipe can be popped right into the oven. In less than 15 minutes you'll be helping yourself to some tasty breadsticks.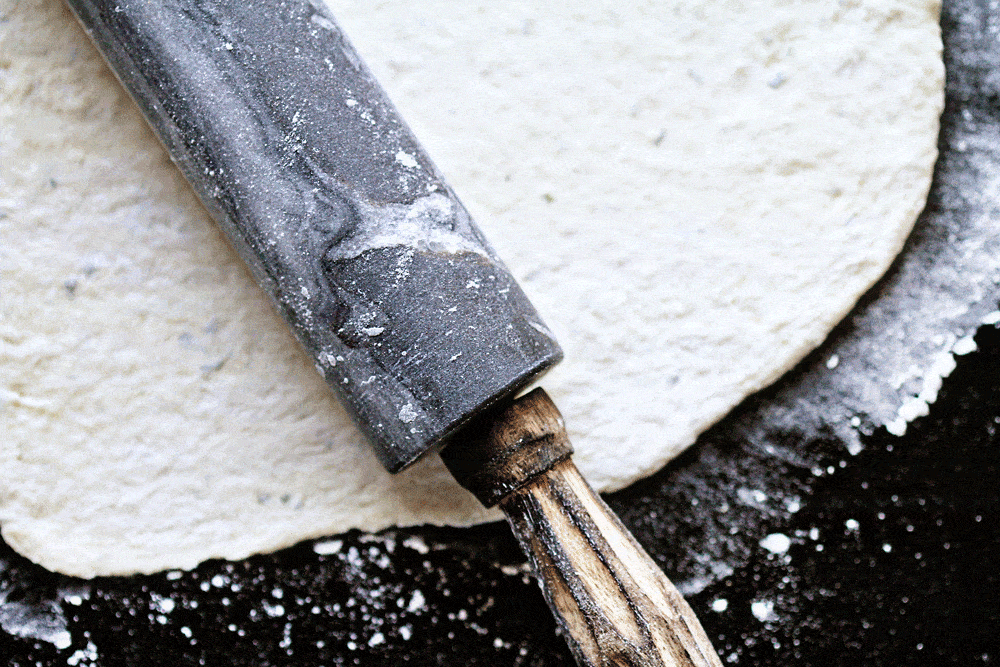 Tips Tricks and Variations
Can I make Cheesy Breadsticks
Let me count the ways.  You can sprinkle some mozzarella on the top right before baking.  You could go crazy and wrap a string cheese stick on the inside and have a cheese stuffed breadstick.  You could add some crumbled parmesan to the dry ingredients or on the top, or both!  You can really use your imagination with cheese.  Since this breadstick recipe only cooks for 15 minutes, the cheese will be bubbly and perfect!
How do these compare with Pizza Hut Breadsticks?
To get the pizza hut breadstick effect, mix together 2 Tbsp parmesan cheese, 1 Tbsp garlic powder, 1 Tbsp garlic salt, 1 Tbsp onion powder, 1 Tbsp oregano and 1/4 cup olive oil.   Brush that over the top of the sticks before baking.  Remember, this recipe does not call for yeast, so they won't be as fluffy as a Pizza Hut Breadstick, but they will still taste amazing!
What do you serve with these Breadsticks?
These breadsticks are our go-to for every meal.  They make an excellent addition to Chicken Taco Soup, Beef Stew, or Homemade Chili, or grab some marinara or some garlic butter and they are a meal all by themselves.  These breadsticks are so versatile and so easy to make!
Tools used in making these Breadsticks:
Marble Rolling Pin:  I just love this pin, I even keep it on display in my cupboard.
Pastry Brush:  A fun variation of this recipe is to melt some butter and mix in some garlic salt and brush it over the top of the breadsticks.  You can also melt butter and mix some cinnamon and sugar.  This pastry brush is a must!
Did you make the Breadsticks?
I want to hear about it!  Take a picture and tag me on Instagram or on Facebook.  I would love to see your finished product!  Make sure to tag me @iamhomesteader or hashtag #iamhomesteader, or both!