Creamy Bean Soup with Kielbasa is a flavorful dish that combines the smokiness of Kielbasa with the creamy richness of beans and a savory broth. It's the perfect choice for a cozy and satisfying meal, especially in cooler weather! For another delicious and hearty dish, try my White Bean Chicken Chili, too!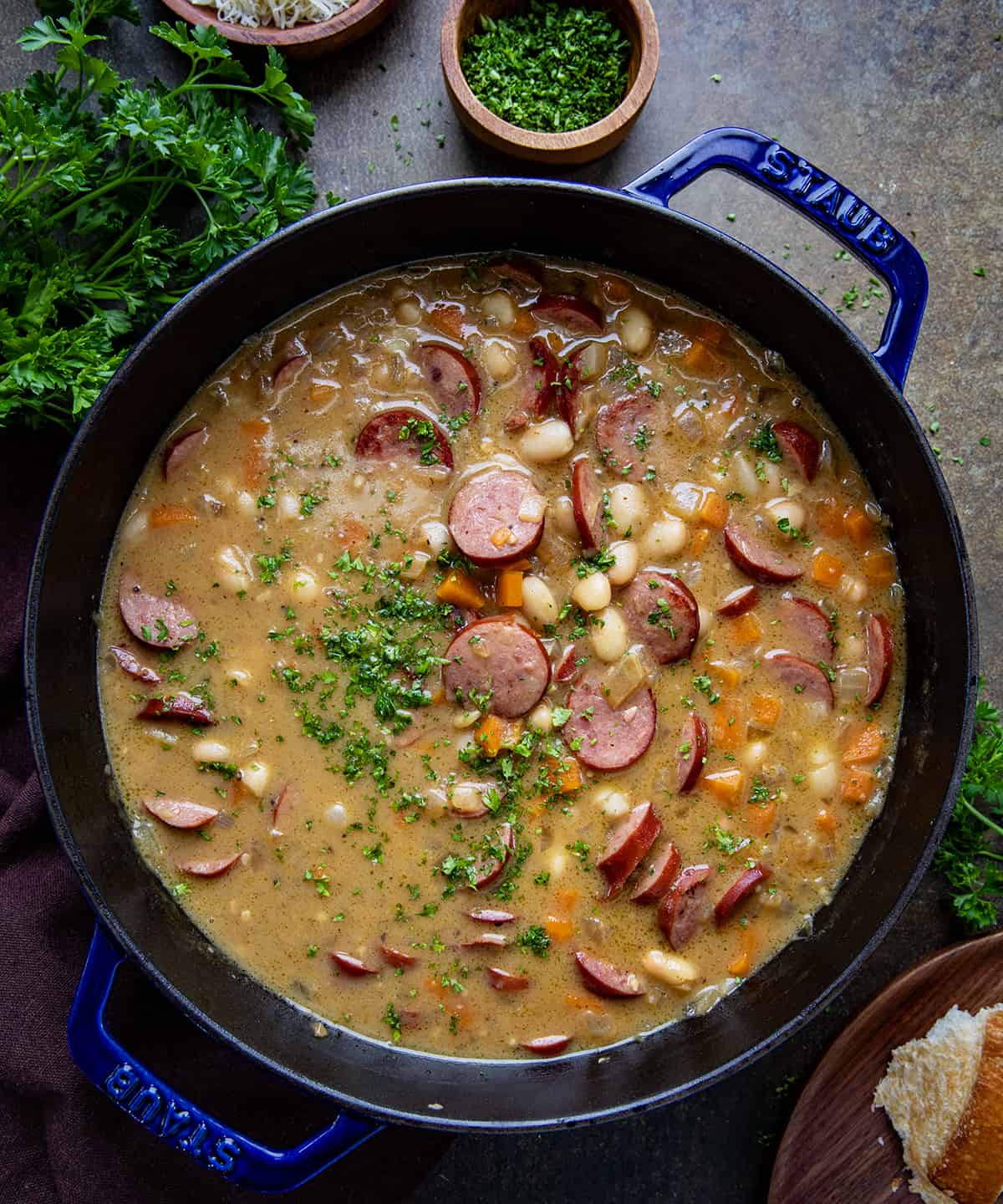 Ingredients & Substitutions
Kielbasa: Kielbasa (sometimes called ring sausage) is a flavorful, lightly smoked sausage that is pre-cooked. You could also use Andouille sausage, Mexican Chorizo, or other sausages as substitutes. I prefer to brown it before adding it to the soup. But, since it is usually pre-cooked (check the label), you could skip this step.
Vegetables: Unsalted butter is used to sauté onions and carrots, adding a rich and creamy base to the soup. If using salted butter, you may want to lessen or omit the salt in the recipe.
All-Purpose Flour: The flour is added to create a roux, which helps thicken the soup and give it a creamy consistency.
Chicken Broth: This liquid provides a savory and flavorful base for the soup, complementing the sausage and vegetables. You could substitute chicken stock, but you may have to adjust the amount of salt added.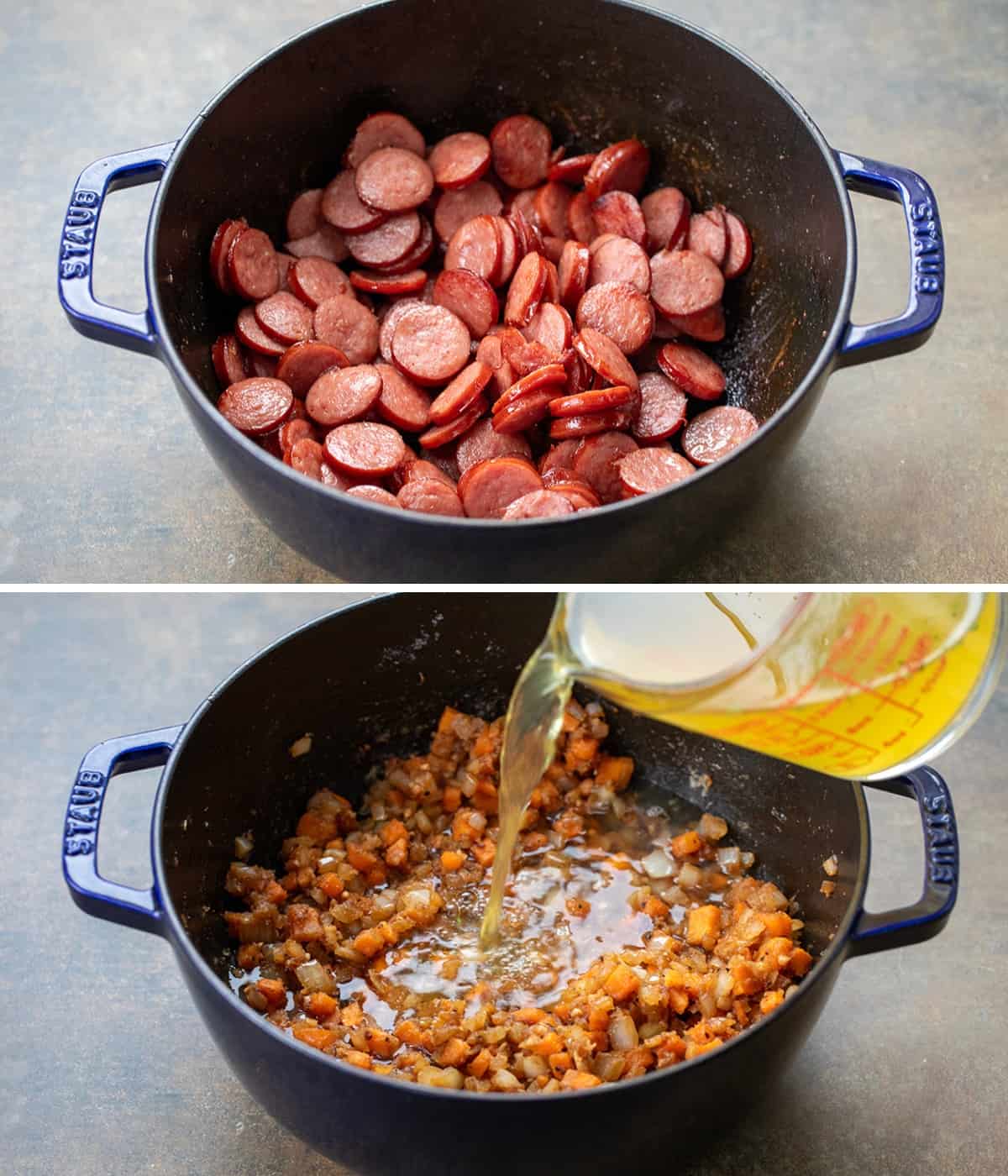 Beans: I chose to use Great Northern beans for this soup. They are known for their sizable, pale white appearance and flattened shape. While you have the option to prepare this recipe with navy beans or Cannellini beans, it's worth noting that the texture may vary slightly, as these beans tend to be a bit firmer in comparison to the soft and creamy Great Northern beans. Rinse and drain the beans before adding them to the soup.
Garnish: Have some parsley and parmesan cheese around for garnish!
How To Serve Creamy Bean Soup
This soup is a hearty and flavorful dish that can be complemented with various side dishes to create a well-rounded meal. Here are some ideas for what to serve with creamy bean soup with kielbasa:
Crusty Bread or Baguette: A slice of crusty bread or a warm baguette is a classic choice to soak up the delicious soup and add some extra texture to your meal.
Salad: A fresh green salad like a Wedge salad is a wonderful starter before serving the soup.
Roasted Vegetables: A side of steamed or roasted vegetables, such as asparagus, green beans, or Brussels sprouts can add color and nutrition to the meal.
Cornbread: Cornbread, with its slightly sweet and crumbly texture, complements the soup's flavors.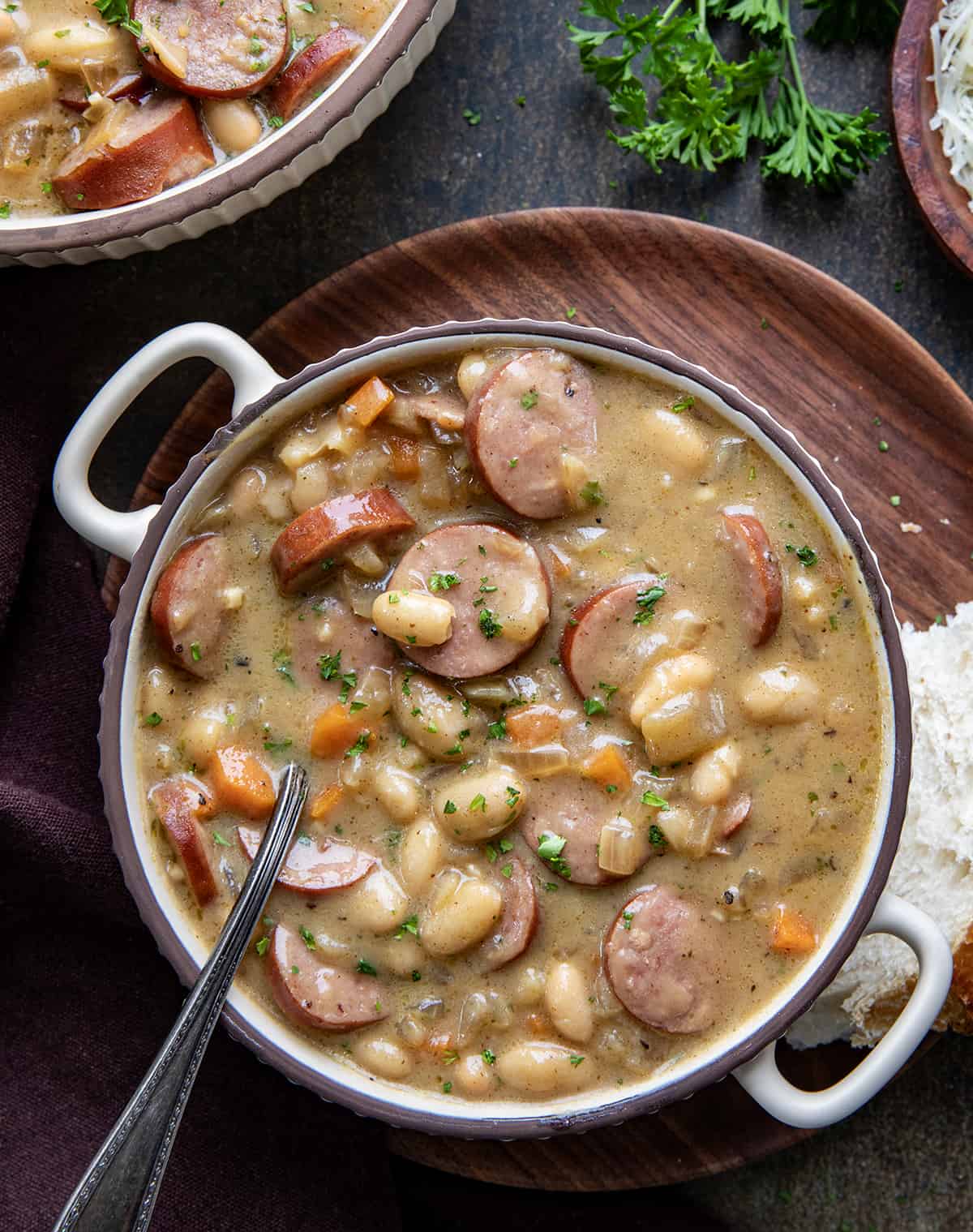 Can I Make Creamy Bean Soup Without Kielbasa?
Absolutely! You can definitely make creamy bean soup without kielbasa. It will still be a hearty and delicious soup for those who prefer a meatless option.
Storing & Reheating Creamy Bean Soup
To store creamy bean soup, first, let it cool to room temperature. Next, store it in airtight containers. I like to divide the soup into smaller portions for easy-to-grab lunches! The soup can be stored in the refrigerator for up to 3-4 days. Reheat the soup in the microwave or in a saucepan on the stovetop.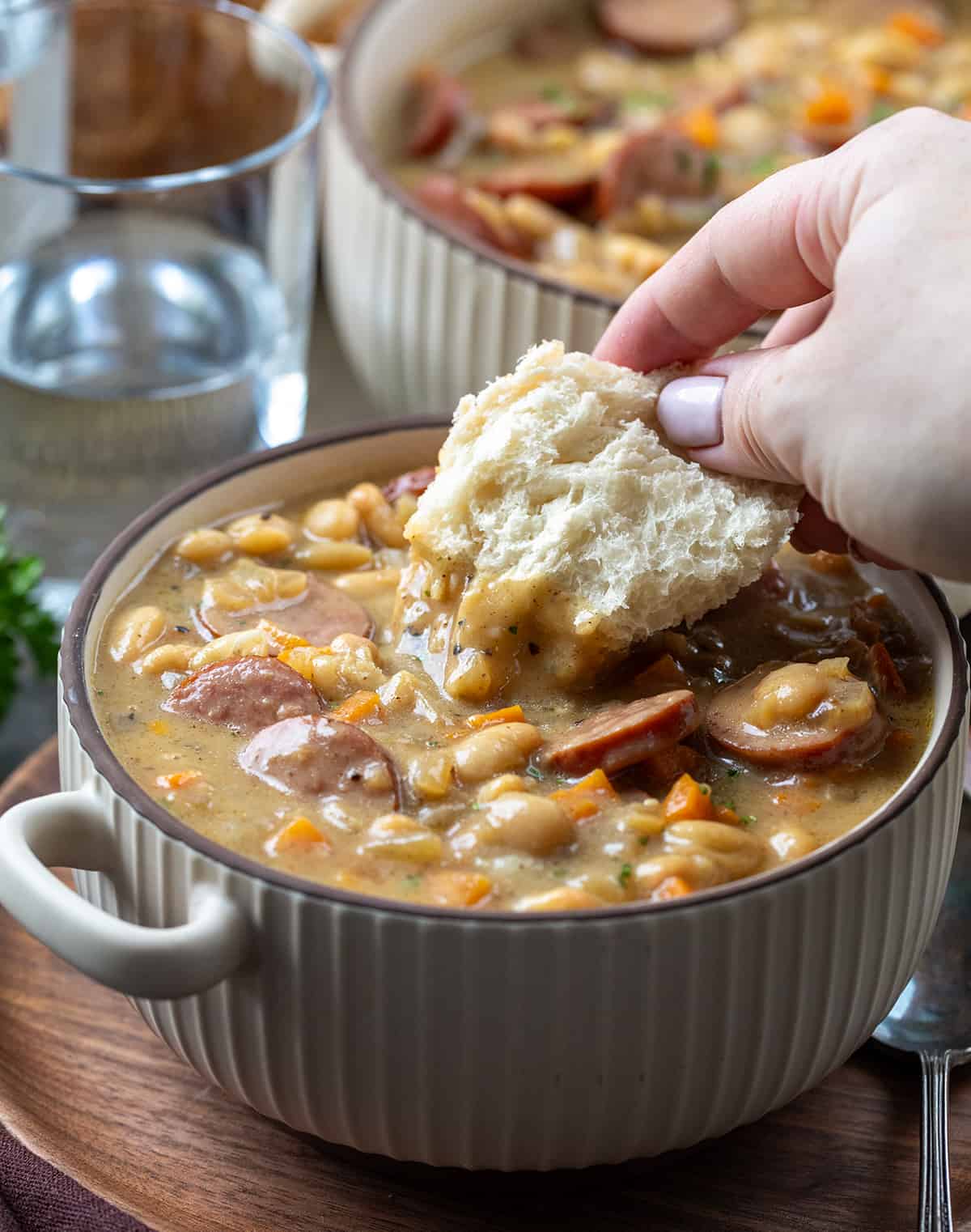 Can I Freeze This Soup?
Yes, you can freeze creamy bean soup with kielbasa. To freeze this soup, first, let it cool completely. Then, store it in freezer-safe containers or resealable plastic bags. Leave some room at the top of the container or bag to allow for expansion as the soup freezes. Properly frozen creamy bean soup can last for 2-3 months in the freezer. When ready to enjoy the soup, let it thaw in the refrigerator before reheating.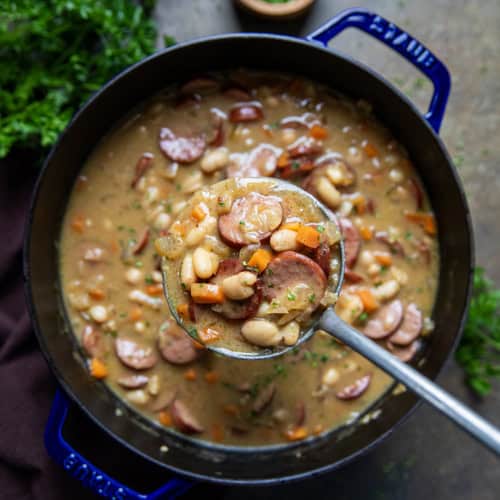 Creamy Bean Soup with Kielbasa
Creamy Bean Soup with Kielbasa is a flavorful dish that combines the smokiness of Kielbasa with the creamy richness of beans and a savory broth. It's the perfect choice for a cozy and satisfying meal, especially in cooler weather!
Ingredients
1

tablespoon

vegetable oil

2

rings

(13 ounces each) kielbasa,

sliced into ¼-inch slices

3

tablespoons

unsalted butter

1

large

yellow onion,

chopped (about 1 cup)

2

medium

carrots,

peeled, diced into ¼-inch pieces (about 1 cup)

2

teaspoons

garlic,

minced

½

teaspoon

kosher salt

½

teaspoon

black pepper

¼

cup

(31 g) all-purpose flour

3

cups

(720 g) chicken broth

1

cup

(245 g) whole milk

2

tablespoons

Worcestershire sauce

2

cans

(15 ounces each) Great Northern white beans,

rinsed and drained

parsley,

for garnish
Instructions
To a large pot over medium-high heat, add the vegetable oil. Once hot, add the sliced kielbasa. Cook until the kielbasa is browned on both sides, about 7-9 minutes. Remove the kielbasa from the pot and set it aside on a plate to keep warm.

In the same pot, melt the butter. Add the chopped onion, carrots, garlic, salt, and pepper. Stir to combine. Cook for an additional 10-12 minutes, or until the onion becomes translucent and the carrots start to soften.

Sprinkle the flour over the vegetables and stir well. Continue cooking for another minute.

Pour in the chicken broth, milk, and Worcestershire sauce. Stir to combine. Bring the mixture to a simmer.

Return the browned kielbasa to the pot. Add the beans.

Reduce heat to medium-low and simmer, stirring occasionally until thickened, about 15-20 minutes.
Did you make this recipe?
You can tag me at @iamhomesteader.
What the Test Kitchen had to say about this recipe: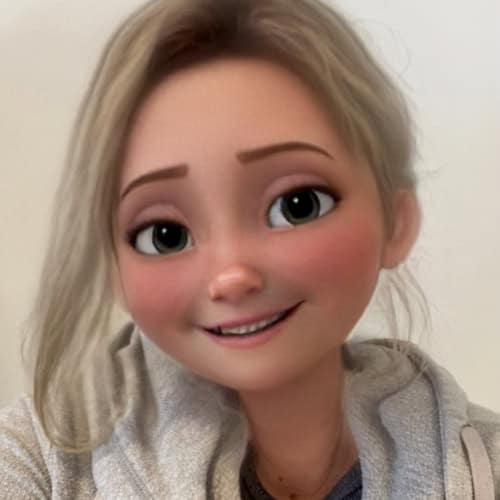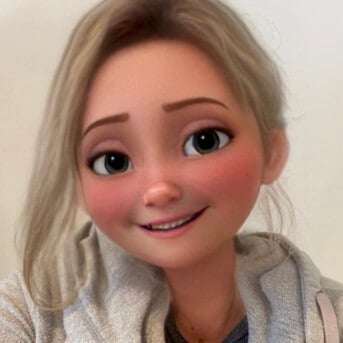 Autumn
Wow! I really loved this soup! It was creamy and full of flavor. The kielbasa was such a nice touch!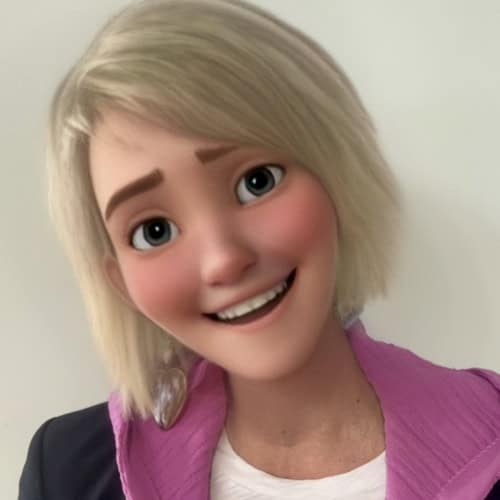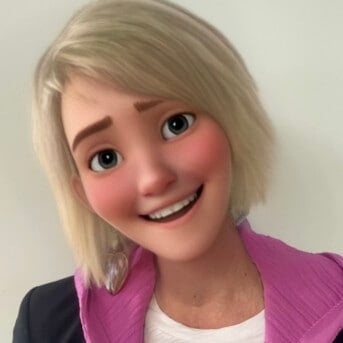 Elizabeth
I enjoyed this soup and loved that it was loaded with beans. It is filling enough to be a main course with the addition of kielbasa, which I really like!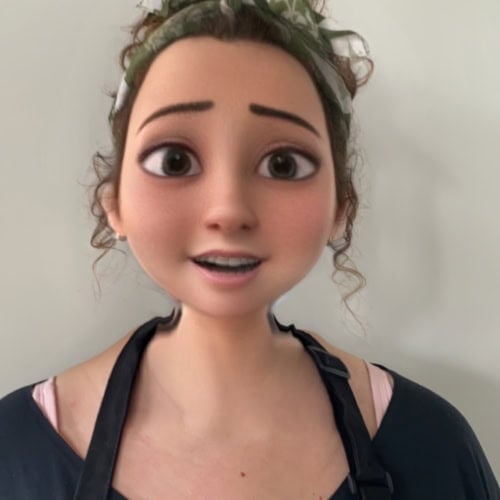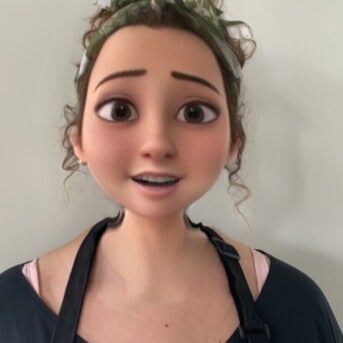 Rachael
I LOVE this soup, so savory and delicious. The beans are perfectly complemented by the kielbasa. I will make this again for sure!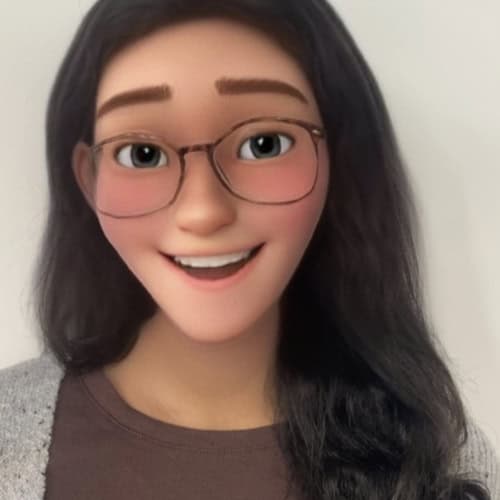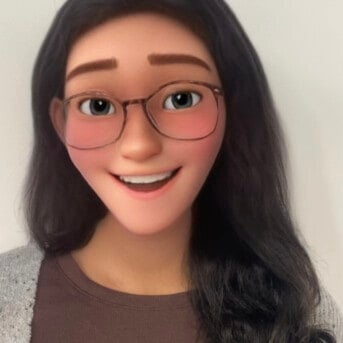 Bella
A delicious and savory soup great for any day, especially the colder ones! The kielbasa makes this soup more filling.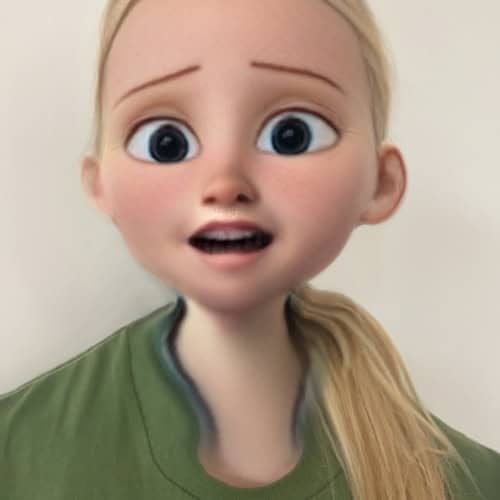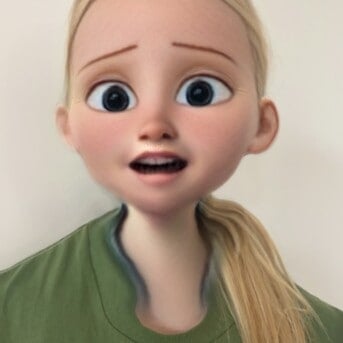 Annabelle
This is a hearty, delicious soup. Perfect for warming up on a chilly day!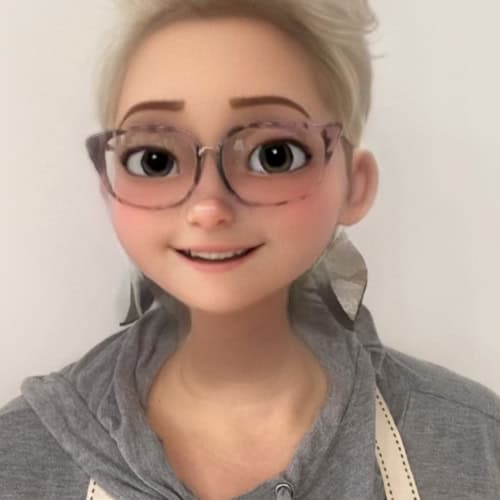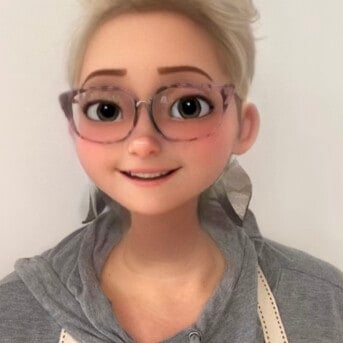 Selena
This soup is just perfect. I love a good white bean soup and this one is really easy to put together. It's also full of flavor and filling with all the kielbasa!