A savory, delicious, and creamy white sauce with a kick will make everyone wonder when you had time to make this Amish Chicken recipe.
Make it extra comforting by serving with a side of creamy mashed potatoes or a little healthier with a side salad. Either way, this Amish chicken is a must-try and will warm its way into your heart and weekly recipe rotation.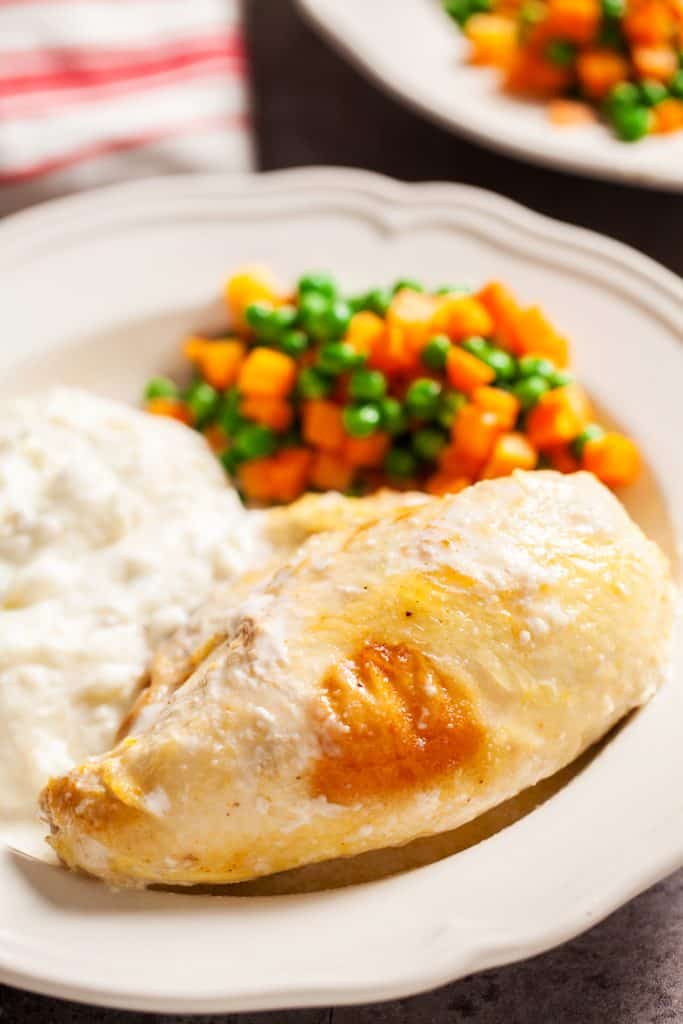 Recipe adapted from Susan Recipe. Photography by The PKP Way.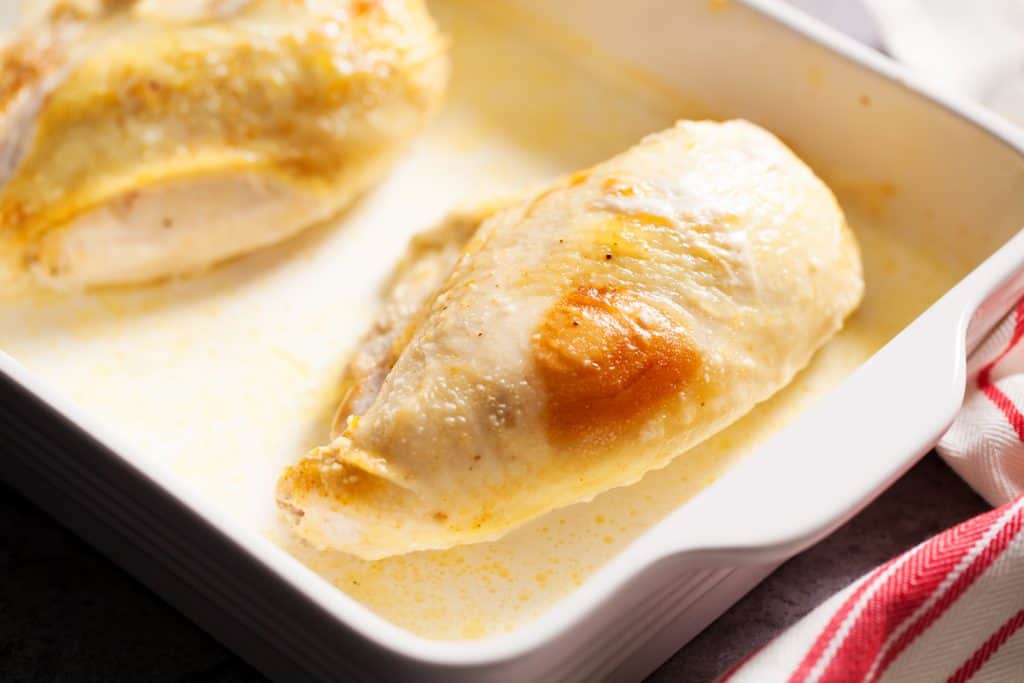 Want more ideas on how to eat chicken? Try these amazing recipes!