Bang Bang Shrimp is shrimp that is fried to a crispy, golden brown and coated with a homemade sweet and spicy bang bang sauce. It is a delicious appetizer, but it can definitely be served as a main dish when served with a side dish or two. Here are some of my favorite bang bang shrimp sides. Just click on the name of the side dish to jump to the complete recipe.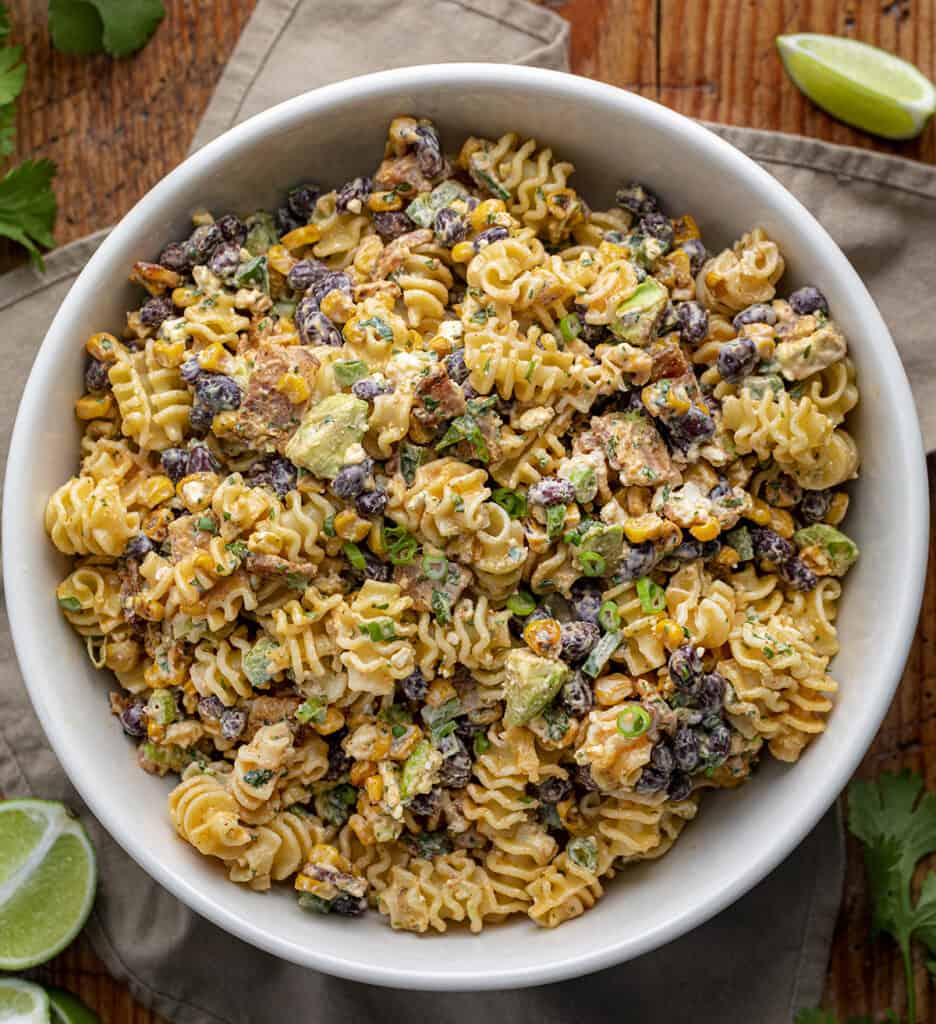 This amazing Corn Pasta Salad is loaded up with fresh crisp veggies, roasted sweet corn, thick-cut bacon, and a tangy chili-lime dressing. So much more flavorful than the traditional pasta salad, the dressing has a little zing from the lime and a little zap from the hot sauce. To make sure every bite is better than the one before, don't skip roasting the corn kernels.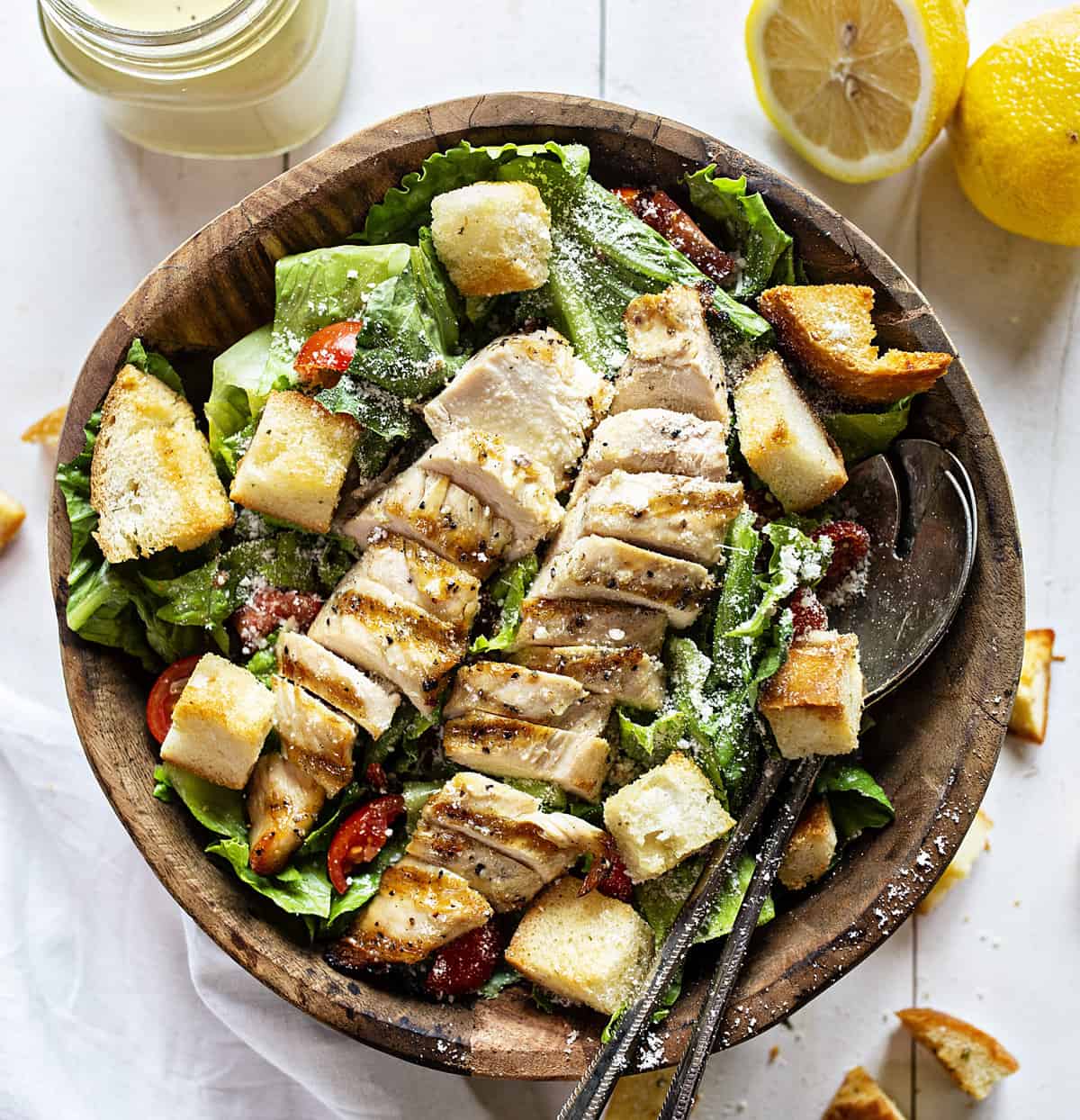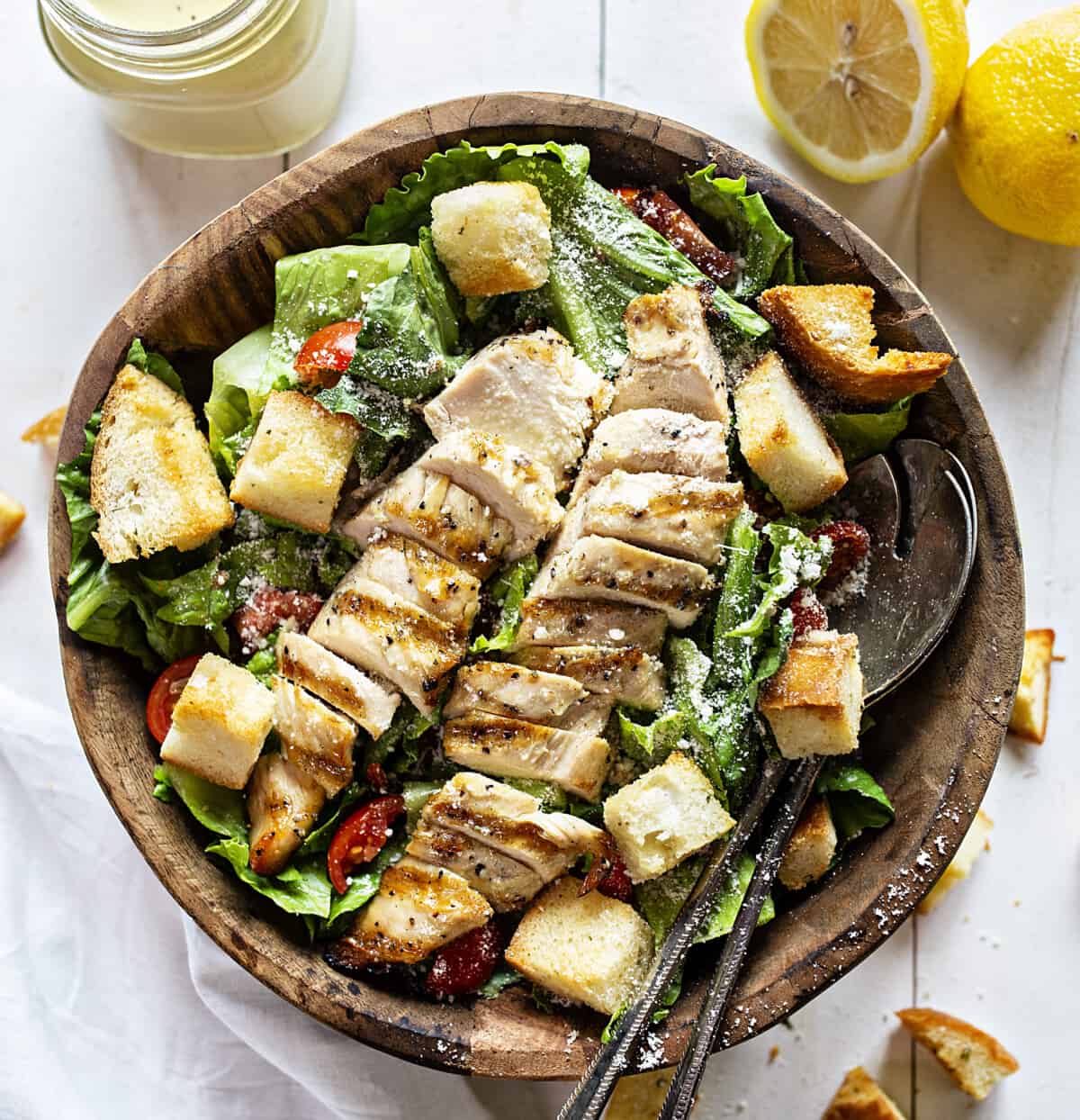 Caesar Salads can be delicious with or without chicken. My recipe does have the chicken option, but when served with bang bang shrimp, I would leave off the extra protein, but that is your choice, of course. I just love the tang of the caesar dressing mixed with the simple ingredients including the fresh greens. I like to dress mine up with a few more veggies, like tomatoes, when I make mine at home. And, don't forget about the homemade croutons!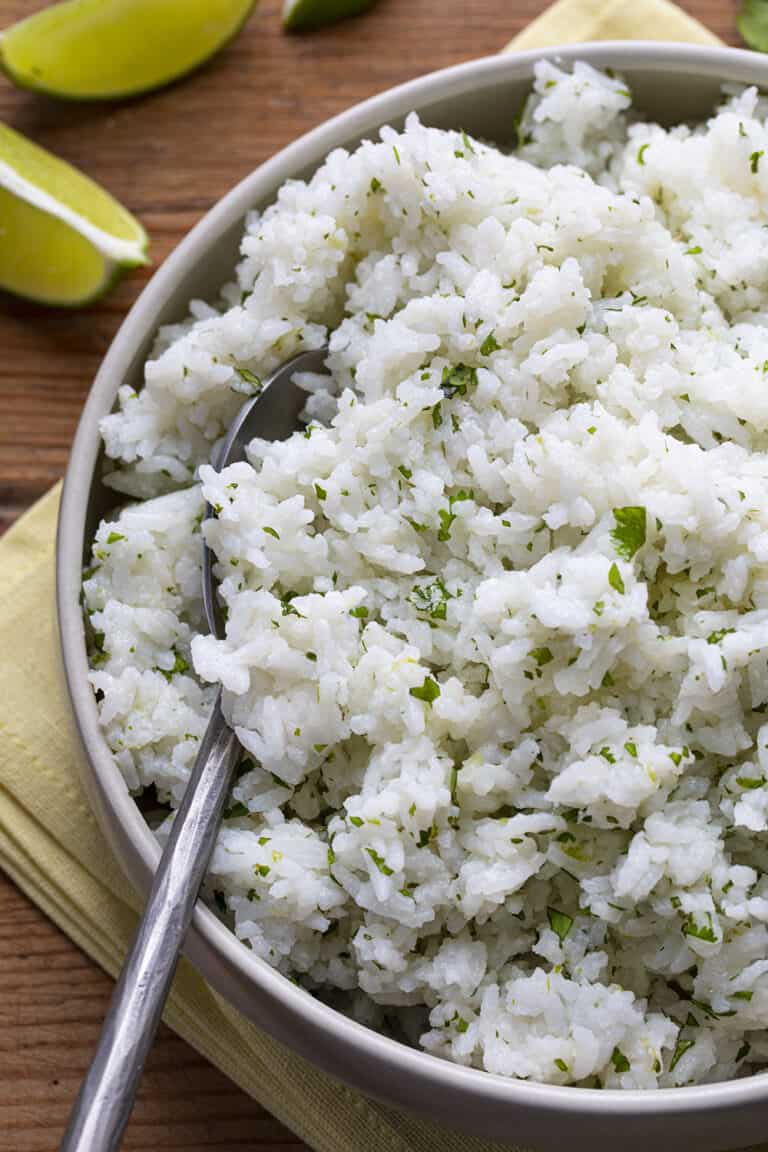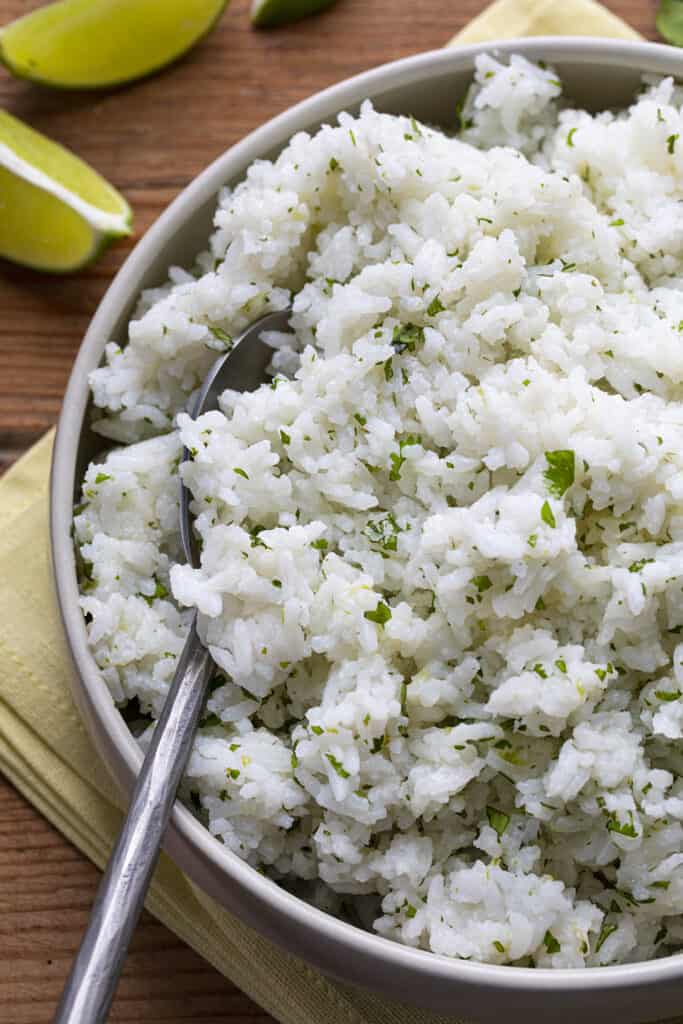 Cilantro Lime Rice is a step up from plain white long grain rice with added fresh cilantro and the zest and juice from a lime. If you have ever wondered why Chipotle Restaurant's rice is so tasty, it's because they make cilantro lime rice. Or, if you ever wonder what that green thing is that is stuck in your teeth after eating the rice, it's probably cilantro. It's easy to duplicate at home for a tasty side dish.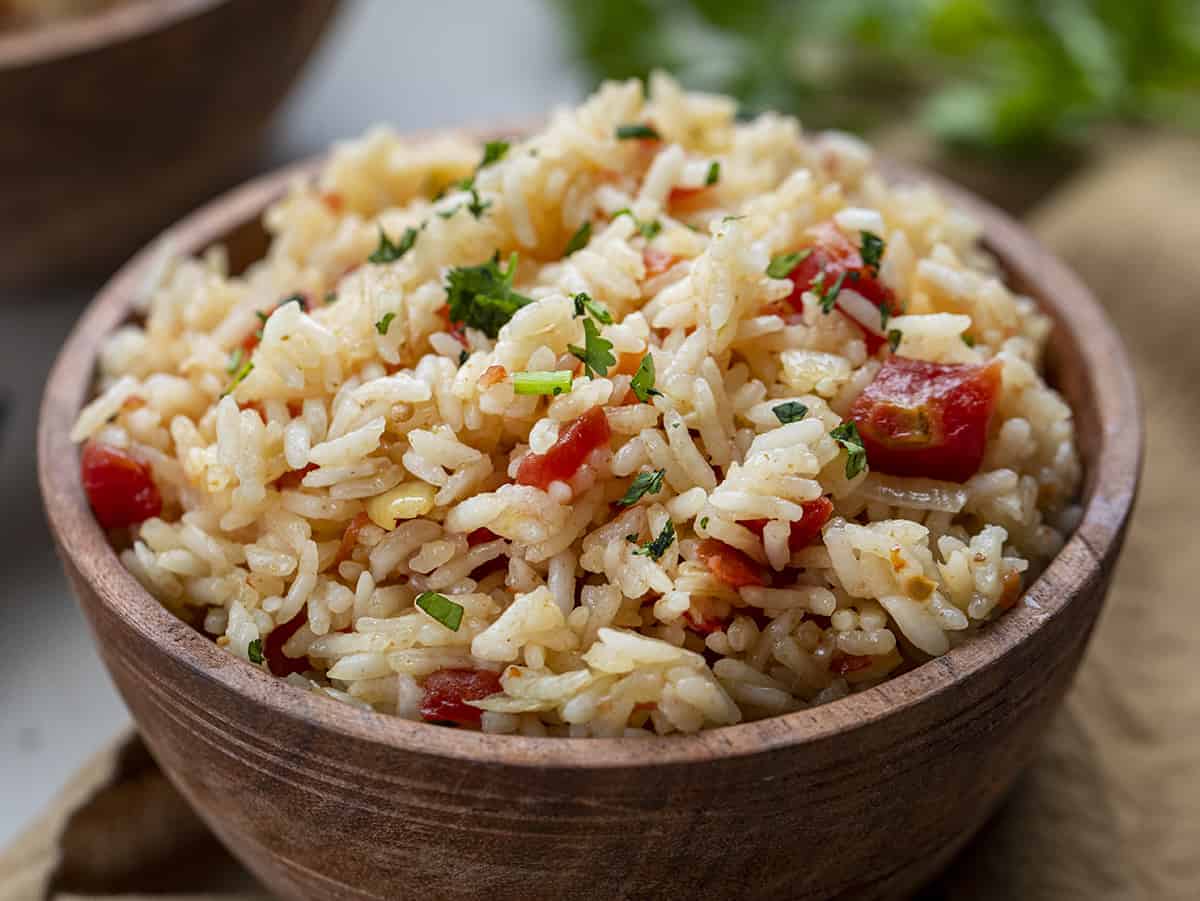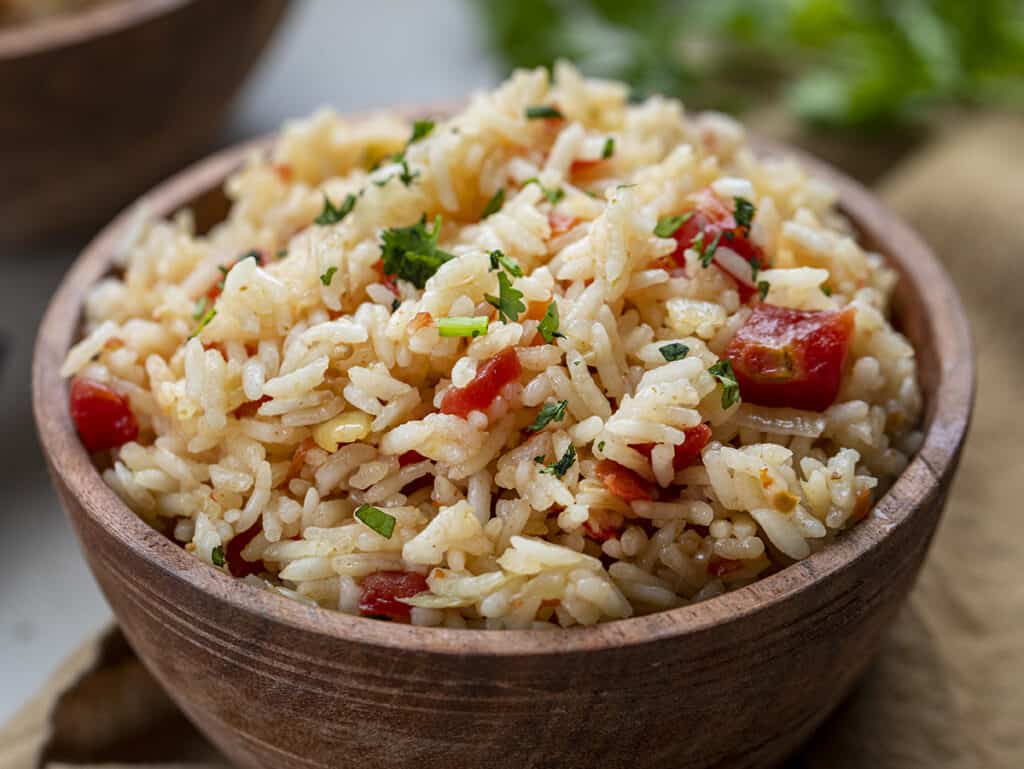 Mexican Rice is white rice cooked with onions and garlic in chicken broth with diced tomatoes and seasonings. Also known as Spanish rice (but a tiny bit different) or red rice, is a way to give regular white rice some flavor. It has added onion, garlic, chicken broth, tomatoes, and cumin.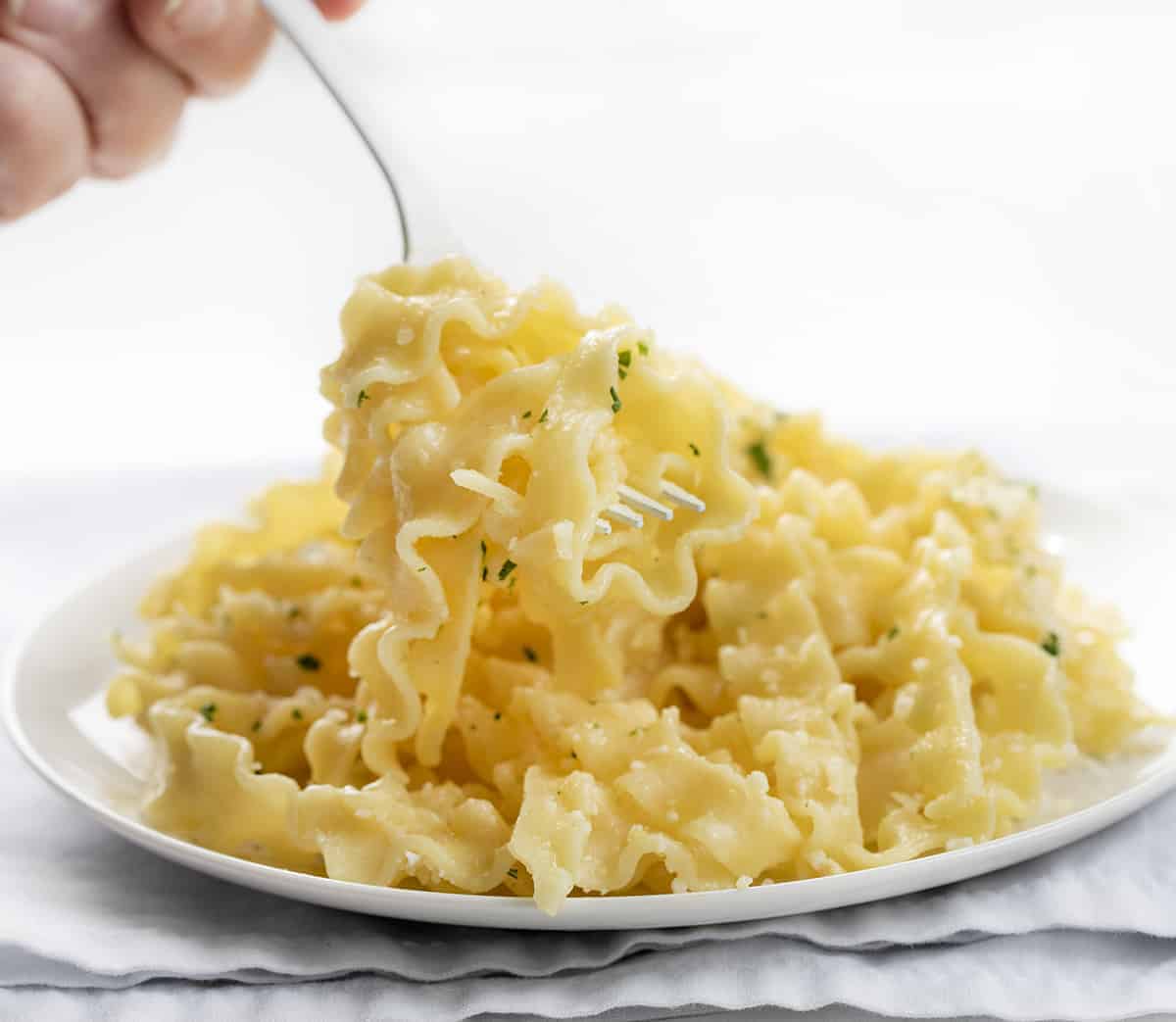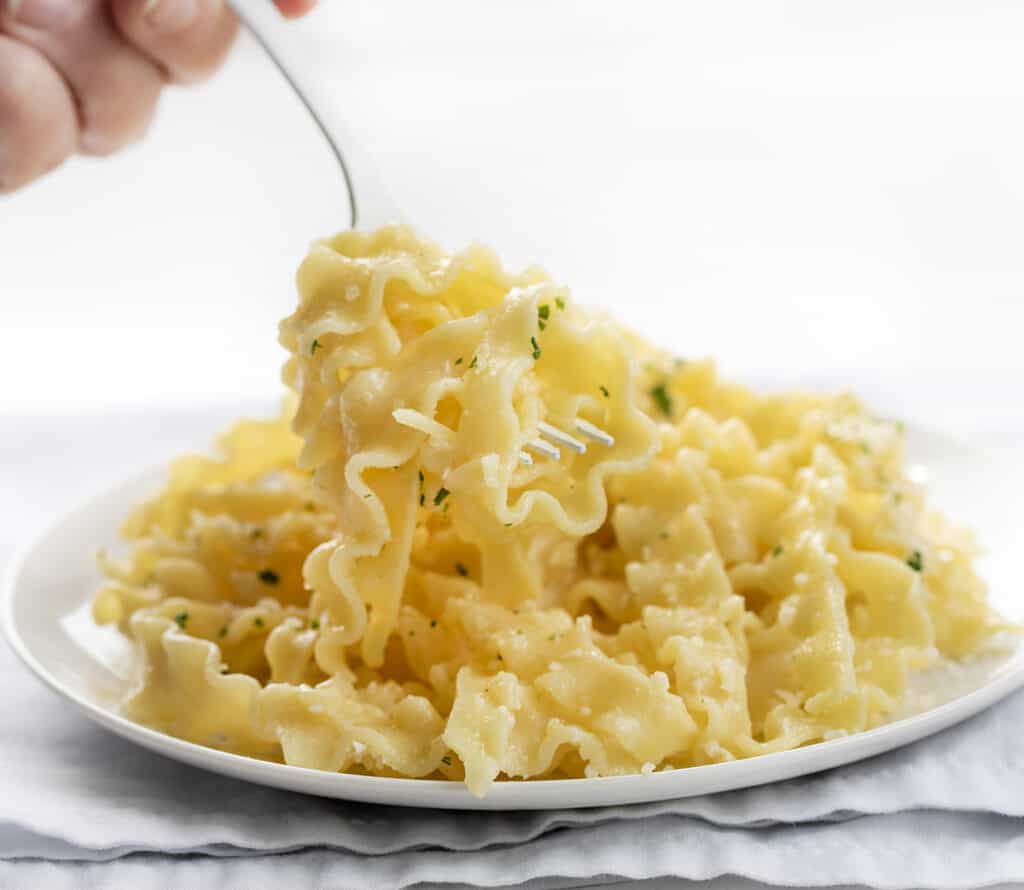 Buttered noodles are pasta noodles cooked al dente in broth and then tossed with melted butter, garlic, and parmesan cheese. They are such an easy and flavorful dish to make when you need a side dish or a light meal.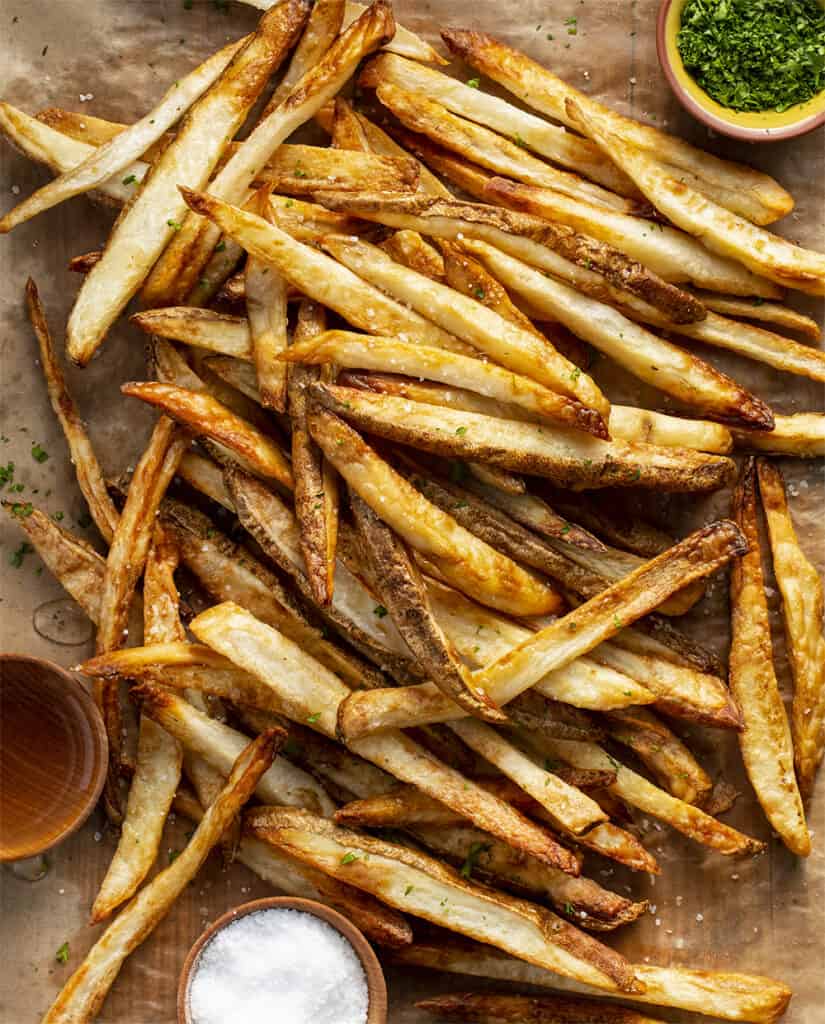 Air Fryer Salt and Vinegar French Fries are hand-cut potatoes that are soaked in vinegar, cooked in an air fryer, and tossed with more vinegar and salt. These homemade french fries have the perfect amount of zing that your tastebuds would expect from a salt and vinegar combination.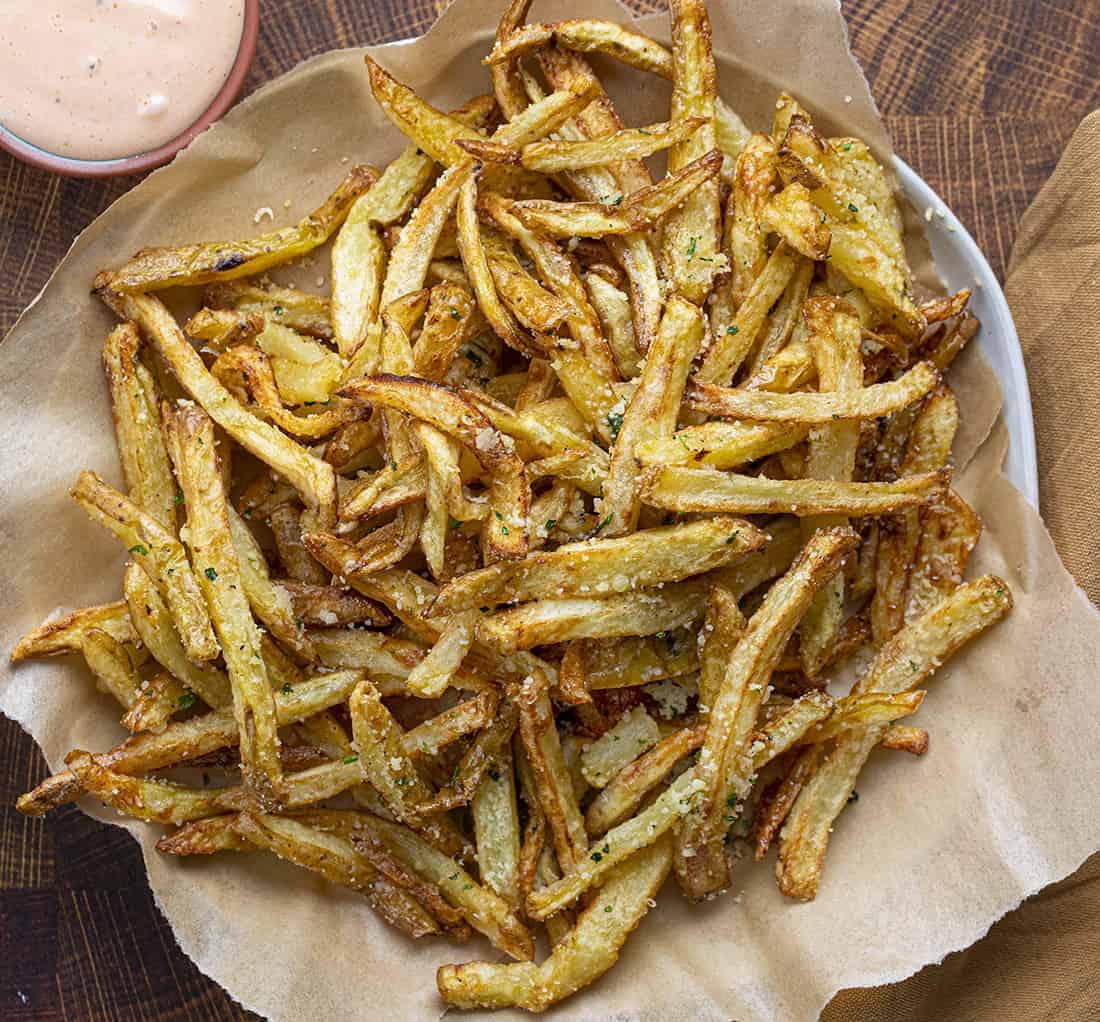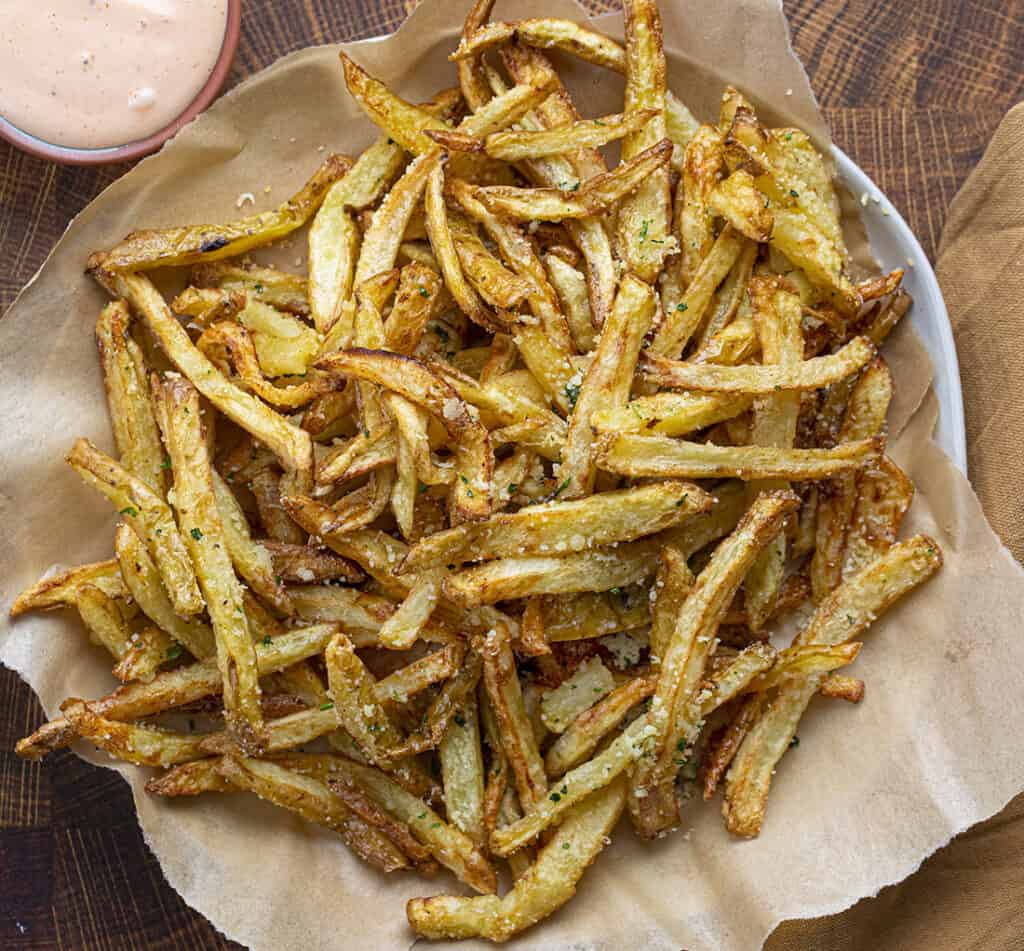 Air Fryer Garlic Parmesan French Fries are homemade fries made with Yukon Gold potatoes and seasoned with a parmesan and garlic mixture. These homemade fries are perfectly seasoned to be eaten on their own. Or, dip them into your favorite sauce.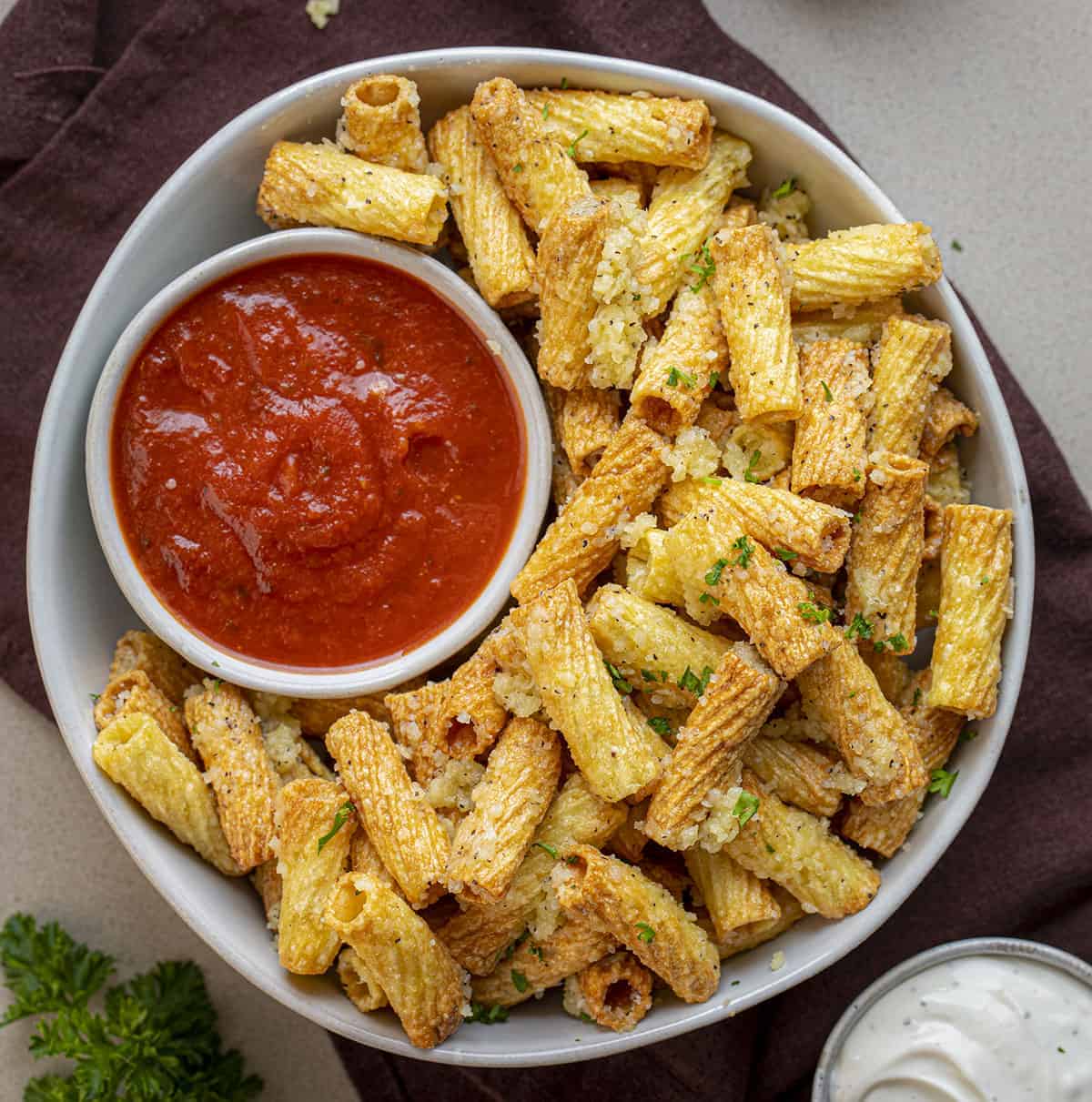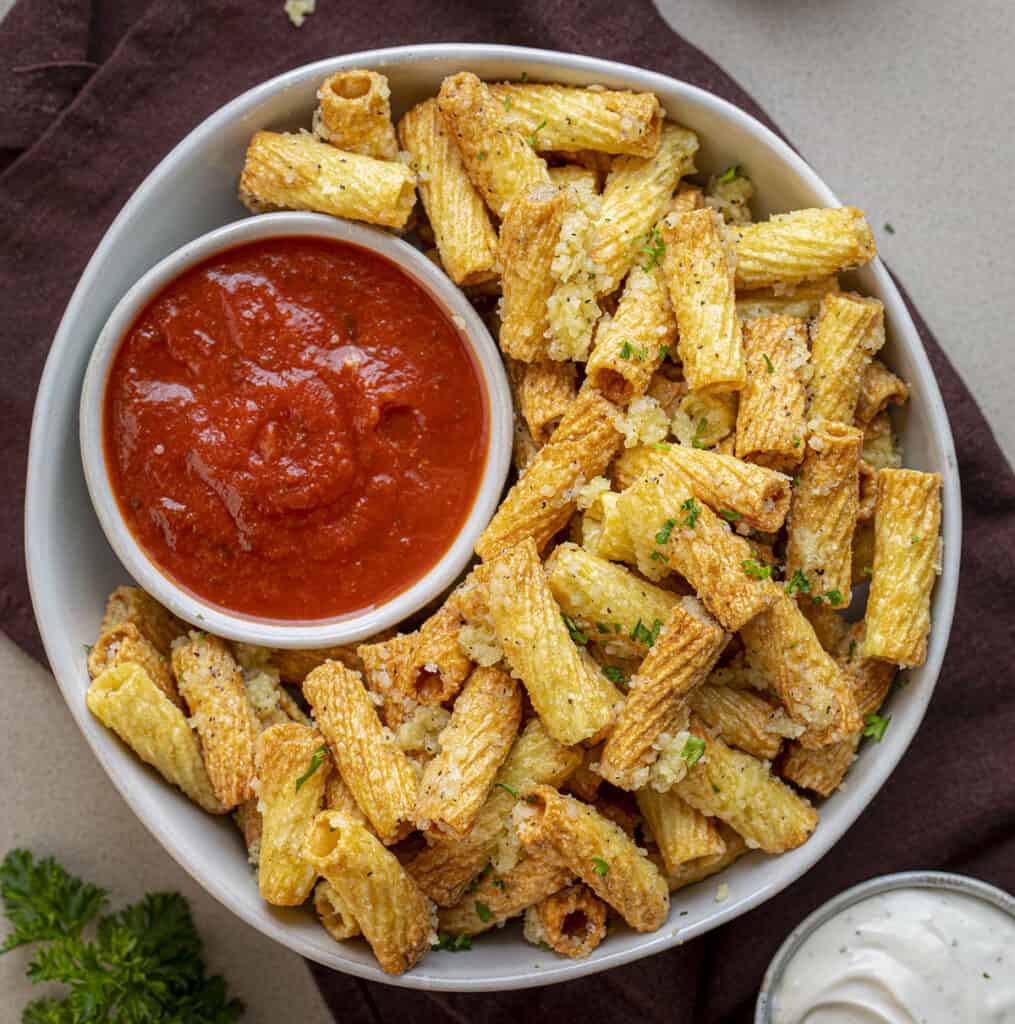 Air Fryer Pasta Chips are an appetizer made with cooked rigatoni pasta noodles that are air-fried, flavored with garlic, and topped with parmesan cheese. I am going to warn you right away…these are addicting! I could not stop eating this crunchy pasta that is full of a garlic parmesan flavor in every bite! It is so simple to make and would be a great snack to grab and go to munch on throughout the day.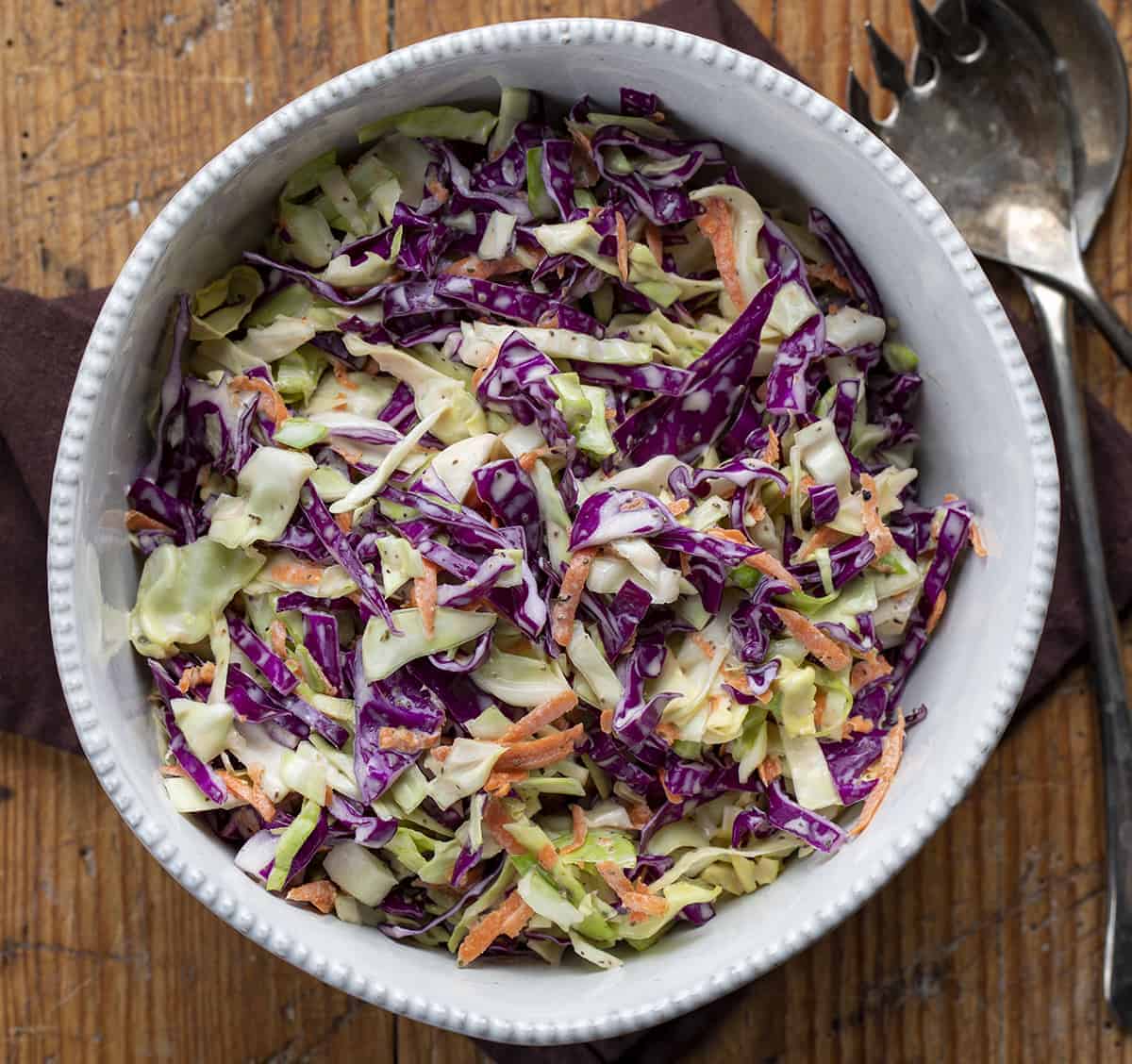 This Coleslaw recipe is a side dish made with freshly shredded cabbage and carrots tossed in mayonnaise and buttermilk-based tangy dressing. This coleslaw recipe is made with mayonnaise and buttermilk (and a little bit of apple cider vinegar), but it is not drenched in the dressing and does give you a tangy taste. I used fresh cabbage and carrots to give the slaw a nice crunch in every bite.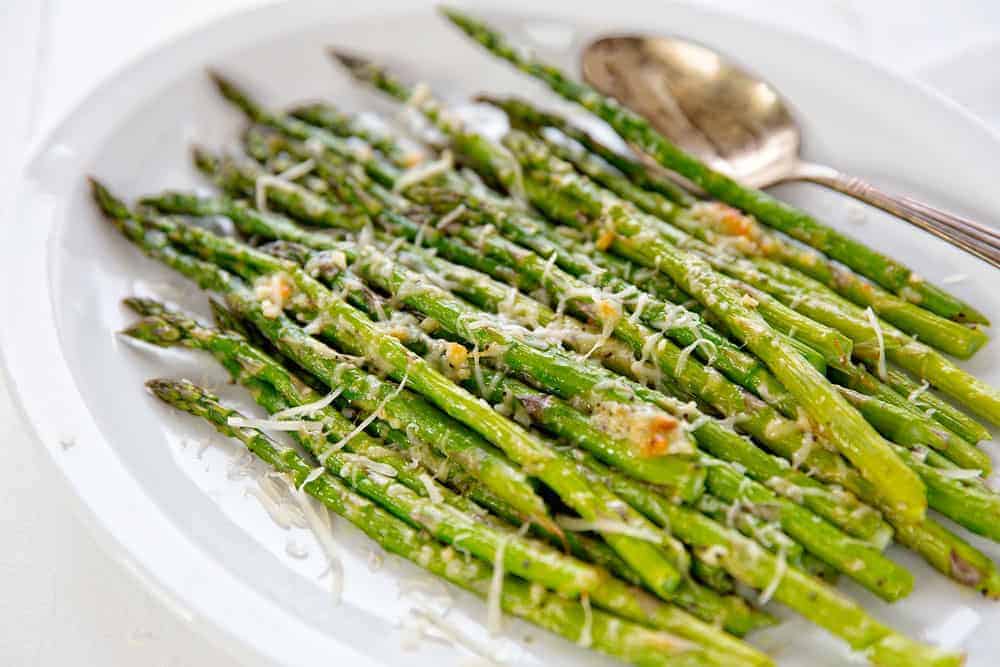 n the world of side dishes, asparagus is at the top for me. It is low in calories, low in fat, and high in all sorts of nutrients. Roasting asparagus is a great way to add this delicious veggie into your regular meal rotation.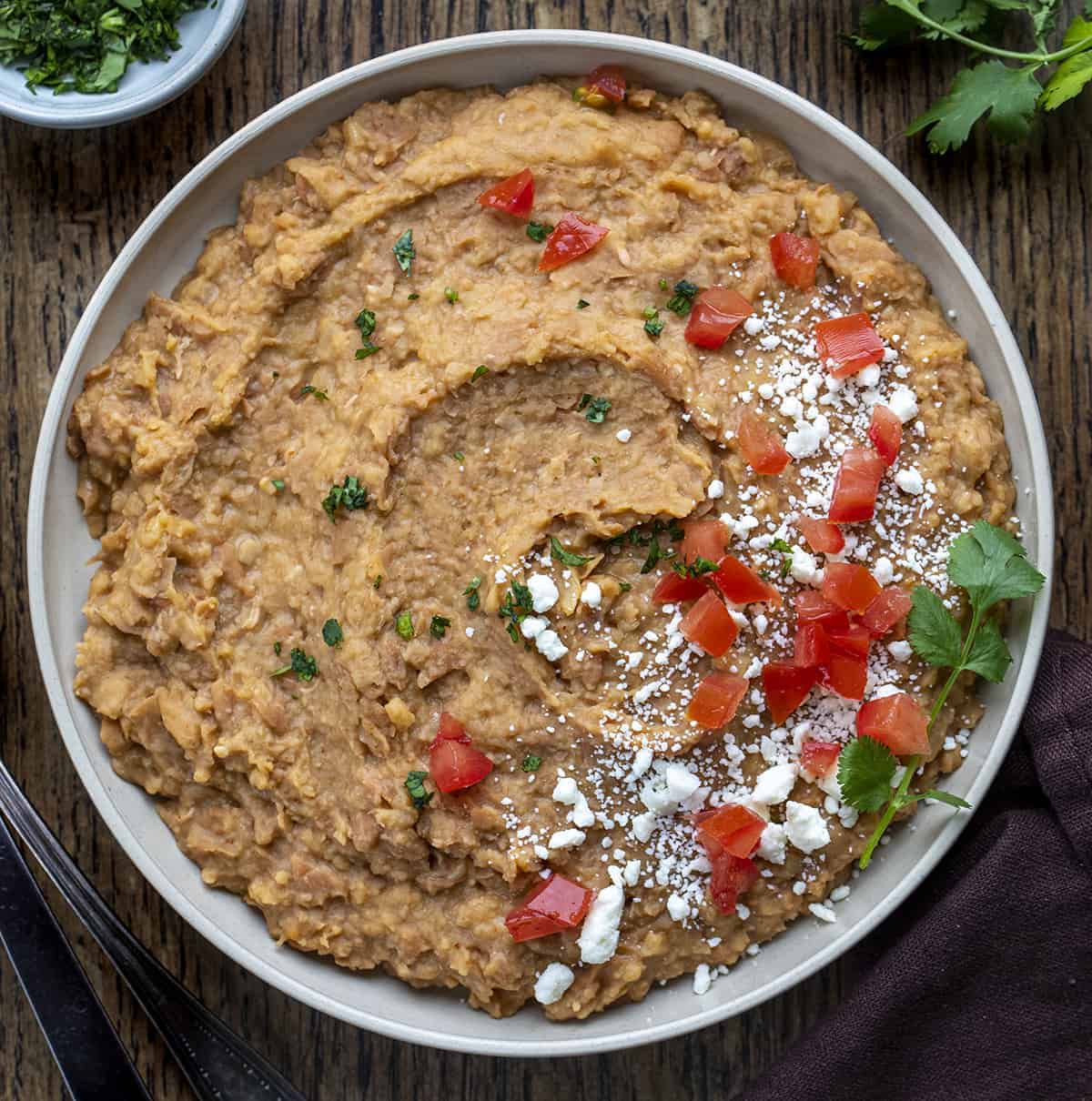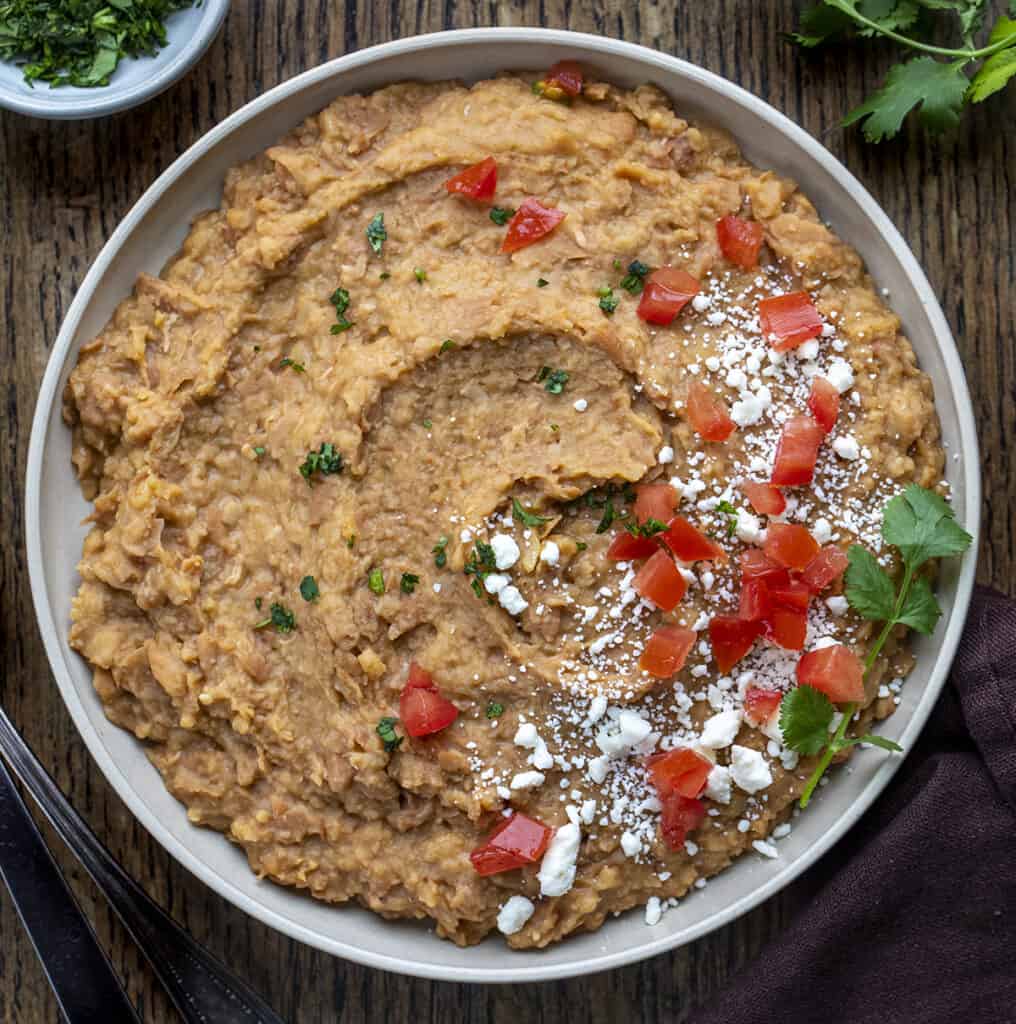 There is no need to buy canned refried beans as soon as you see how easy they are to make and how great they taste! With a few seasonings and a couple of cans of pinto beans, you can have this popular dish to use on tacos and burritos, as well as a side dish.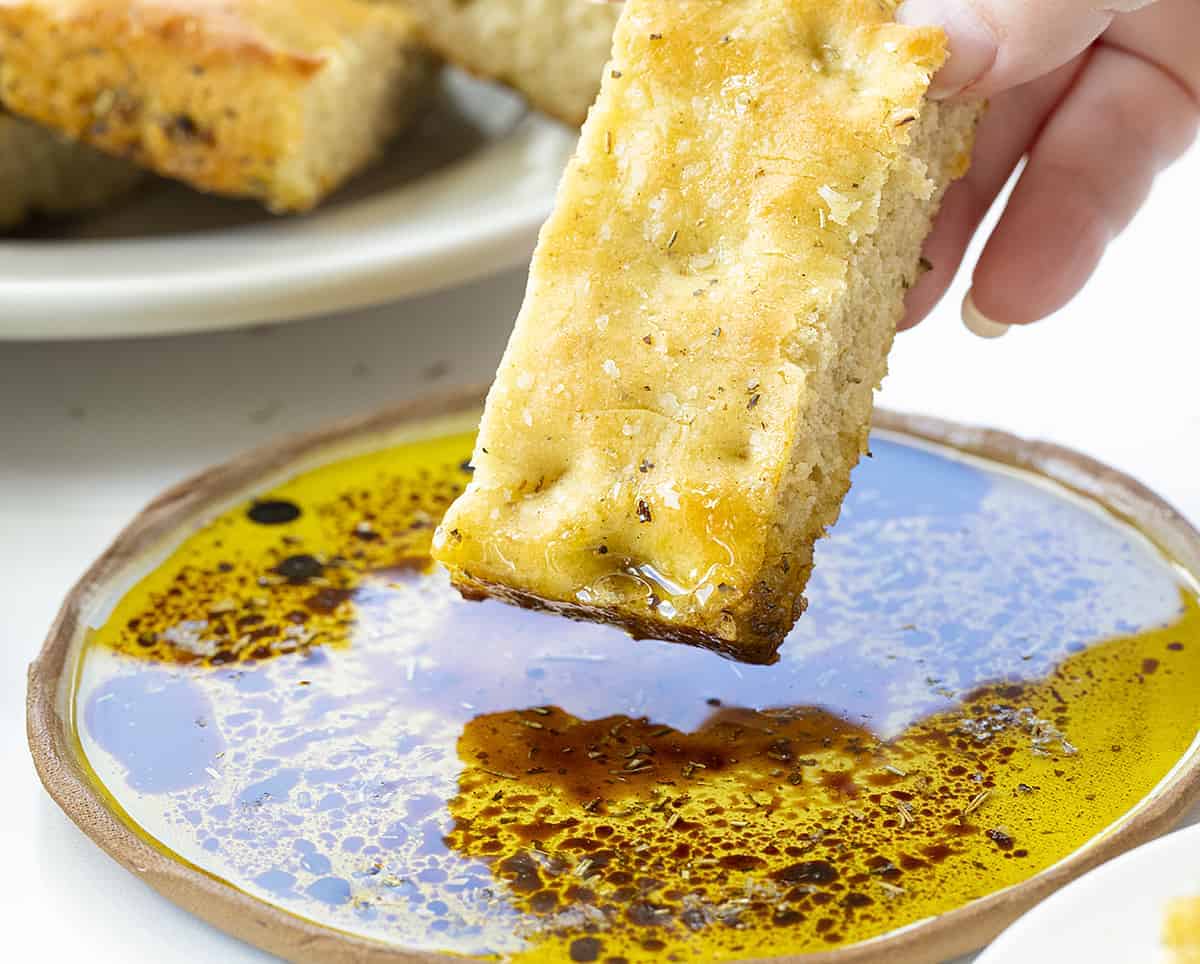 Focaccia Bread comes from the Roman words, 'panis focacious', meaning fireplace bread or center bread. But, you don't have to make this bread over a fireplace or even in the center of a room! Your oven in the kitchen will work just fine for this tasty bread that is delicious eaten on its own or dipped in olive oil!
With all of the side options, you can now serve bang bang shrimp not only as an appetizer but as a meal if preferred.