Brown butter brussels sprouts. Roasted just enough to slightly soften and drizzled with a nutty brown butter sauce. This will become your go-to brussels sprouts side dish for any occasion, big or small.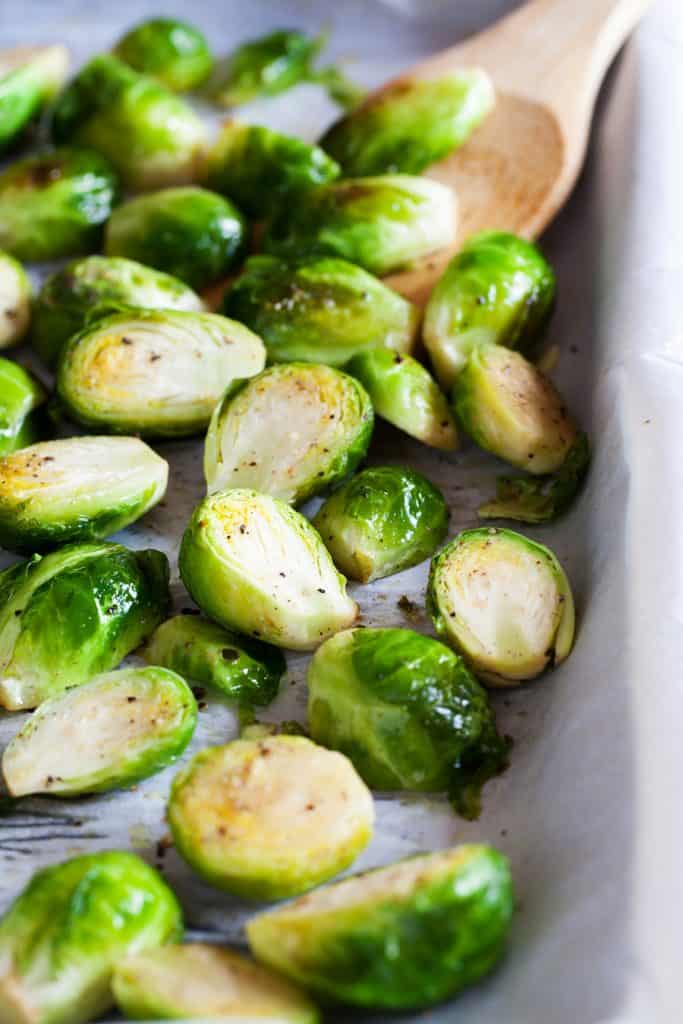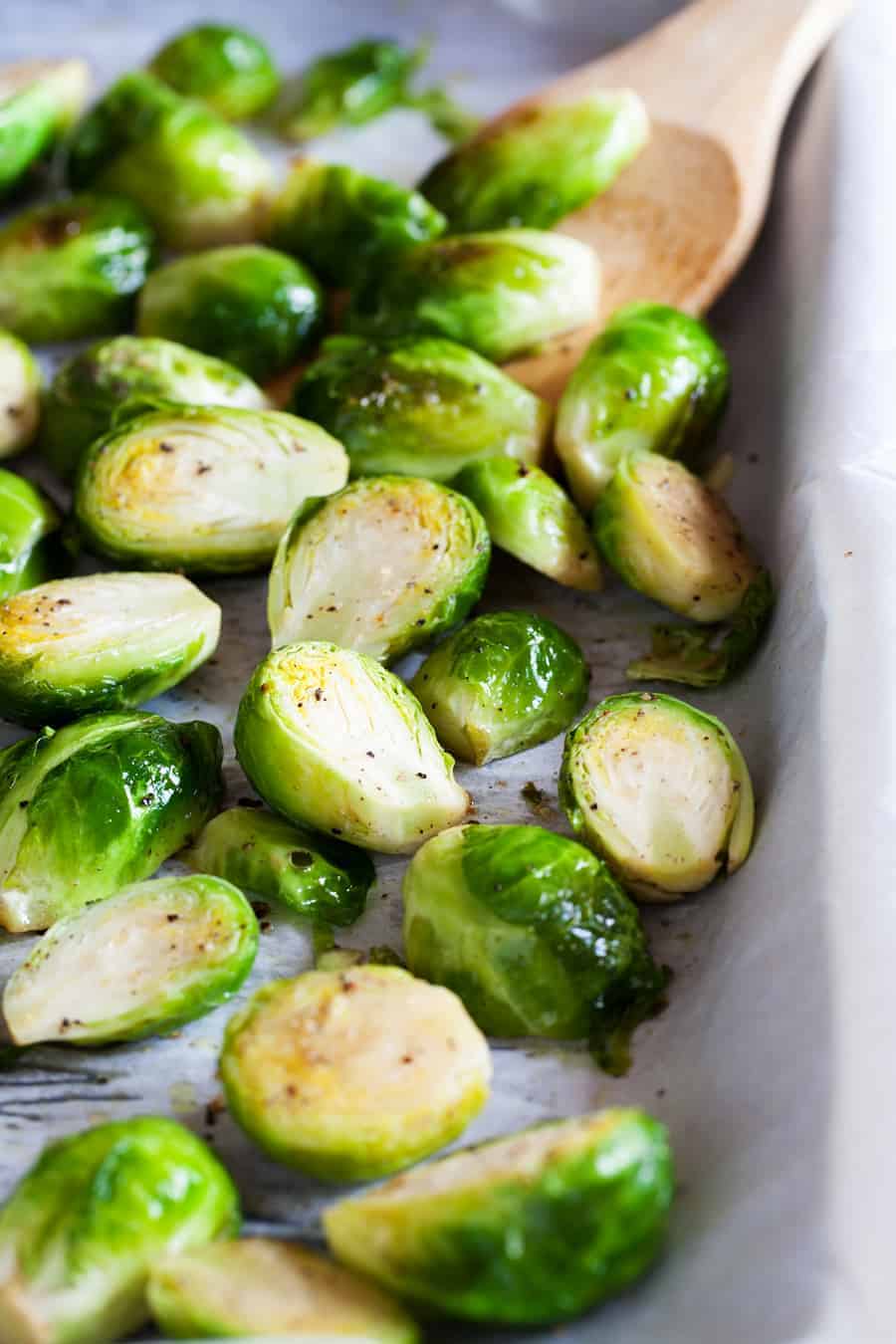 Brown Butter Brussel Sprouts
This Brussel sprouts recipe will convert all the Brussel sprout haters to Brussel sprout lovers. I would argue, that you might THINK you are a brussel sprout hater, they get a bad reputation, but if you try them (especially cooked this way) you'll convert immediately.  As a child, I put Brussel Sprouts in the Asapargus category.  Heading "yuck".  As my palate became more refined and I grew up and stopped being so stubborn, I quickly realized that I had spent literally years missing out on this glorious dish, Asparagus included.   Brussel sprouts are so good that I am actually angry with myself for THINKING these wouldn't taste good.  They are amazing and have so many health benefits.  There are a hundred ways to cook them.  If you aren't convinced yet, don't worry, I'll keep trying.
Also, If you've never tried brown butter before, it is time to try and get ready for your life to be changed for the better.  Browned butter is a very simple process and it adds so much flavor to this already beautiful dish.  I used the browned butter method a lot, but I especially love it on Brussel Sprouts.

MY LATEST VIDEOS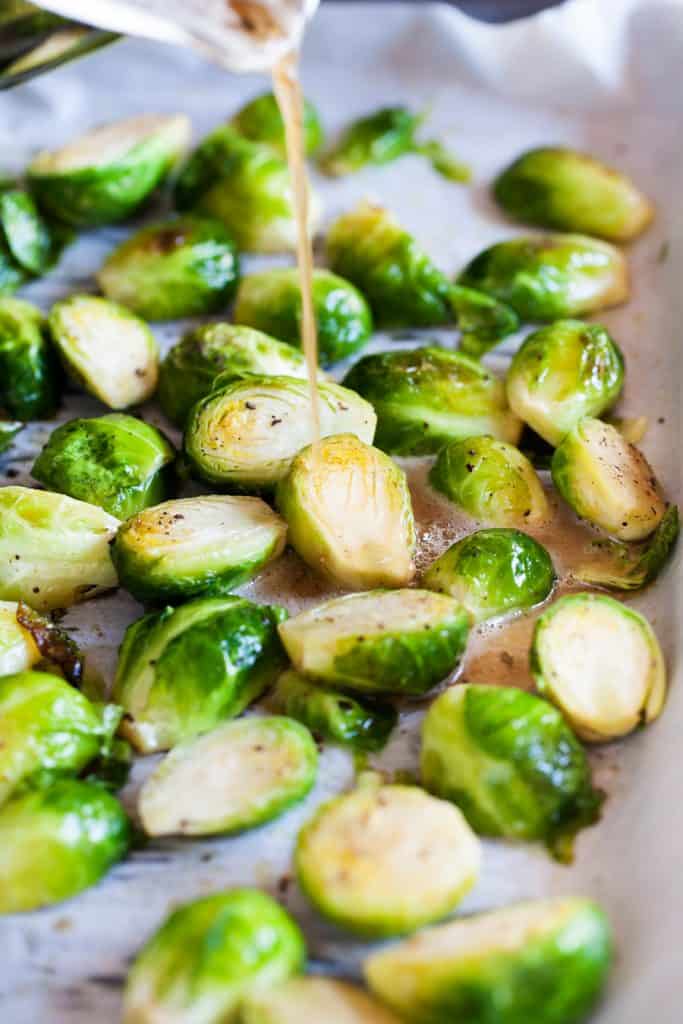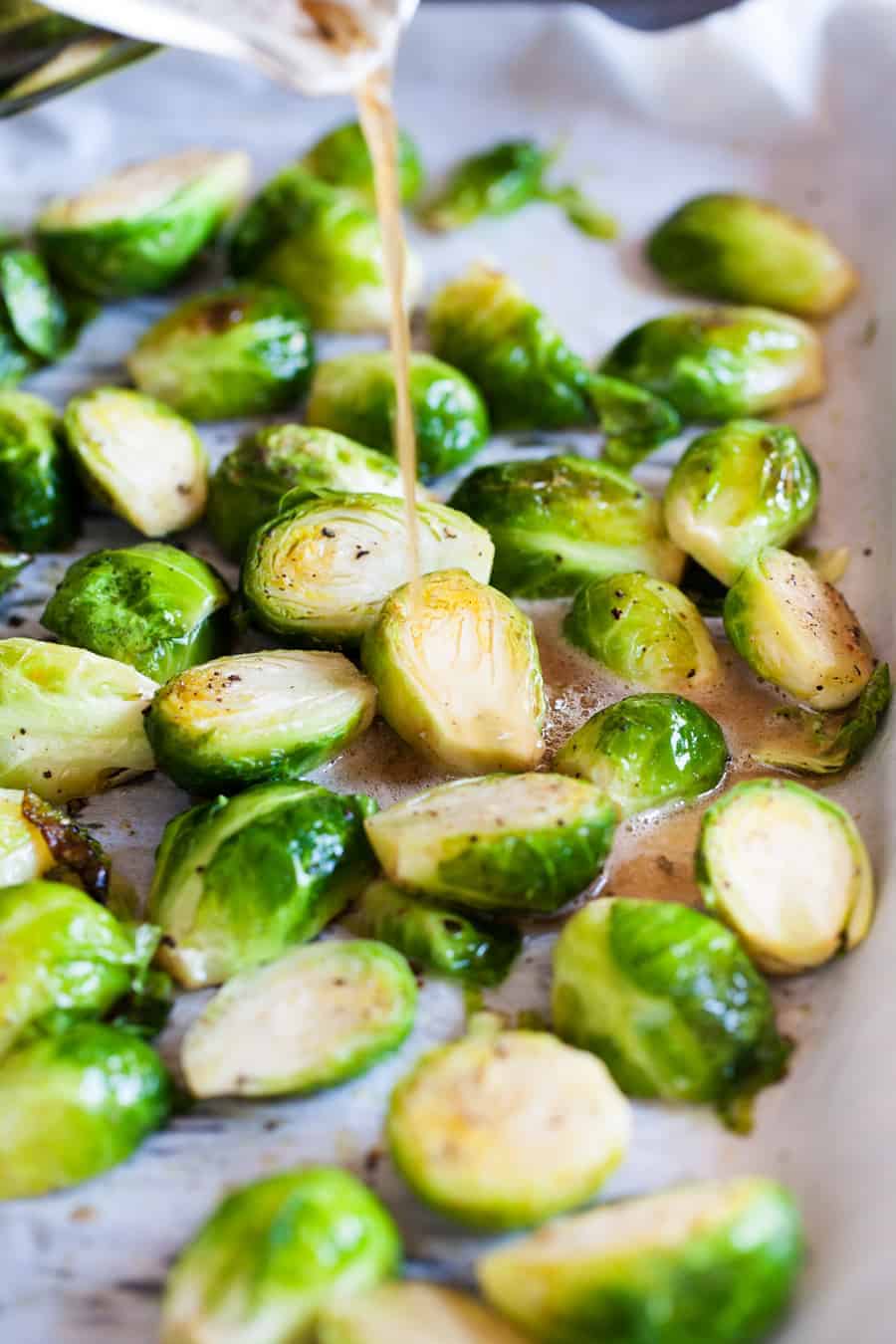 Adapted from Cia Chow Bambina. Photography by The PKP Way.
Did you make Brown Butter Brussel Sprouts?
I want to hear about it!  Take a picture and tag me on Instagram or on Facebook.  I would love to see your finished product!  Make sure to tag me @iamhomesteader or hashtag #iamhomesteader, or both!