A Cheeseburger Quesadilla is a flour tortilla filled and pan-fried with seasoned ground beef, cheese, pickles, tomatoes, and onions. Then, the quesadillas are served drizzled with homemade fry sauce. It's a flavorful and satisfying twist on the classic cheeseburger that is as fun to eat as they are delicious!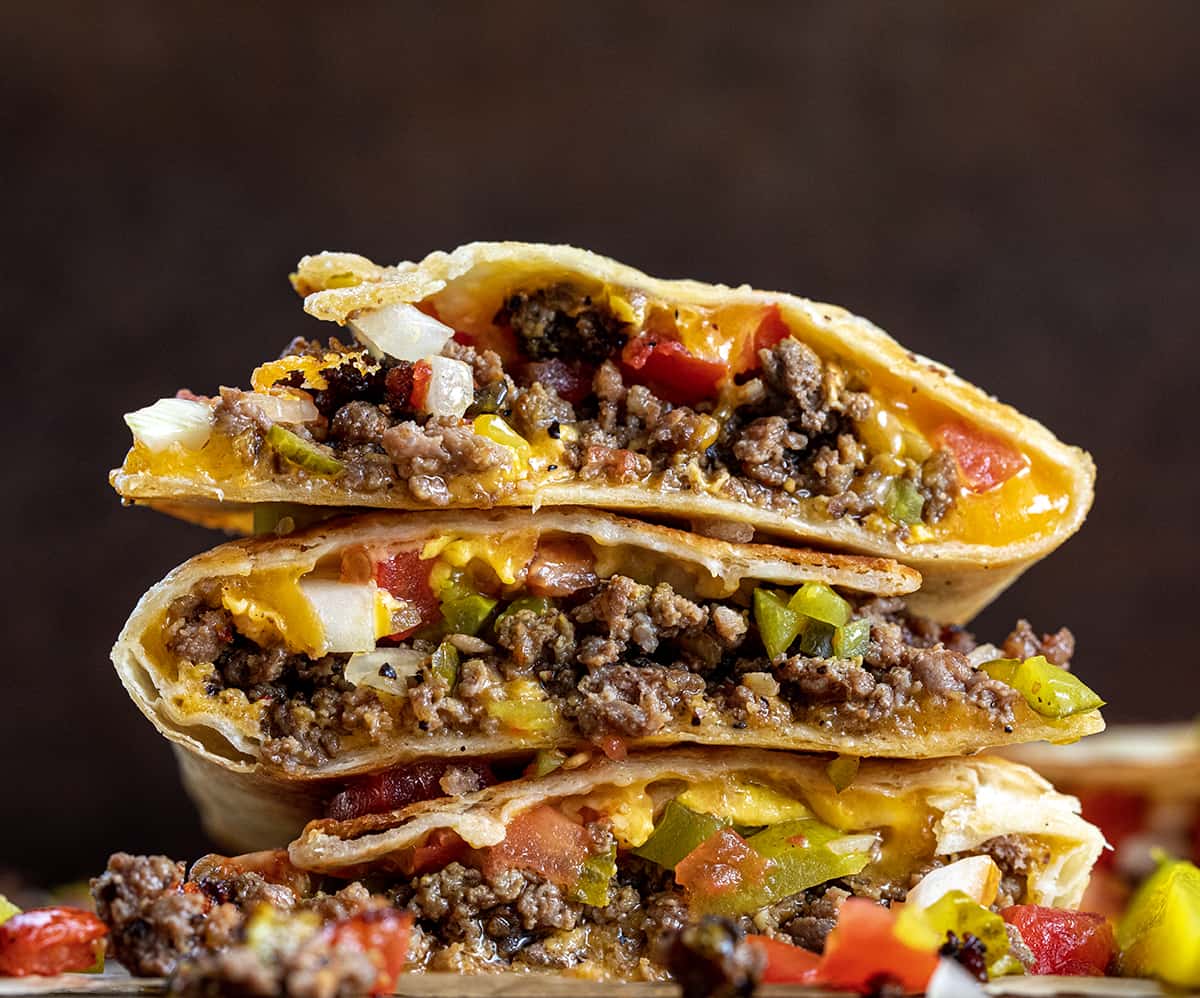 Ingredients & Substitutions
Meat: For ground beef, choose a slightly higher fat content (like 80/20). This adds more flavor and moisture to the filling. Or, try the quesadillas with ground turkey or ground chicken.
Onion: Yellow onions are added to the ground beef and used as a filling. If you are not a fan of onions, you could leave them out.
Seasonings: To season the ground beef, you will use seasoned salt, hamburger seasoning, salt, and pepper.
Tortillas: I prefer flour tortillas to use for quesadillas. They have a soft and pliable texture, which makes them perfect for folding in the filling. When cooked, the tortilla becomes slightly crispy on the outside while remaining tender on the inside.
Cheese: I added a generous amount of sharp cheddar cheese to each quesadilla. You can certainly experiment with other kinds of cheese like Monterey Jack, pepper jack, or your favorite kind of cheese.
Fixings: It's easy to add your favorite cheeseburger fixings to the quesadilla. I went with lots of pickles, tomatoes, and raw onions.
Fry Sauce: Although delicious on its own with no condiments, drizzling fry sauce over the quesadillas added a lot of flavors. In fact, you will want to make extra for fries, chips, and burgers like my Oklahoma Fried Onion Burger! You could also serve the quesadillas with ketchup, mustard, or your favorite condiments.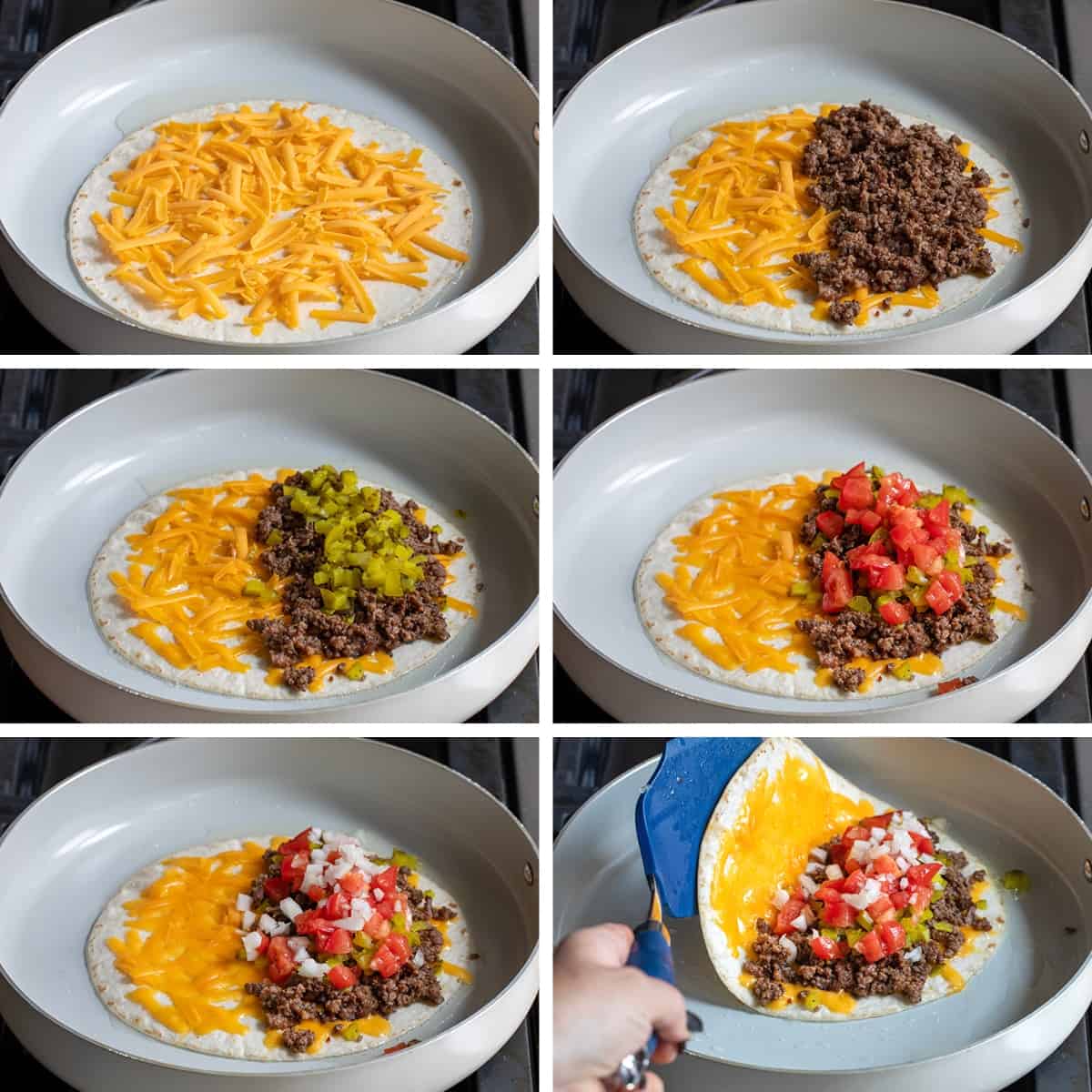 What To Serve With Cheeseburger Quesadillas
These quesadillas are filling enough to be a stand-alone dish or an appetizer. But, to round out a meal, here are a few side dishes that would complement the quesadillas: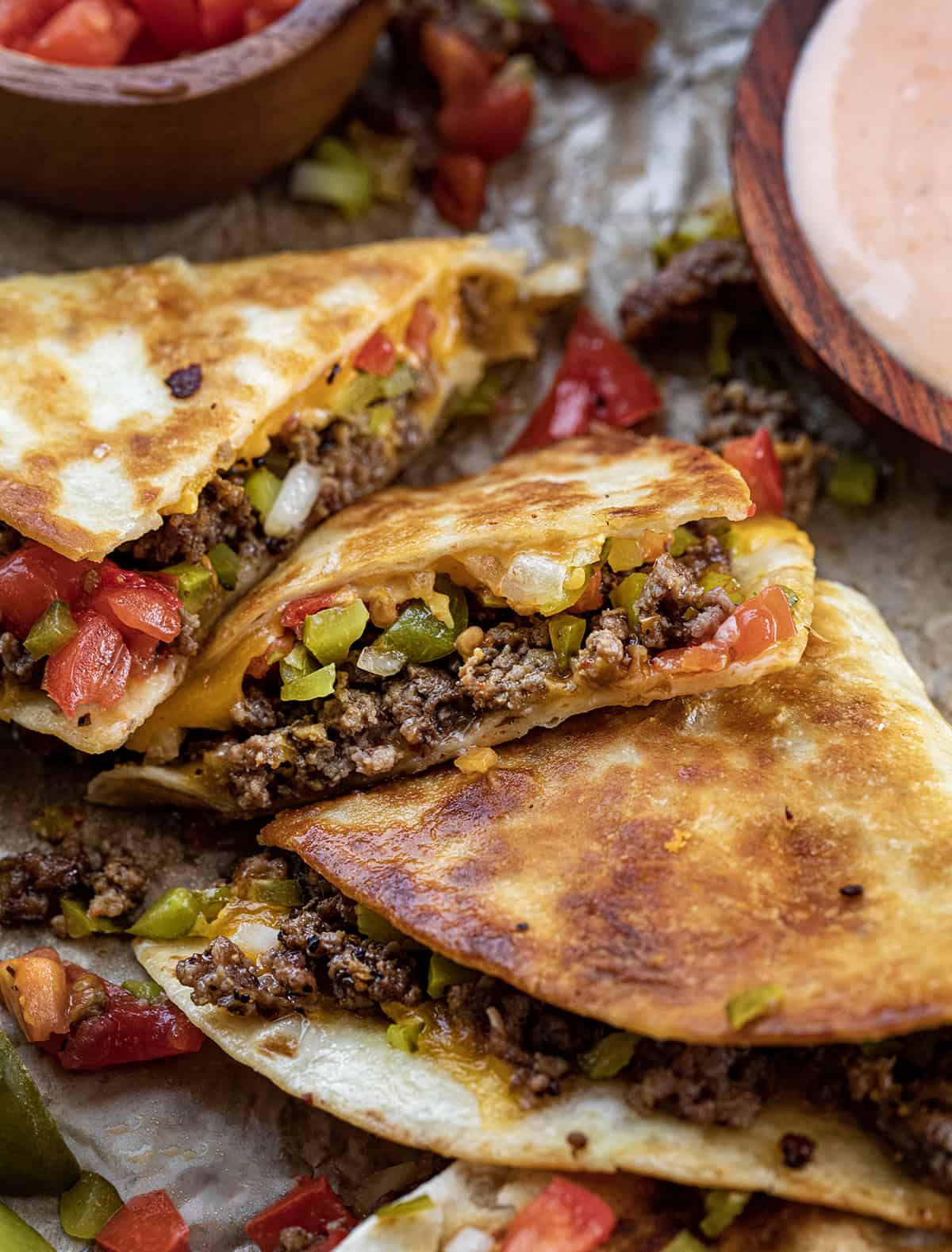 Can I Make These Quesadillas Ahead Of Time?
Yes! You can get most of the cheeseburger quesadillas prepped in advance. Once the ground beef has been cooked, it can be stored in an airtight container in the refrigerator. It will last up to 3-4 days. Reheat it when ready to add to the quesadillas. In addition, the pickles, tomatoes, and onions can be minced or diced and stored in separate containers in the refrigerator for 3-4 days. And don't forget about the fry sauce, which can be made and stored in the refrigerator for 3-5 days.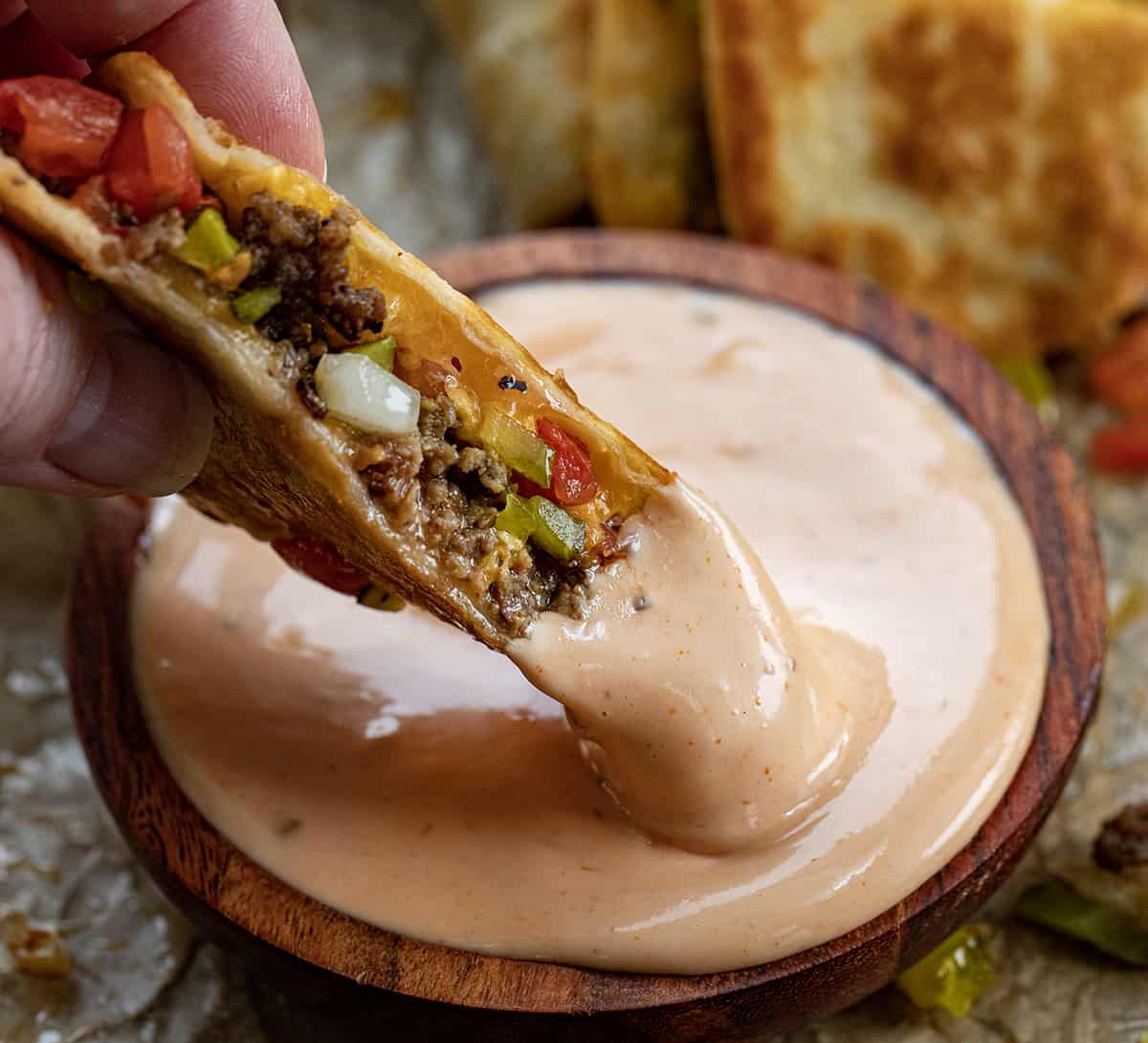 How To Store Cheeseburger Quesadillas
If you have any leftover quesadillas, store them in an airtight container in the refrigerator. They will last up to 3 days or so. When ready to enjoy, heat them up in the oven or in a skillet on the stovetop.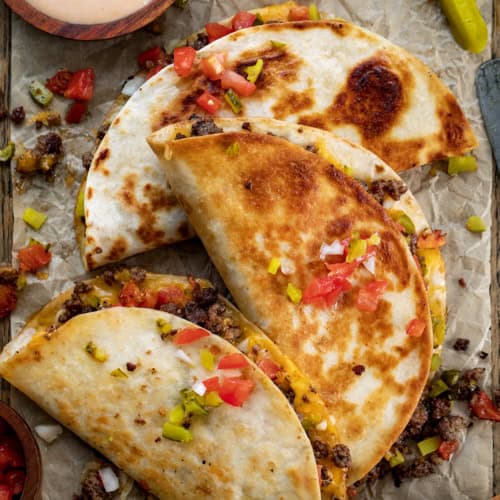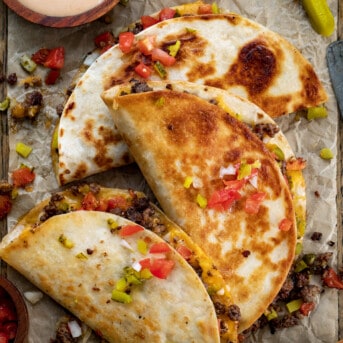 Cheeseburger Quesadilla
Cheeseburger Quesadillas are flour tortillas filled and pan-fried with seasoned ground beef, cheese, pickles, tomatoes, and onions. Then, the quesadillas are served drizzled with homemade fry sauce.
Ingredients
Hamburger Mixture
2

pounds

ground beef

½

cup

(80 g) yellow onion,

minced

1

teaspoon

seasoned salt

1

tablespoon

hamburger seasoning

1

teaspoon

kosher salt

1

teaspoon

black pepper
Quesadillas
8

flour

tortillas,

soft taco size (8 inches each)

4

cups

(452 g) sharp cheddar cheese,

shredded, divided

1

cup

(143 g) minced pickles,

divided

1

cup

(180 g) diced tomato,

divided

½

cup

(80 g) yellow onion,

minced, divided

vegetable oil,

for pan-frying
Instructions
To a large skillet over medium heat, add ground beef, onion, seasoned salt, hamburger seasoning, salt, and pepper. Break up the beef and incorporate all of the seasonings. Cook beef until no longer pink, about 8-10 minutes. Drain the grease and transfer the beef mixture to a bowl. Cover to keep warm.

Wipe out the skillet and add about a tablespoon of oil to the skillet. When hot, working one at a time, place a tortilla into the skillet. Top the tortilla with ½ cup of shredded cheese, covering it completely.

Then, cover half of the tortilla with the following: ½ cup hamburger mixture, 2 tablespoons pickles, 2 tablespoons tomatoes, and 1 tablespoon raw onion.

Cook for 1-2 minutes, or until golden brown. Using a spatula, fold the tortilla in half. Remove from the skillet and repeat with the remaining quesadillas, adding oil as needed.

Slice each quesadilla into three pieces and garnish with a drizzle of fry sauce. Serve immediately.
Did you make this recipe?
You can tag me at @iamhomesteader.
What the Test Kitchen had to say about this recipe: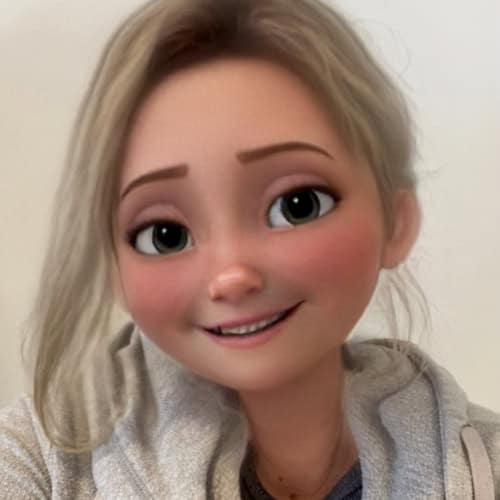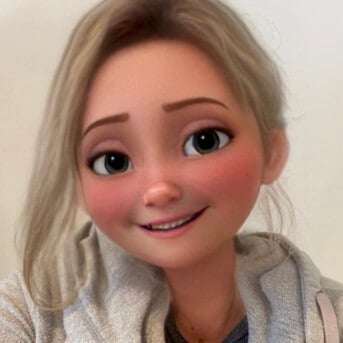 Autumn
What a fun way to get your burger fix! It's a clever twist on a couple of classics, so good luck stopping with just one. The addition of pickles, onions, and tomato brings a kick of freshness to each bite. And don't even think about skipping out on the fry sauce! It's the perfect finishing touch that brings everything together.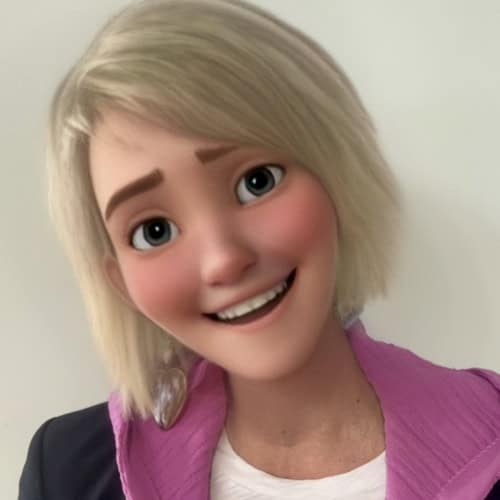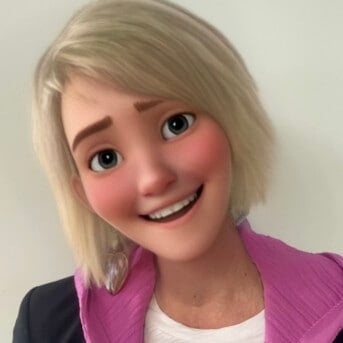 Elizabeth
All the flavors of a cheeseburger are in a fun-to-eat quesadilla! These would be good appetizers or the main dish. I am glad we added more pickles for extra flavor and crunch in each bite. I enjoyed them without any condiments, but the fry sauce is so good and a must-try!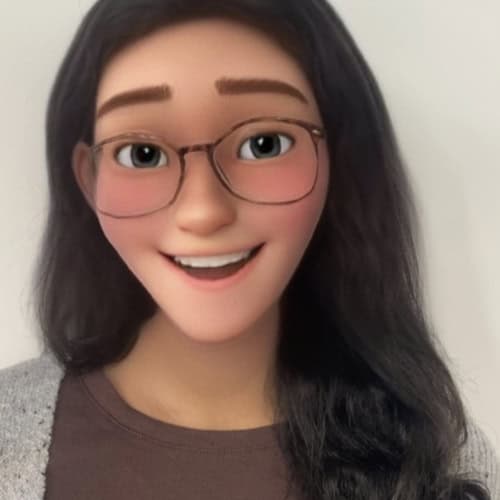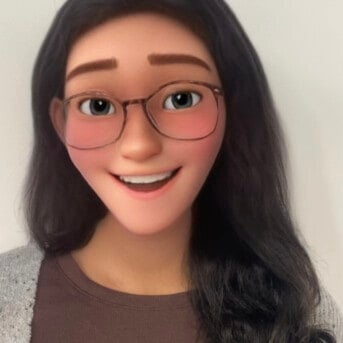 Bella
This quesadilla is juicy and tasty, much like a classic cheeseburger. The cheese is gooey which helps keep the ingredients together inside. The hamburger meat is seasoned well. I really enjoy the burst of flavor from the pickles.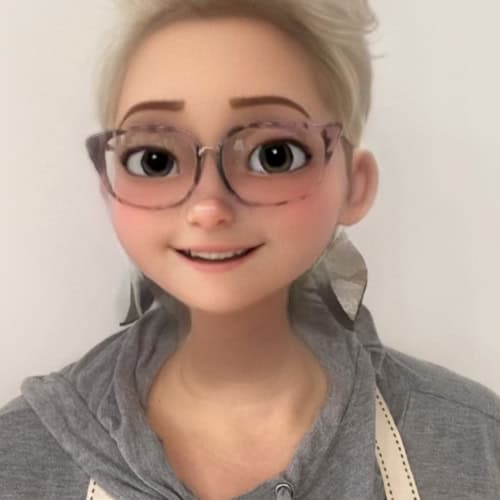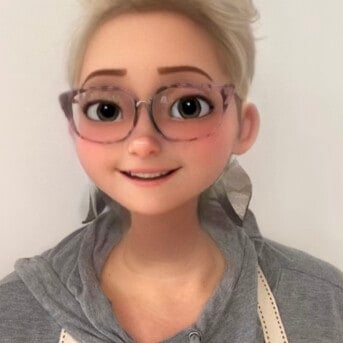 Selena
What a fun quesadilla! It absolutely reminded me of a cheeseburger and I wasn't mad about it! I loved the fresh crunch of pickles and onions and the cheesy hamburger meat!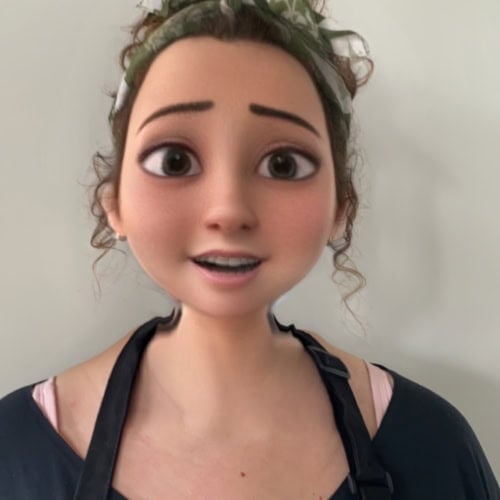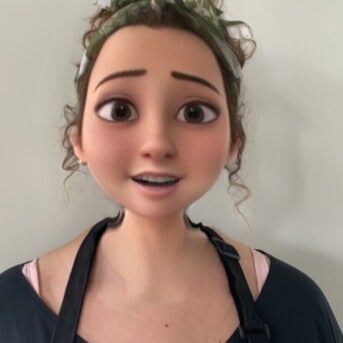 Rachael
This was a delicious twist on a quesadilla! I love the pickles in it, helps to balance the cheesy bites. The fresh tomatoes and onion diced on it put it over the top for sure!