An Oklahoma Fried Onion Burger is two beef patties smashed down onto piles of fried onions and topped with cheese, served between a toasted hamburger bun. It sounds so simple, yet it is so delicious, especially with homemade fry sauce generously spread on the bun. You can certainly top the burger with your favorite fixings, but I encourage you to take at least one bite before adding anything else! If you love perfect burger combinations, be sure to try my Rodeo Burger!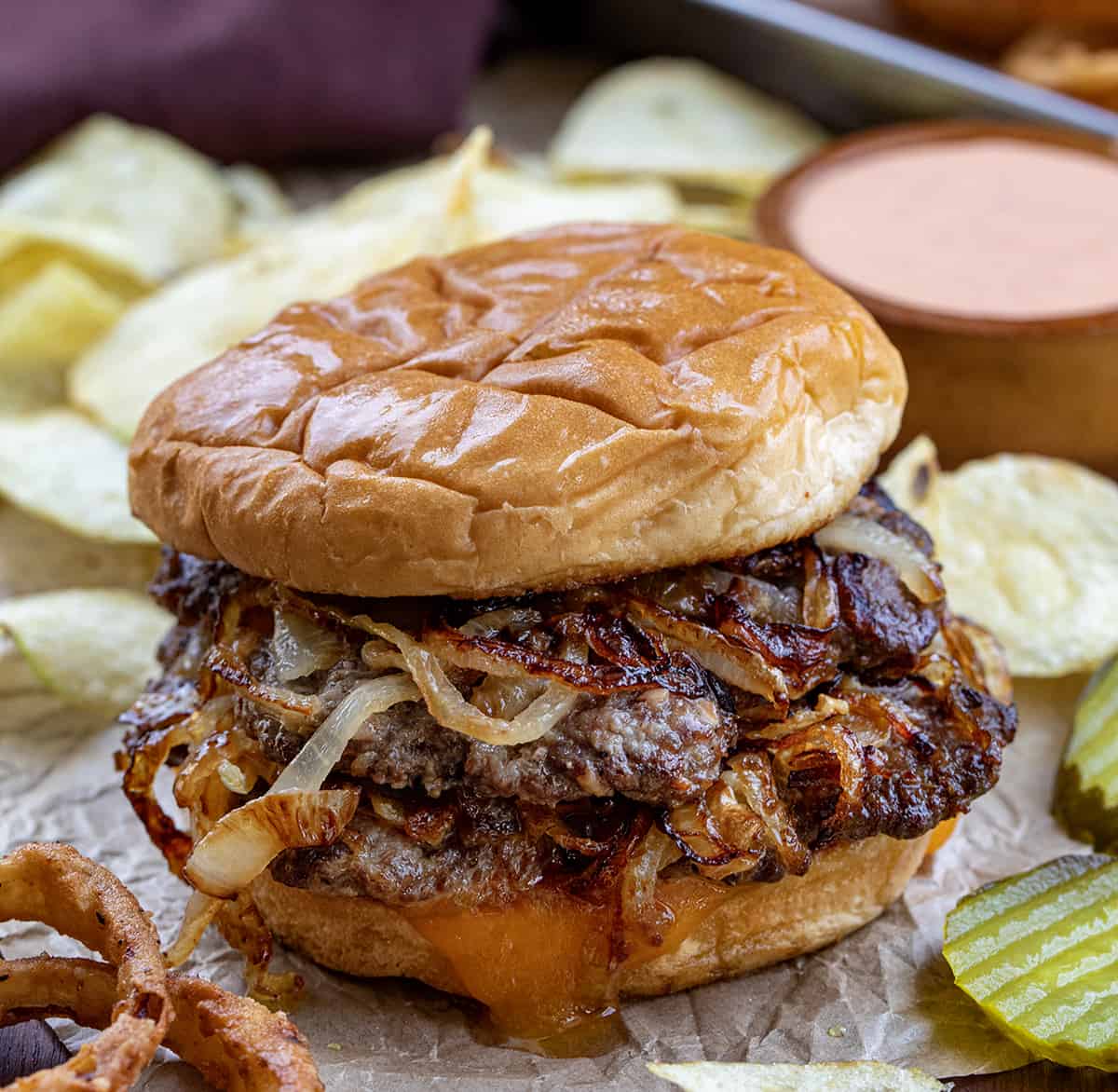 What Is An Oklahoma Fried Onion Burger?
An Oklahoma Fried Onion Burger is said to have originated during the Great Depression when the price of beef was high. To stretch the meat further and add flavor, some Oklahoma cooks had the idea to add onions to the beef. Since that time, the fried onion burger has been a staple in that region and beyond.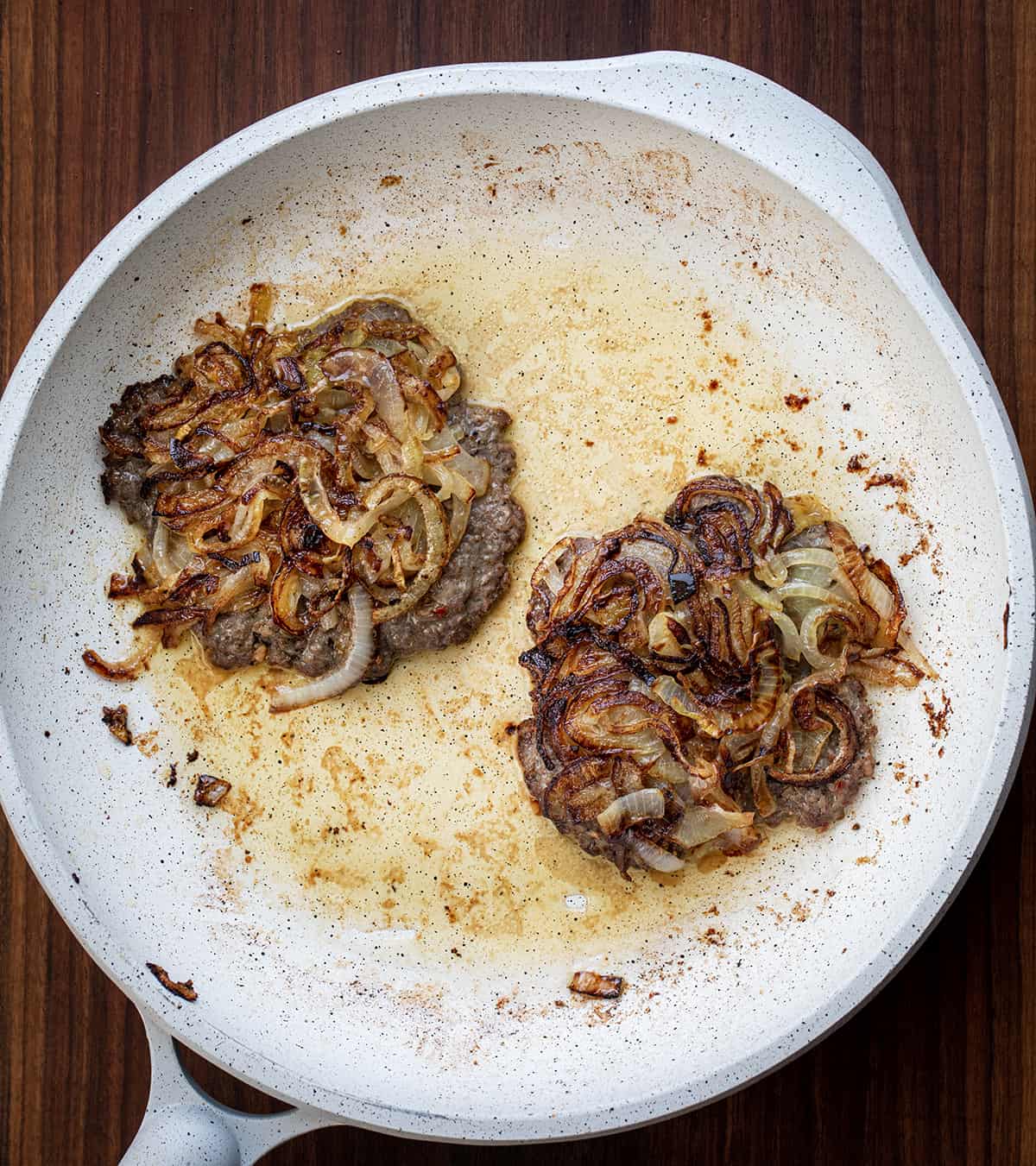 Ingredients & Substitutions
Onions: I prefer yellow onions for this burger. They are versatile onions that are not too sweet or too pungent. However, you could use your favorite type of onions to fry.
Ground Beef: Look for 80% lean, 20% fat (80/20) ground beef or ground chuck. You could also use leaner ground beef if preferred. Or, try the burgers with ground turkey, ground pork, or venison.
Seasonings: To season the ground beef, you will need hamburger seasoning, seasoned salt, and garlic powder. It's the same combination I used for the patties in my Rodeo Burgers (which is another burger you have to try)!
Cheese: Although sharp cheddar cheese can elevate the taste of the burger, you have the flexibility to choose any cheese that you prefer. Or, skip adding cheese altogether.
Fry Sauce: Fry sauce is a versatile condiment that I use on french fries, chips, hamburgers, and most recently, my homemade onion rings. Once I tasted it with onion rings, I knew it would be delicious on fried onion burgers (and I was right)!
Hamburger Buns: Choose your favorite kind of hamburger buns to use. I prefer the buns toasted.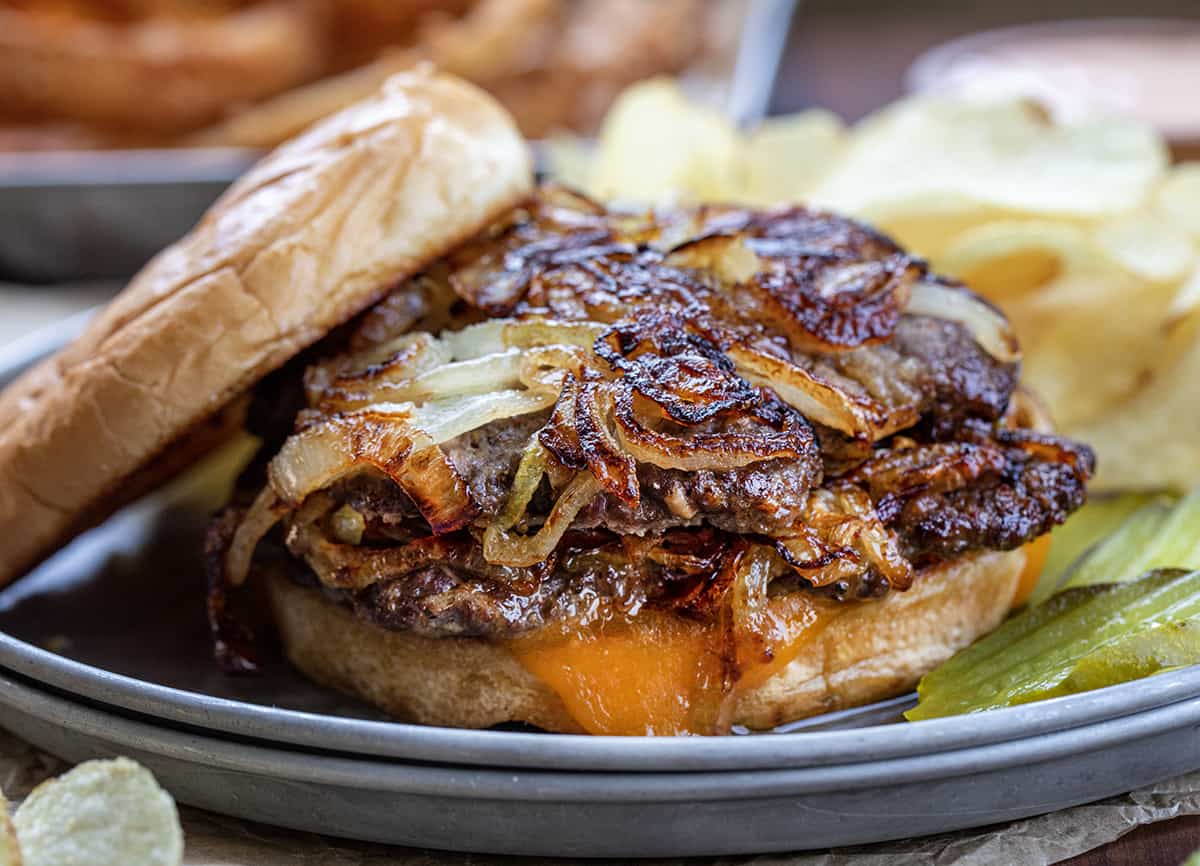 What To Serve With Fried Onion Burgers
This Oklahoma Fried Onion Burger is delicious on its own, but we can't forget about the sides! Here are some popular choices of foods to serve with burgers: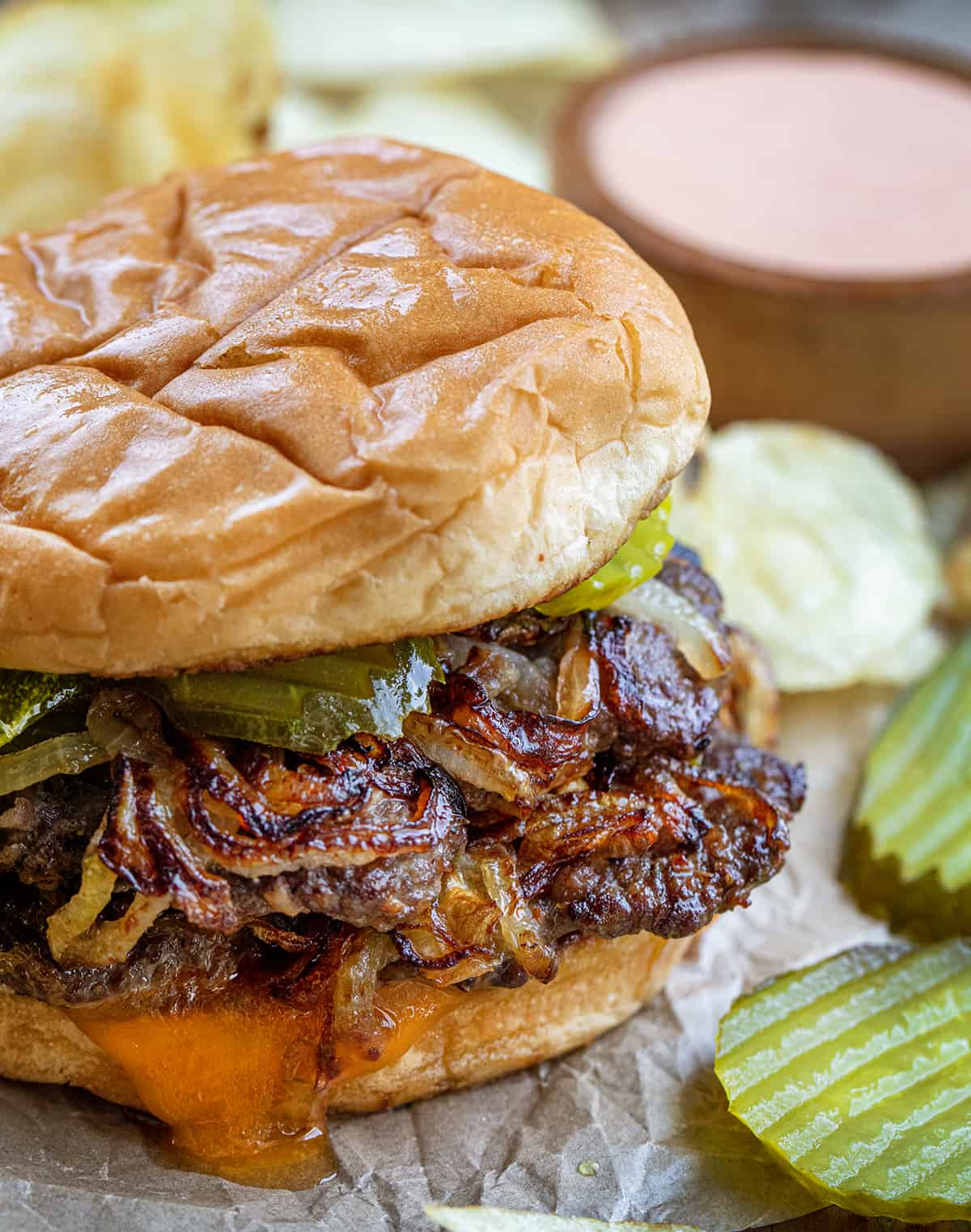 Can I Make These Burgers Ahead Of Time?
You can get a head start on these Oklahoma Fried Onion Burgers. Once the beef patties have been formed, they can be stored in the refrigerator for up to 2 days. Or, freeze the patties for up to 3 months. Wrap them tightly in plastic wrap before storing them. You can also get the fry sauce made in advance; it can be stored in an airtight container in the refrigerator for up to 3-5 days. Finally, cut up the onion a day ahead and keep it in a sealed container in the refrigerator so they are ready to go.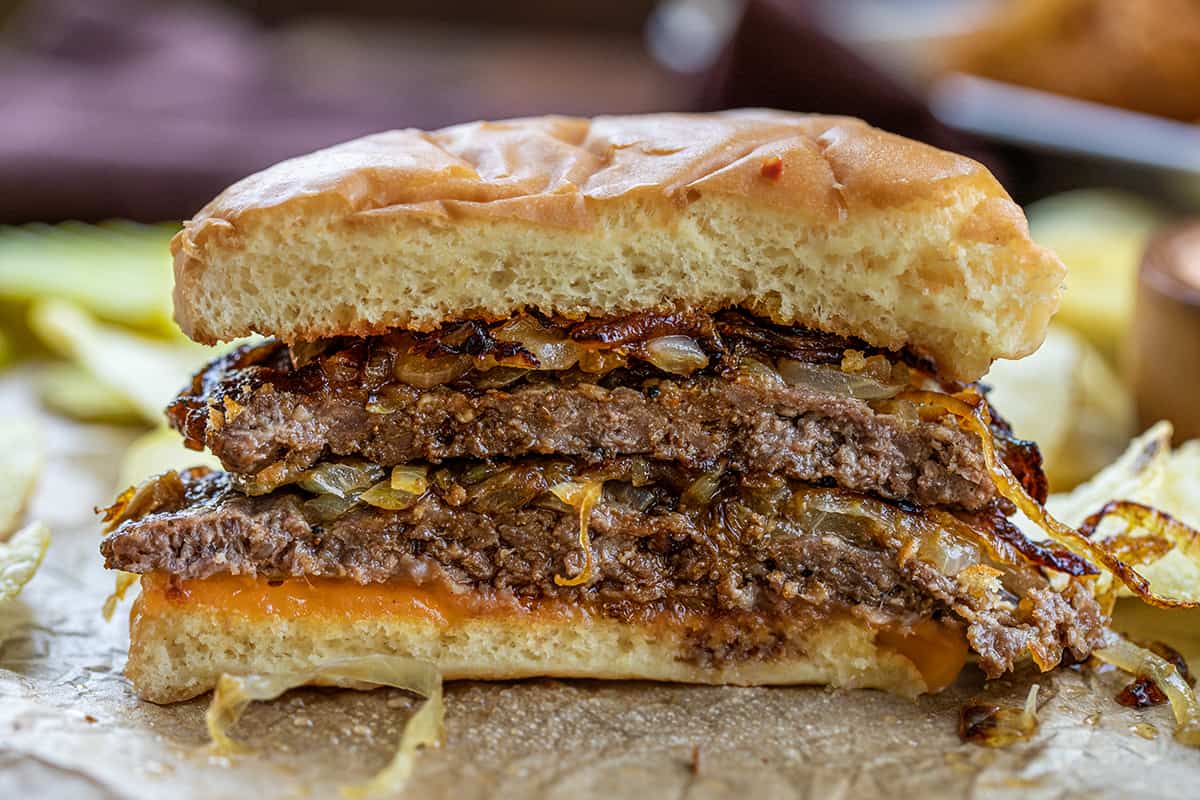 How To Store Oklahoma Fried Onion Burgers
Once cooked, store the burgers in an airtight container in the refrigerator. They will last up to 2-3 days.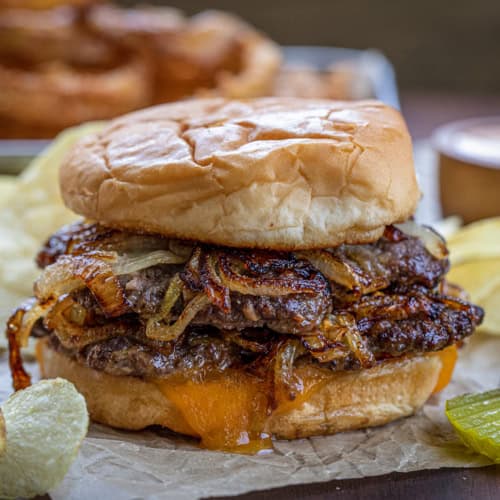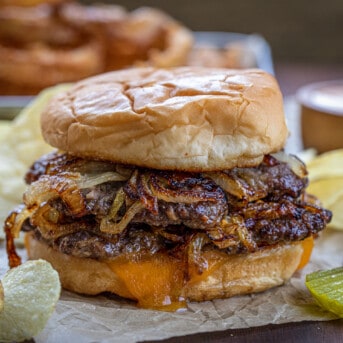 Oklahoma Fried Onion Burger
An Oklahoma Fried Onion Burger is two beef patties smashed down onto piles of fried onions and topped with cheese, served between a toasted hamburger bun.
Ingredients
1

tablespoon

vegetable oil

1

large

yellow onion,

halved, very thinly sliced

1

pound

ground beef

1

tablespoon

hamburger seasoning

½

teaspoon

seasoned salt

½

teaspoon

garlic powder

2

hamburger

buns

4

slices

sharp cheddar cheese

1

recipe

fry sauce
Optional Toppings
tomato

lettuce

pickles

ketchup

mustard
Instructions
To a large skillet over medium heat, add oil, swirling the pan to coat. Add the onions. Let them cook for about 5 minutes while you prepare the hamburger patties.

To a large mixing bowl, add ground beef, hamburger seasoning, seasoned salt, and garlic powder. Mix until just combined. Divide the ground beef mixture into four equal portions (4 ounces). Shape each portion into a thin patty, about 5 inches in diameter, or slightly larger than the hamburger buns to allow for shrinkage during cooking.

Arrange the cooked onions into 4 piles. Top each pile of onions with a ground beef patty. Using a spatula, press and flatten the patties into the onions.

Cook the patties for about 4-5 minutes per side, or until desired doneness is reached, carefully flipping the patties with the onions. For medium-done burgers, the internal temperature should be 145°F-150°F. For medium-well, cook to 150°F-165°F.

Just before removing the burgers from the heat, place a slice of cheddar cheese on each patty to melt.

While the burgers are cooking, lightly toast the hamburger buns in a separate pan or in the oven.

Spread a generous amount of fry sauce on the bottom halves of the hamburger buns. Top with 2 cheeseburger patties.

Serve with lettuce, tomato, hamburger pickles, ketchup, and mustard for garnish.
Did you make this recipe?
You can tag me at @iamhomesteader.
What the Test Kitchen had to say about this recipe: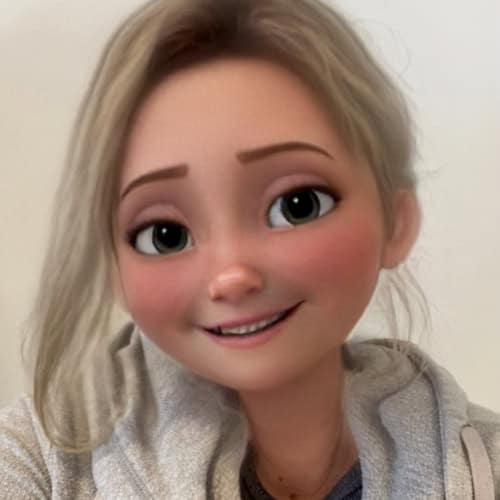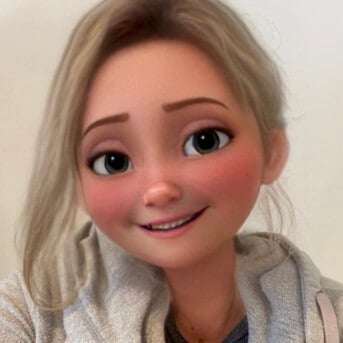 Autumn
This is a simple yet delicious recipe. The juicy burger is smashed into the sweet caramelized onions, paired with the melty cheese and tangy sauce, it is a burger winner in my book! I recommend not skipping the toasted bun step!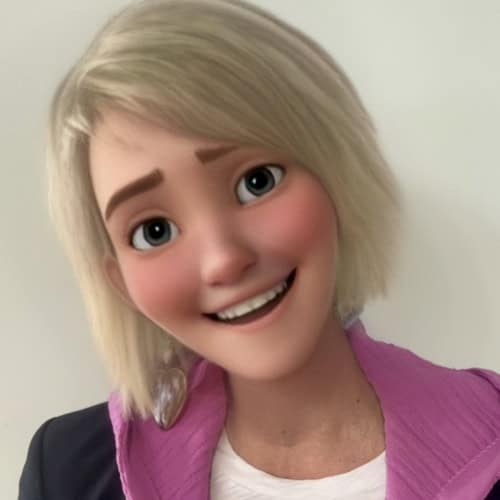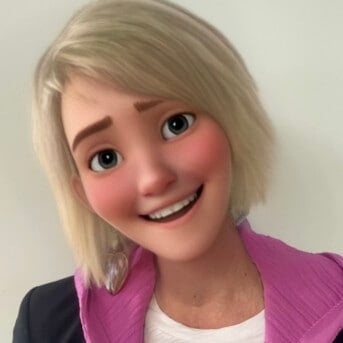 Elizabeth
I am starting to really like onions but wasn't too sure about this burger. I was afraid they would be too overpowering. Well, I LOVED the burger. There was something about the fried onions that complemented the beef. And, this was even before adding the fry sauce. Adding the sauce was plenty enough of a condiment to make this one of my favorite burgers.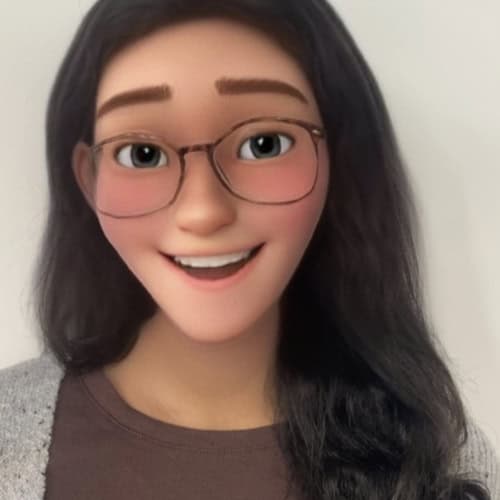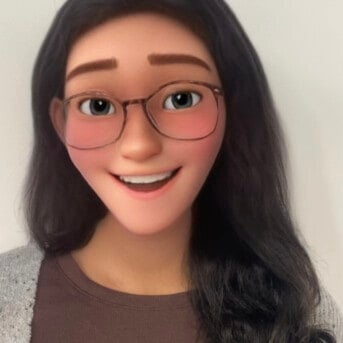 Bella
This burger is quite simple in terms of ingredients but it is amazing! It's super hearty and flavorful, especially with the two patties. The caramelized onions provide a little bit of sweetness to the savory burger. Then, there's the fry sauce which enhances the burger!! You can definitely add more optional toppings, but I don't think it needs anything else!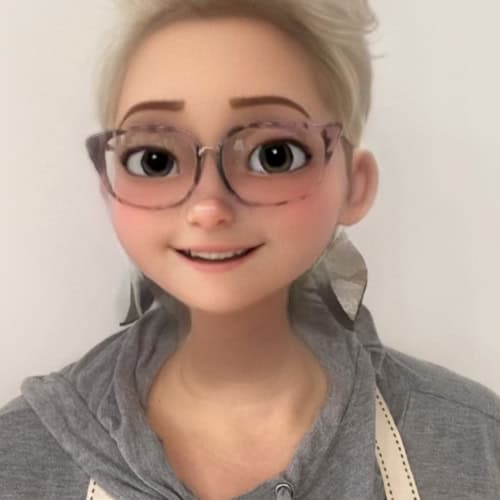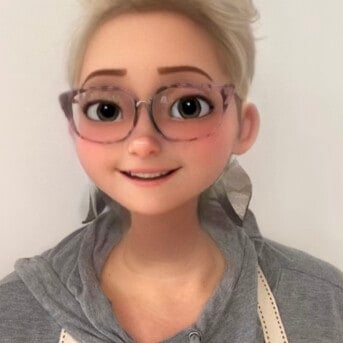 Selena
If you love caramelized onions, this burger is for you. Super tasty and easy to make. I love the seasoned burger patty as well!