Kielbasa is a type of sausage that originates from Poland. In fact, the word kielbasa translates to sausage in Polish. In most cases, kielbasa is made from pork sausage. However, you can find other options like turkey, chicken, or beef kielbasa, just to name a few.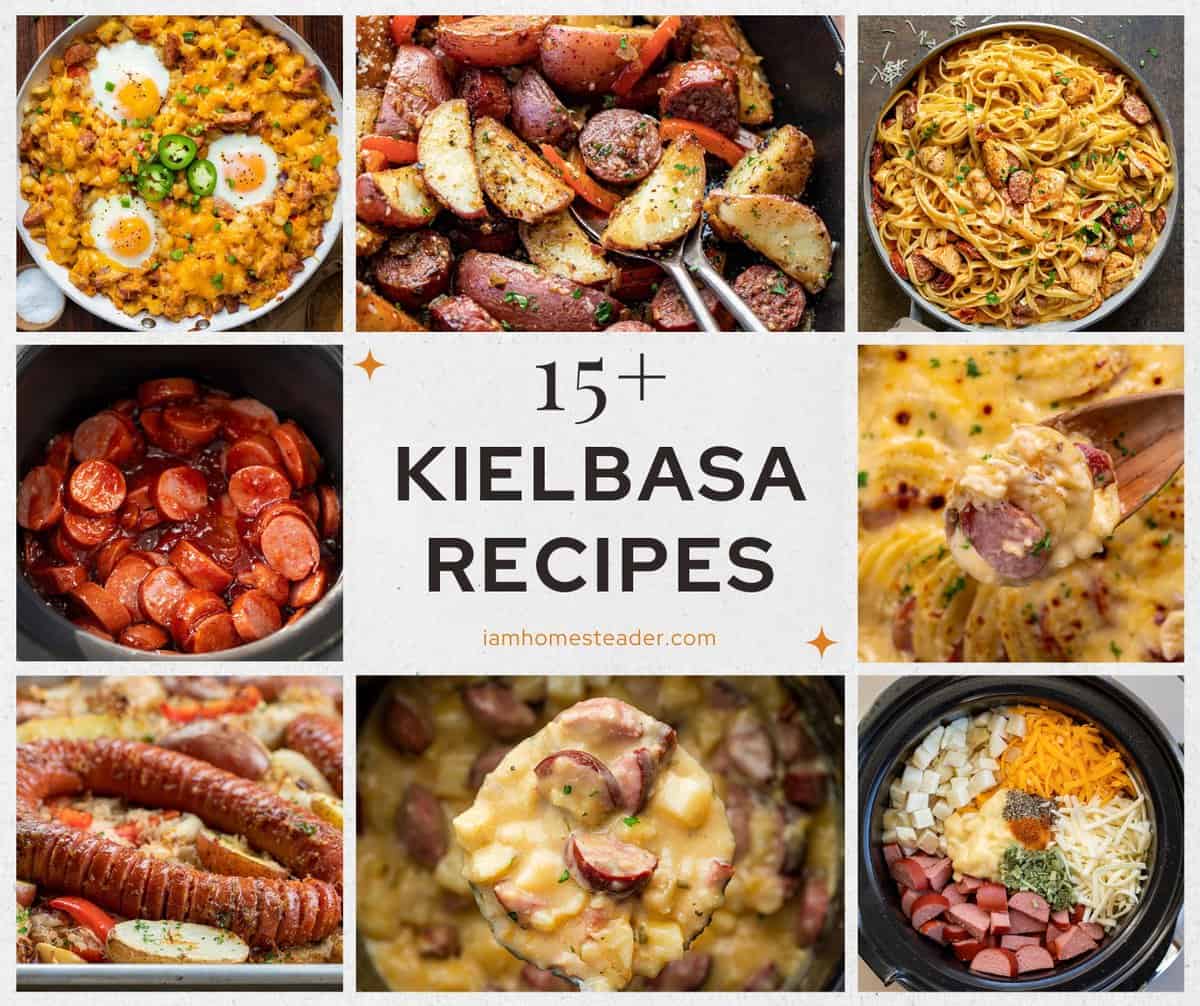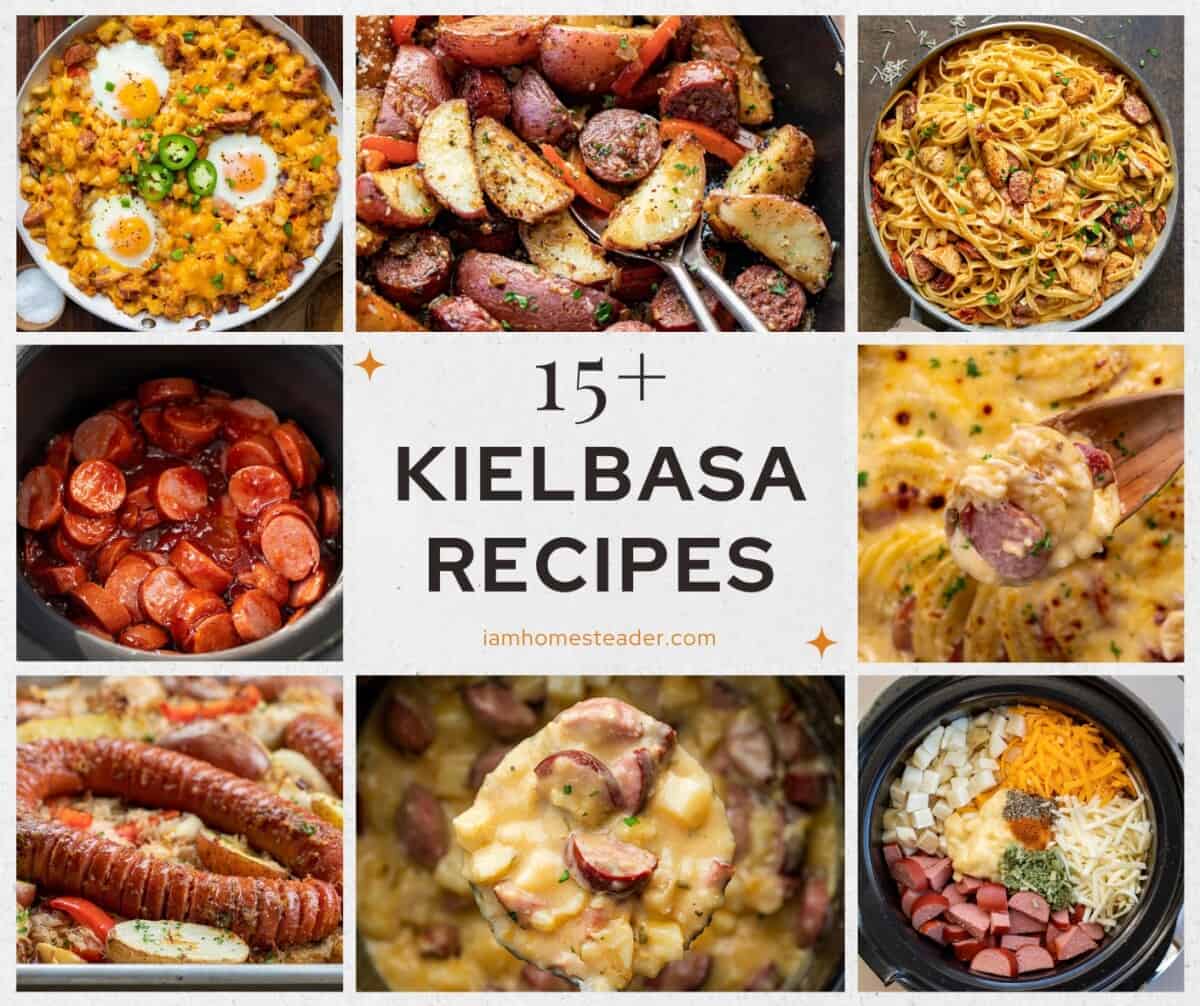 Kielbasa is known for its versatility and can be used in a variety of ways. It is also a flavorful substitution for any recipe using smoked sausage. Here are a few of my tried and true kielbasa recipes that will not disappoint!
Kielbasa Breakfast Hash is a hearty breakfast made with kielbasa, russet potatoes, vegetables, cheese, and eggs. Try my Pulled Pork Hash for another delicious and filling way to start your day! Kielbasa Breakfast Hash Most folks use corned beef in hash with a few fried eggs on top. But in reality, hash can be any…
Did you see anything you liked? Let me know what Kielbasa or Smoked Sausage recipes you are interested in!